Early Christmas: Tim's New York Collection
It's been a long year of hard work, so I treated myself to an early Christmas present, straight from one of my favourite boutiques in New York. My policy when it comes to shopping is to invest a little bit more money and focus on quality goods that I'm going to keep for a few seasons. All my favourite designers and brands are based in New York, so I've always had to wait until I visit the city to get new stuff. Fortunately I've just signed up to YouShop, an awesome service through NZ Post that gives you an international address to post your purchases to in the U.S. (the UK and China are also available).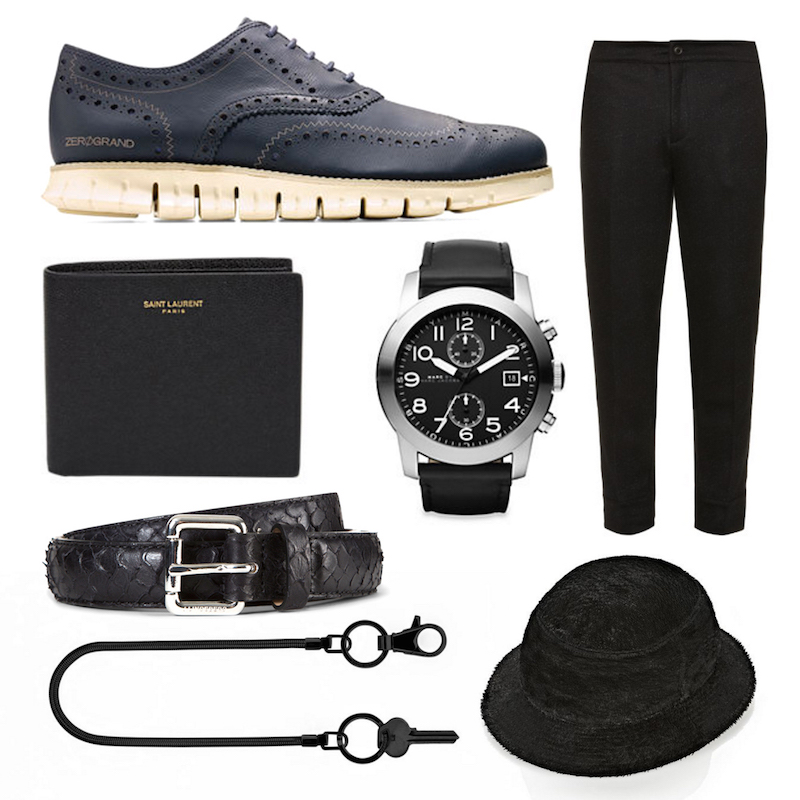 Here are some of my favourite fashion pieces currently available at leading U.S. stores that I've got my eye on. And I'm excited because I just used YouShop to order the Cole Haan shoes and they've already arrived! Some of my favourite new pieces include:
Zero Grand shoes from Cole Haan: colehaan.com
Trousers from John Varvatos: johnvarvatos.com
Marc by Marc Jacobs watch from Saks 5th Avenue: saksfifthavenue.com
Hat from Alexander Wang: alexanderwang.com
Saint Laurent wallet from Barneys: barneys.com
Belt from J Lindeberg: jlindeberg.com
Click here for more information on
YouShop by NZ Post
and how you can get your hands on some of your favourite goods from overseas.
If you're planning on buying Christmas gifts, make sure you've paid for your YouShop shipping before 5 December, for the best chance of getting your parcels in time.
Thanks NZ Post for contributing to my shopping and providing free
YouShop
shipping.