It's Fri-yay and what better way to celebrate than with a bit of retail therapy? Start smashing your piggy-banks because we've rustled up the very best things you can be spending your hard-earned money on this week.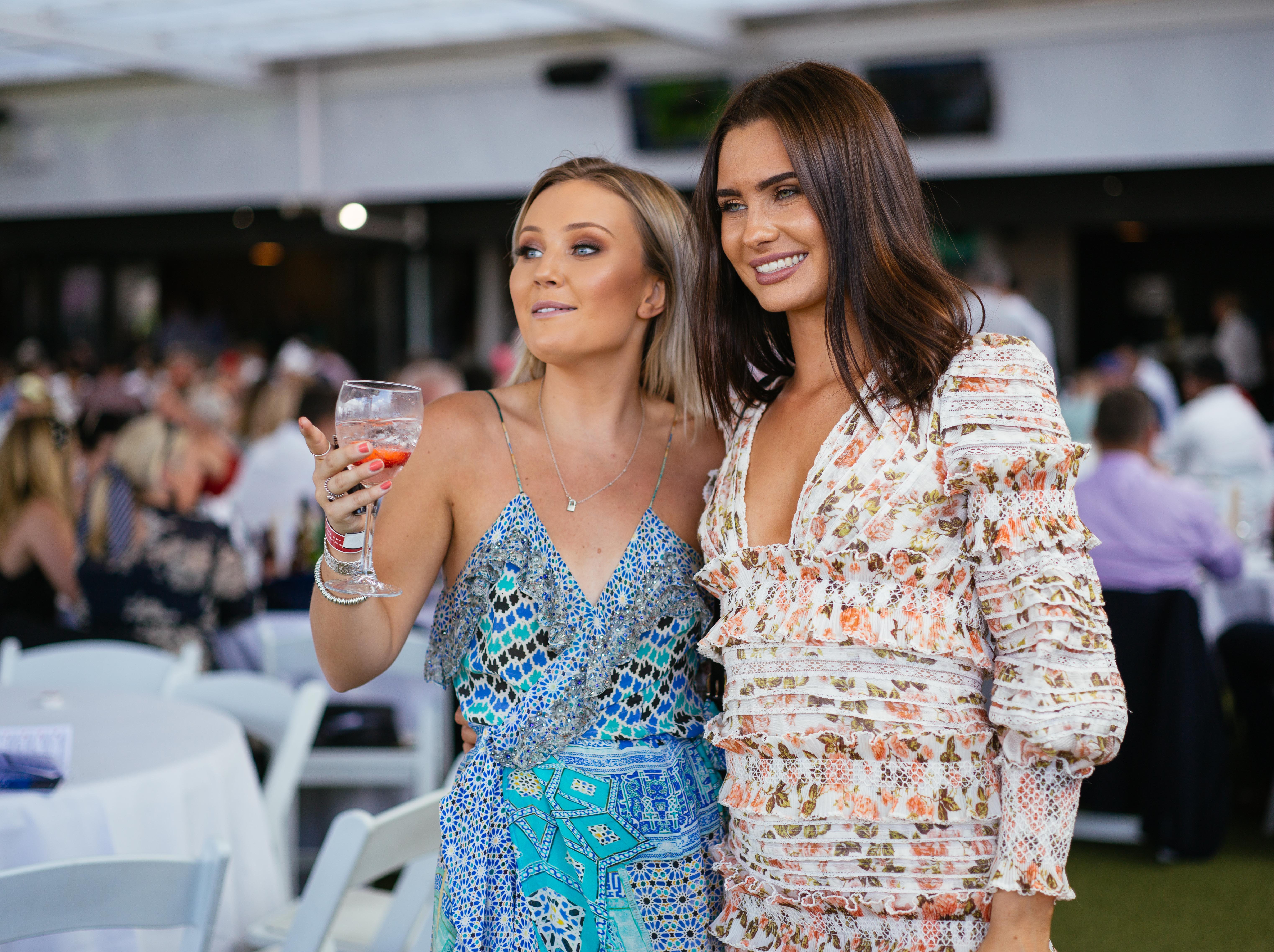 Whips 'n' Spurs Raceday
Praise yezuuz hallelujah Ellerslie Race Season is finally here! It's time to get your crew together and celebrate the start of Auckland's social season when Auckland Racing Club's iconic Whips n Spurs party returns to the races next Saturday, 26 October.
Located in Ellerslie's exclusive Cuvée Champagne Bar & Lawn, this event has some of the best party essentials on offer. Cocktails, French champagne and some of Auckland's favourite street food will be available for purchase, plus there's plenty of chances to have a flutter on the horses and get the perfect selfie as they race past just metres away.
JETSKI SAFARI & HAMISH CROCKER are among those locked in to play between races and once the ponies have been tucked up in bed.
Just trust me when I tell you it's an event not to be missed, so get your tickets here.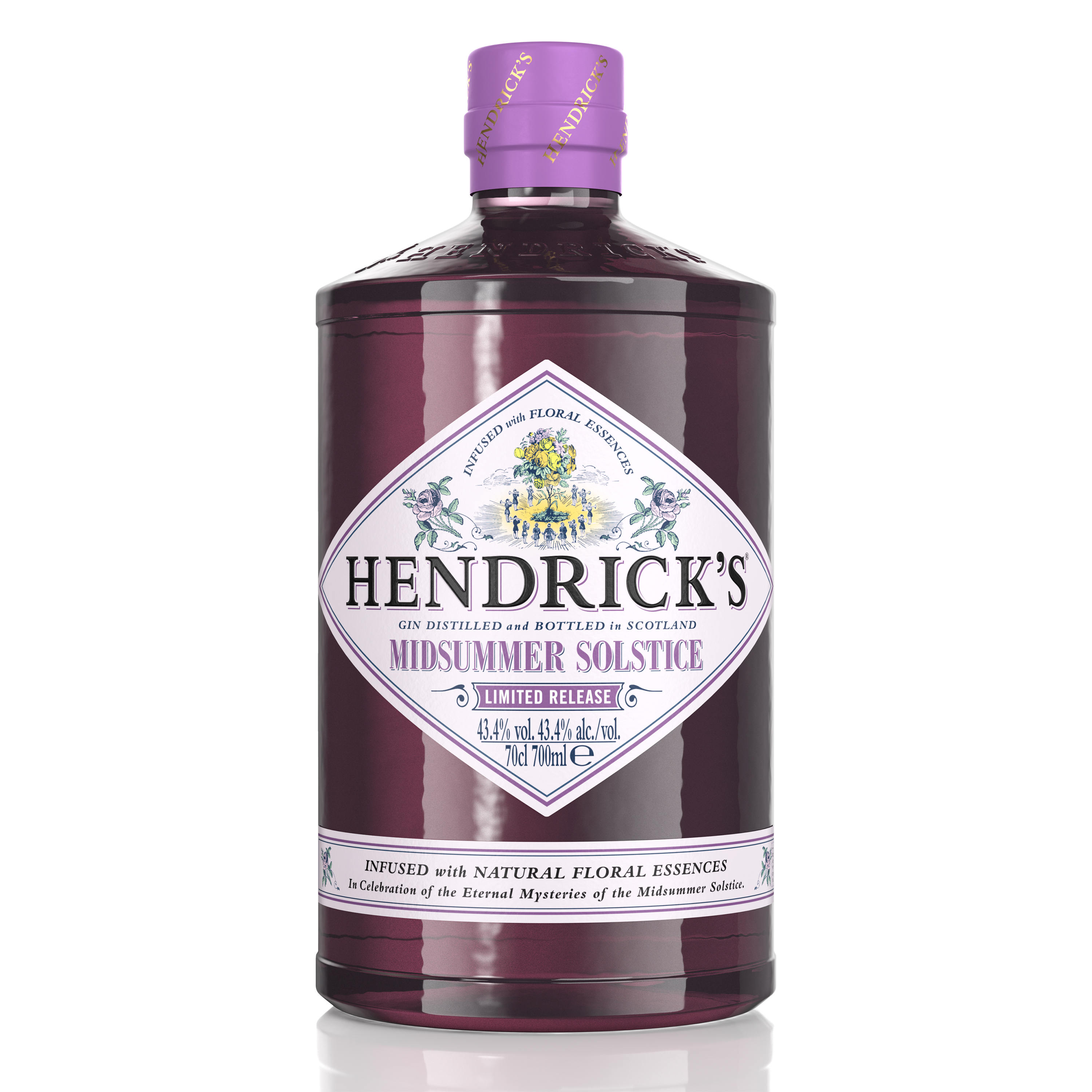 Hendrick's Midsummer Solstice Gin
The delightfully bright Hendrick's Midsummer Solstice is inspired by the sensory power of nature's true Summer solstice when the Earth is tilted maximally toward the sun, peaking the abundant aromas of flowers in full bloom. This especially unique gin is true to the Hendrick's original style, but discerns itself with the infusion of deeply floral essences set to capture the bright, aromatic intensity of a midsummer day.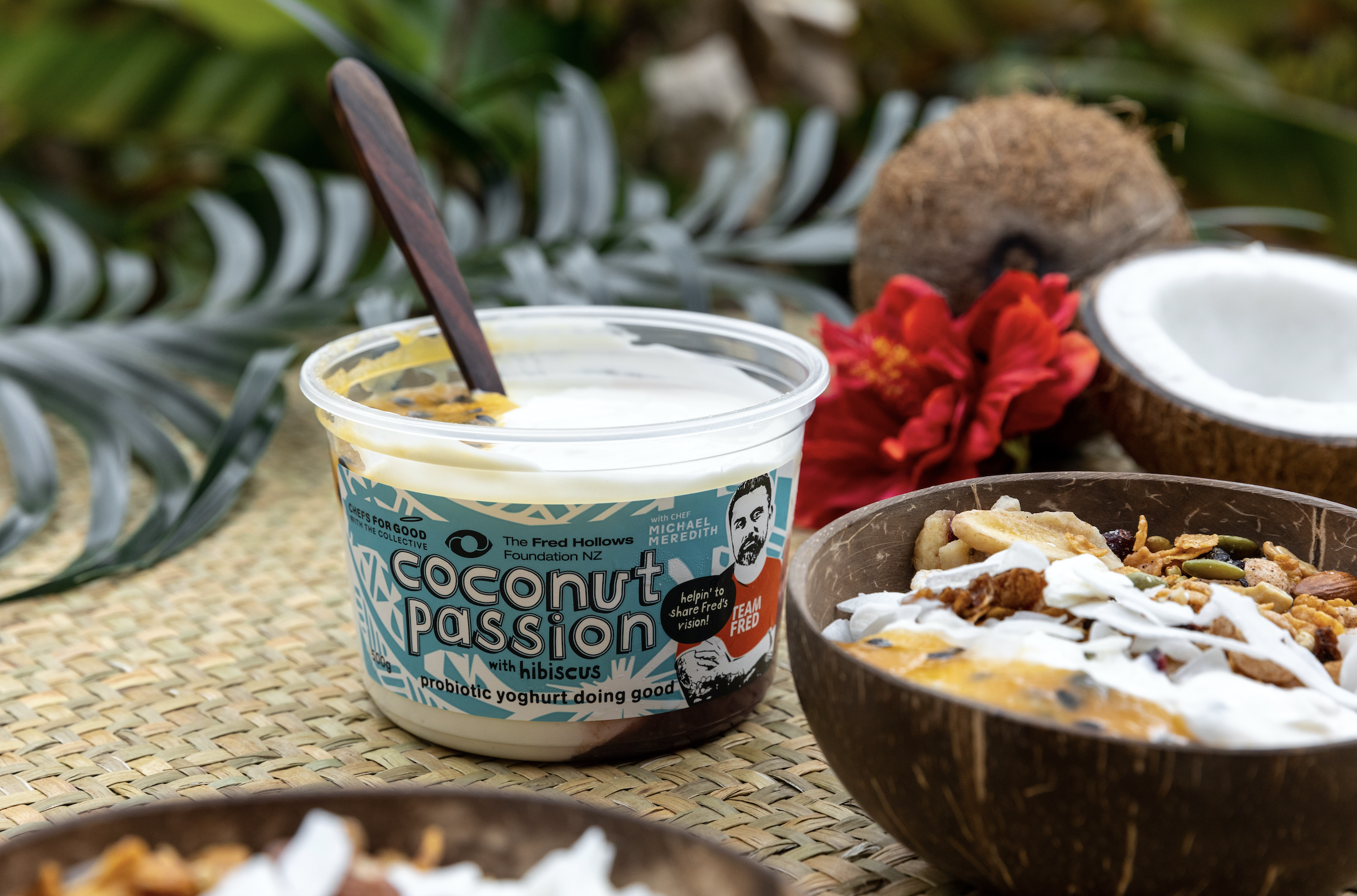 Collective Coconut Passion with HIbiscus Yoghurt
Award-winning New Zealand chef Michael Meredith, has joined forces with The Collective to create a probiotic yoghurt, with proceeds going to Michael's chosen charity, The Fred Hollows Foundation NZ.
Michael's new Coconut Passion with Hibiscus yoghurt brings together the tropical flavours of the Pacific, with a refreshing fruity tang, combined with The Collective's signature thick and creamy yoghurt. The Collective's Coconut Passion with Hibiscus is available from mid-October at all leading supermarkets, so go on – dig in and do some good, no bull!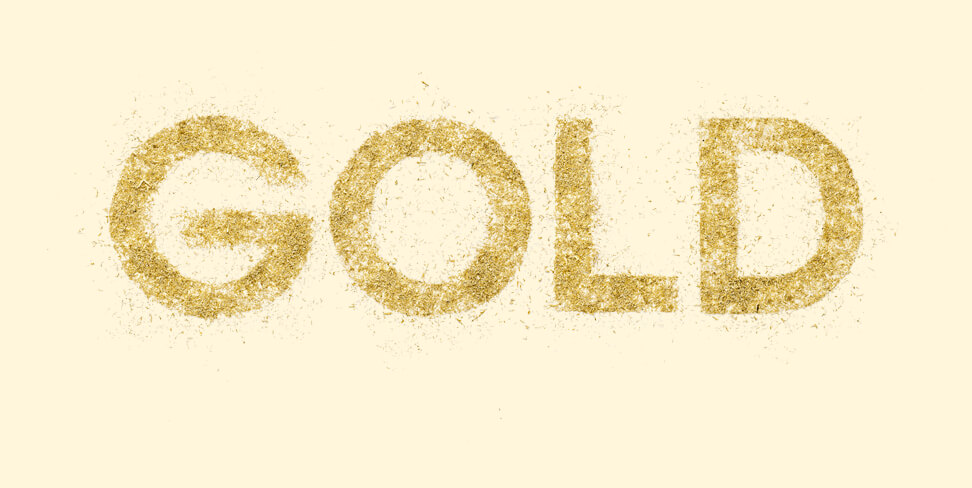 Michael Hill Gold Standard Collection
In time for the party season, the Races and every fun event in-between – Michael Hill's gold standard selection is in stores now for all your outfit dressing needs. Complete the look with gold jewellery in minimum 10 carat gold, for the perfect balance of durability, affordability and the timeless beauty of gold.
Shop the collection here.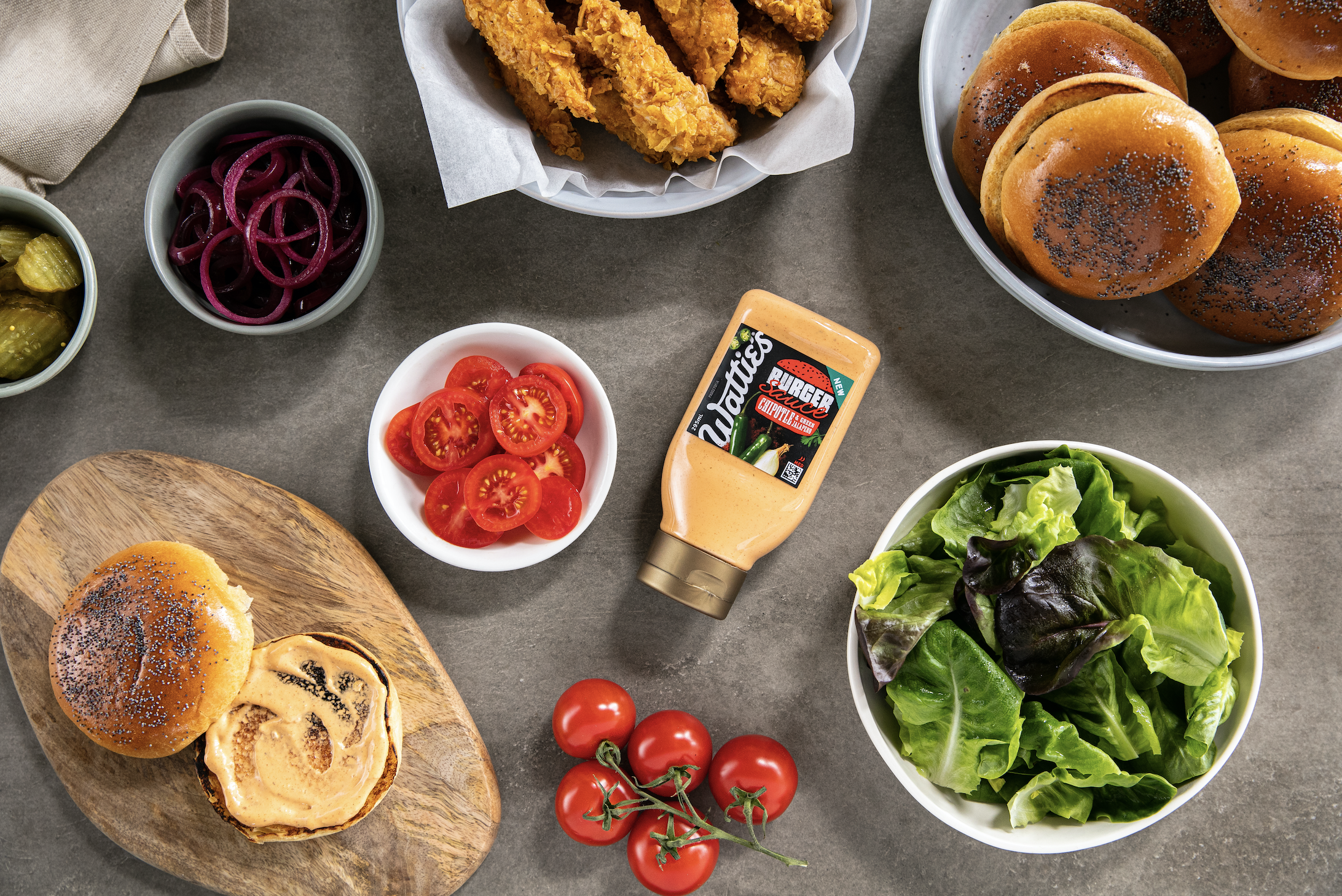 Already popular internationally, ready-made burger sauces have made a splash on New Zealand shores with Wattie's new range that hit supermarket shelves last month.
The three product range consists of a Classic Burger Sauce (which tastes remarkably similar to a popular fast food chain), Smokey Bacon Flavour and a Chipotle & Green Jalapeno flavour. Each of the three sauces are sure to mix up your next burger night and bring a welcome change to the standard condiment selection found on dinner tables and in fridges around the country.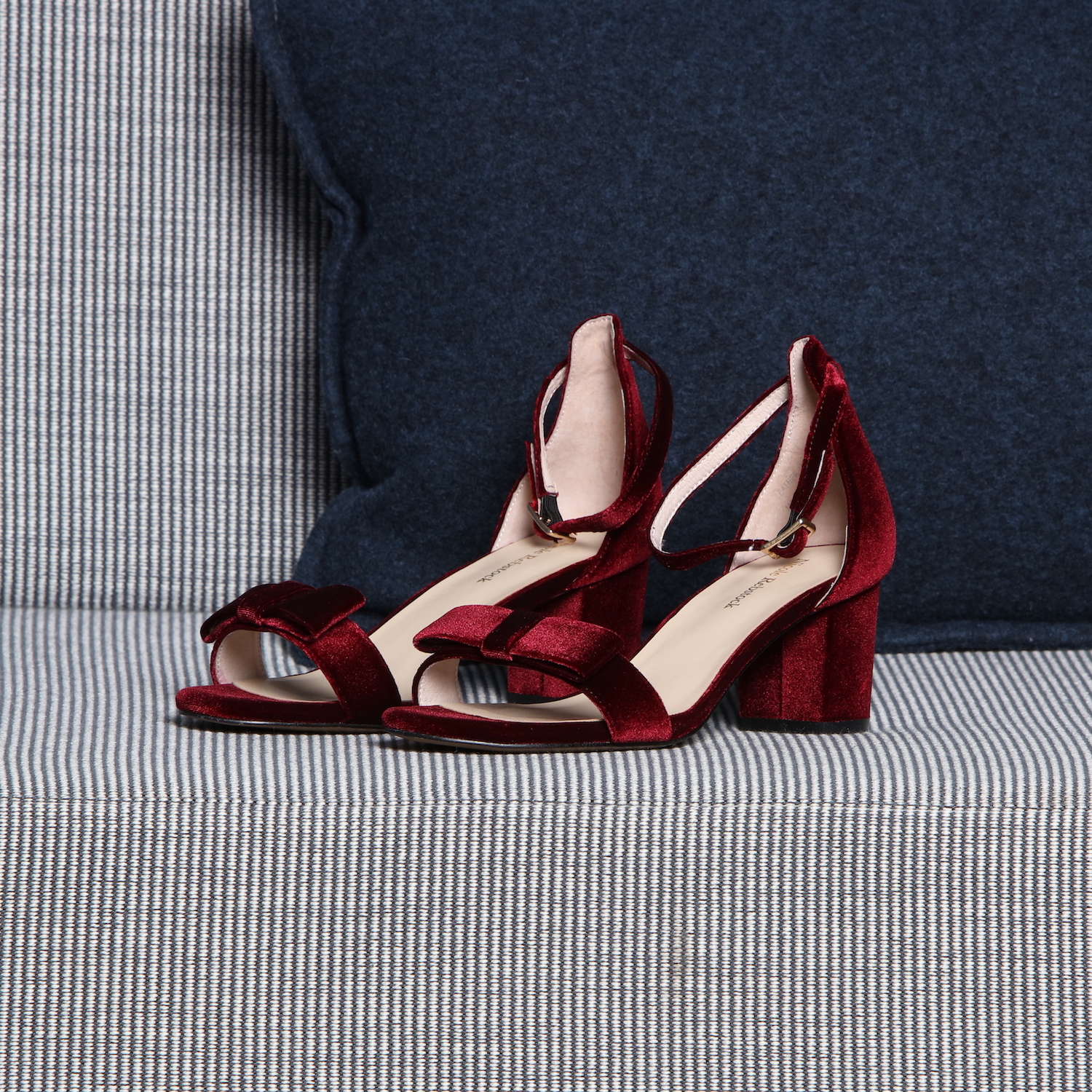 Nicole Rebstock Spring/Summer 19
New Zealand shoe designer Nicole Rebstock has just released her Spring/Summer 19 Collection and it has everything a girl could want. From her signature stilettos and strappy sandals to her new range of luxe velvet sneakers, the collection has you covered for all occasions. Keeping true to her classic style, the collection features clean, feminine lines with rich colours and prints. If you haven't seen the new collection yet, you can check it out in one of her Auckland stores or online here.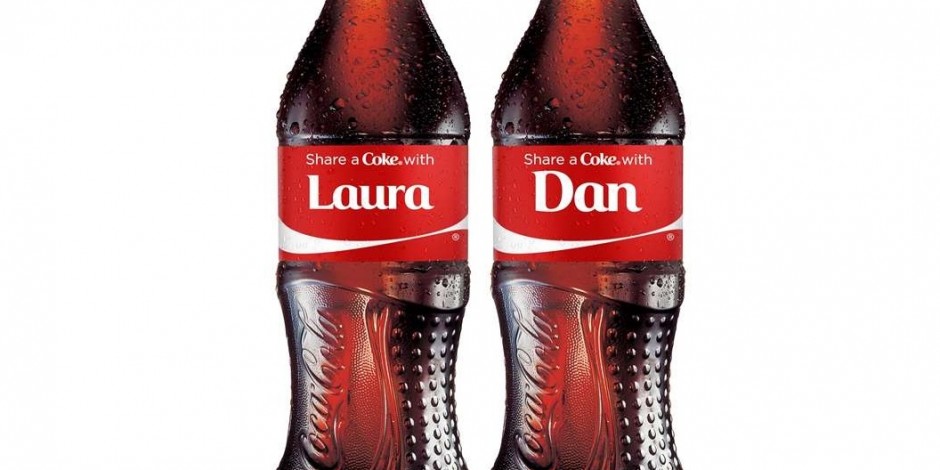 Share a coke campaign returns
This summer Kiwis can Share a Coke with ALL their friends and whānau, with a range of pre-printed and customisable Coca-Cola Classic and Coca-Cola No Sugar cans and bottles available throughout the country.
Launching in early October, this popular summer campaign from Coke returns and this time, reflecting the diverse face of New Zealand society, Kiwis will be able to get their hands on a Coke with their name on it, in a number of ways.
300ml, 600ml and 1.5l bottles of Coke will be available throughout New Zealand, with more than 300 first names pre-printed and ready to share with a friend. This is an increase of more than 150 names from the previous Share a Coke campaign and with names like Mei, Sunita, Fatima, Sione and Wiremu, a whole lot more Kiwis will find the name of family and friends on a bottle than last time.
Coca-Cola offers the ability to add thousands of names and messages to cans and bottles via www.coke.co.nz and in-store activations.

The Doctor's Rose
With only 9.5% alcohol The Doctors' Rose goes well with summer lunches, evening picnics and barbecues. The Doctors' Wines let you enjoy everything about sharing a great tasting wine with friends and family, while making mindful choices. This full-flavoured lower alcohol wine has been naturally crafted in the vineyard using innovative trellising techniques. No chemistry tricks or genetic engineering wizardry! "The Doctors' Rose is fresh and lively; it practically dances across your palate. Crafted from flavoursome Pinot Noir and dry, aromatic Arneis, you can taste fresh strawberries and ripe red cherries and aromatic herbs – It's like summer in a bottle! Available at New World stores across the country.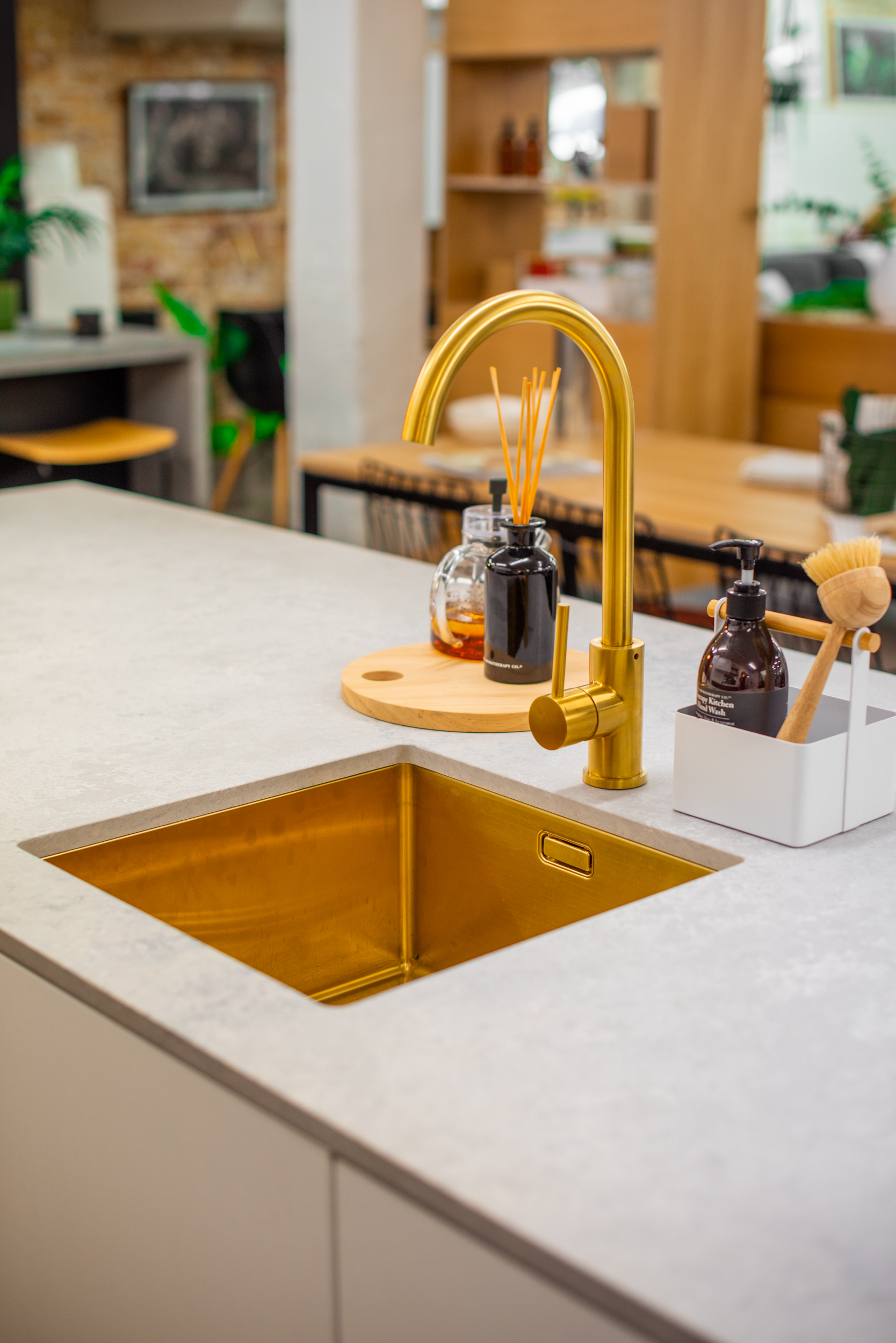 Mood Kitchens

If you're thinking about building or renovating a kitchen, there really is no need to look any further than Mood. It's no easy feat being the leading designers and manufacturers of kitchens and custom furniture in New Zealand, yet it's something humble siblings James & Thomas Daniels don't tend to brag about. Remix recently spoke with one half of the duo, James Daniels, on how Mood began, what makes good design and why plywood is the future of kitchens. Read more here.
When it comes to skin treatment, 8+MINUTE understand that beautiful skin and true radiance can only come from natural healthy dermal cells. That's why all their products combine the best of nature's nourishing ingredients with the latest technology, to maximise the skin's natural strength and reveal a smooth, healthy, and rejuvenated appearance. The latest from the brand, the 8+MINUTE SYN-AKE Restoring Eye Masks, do exactly that. Containing potent active ingredients that improve skin elastin and collagen regeneration.