Mondays are tough… But they don't have to be, brighten up your Monday with a little bit of retail therapy because spoiling yourself never made the day worse right? This week's Remix Monday must-haves is full of dreamy scents, brightness and absolute essentials. So give yourself an afternoon breather (you defs deserve it) and check them out below...
Reebok's HER Collection featuring Nathalie Emmanuel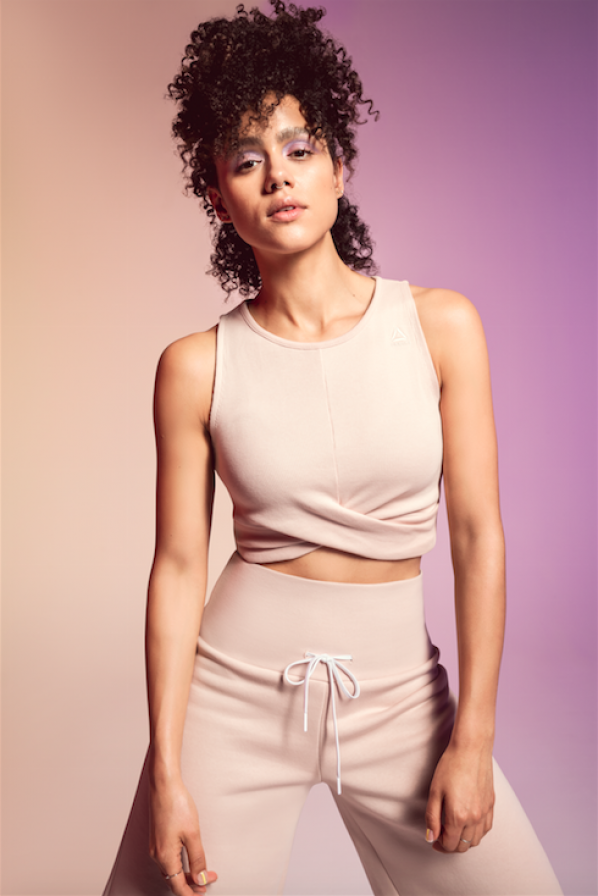 Partnering with Nathalie Emmanuel the strong loyal and fearless character who we came love on Game of Thrones. Embodying these characteristics within The HER collection. The range is focused on breaking down perceptions and opening up dialogue, encouraging individuality. HER Collection features a mix of sportswear-inspired pieces, designed to mix and match for the gym and beyond.
Common Projects Sneakers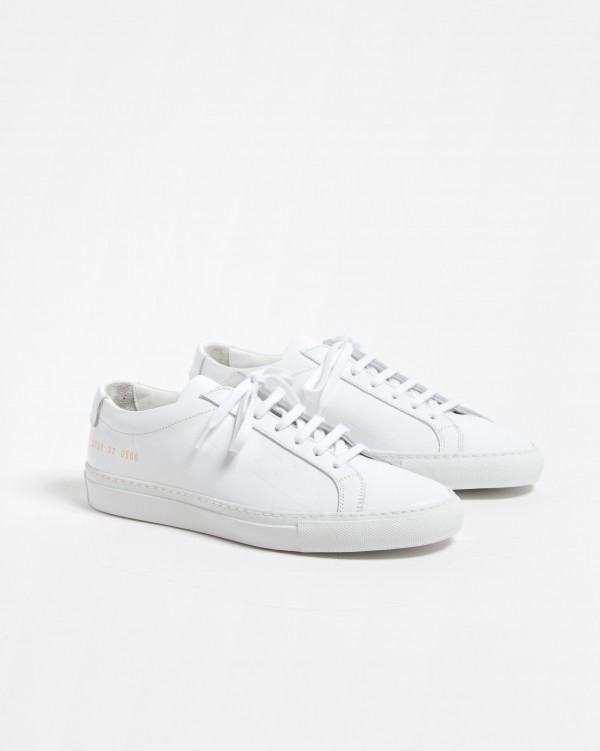 By now you realise they're not a trend right? A pair of clean white leather sneakers is an absolute essential in every wardrobe. If you don't have a pair let me introduce to you the common project's original achilles low. Smooth leather with their signature gold code stamp for just the right amount of detail.
Find them at workshop.co.nz
Jo Malone Poppy & Barley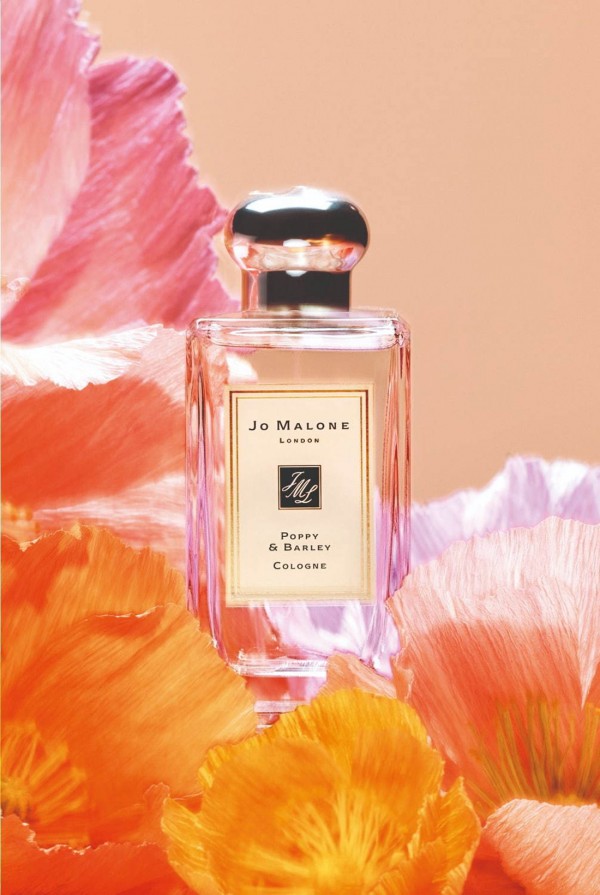 Jo Malone are top of the game when it comes to scents. Their latest Poppy & Barley scent is no exception. A lively floral scent enhanced by rose and violet and topped with juicy blackcurrants and cocooned by cotton soft barley. An absolute dream to either lather on as a body & hand wash or spritz as cologne.
Laneige Lip sleeping mask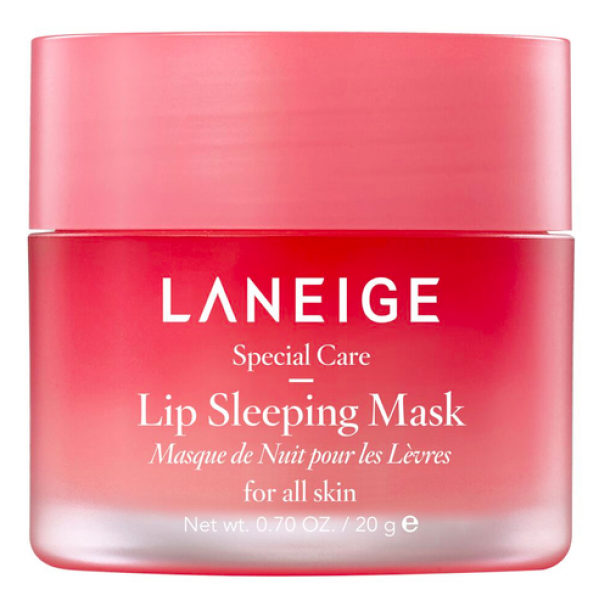 Ok trust me on this one. There is a mask for absolutely everything from your hair to your butt cheeks. But if you're going to make room for another mask in your self care arsenal let it be this. The Laneige Lip sleeping mask.Lather the lush (non-sticky) balm on your lips before bed and wake up with hydrated plump lips you could only dream of.