Cool It: Top ways to beat the heat this summer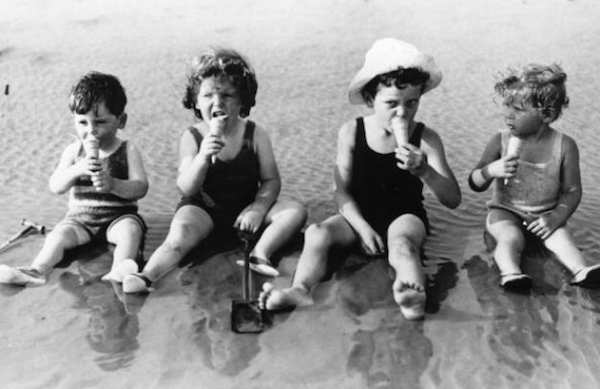 This year it seems like the heat waves just keep on coming! Even with air conditioning on full blast and all the iced water in the world, it's still near impossible to combat the heat. To help you out a bit, we've come up with a few ideas on how to keep cool, calm and collected this summer... 1. Paddle boarding Paddle Boarding is an easy and fun water activity - and if you do fall off, you can always claim it was just for a quick, cooling dip. 2. Get to the pools If you're wanting to get out of the city or away from the packed beach, grab a group of mates and head to the pools. You can take a big picnic and if you feel like channeling that inner kid, give the slides a go. 3. The Auckland Wintergardens Despite it being summer, the Wintergardens are always cool and refreshing. Pack a picnic and take a book! 4. Ice cream sundaes One of our favourite ways to cool down in summer is with a delicious ice cream sundae. Head to your favourite ice cream shop and ask for the biggest and most creative sundae that they can make (it'll be perfect for taking a cheeky 'gram too!).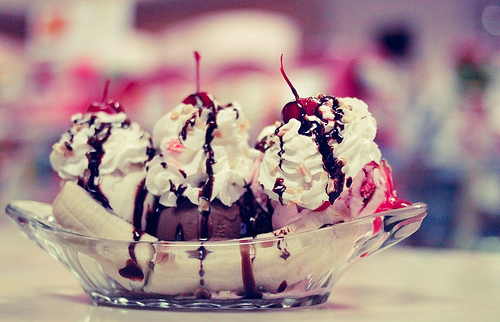 5. Kayaking If you're a bit more old school and aren't quite ready to go paddle boarding, rent out a kayak. Most beaches have rental shacks where you can rent one or two person kayaks and paddle around the bays for a couple hours. You can even climb out of and have a quick swim when you're out on the water. 6. Walk in the Waitakere Ranges Take a drive out to the Waitakeres to go for one of their famous walks. A lot of the walks are covered by our native bush so you'll stay nice a cool under the shade of them, plus there's heaps that lead to swimming holes. There's a good list
here
. 7. Go chasing waterfalls It's too hot right now to take TLC's advice, so you go and chase those waterfalls! There are hundreds throughout the country so take your pick and go for an explore. Don't forget togs and a camera! 8. Island hopping Waiheke isn't the only island in the Hauraki Gulf, head down to the ferry terminal and see where else they can take you. Some of our favourites are Motuihe and Rangitoto. Make sure you take lots of sunblock and go for a swim to cool off. 9. Picnic at the Rose Gardens For something romantic to do when it's way too sunny, head to the Rose Gardens for a picnic under one of their big trees. Pack some homemade lemonade with lots of ice and some cute club sandwiches with cucumber to keep you cool. 10. An ice cold drink Last but not least, if nothing on this list is going to keep you cool enough then go down to your local for a chilled beer or an icy cocktail. Better yet, why not check out our list of cocktails
here
that you can make at home.