Ah yes, the day has come where we question ourselves the minute we wake, "how did the weekend go so fast?" and "what did I even do?". It's time to face the beginning of the week with all the strength and stamina we have (and a cup of coffee or two). Here at Remix, we've compiled a bunch of goodies for your Monday must-haves to start your week off on a bright note! Enjoy Remixers!
Deadly Ponies and My Little Pony collab
Our childhood dreams have meshed with our favourite designers to create possibly the coolest collaboration ever. Deadly Ponies have teamed up with My Little Pony to create a nostalgic fashion statement. As Deadly Ponies state themselves; when you wear Deadly Ponies for My Little Pony, you express values of harmony, fun and friendship. As well as drawing on the concepts and personalities of the classic My Little Pony figures, such as Rainbow Dash, Deadly Ponies have also created its own character, Shadow, in honour of the collaboration. Designer Liam Bowden created the character Shadow, signalling elegant, bold and considered traits. Shadow is available as a Pony Puff bag accessory - adorable!
Ashley and Co Lip Punch
Modern day scent company Ashley and Co have just released an exciting new product, Lip Punch; an intensive lip balm in a 15ml tube that will stick by you wherever you go! Being in the colder months, our lips need a little extra nourishing, and this lip balm will do just the trick. Made from beeswax, arnica and essential oils the balm is creamy as ever and will keep your lips hydrated and happy whether you're faced with the aeroplane's harsh air conditioning or a winter breeze.
Humanature supplements
Humanature is a natural, New Zealand family-owned brand that strictly works towards the idea of making everybody better. Their range of formulations and supplements are based on supporting those recovering from illness, ADHD, gut issues, Traumatic Brain Injury and anxiety, which has transformed into a concept of creating wellness for every day. Humanature provides a range of supplements for everyday health and wellbeing, including I Need To Chill Out, aimed at relieving stress, and Make Me Feel Smarter, a dose of brainfood to support mental clarity and energy - just to name a couple. Check out their website for more awesome ways to become a better, healthier you!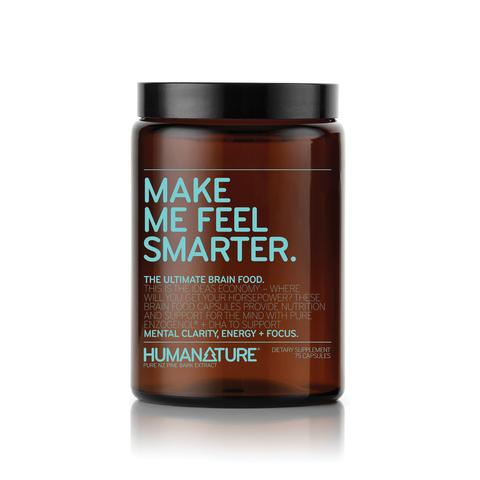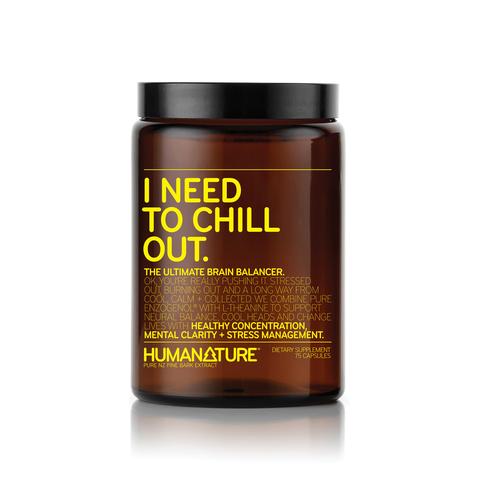 Mecca Maxima
As you have most likely already heard, or experienced yourself, Mecca Maxima's opening in Auckland was mega crazy! From people camping overnight to avoid the long lines to dedicated troopers waiting for 5 hours or more to get their hands on Mecca Maxima's gold, it was clearly a whirlwind. Looking at the products they have to offer, the hype surrounding their opening is completely understandable! From shimmering highlighters and illuminating powders, metallic foil eyeshadows in a range of hues, and even vital lifting masks (just to name a few) Mecca Maxima is teeming with products that we just can't get enough of!
Karen Murrell Giveaway
Our favourite natural lipstick providers have just launched a new collection, and just by the name of it, we know we must have it. The new collection named Princesses of the Golden Petals (see what we mean!?) celebrates modern princesses with creamy and velvety colours such as rich red, Fiery Ruby, deep berry, Bordeaux Rouge, dusky pink, Blushing Rose and two gorgeous metallic colours. The New Zealand designed lipsticks are created with utmost care and love with natural ingredients such as avocado oil, cinnamon, sweet orange and much more! What an absolute treat!
For your chance to win a Karen Murrell Princesses of the Golden Petals limited edition lipstick set (valued at $160) head to our Facebook page!
Happy Monday lovelies!