Everything you need to know about Botswana Butchery's new free-flowing banquet-style brunch
A sacred Saturday tradition, the free-flowing brunch is a staple celebratory meal for many a millennial. We don't know if it's the eggs benny washed down with a freshly-squeezed mimosa, the long overdue catch up with our pals over a glass or two, or the unexpected joy of being tipsy before 2 pm, but somehow the boozy brunch always manages to be the most talked about festivity for weeks to come. Level up your weekend with a free-flowing banquet brunch hosted by our go-to dining connoisseurs, Botswana Butchery.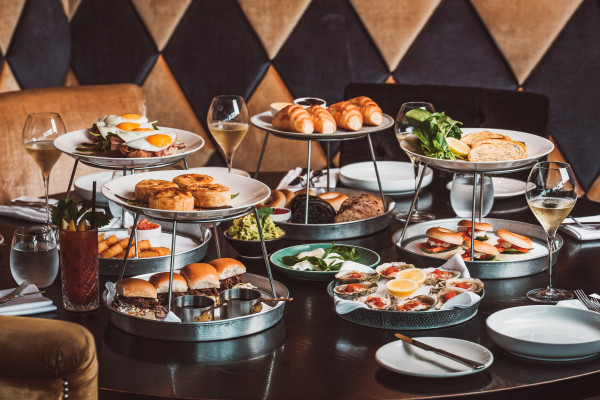 Putting a brunch spin on their ever-popular banquet dining style, Botswana Butchery is introducing a luxe brunch with a delicious twist. Lucky diners will enjoy two tasty courses, a couple of sides and a 90-minute free-flowing premium beverages package - sounds like the recipe for a Saturday well-spent.
As expected, Botswana Butchery's brunch menu is impeccable, to say the least. Course one offers an array of light eats, featuring croissants, breads and some oysters (hello bluffie season). For your second course, the options are endless. Take your pick from West Coast whitebait fritters, Big Glory Bay cold-smoked salmon mini bagels, Sanchoku Mbs 5 short rib sliders, bacon and egg sourdough bruschetta and venison shank pies (mmm). Add in a side, such as smashed avocado, mini hash browns and Clevedon buffalo mozzarella with spinach and basil, and you've got yourself a party.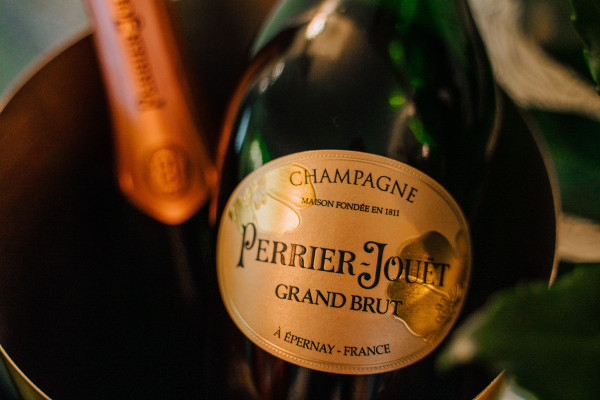 When it comes to the drinks, you know you'll be well looked after. From cocktails to mocktails to a bubbly of your choice, or perhaps a nice cup of cha to start off the day, you are guaranteed to have a drink in your hand all afternoon.
Not to mention, with Botswana Butchery's premium beverage packages, diners can choose between $175.95 per person with free-flowing Perrier-Jouët, $125.95 per person with free-flowing Deutz Blanc de Blanc or $105.95 per person with free-flowing Makers Anonymous Prosecco. Chin, chin!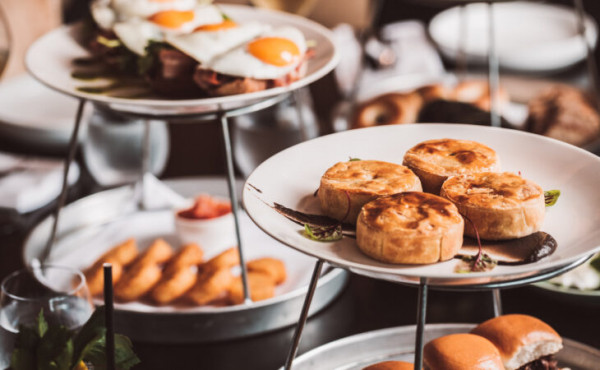 So what are you waiting for? Book in for a free-flowing brunch like no other and start your weekend off the right way - with a Mimosa in hand and a good time in order. For what better place to round up the gang, sip on a few drinks and enjoy the most important meal of the day than Botswana Butchery?