Is Volvo becoming the world's most eco-friendly luxury vehicle brand?
Volvo, Acne Studios, Ikea, Spotify, H&M - many of the world's best and most loved brands all come out of one country - Sweden.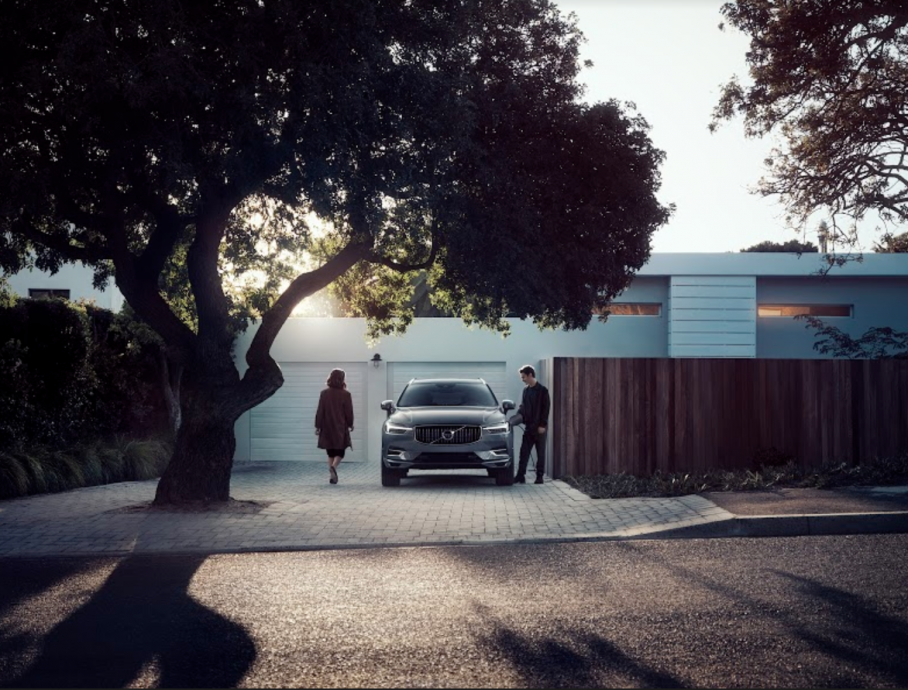 And just as you might expect from a Swedish company, Volvo's commitment to sustainability is second to none, but makes no compromises in terms of performance, innovation or striking design.
Sustainability has run through Volvo's DNA ever since its founders' pledge to protect people back in 1927.
Over 90 years on, Volvo is in the process of rolling out the car industry's most comprehensive electrification strategy yet, which will see all new Volvo cars launched globally feature an electric motor in one of three guises.
Mild-hybrid technology (that is, cars that utilise petrol as well as a 48-volt electric motor to support the engine during acceleration and cruising) is now available across the range in Europe and will make its way down under in 2021.
Already in New Zealand, Volvo boasts a Plug-In Hybrid (PHEV) variant across the XC90, XC60, S60 and V60 ranges, promising impressive environmental credentials without sacrificing performance or practicality. Not only are the PHEV's the most efficient vehicles in the Volvo range, they are also the most powerful.
The Volvo XC40 PHEV is due to hit our shores mid-2020, while Volvo NZ's first Battery Electric Vehicle (BEV), to be known as the XC40 Recharge, is due in mid-2021 - not far away now!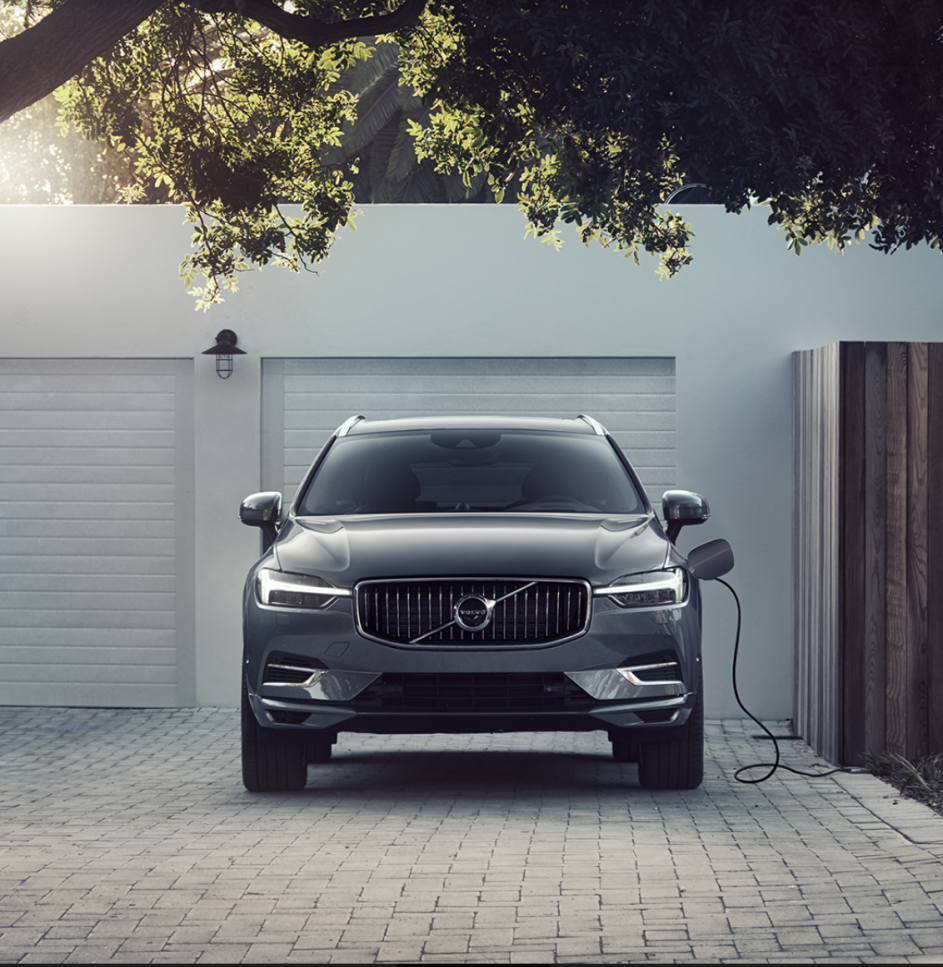 Volvo's global target is to have 1 million electrified (PHEV & BEV) vehicles on the roads by 2025. Also by 2025, Volvo's eco ambitions include a 25% reduction of CO2 emissions related to its global supply chain, a 25% share of recycled plastics built into new Volvo cars, and a 25% reduction in carbon emissions generated by the company's overall operations, including manufacturing and logistics.
The company's commitment to a better, safer, healthier planet doesn't just stop with its cars either - Volvo's global team strives to have a positive impact on the wider world by supporting a myriad of initiatives to improve the environment and peoples' lives.
Check out volvocars.co.nz for more info on Volvo's global sustainability plight.