5 places less than an hour from Auckland for weekend road trips
It's no secret that Aucklanders love a good road trip. How can you resist spontaneous road trips when you have access to a myriad of gram-worthy destinations within an hours drive? With summer kicking into full gear, a weekend road trip away from the city has never sounded more enticing. From spectacular coastal walks to beautiful beaches, we've rounded up five of our favourite places less than an hour from Auckland for weekend road trips.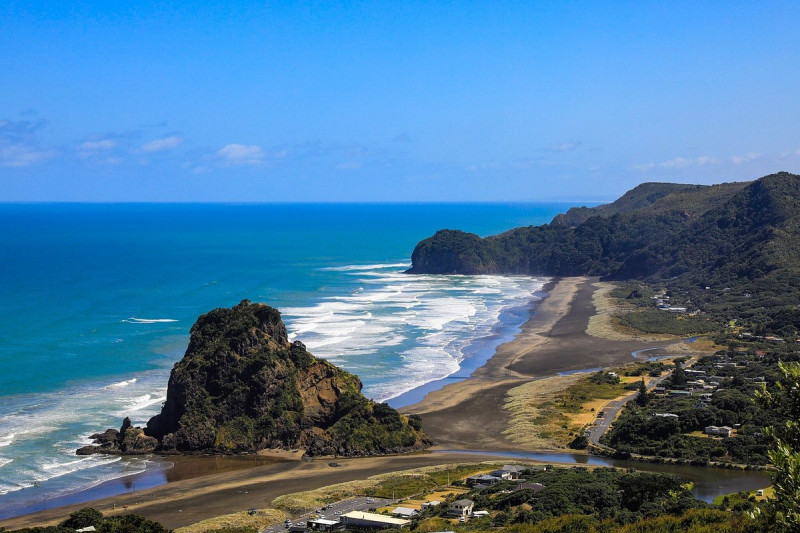 Piha
Piha is one of Auckland's west coast treasures. Put on your favourite set of activewear and walk the Mercer Bay Loop. A reasonable level of fitness is required to tackle the 45 minute walk but the remarkable view along the way makes it well-worth the adventure. After breaking a sweat, cool off at Kitekite Falls where you'll find an iconic photo spot with a private swimming spot and a picturesque view of the Waitakere Ranges. Then head back into town and grab a bite to eat at Murray Piha. This popular dining spot serves up some of the best tacos and fish n' chips in the region.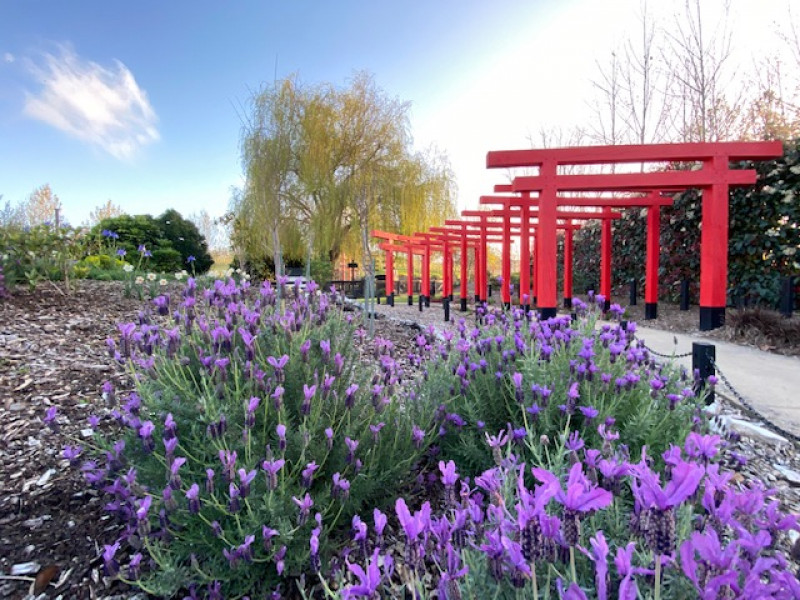 Matakana
Located north of Auckland, Matakana is a popular getaway spot for Aucklanders. If you're doing anything in Matakana, it should be visiting the Farmer's Market held on Saturday mornings. With over 40 vendors offering a wide variety of gourmet dishes, fresh produce and artisan goods, the market is the ultimate destination for foodies. After filling your belly with delicious food, head over to the Sculptureum and wander through the sculpture gardens, which display more than 750 artworks from all around the globe. End the day with a quick visit to Charlie's Gelato, undeniably one of the best gelato stores in Auckland.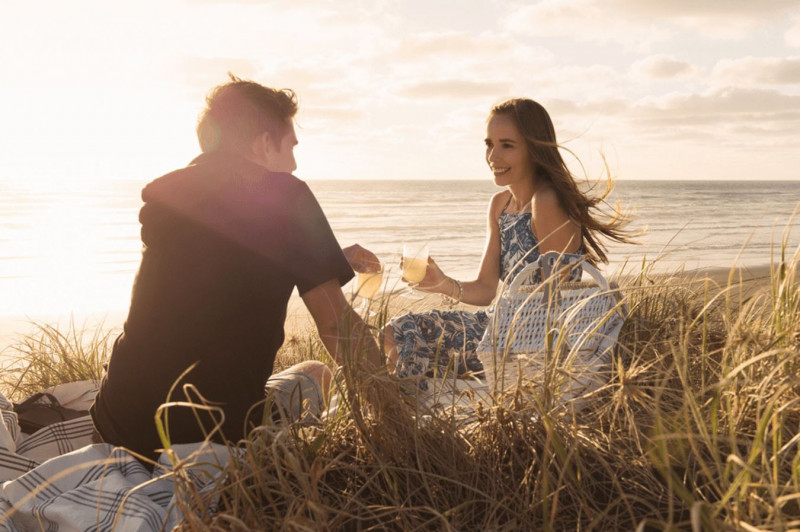 Muriwai
If you're adding one hiking adventure to your summer bucket list, it should be the Muriwai Beach Loop Track. This 1 hour 30 minute walk takes you through the breathtaking sand dunes and onto Muriwai Beach— the perfect place to cool off your sweat. Make sure to stop by the Gannet Colony where you'll catch hundreds of gannets nesting on the island. A great road trip is not complete without great food so head over to Muriwai Deli where you'll find delicious coffee and toasted sandwiches as well as the famous lamington doughnuts. We recommend taking the goods down to Muriwai beach because who doesn't love an ocean view with their food?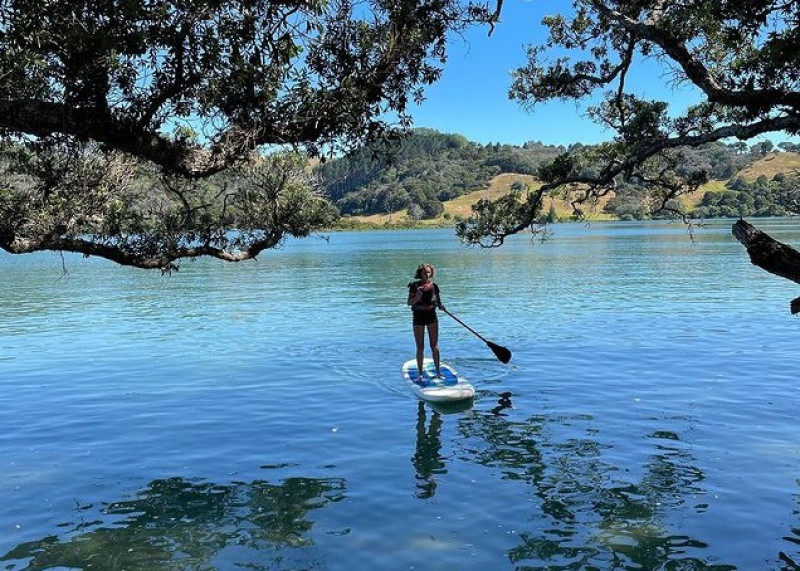 Puhoi
Meaning 'slow water' in Maori, Puhoi is well known for its serene river which stretches 8km from the village to Wenderholm Regional Park. Here, you can hire a kayak and cruise along the river surrounded by an abundance of nature. All that kayaking is sure to build up your appetite so grab a bite to eat at Puhoi Valley Cafe and Cheese Store where they have a deletable seasonal menu and delicious cheese platters with award winning cheese. End the day at the iconic Puhoi Pub where you'll find walls covered with old photos and vintage decor.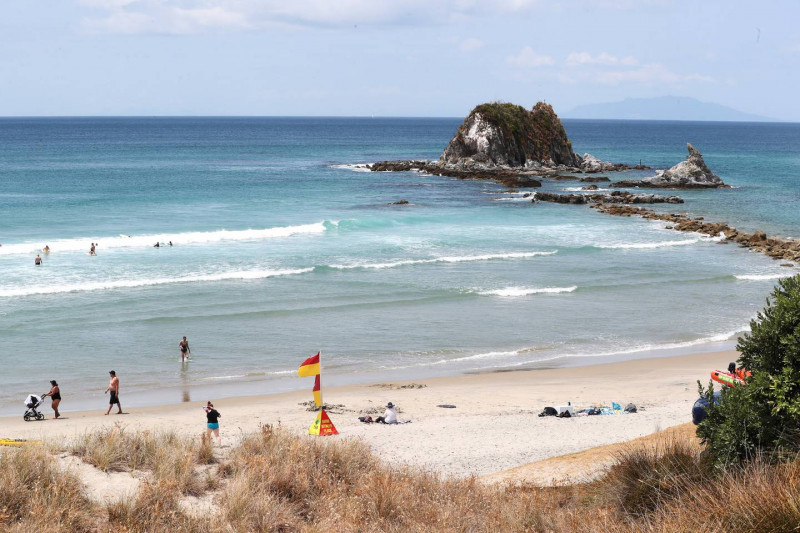 Mangawhai
A little over an hour but we had to sneak this one in here because a trip to Mangawhai should be on every summer travel itinerary. Cool off with a refreshing dip, or surf if you're skilled with a board, at Mangawhai Heads Beach, which boasts vibrant blue waters and lush white sand coupled with unparalleled scenery. A candid beach shot is not up for debate. No trip to Mangawhai is complete without a trip to Bennetts of Mangawhai. This award-winning chocolate shop offers a beautiful Mediterranean-style courtyard where you can enjoy some of the best handcrafted chocolates in New Zealand made with 100% sustainable cocoa. Flavors like the Sea Salt Caramel, Cherry Brandy and Hazelnut Honeycomb come highly recommended, trust us.