The Best Images from the Winner of Spark's #UnleashTheHTC
Casey Clark is the winner of
Spark'
s #UnleashTheHTC competition. The competition, which
Remix
has been following closely, saw 10 of AUT's photography students use the new
HTC One M9
to show off their skills around Auckland. Casey's talent, passion, personality and drive have blown both Spark and
Remix
away and Spark are excited to support Casey in her chosen career path, believing that the AUT photography student is going achieve big things for New Zealand photography and design. Here's our top three of Casey's images for the competition and the stories behind them: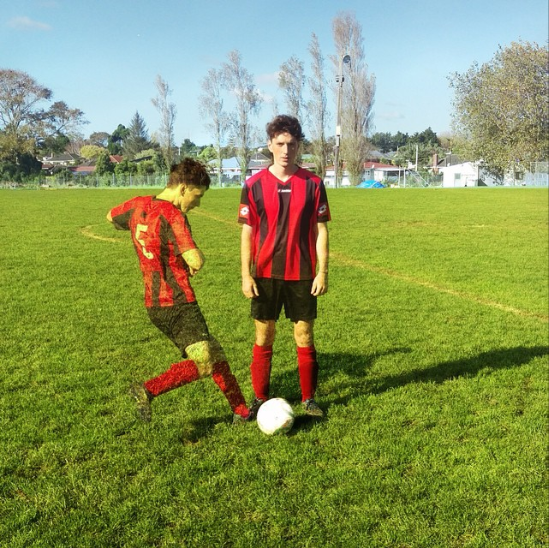 1. This image is from Casey's 'Why I Love South Auckland' Portrait Series. The subject's answer: 'It has all you will ever need'.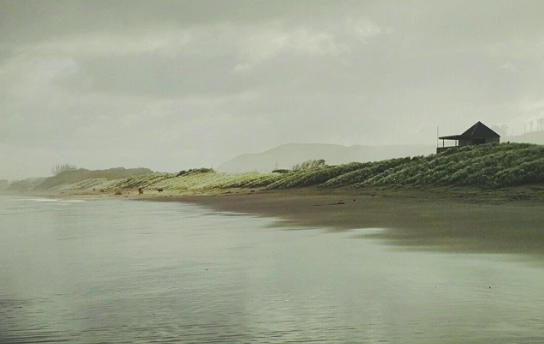 2. This image was taken at Muriwai beach. 'It was a stunning view on such a grey and rough day, that seems to keep going as far as the eye can see; speaking to the ruggedness and beauty of New Zealand', Casey says.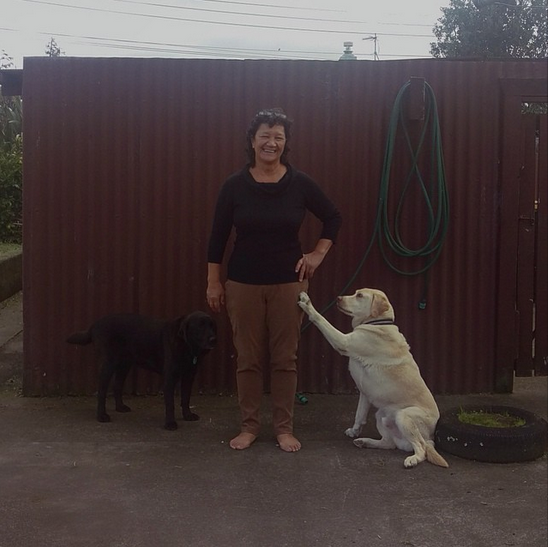 3. Another from the 'Why I Love South Auckland' Portrait Series. The subject's answer: 'It's kind of stuck to me - I've been here 60+ years! What I do love is - even in wider Auckland - anything you want to do is within reach. You wanna climb a mountain? Swim in the ocean? Get your own shellfish? You can do anything around here... except see a frog' Casey will be the official event photographer for the creative hub, Spark Lab and will start by shooting the upcoming Design Month, followed by Food & Beverage Month, followed by Film Month. Find out more about upcoming Spark Lab events
here
. See Casey's work on Instagram
here