Making a collective move to a better future
It's thick, it's creamy and it's oh so dreamy. The Collective has turned its yoghurt expertise to the plant-based movement, producing a new range of unbeatable dairy-free yoghurts.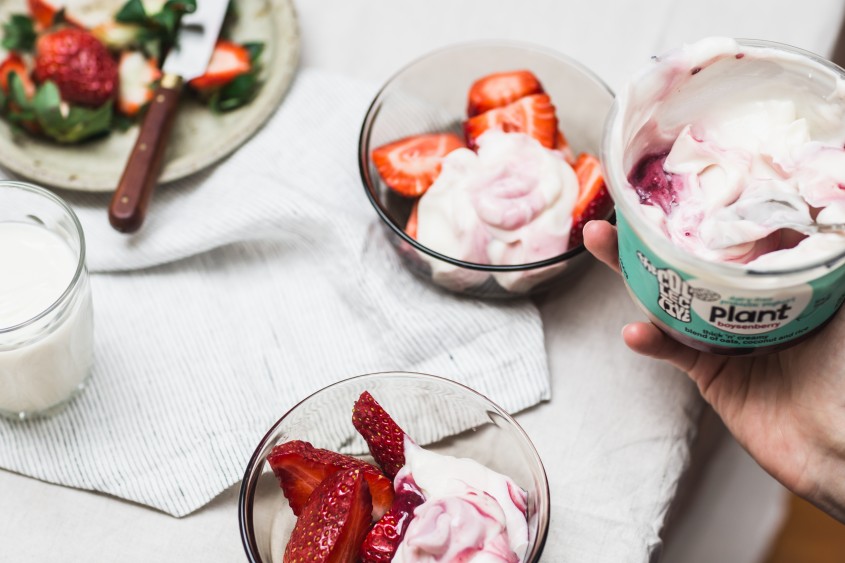 For a long time, the lactose adverse among the population has missed out on their ceremonious food pairings due to lack of tasty and affordable options. But not anymore, introducing The Collective plant-based range; the first in New Zealand to use a blend of oats, coconut and rice, made right here in their brand new factory in Auckland. The result is a probiotic plant-based yoghurt that still has the delicious, thick and creamy texture that The Collective fans know and love.
Michaela Dumper, NZ GM at The Collective says moving into a plant-based yoghurt was a clear next step for the business.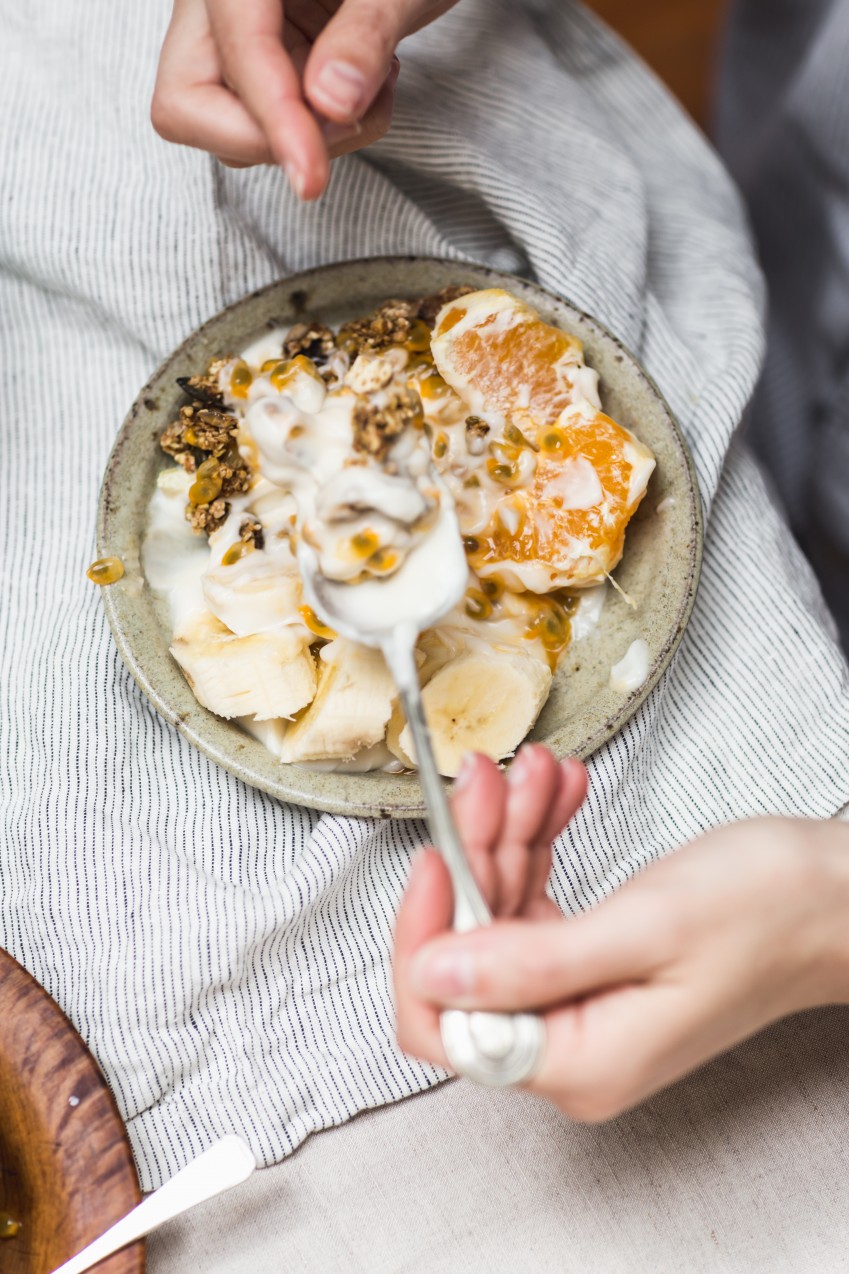 "One-third of Kiwis are now choosing a flexitarian lifestyle, so delving into the plant-base space makes perfect sense for The Collective. We set ourselves the challenge of creating a plant-based yoghurt with a creamy texture and fantastic taste that we would be proud to brand as The Collective. After two years of research, taste-tasting and development we're thrilled with the result and can't wait to share this dairy-free goodness with Kiwis", says Michaela.
All four flavours are low in sugar, soy-free, nut-free and vegan friendly. Natural is the versatile go-to for cooking and adding to smoothies; Fudge is a deliciously rich and indulgent desserty yoghurt; Passionfruit is sweet and fresh with a punchy zing, and Boysenberry offers a sweet yet tart flavour with earthy undertones.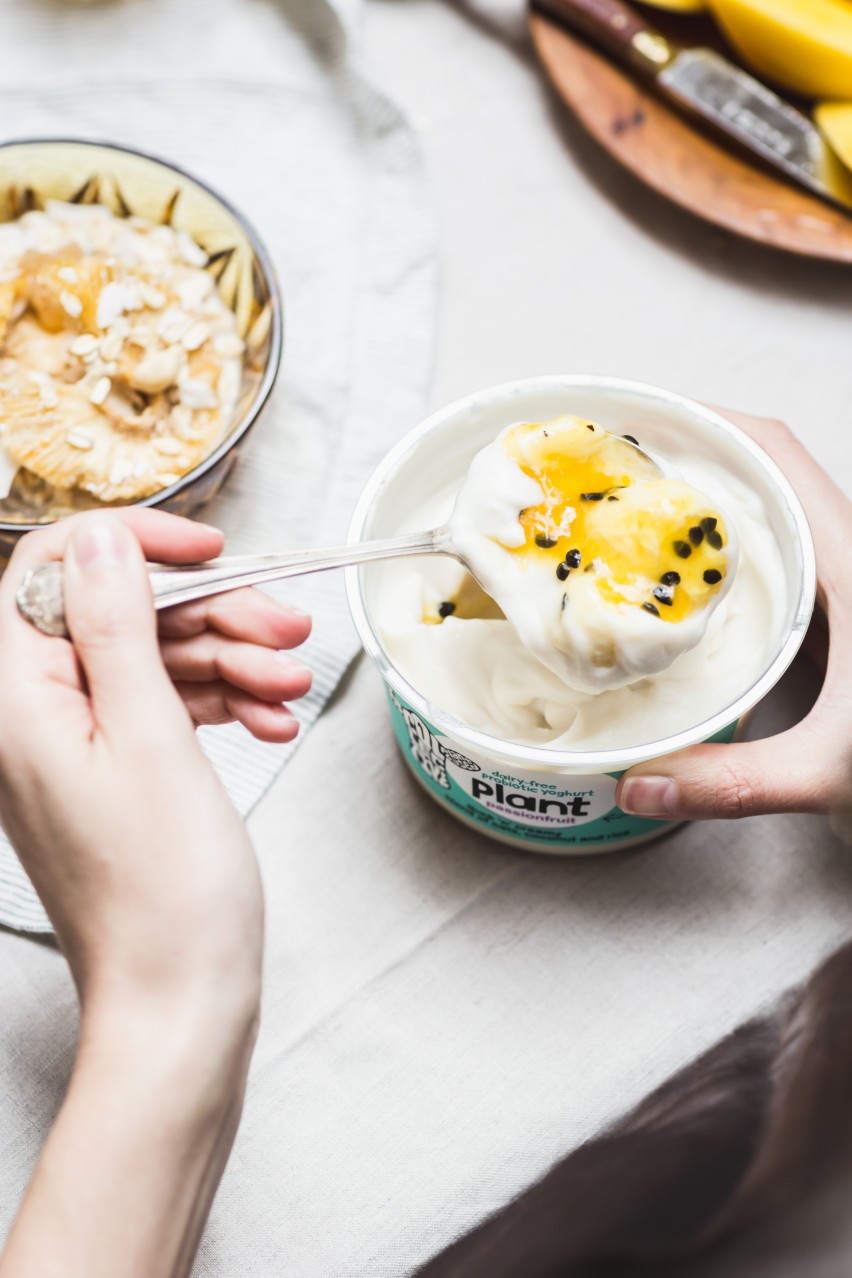 This yoghurt range is the first in New Zealand to launch in #1 rPET tubs, meaning the range is made using post-consumer recycled plastic that (when rinsed), can be recycled kerbside anywhere in New Zealand.
Available now and on supermarket shelves nationwide.
@thecollectivenz