Lunch at Elephant Hill is back like never before
This is not a drill, one of the most prestigious wineries in Hawke's Bay has reopened after what was thought to be a permanent closure nine months ago. Having undergone an extensive menu invigoration, the restaurant at Elephant Hill has returned, dare we say it, better than before.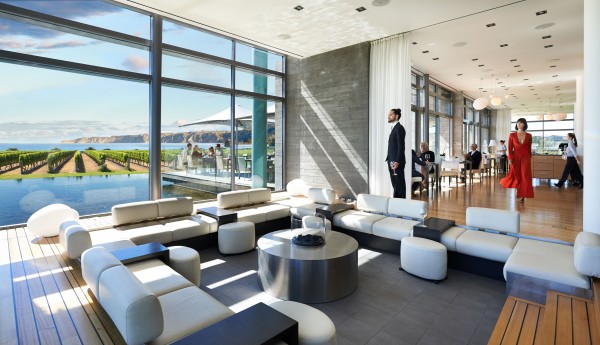 Elephant Hill is a world-renowned winery having won numerous accolades, including Best Winery Restaurant and two hats at the 2018 Cuisine Good Food Awards. Set to a backdrop of rolling, sun-soaked hills and vineyards, contrasting against the vibrant blue Pacific, the vista makes it a must-visit alone. But, arguably it's the combination of innovative architecture and wine-making that sets the German-owned winery apart.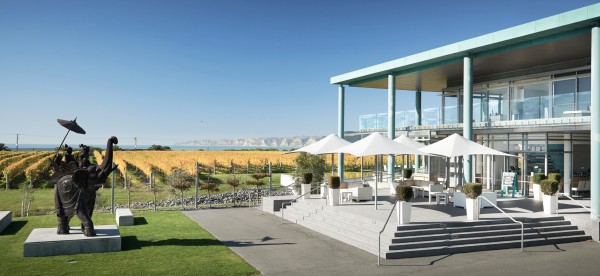 Juxtaposed against expansive vineyard and marine views, is a monumental modernist building composed of glass, green copper and concrete. The iconic pre-aged copper wall cladding further enhances over time, while perfectly complementing the colour of the ocean.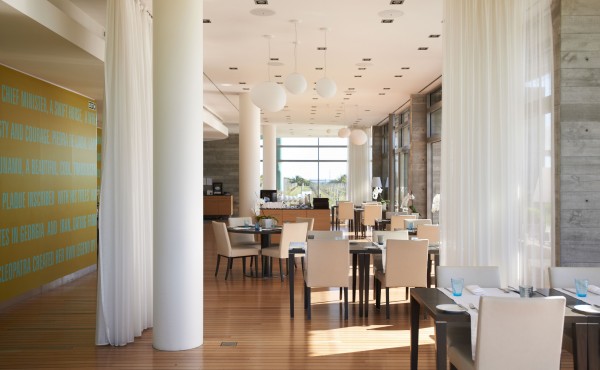 Hawke's Bay's temperate climate and plentiful sunshine is every winemaker's dream. Akin to Bordeaux in France, the unique weather and terrain are ideal for producing superb reds and chardonnays, which has long attracted both tourists and wine aficionados. There's no question about it, Elephant Hill's boutique wines – notably the Tempranillo Rosé, Syrah and Chardonnay - were always a winning recipe. But, after the events of last year, it was the dining that needed a shake-up, explains Chief Executive Andreas Weiss.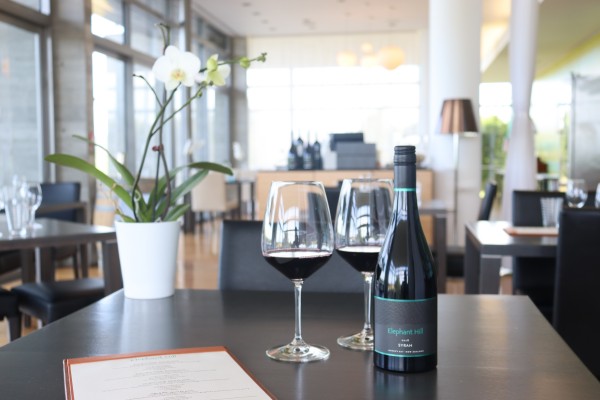 With Jason Brown stepping into the role of Head Chef, the fresh menu still reflects the diverse flavours of Hawke's Bay, while evolving to meet the tastes of the local diner. "The menu, changing regularly, in line with seasonal produce, caters to every palate and occasion." What's evident after dining at Elephant Hill, is Weiss understands the importance of continually developing and refining to meet demand.
The restaurant, open Thursday to Monday from 12-4pm, now has a grazing option. Bask in the sunshine on the deck while grazing Elephant Hill's Flights & Bites menu, which fills a gap in the Bay market for smaller, Artisan-style bites.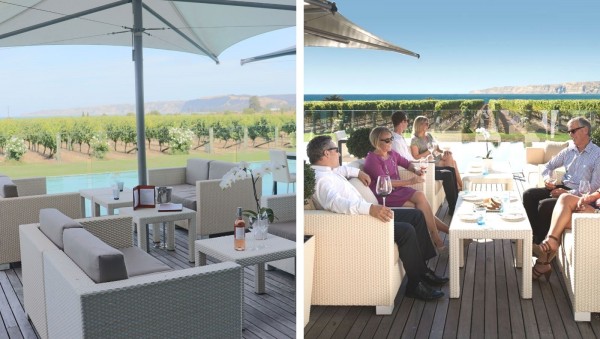 Fan of the finer things in life? Don't worry, you're not forgotten. There's a newly launched casual-fine dining lunch menu brimming with fresh ingredients, sourced from the highest quality suppliers. In a shift away from its previous dining style, Elephant Hill's updated lunch menu is designed to be shared, as well as enjoyed solo.
Narrowing down the refreshed menu to a few standout dishes is no easy task. But if we must, to start, we recommend the Hawke's Bay white fish ceviche with chilli and citrus. Light and fresh, the locally sourced entrée is bursting with flavour.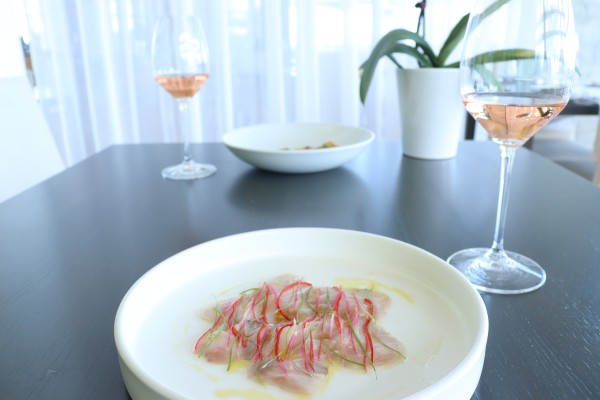 For mains, opt for the grass-fed Matangi sirloin with Bordelaise – a classic, wine-enriched French sauce – served with a side of fries. For vegetarians (and even non-vego's), Ann's agnolotti hits all the right notes. The traditional Italian folded pasta dough is accompanied by crispy sage, rocket, pine nuts and drizzled with Beurre Noisette.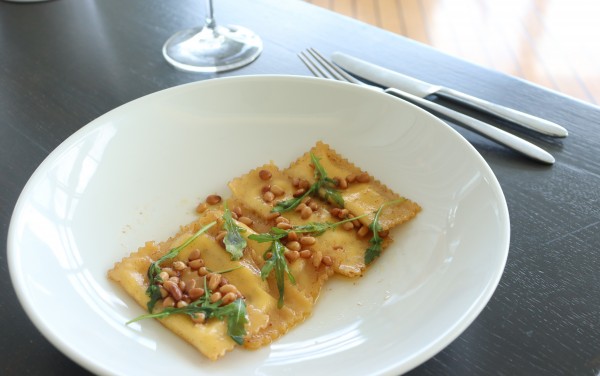 For sweet-toothed readers, round off lunch with the chocolate brownie and walnut ice cream or the affogato served with Frangelico. We also indulged in a selection of local artisan cheeses because it would be rude not to when you're sipping on a fine drop of Merlot Cabernet Malbec, right?
Impeccably straddling the line between opulent and inviting, Elephant Hill is the perfect place to unwind and enjoy world-class wines, whilst taking in breathtaking views of the Pacific Ocean. Trust us, this spacious, light-filled restaurant is a non-negotiable on every Hawke's Bay itinerary.