Introducing Pro Vitamin Co gummies - the new and easy way to get your five a day
We're always on the hunt for new ways to ingest our can't-live-without vitamins. From sprays and sweets to shakes filled with green goodies, we're open to all ideas on how we can keep healthy and happy without the hassle of a tablet being lodged in our throats to start the day.
Now, thanks to our favourite Kardashian, there's a new way to pack in your five a day - and it's a blast from the past. Thanks to Kourtney Kardashian launching 'Lemme' - vitamin gummies are all the rage right now and they've come a long way from being our go-to kindergarten snacks.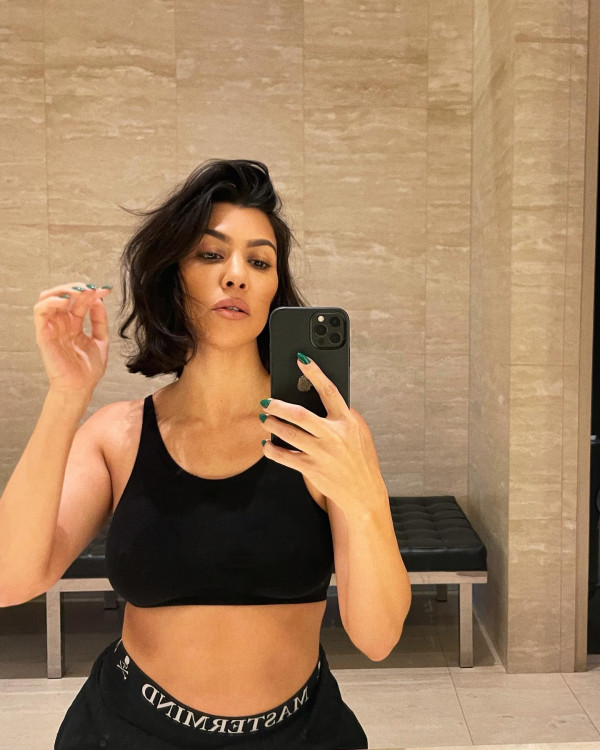 @kourtneykardash
Newly launched Pro Vitamin Co are filling the gummy gap in New Zealand, matching the market leader after only four weeks in stores. Cramming in all your essential vitamins, mineral and nutrient-dense superfoods in the convenience of chewable gummies, Pro Vitamin Co is paving the way for vitamins with their new, easy-to-use and yummy products.
Simple, seamless and a little bit of fun, Pro Vitamin Co gummies go that little bit extra, formulated with plant-based pectin and free of major allergens such as gluten, eggs, nuts, soy, dairy and seafood. Halal friendly and repping that all vegan label, bar the pescatarian marine collagen gummy, the range makes sure that no matter your dietary or digestive issues, your go-to gummies have thought of everything.

The gummies are either low in sugar or completely sugar free and use delicious natural flavours such as strawberry and passionfruit to transform your daily vitamin-taking into a tasty treat to start your day. With natural additives such as purple carrot juice acting as colourants in these salubrious sweets, no unnecessary filler products will be found when perusing the ingredients list - we promise!
With a treatment for every trouble, there's a Pro Vitamin Co gummy for every little worry.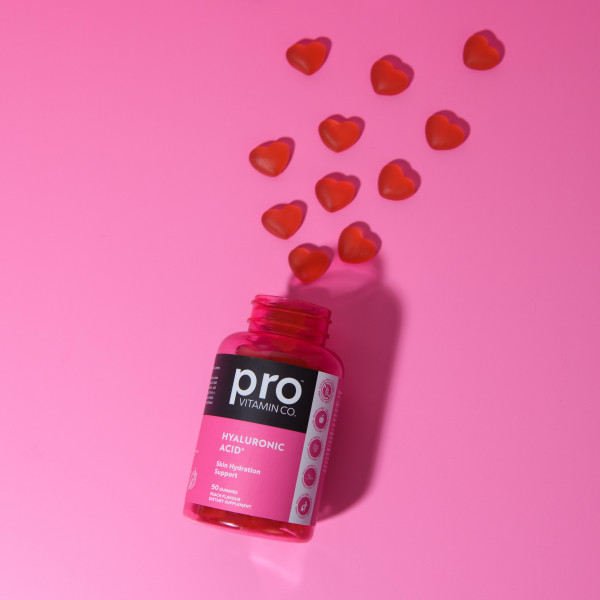 Their beauty range consists of a hyaluronic acid gummy aka the first skin hydration support gummy in New Zealand, as well as a marine collagen skin rejuvenation gummy and a hair skin nails gummy, proving beauty really does start within.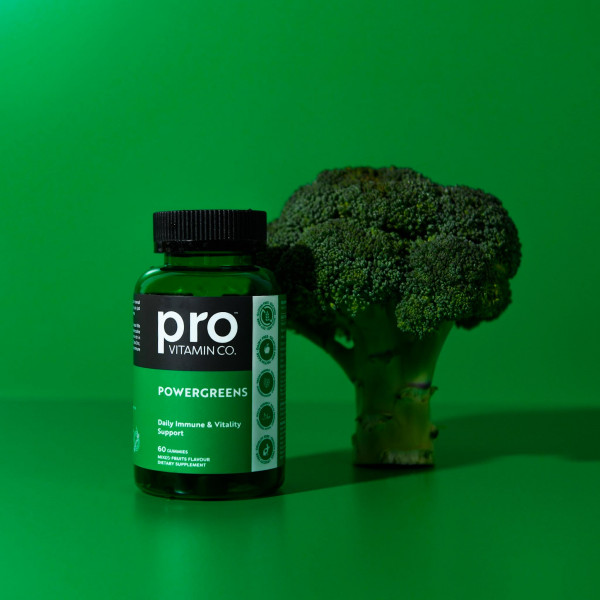 The everyday range provides a wealth of health benefits to start your day with. Between apple cider vinegar, sugar-free vitamins, powerfruits and powergreens gummies, these everyday essentials will keep you fit and fighting all day long.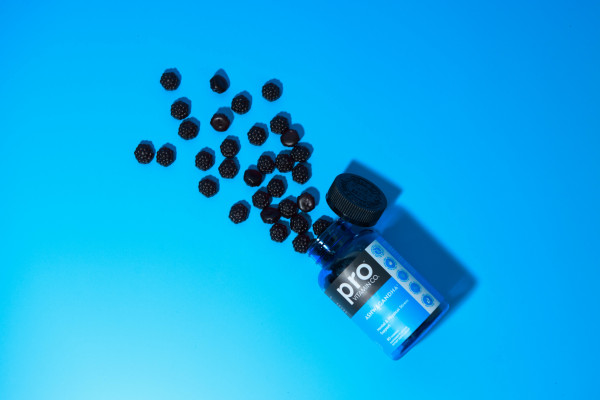 With their additional stress and sleep range to get you through the night and a knock-out kids range to keep your children as healthy as can be, Pro Vitamin Co has got your wellness needs in check, day and night.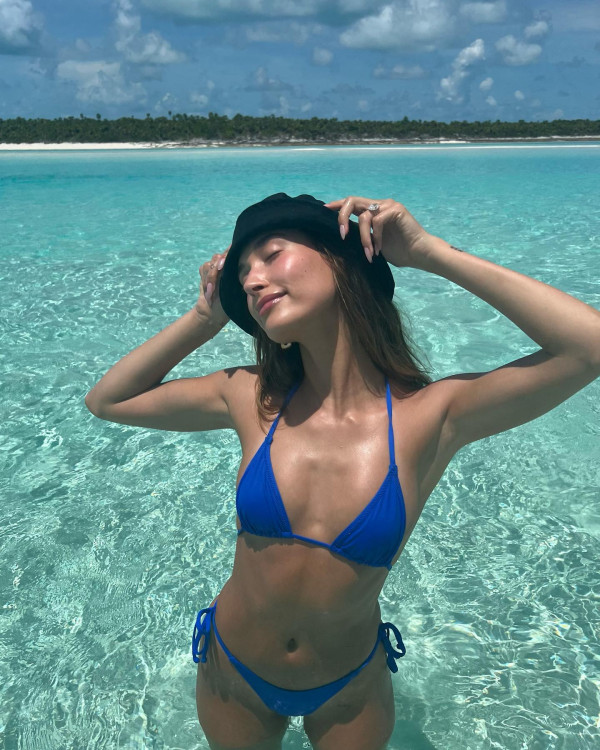 @haileybieber
So say hello to the vitamins of the future - Pro Vitamin Co gummies. More effective, more fun and zero effort needed, never swallow a pill again with these fruity flavoured gummies changing the vitamin game.
Available now from Chemist Warehouse's nationwide