Our top five picks from this years Bach of the Year Awards
Want to join the discussion? Vote now for your favourite bach for a chance to win a $10,000 Bookabach voucher!
With the weather (expected) to become more and more bearable as we creep further away from the cold soul-less creature that is New Zealand winter. The prospect of leaving the house once again seems viable and what better way to celebrate than with a weekend getaway? Luckily our friends at Bookabach make it easy, purveyors of the great Kiwi holiday since 2000!
They are currently on the hunt for the very best holiday homes in the country, and we've (with immense difficulty) created a list of our favourite five finalists.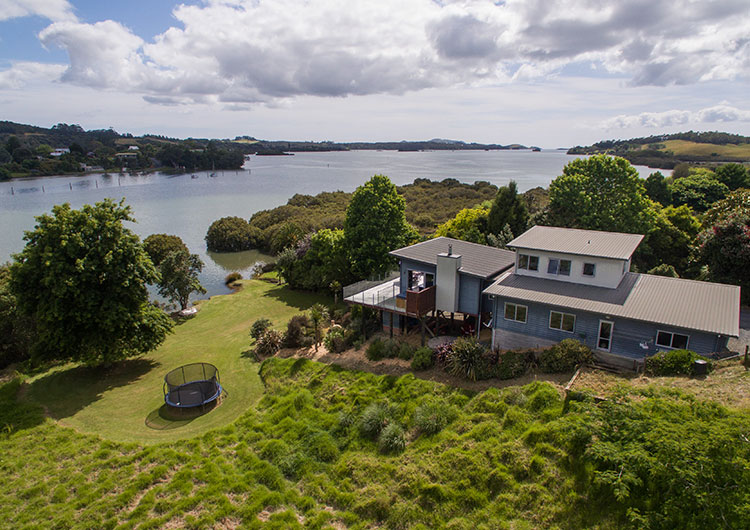 Explore the far north at this privately located holiday home. Only five kilometers from Kerikeri, this home has it all. The spacious lawn area makes this the ideal weekend getaway for families and friends alike.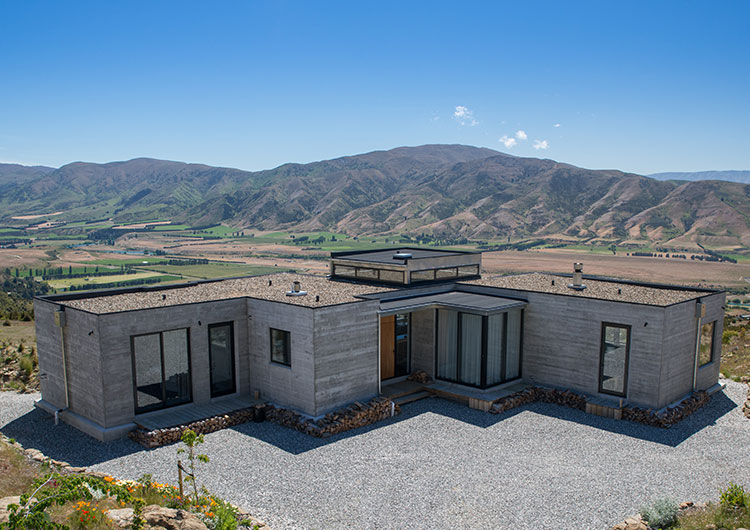 Set in the idyllic Southern Alps, Hill House has four of New Zealand's famous ski fields within an hours drive. The open plan living makes this an ideal place to spend quality time with the family, enjoying the warmth from the central wood fire in the evenings and venturing out into the picturesque landscape during the day.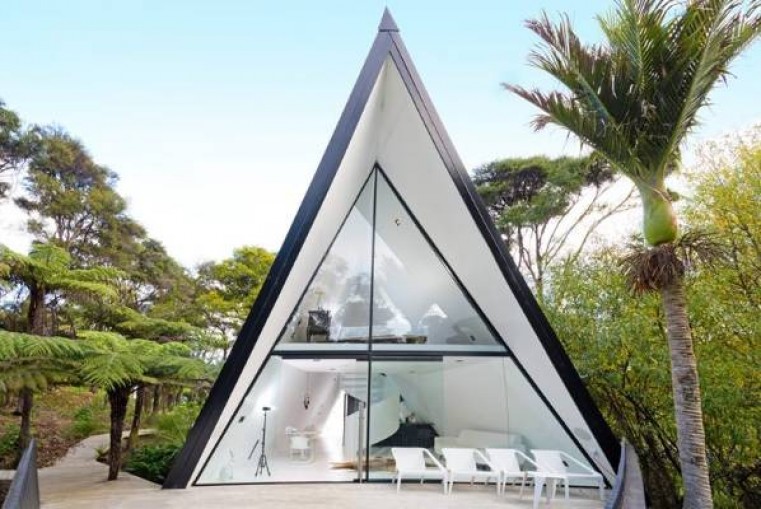 If you have an Instagram, you've probably seen this house before. The dramatic interior has a minimalist edge that incorporates designer furniture and a sun-drenched deck. This unique home also boasts a spa pool and fire pit all linked with boardwalks and immersed in native bush. Conveniently located in central Waiheke, it is perfect for vineyard hopping as well as being five short minutes from Palm Beach.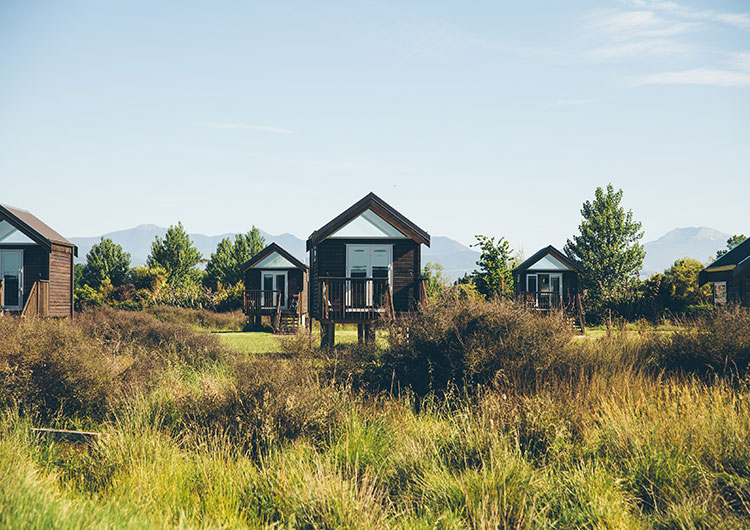 Take in the stunning 360 degree views of mountain inside your little space of luxury in the Rabbit Island Huts. Set in Nelson's renowned Golden Bay, and being only a short five minute drive from Richmond, these huts really do have it all. You can book the whole property for a group or a room for a romantic getaway.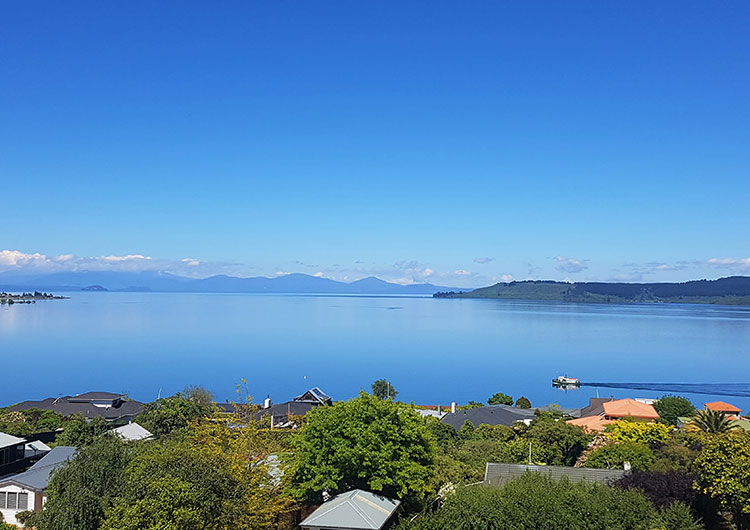 Set across two expansive levels, this truly incredible property is the ultimate meeting space for friends and families. It's panoramic views of the picturesque Lake Taupo make this the perfect getaway for those seeking a relaxing getaway and adventure seekers alike. For those wanting to refresh you can soak in the indoor plunge pool, fire up the barbecue and soak in the stunning views. For those who wish to venture out, Taupo is a smorgasbord of activities including a myriad of walks and bike rides.
Imagery via Bookabach