2019 is tracking along faster than we imagined - it's already the last Monday of March! So here's a fresh new batch of must haves and must-dos to keep you swiftly moving into Autumn.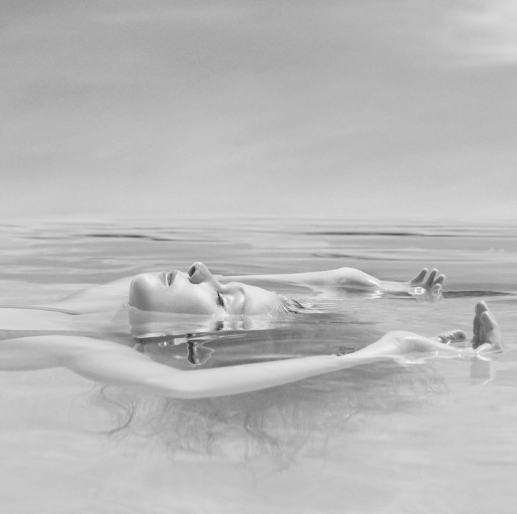 White Spa Float Lounge
Flotation therapy is the ultimate in relaxation and healing after months of over-indulgence and stress. Based on a revolutionary scientific approach to deep relaxation called Restricted Environmental Stimulation Technique or REST, it restricts stress-factors and stimuli that affect us everyday. Benefits from floating at White Lounge in Herne Bay can include the reduction and elimination of pain, stress and anxiety relief, detoxifying of the body, natural anti-depressant effects, lower blood pressure, weight-loss as well as help with sleep disorders and jet lag - the list is basically endless... A float also comes with a huge boost of Magnesium as it is absorbed transdermally (through the skin) meaning much more absorption than when orally ingested. Floating is unlike anything you'll experience - the closest thing to zero-gravity I loved it and walked out of the float lounge at White feeling both relaxed and energised - something I haven't felt in years!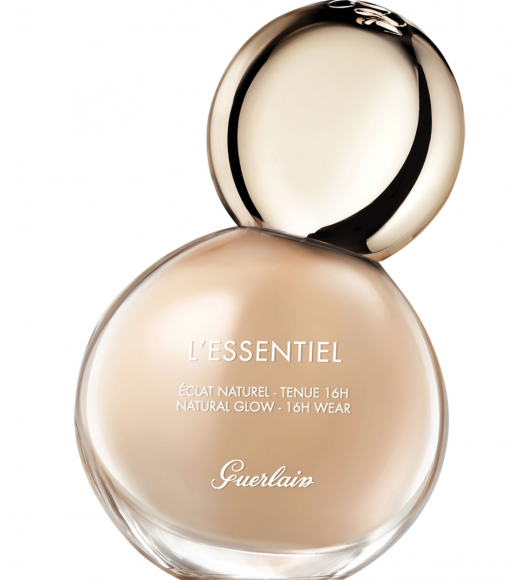 Guerlain L'Essentiel
This brand boasts a rich history of elegance... for 190 years, French-born brand Guerlain has explored, innovated and perfected beauty. Recently it reinvented foundation with L'Essentiel, a new release that gives women a 16-hour glow with a natural finish. Formulated with 97% natural origin ingredients, mineral pigments and marine and plant active ingredients it reinvents makeup. With an equally groundbreaking bottle form, Guerlain chose world renowned designer Mathieu Lehanneur to create a balanced piece of art that sits elegantly atop any dresser. Pop it on the must-haves.
Magnum Vegan
Vegan pleasure seekers take note... there's a brand new Magnum ice cream for those precious moments of indulgence. Expect a velvety, plant-based vegan ice cream covered in delicious cracking vegan chocolate couverture crafted in Belgium by expert chocolatiers. No longer a passing fad, Veganism is here to stay. The Magnum is a perfect addition to a well-balanced vegan lifestyle that means no more compromising!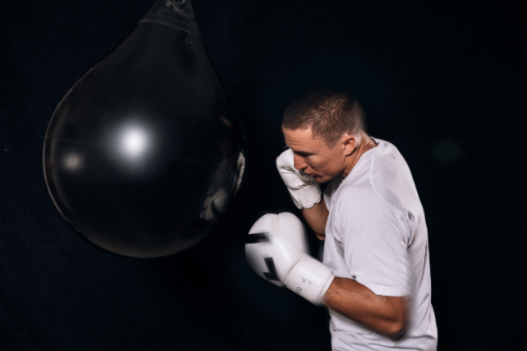 Studio Box Boxing Studio
The coolest workout to hit Auckland yet... Studio Box has been created to maximise your fitness potential with pumping sounds and choreographed lighting to help stimulate the senses and keep you on your toes. Some of the country's finest trainers will guide you from a dynamic warm-up, through ten rounds of boxing-inspired fitness and strength training, ending with a restorative cool down. Studio Box challenges you to work with your own weight and our unique 'water filled' punching bags for well-earned results.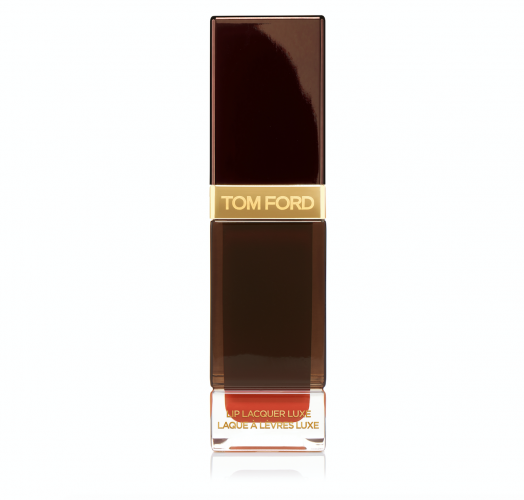 Tom Ford Luxe Vinyls
The latest way to achieve lush lips lies with Tom Ford Beauty Lip Lacquer Luxe Vinyls. Providing makeup aficionados with full coverage and high pigment, these babies come in 20 shades to compliment any coloured outfit.

Remix Issue 101
With none other than inspiring change-maker Winnie Harlow on both covers, this is one issue not to miss. Our double cover 'The Changing Face of Beauty' issue is one we're proud to bring readers, with a focus on empowerment and wellbeing. Our Autumn issue is packed with fashion inspiration, the latest in lifestyle must-haves and endless beauty tips and news - including an investigative read on the billion dollar beauty empires celebrities are growing. Head in stores for your copy now!