Introducing the chicest laptop on the market
In what can only be called a showcase of premium craftsmanship and design, HP New Zealand recently unveiled its next-generation Spectre x360 13. With breakthrough performance and mobility, strengthened security and an alluring rose gold edged design, the new device pushes the boundaries for today's confident tech users who require an extraordinary digital experience. Aside from its 360 swivel feature that is perfect for creatives on the go, it's now also 13% smaller than the previous generation and weighs only 1.3kg. It's the ultimate easy-to-use companion, no matter the task.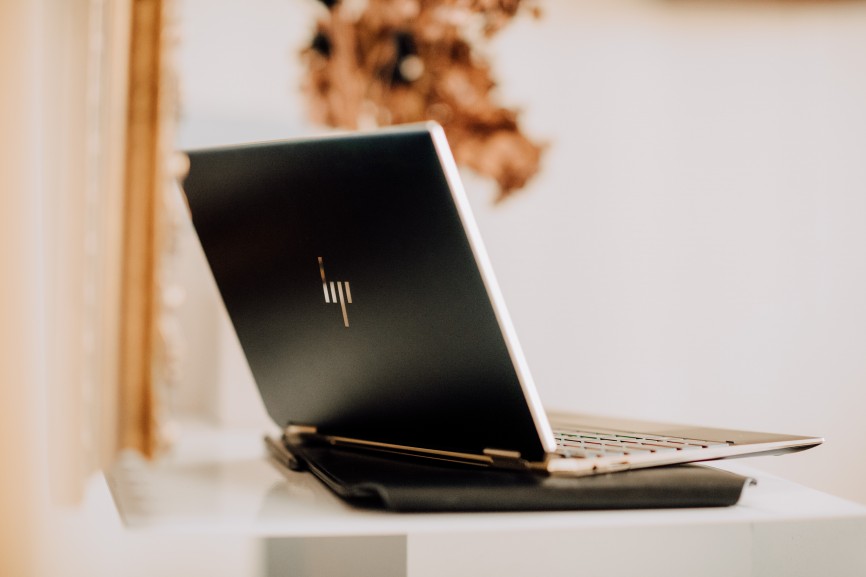 Unlike its rivals, the Spectre x360 didn't make many compromises to accommodate the slimmer bezels. How did HP pull this off? First, by creating the world's smallest IR webcam, which fits on the Spectre x360's razor-thin top bezels. Also, the Spectre x360 uses an Ethernet-style drop-jaw mechanism to house a full USB-A port, and air inlets were enlarged to improve cooling. The only major casualty of the smaller chassis is top-firing speakers, which were moved to the bottom of the laptop.
But when you're looking at the features that really matter (sleek design aside) the HP Spectre x360 is taking no shortcuts. The battery life is in a league of its own, it displays is clear and bright, and it has all the heavyweight performance specs of any of its competitors...without being heavy.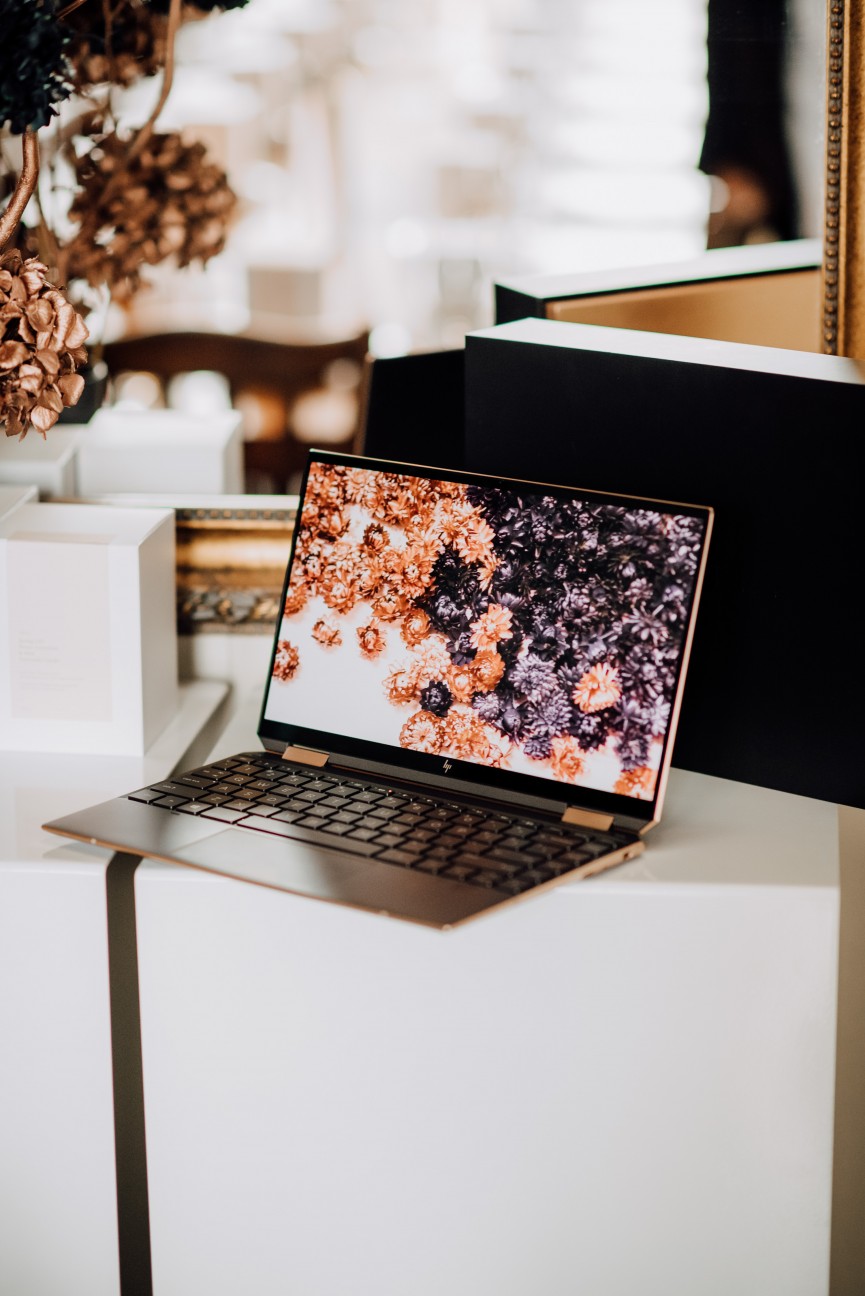 So if you're looking for a laptop that is small in stature but big on specs, look no further than the HP Spectre x360.