Our very own winning gin: Introducing Rogue Society ahead of our big bash tonight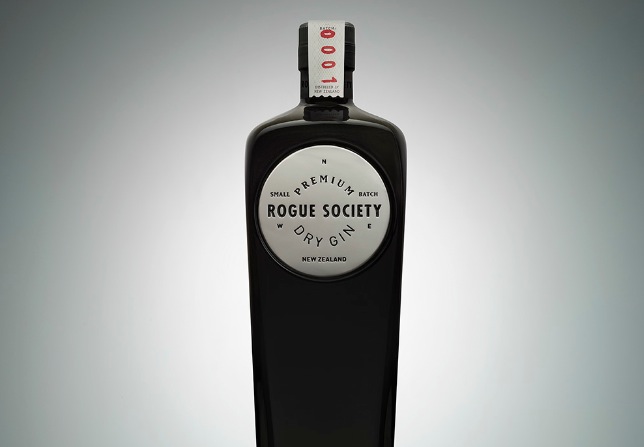 Rogue Society is our very own gin that's winning all over the world, quite literally.
Rogue Society is clearly something special; They've already bagged a number of prestigious awards, including winning Silver out of a casual 300+ gins at the San Francisco Wines and Spirits Competition this year.
The secret to their success? Crystal clear Southern Alps water and a combination of 12 botanicals that have been artistically combined by Rogue Society's three founders to ensure each note compliments the next. Coriander seeds, nutmeg and juniper berries all make an appearance in this unique formulation, so it comes as no surprise that Rogue Society tastes different to your usual run-of-the-mill gin.
Their quirky ingredients make for a modern, contemporary flavour profile, with the two most dominant botanicals being orange and lemon peel, creating a delicious taste and also making the drop highly versatile and perfect for cocktail crafting. It makes sense that Rogue Society is a favourite in our top cocktail bars/restaurant and premium retailers.
For those of you lucky enough to be attending our Remix Issue Launch Party tonight, be sure test out Rogue Society for yourself, otherwise head to their pages to find out more info here: