Instafame: The most liked Instagram's of 2015
The list of the 10 most liked Instagram pictures of 2015 has been released and it includes a large amount of miss Taylor Swift and her cats - this may not be surprising as with over 60 million followers, she's the number one account on Instagram! But Kendall Jenner managed to score the year's top spot, over Swift, with her heart hair pic scoring 3.2 million likes! Scroll down for the full list of pictures and their captions... 1. Kendall Jenner "❥"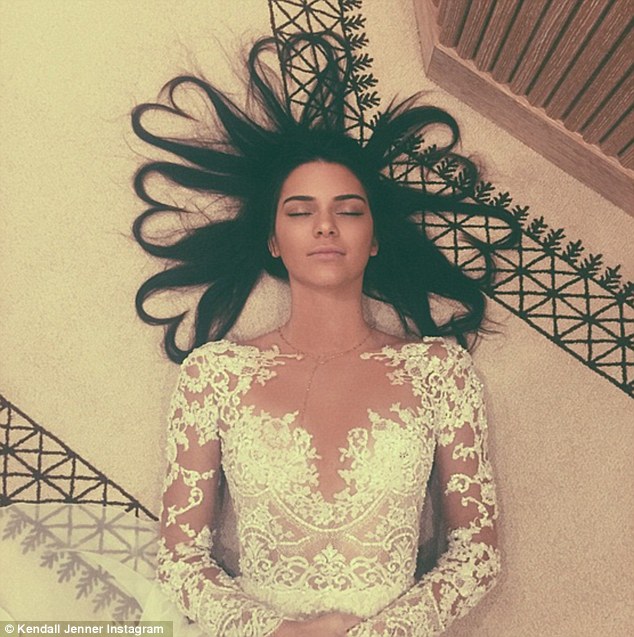 2. Taylor Swift "Awwww Kanye sent me the coolest flowers!!"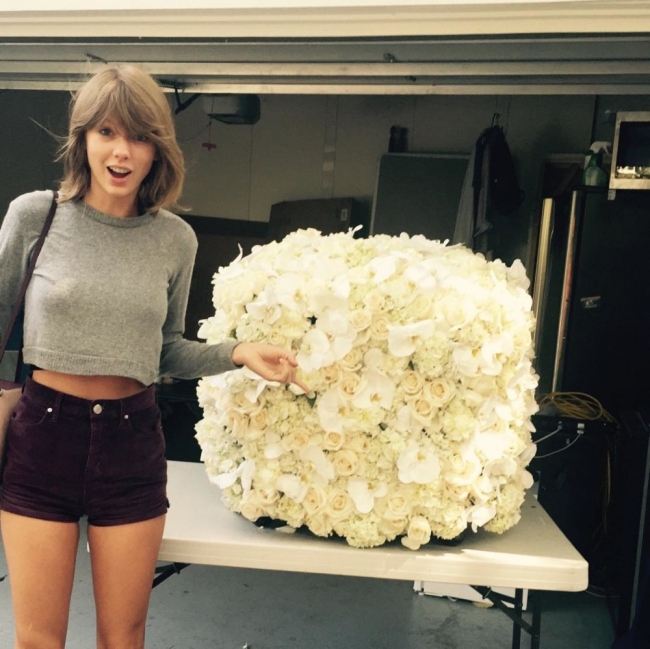 3. Kylie Jenner "I love my mom for doing this. Thank you for making this experience as normal as possible for me. Yay, I graduated :)"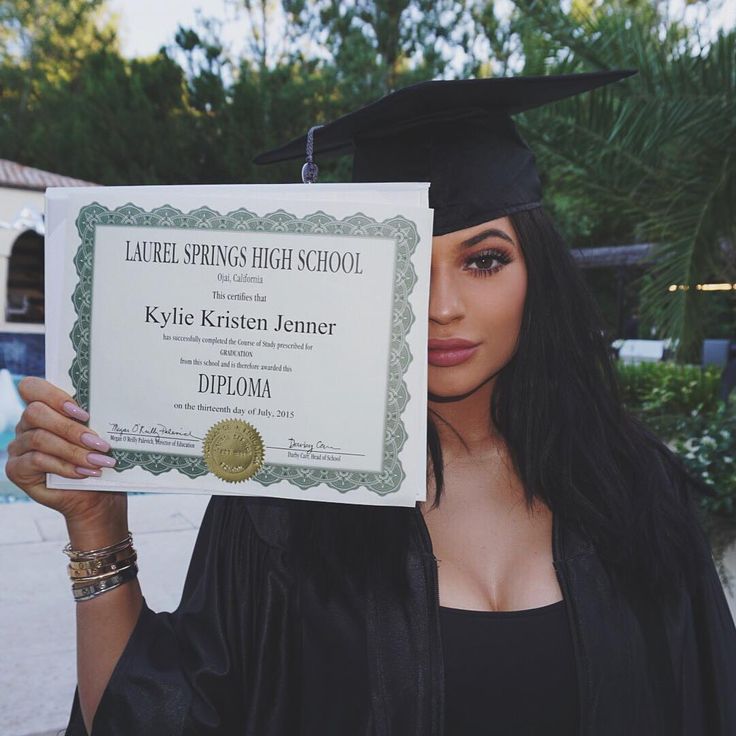 4. Taylor Swift "Friendly relations between Scotland and America. @calvinharris"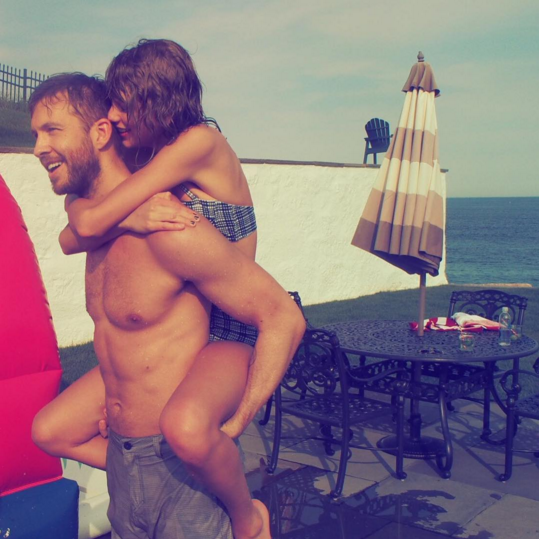 5. Beyonce "The real cover girl <3 <3 My delicious Blue Blue at 11 months"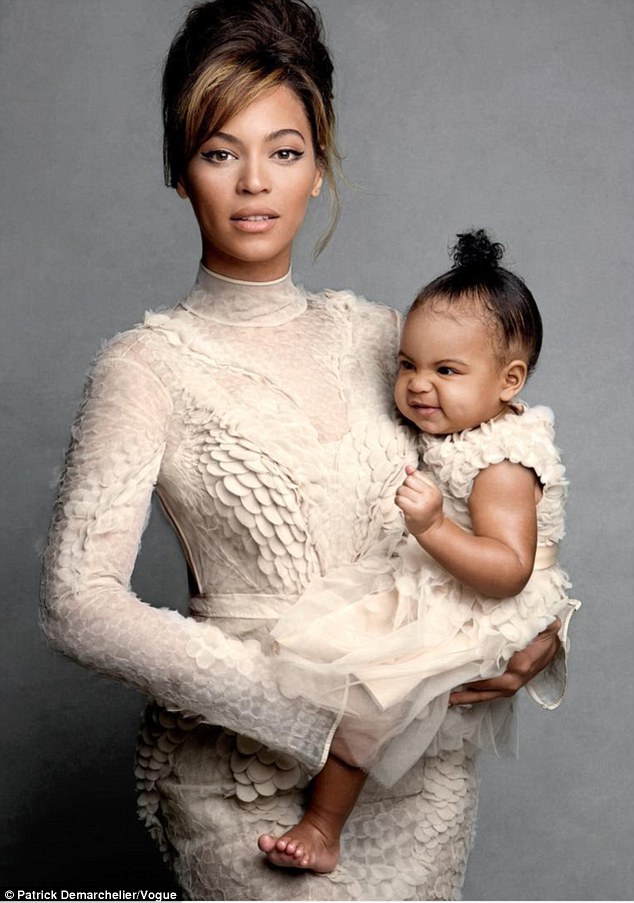 6. Taylor Swift "Meredith is allergic to joy."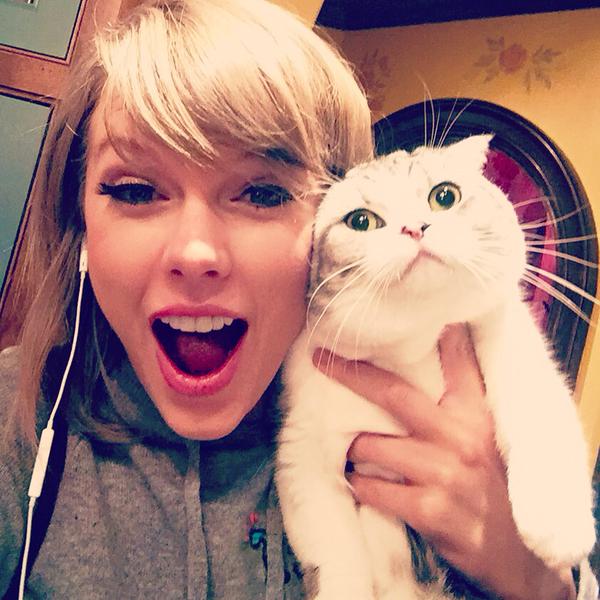 7. Selena Gomez "My fav sweat shirt"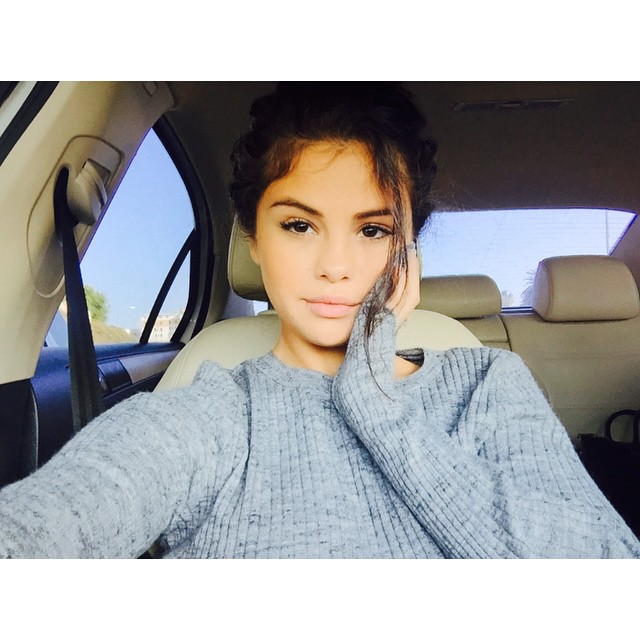 8. Taylor Swift "I woke up like thissss (With a cat on me)"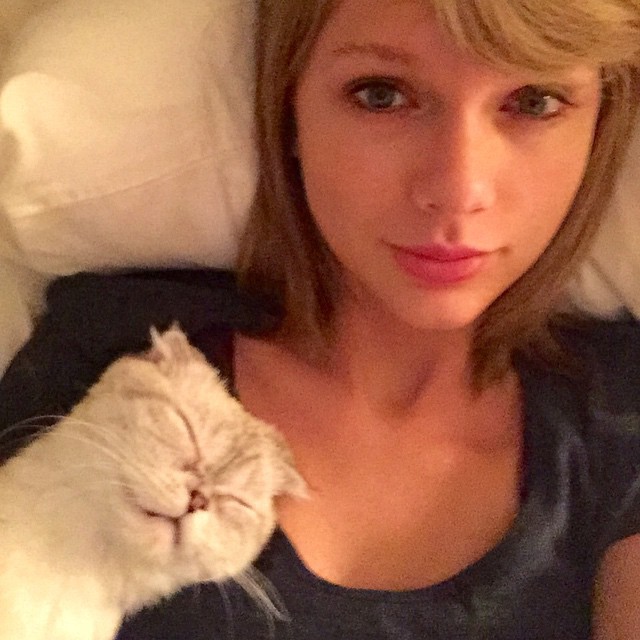 9. Taylor Swift "Meerkat Manor."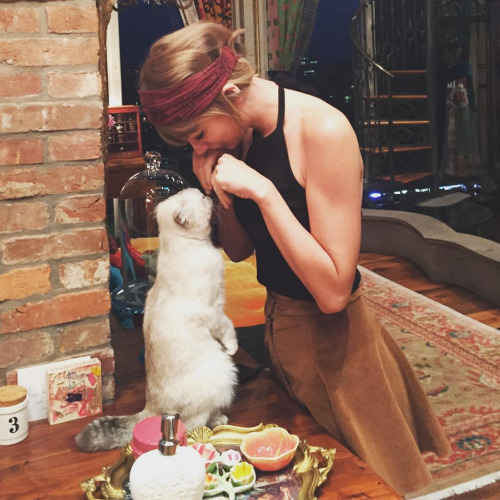 10. Kendall Jenner "ask and you shall receive. selfie for all 20 mill of you. Thanks for all the love"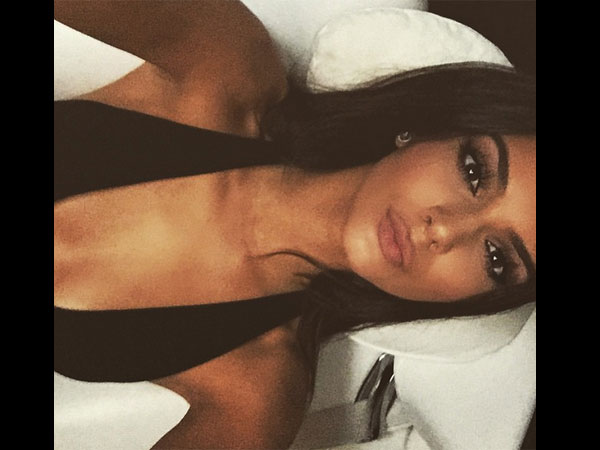 Words by Sophia Doak