Remix takes on the Burgerfuel Mini's
We're calling it: the most underrated items on BurgerFuel's menu are the Gourmet Minis. Don't be fooled by their size, these cute buns pack a punch. Whether you've got a smaller appetite, a bigger appetite and want two (no judgement). Or maybe you are just after the perfect pre-party appetiser, these little burgs' won't disappoint. Not to be confused with sliders - that would be an insult - these are the real deal.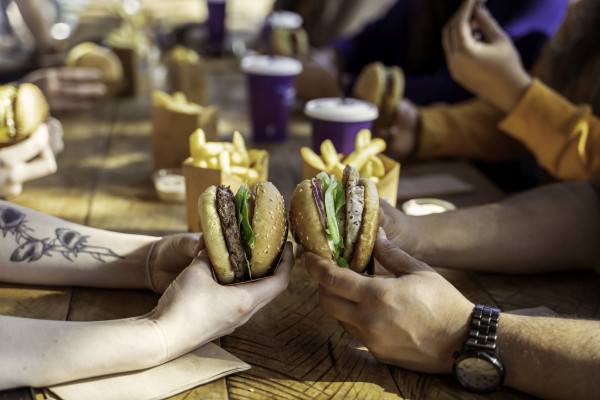 Enjoy grass-fed New Zealand beef with the Bambina or Hamburgini. Or, for the bird-inclined, free-range chicken tenderloins and pineapple with the Chook Royale. Vego's are of course not forgotten - the Combustion Tofu is packed with plant power and flavour. Below, discover these flavoursome little buns.
The Chook Royale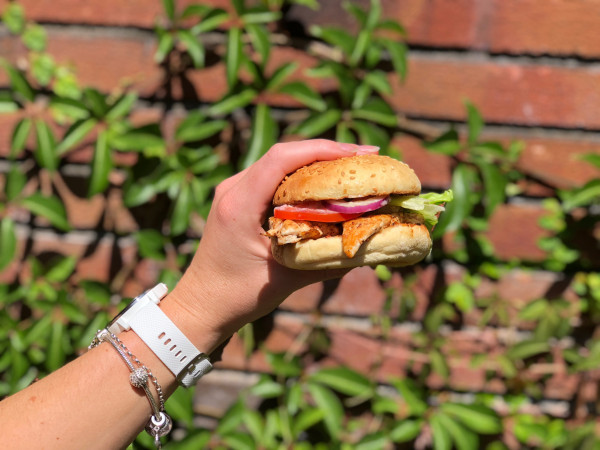 If you're on the fence when it comes to pineapple on savoury food, the Chook Royale will more than convince you it belongs. Finished off with crisp NZ-grown salad and plenty of relish for that bit of tang, the chook royale gets a gold star. And the Remix team would know, being regulars at the (dangerously close to our office) BurgerFuel Ponsonby.
The Hamburgini
Ahh, The Hamburgini. As the name suggests, it's as decadent as its Italian sports car counterpart. Keeping it simple with a *smashed* NZ beef patty, pickles, relish, and that God-send aioli, you can't beat a classic, especially in the early hours of the money because we don't judge what time you like to enjoy your BurgerFuel *winky-face*.
The Bambina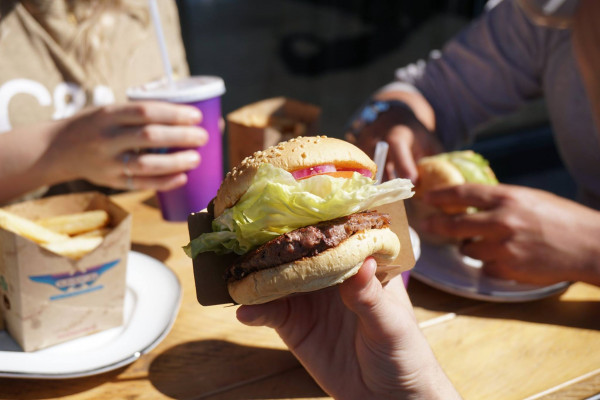 Think of a classic Kiwi burger, then shrink it, now you have the Bambina, perfect for the pre-pre drinks munchies, or the post-predrinks munchies, basically, it's perfect anytime! Just a damn good mini burger with all the trimmings, NZ Beef, salad, a good lashing of relish and oh, did I mention that banging aioli? Sorry, we may be a little obsessed.
The Combustion Tofu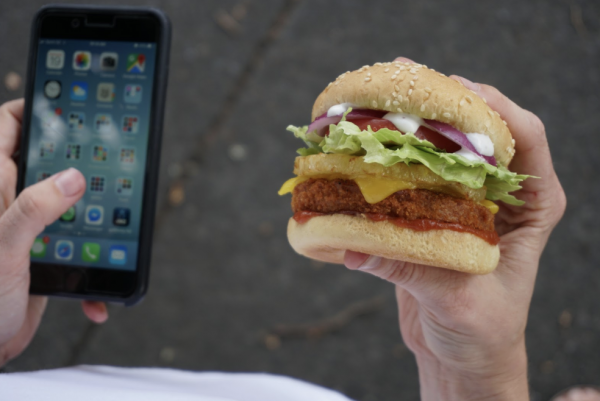 Vegos rejoice! Our mates at BurgerFuel have not forgotten about you! Inspired by long summer days in the famous BurgerFuel VW Combi, the Combustion Tofu is a flavour bomb. It features velvety organic tofu, lashed with teriyaki and peanut sauce, and the millennial's favourite smashed avo. Don't forget, if you want it to be vegan, you can remove the aioli. The Combustion Tofu is perfect for vegetarians wanting to make up for Saturday's sins.