Huawei P40 Series is landing in NZ today with great offers...
We explore all the standout features of the latest Huawei P40 Pro. Check out the special retail partner deals below, and enter your details to go in the draw to win your very own!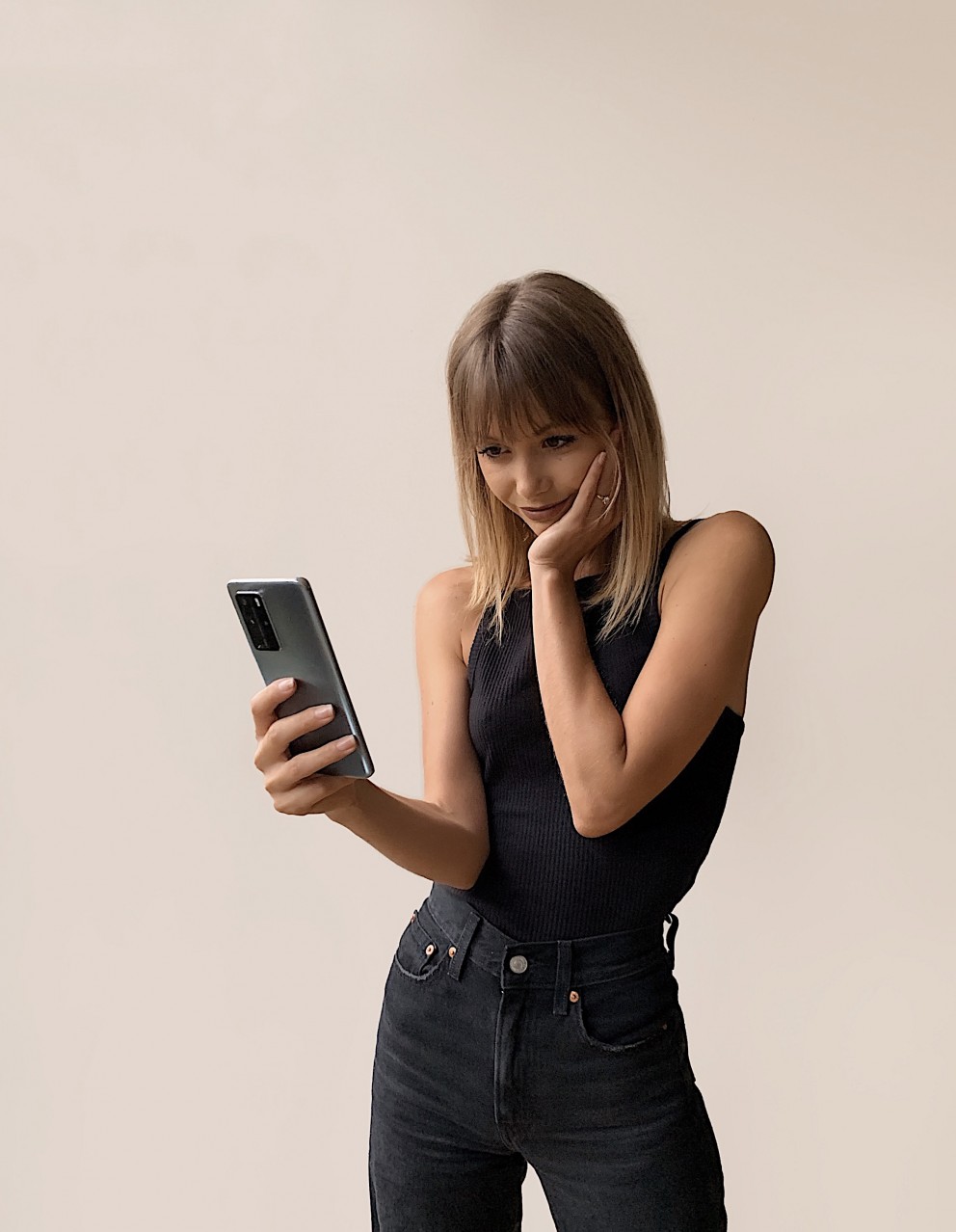 Last year, the Remix team were buzzing with the release of Huawei's P30 Pro, a phone that boasted one of the best cameras's the industry, and the world, had ever seen. It's hugely innovative periscope zoom camera and extremely impressive image quality was nothing short of a miracle, and we loved that.


But Huawei have outdone themselves, and then some, with the recent release of the P40 Pro, one of the most exciting packages in today's smartphone landscape. A great example of refinement done right, the comfortable design, excellent camera, and impressive detailing (raised corners that curves to mimic water on the brink of breaking surface tension for example) makes the P40 Pro stand out.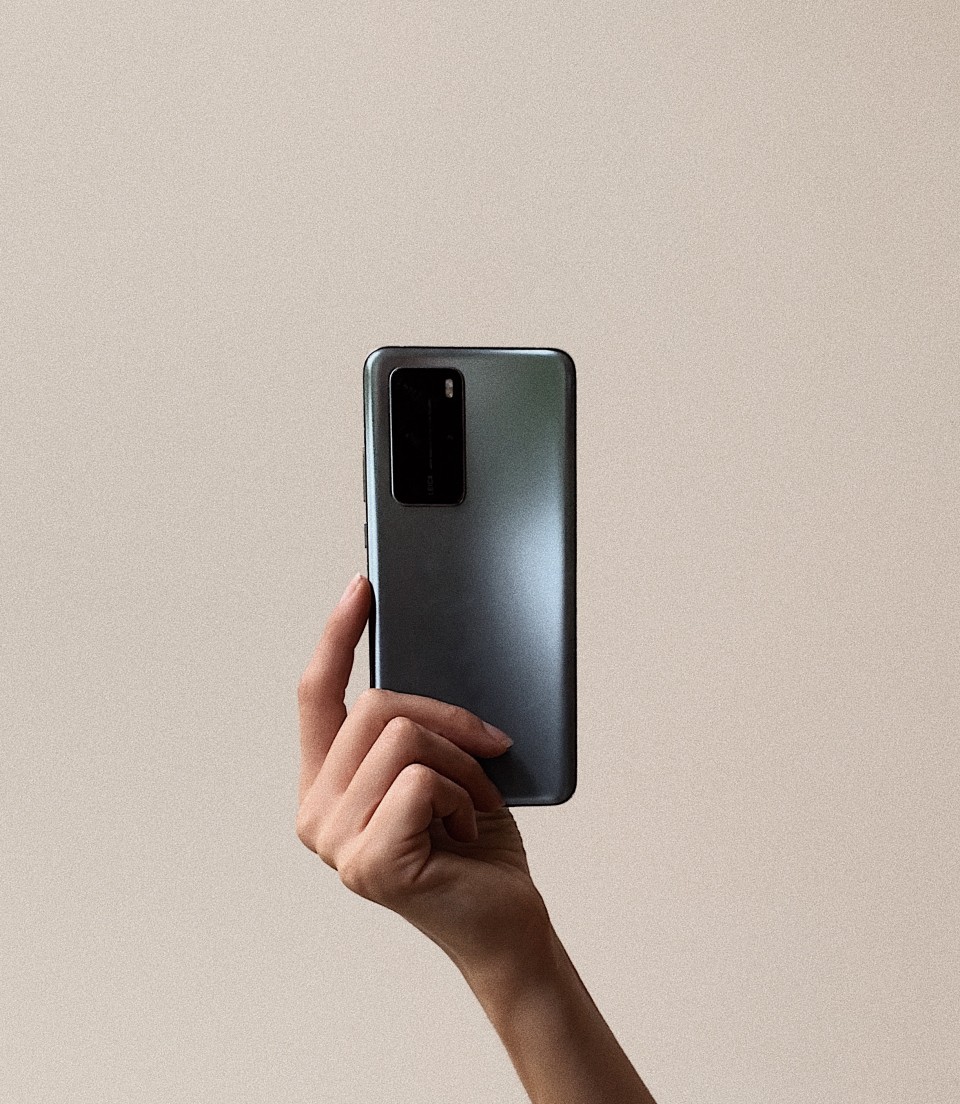 The angled aluminium combined with perfect weight-distribution gives this phone unmatched feel in hand, and I'm convinced it's the best feeling phone on the market.
But in the balance between form and function, the P40 Pro leans more towards function, so let's get to the important details…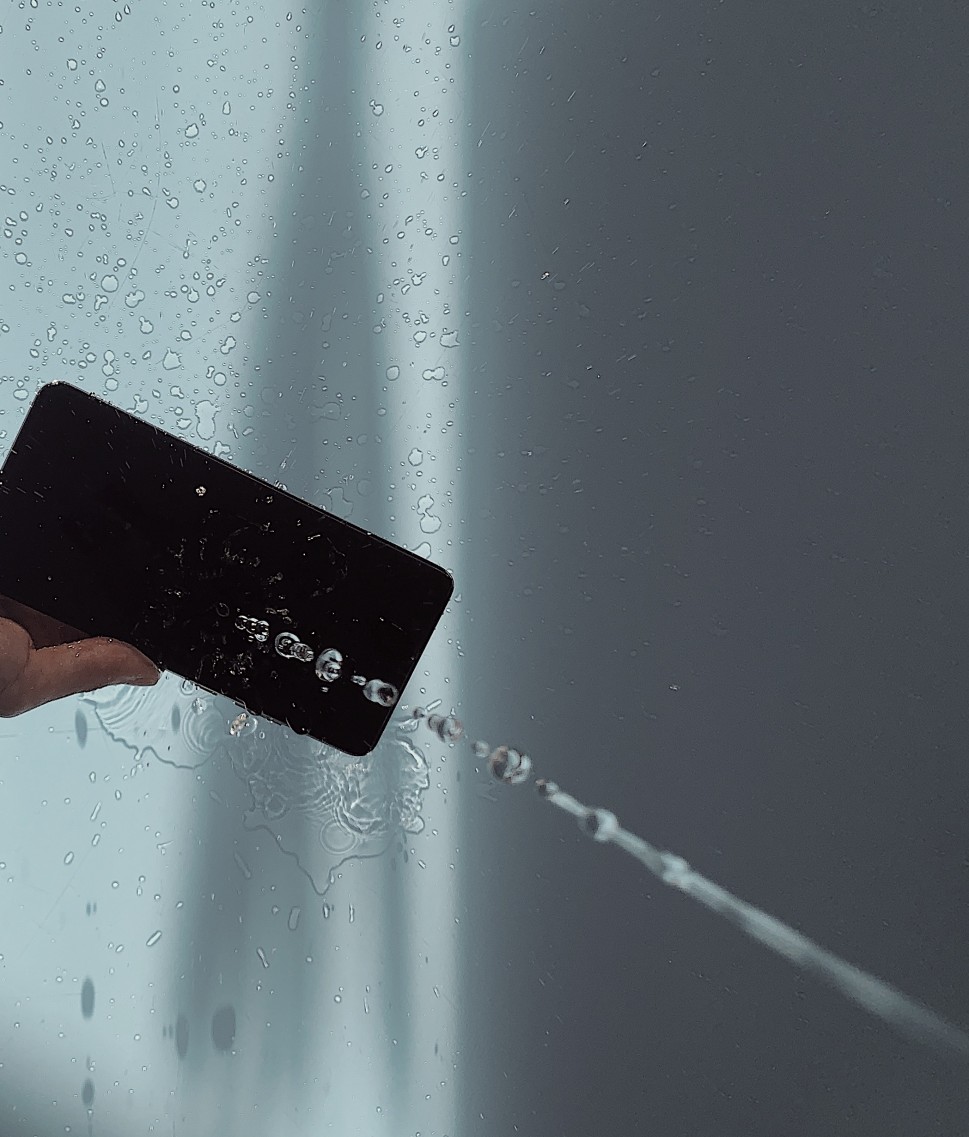 Firstly, there's the camera, and here Huawei has excelled. The main camera comes with a 50-megapixel sensor, and pixel binning is employed to output a 12 megapixel with an increase in dynamic range and better imaging in low light. It also comes with a wide-angle lens and x5 optical zoom, so you can get the perfect snap, every time. HUAWEI P40 Series also introduces HUAWEI Golden Snap, which includes AI Best Moment, a new smart photography feature that chooses the best frames from a moving pic, AI Remove Passerby and AI Remove Reflection can do away with unwanted subjects and glare from the frame, allowing users to easily enhance their images after the fact.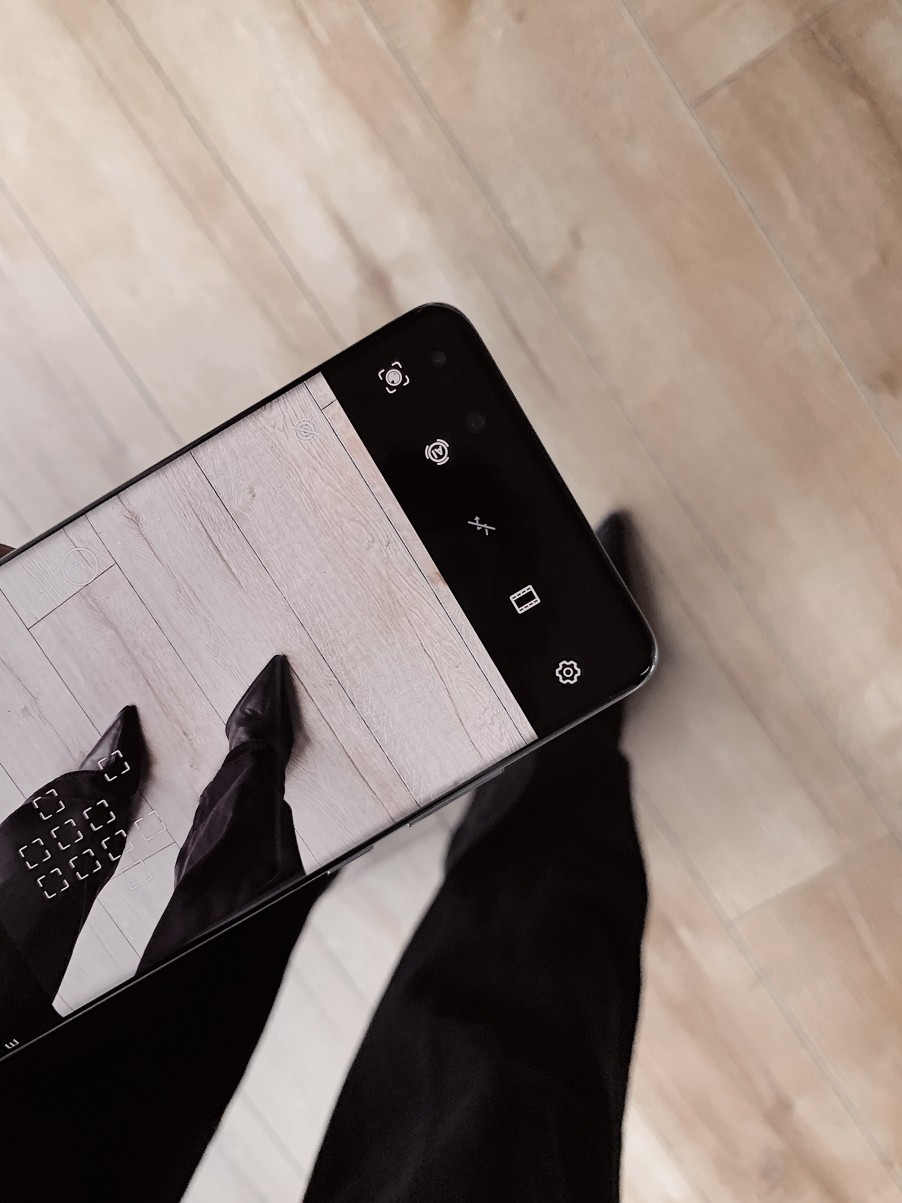 It comes equipped with a fast charger, rated at 402, which means you're looking at 80 per cent charge time in 30 minutes, and a full charge in 50, which is pretty epic really, and is likely why it's been chosen as the official smart device for Emirates Team New Zealand.
Working in close collaboration with global developers, Huawei offers a wide range of global and local apps on AppGallery, Huawei's official app marketplace. In the store, you'll find plenty of big-name apps such as Snapchat, Tik Tok and Fornite. Or, for an even simpler way to transfer your apps over from your existing android device, use 'phone clone'. Open the 'Phone Clone' App and select the old and new phones, scan the QR code and establish a connection, select the data and start the migration and voila - you're good to go! For the apps you can't find, you can use either Huawei's built-in browser can create a shortcut to your home screen, or download via apptaken.com.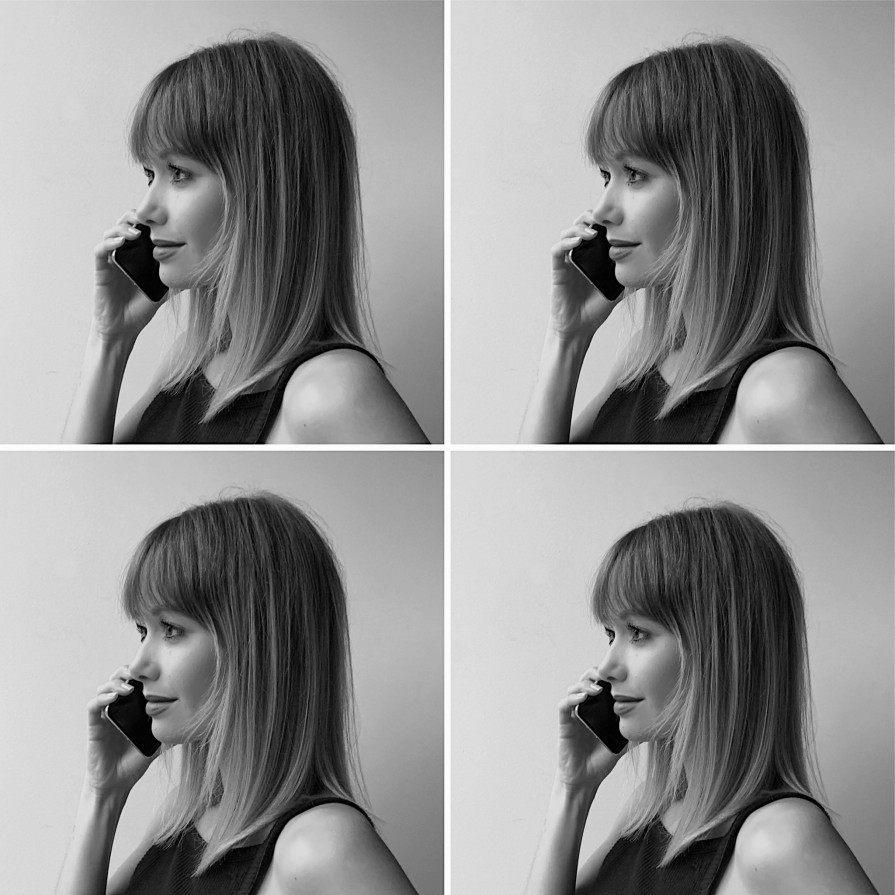 Huawei Community is a place for users to share their product experiences. You can find more on how to the App installation from there. To learn more, check it out here.


Huawei have taken the P30 Pro and built on its achievements over the last year. This has led to the P4o Pro undoubtedly being a great handset on the market right now.
Enter below to go in the draw to win your own, and read more about the features here.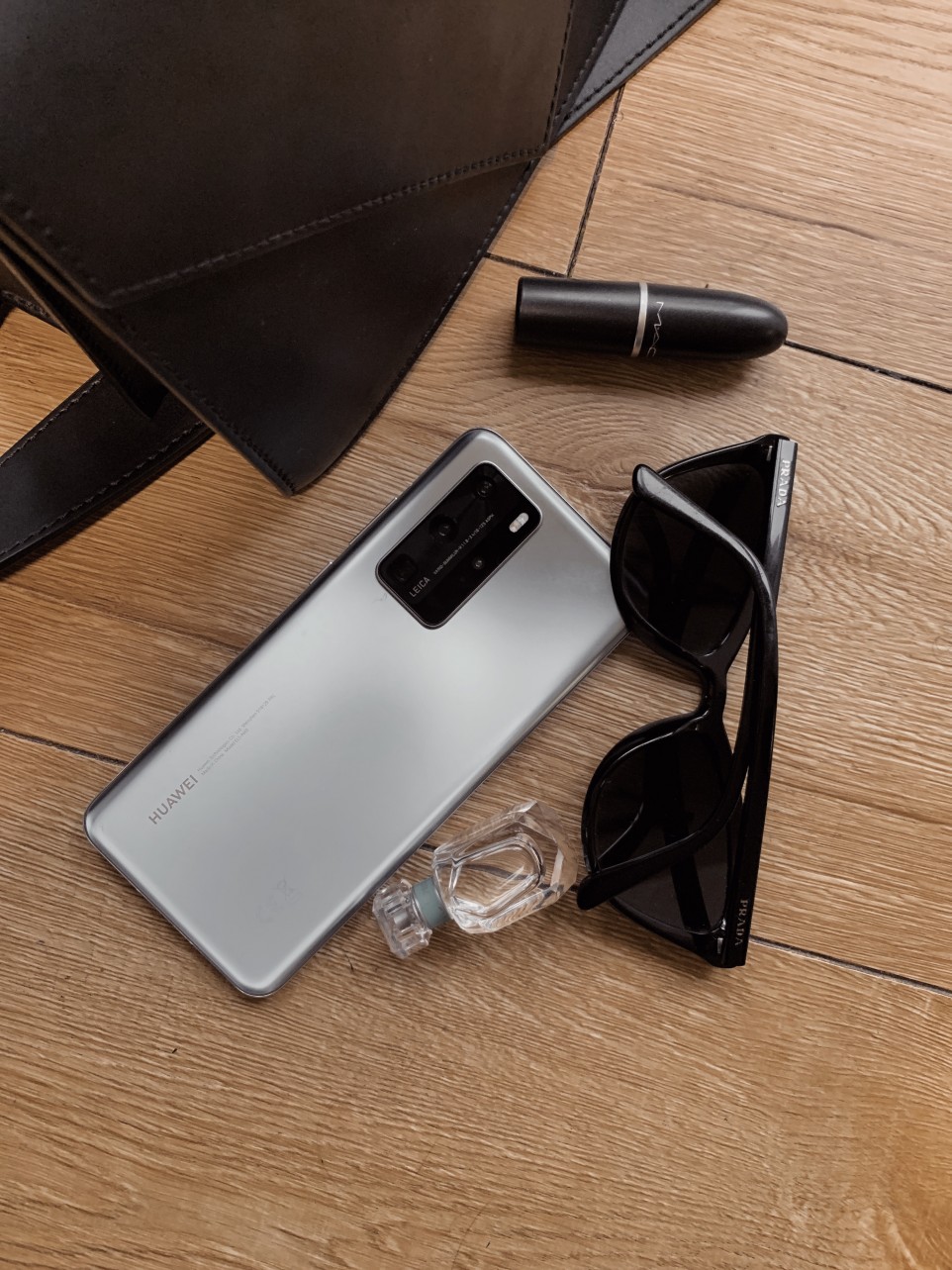 The P40 Series is available to pre-order here in two colour versions Deep Sea Blue and Silver Frost. Prices start from RRP $999 with special offers detailed below.


2Degrees - bonus watch GT2 and Freebuds 3

JB HIFI - bonus Gentle Monster x Huawei crossed over sunglasses

Noel Leeming - bonus watch GT2 and Freebuds 3

PB Tech - Bose headphones
VIP Servies
For any P40/Huawei App Gallery related inquires, please call the global VIP number 0800451199 (9:00 am-6:00 pm) or the local New Zealand number 0226667888, alternatively email servicenz@huawei.com


Huawei Cloud provides P40 users with an Initial 5GB and 12 months of free 50GB storage.


Alongside the Huawei P40 series, Huawei also launched the Huawei watch GT2e and Matebook D14 and D15 laptops. The watch comes in two colours, graphite black and Lava red. Please check with your local PB Tech and Noel Leeming store for great offers. PB Tech offering first 50 customers free MediaPad T5 for pre-orders on the laptop.

Entry is open only to New Zealand residents only. No responsibility is taken for lost, misdirected or incomplete entries. Entries are limited to one per person. By registering their details, entrants give permission for Remix Magazine (LP) NZ and Huawei NZ to post, email and mobile text message updates. The prize package must be taken as offered and is not exchangeable, transferable or redeemable for cash. Anything not specified in these terms and conditions as being included in the prize package is excluded. The winner will be contacted via email. The promoter is Remix Magazine (LP) NZ, 65 Ponsonby Road, Ponsonby Auckland.