Lexus Urban Polo is back for an electrifying experience this summer
Polo is a game that has been played for over 2,000 years, but the 2023 version of the
Lexus Urban Polo
promises to be unlike any other. After a year's break, the event
is back and better than ever, sponsored by Lexus Electrified in Auckland, Christchurch and Tauranga.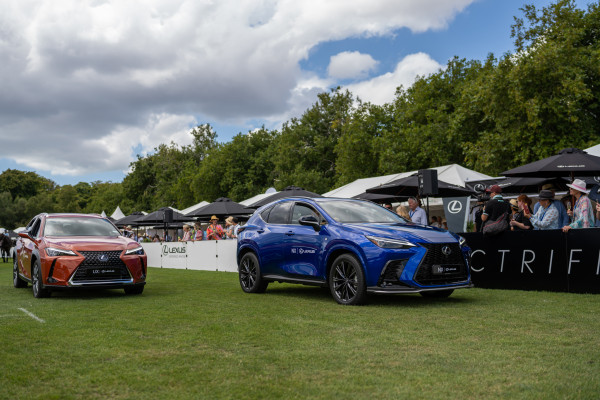 This year's event will combine expert pony-riding, with summer fashion, music and, of course, the exceptional world-class hospitality that Lexus is known for. Lexus New Zealand Vice President, Andrew Davis believes that hospitality is integral to the Lexus experience.
He explains, "The spirit of hospitality expressed through the word "omotenashi" is a deep-rooted cultural phenomenon. It can be traced back to the traditional tea ceremony, where a host will not just make a guest feel welcome but will work hard to anticipate and fulfil their needs for them to enjoy an amazing experience."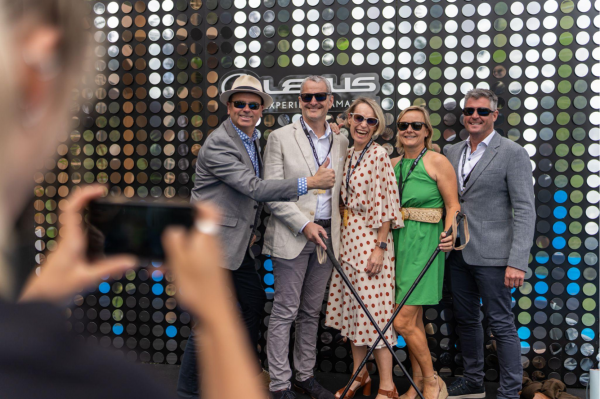 The event will feature several Lexus Brand Ambassadors, including Karen Walker and Murray Thom mixing and mingling with guests, with Lexus Brand Ambassador, Sachie Nomura creating a special Lexus Electrified dish that is not to be missed.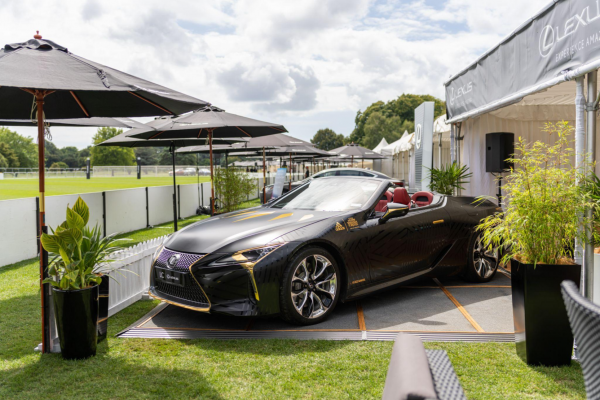 As the Lexus range of luxury vehicles increasingly embraces an electrified future just about every model offers a hybrid, plug-in hybrid or battery-electric option. Lexus Urban Polo will be fully electrified this year and will feature greater integration between Lexus Electrified and Lexus Urban Polo with 'electrified' performances between matches, an electrified wall for selfies and photo shoots, and new electrified Lexus models such as the Lexus UX 300e and the all-new 2023 generation Lexus RX in attendance.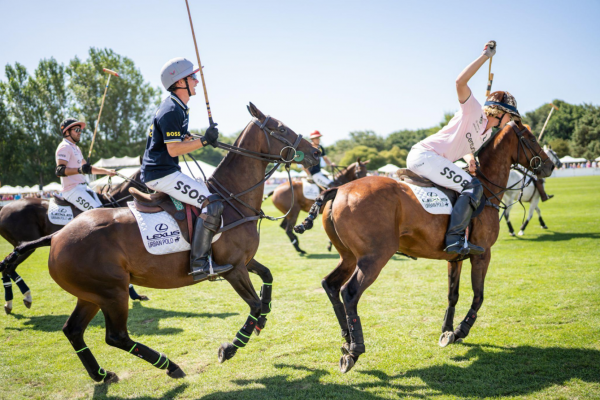 Not too familiar with the game of Urban Polo? Not a problem - here's the lowdown.
Urban Polo, or f3polo®, is a modern take on the traditional game of polo. The game is faster-paced, with shorter matches and a smaller field, making it easier to follow. Teams consist of three players instead of the usual four, and the rules are simplified. The chukkas (or quarters) are also shorter than the usual seven-minute chukkas in regular polo. Guests at the event will be close to the action on a field of only 170m by 60m. Six riders and ponies will charge about at speeds of up to 40km per hour as they chase the ball and shoot for the goal.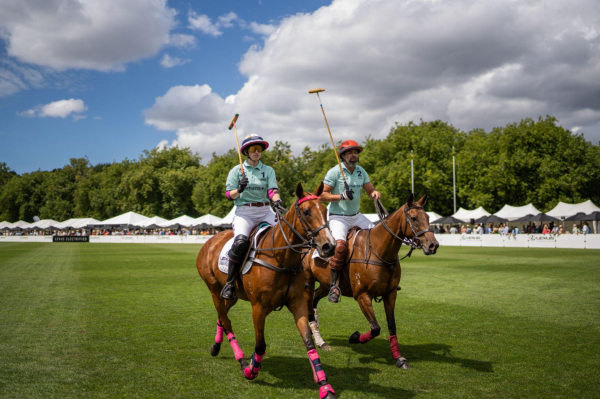 Lexus Urban Polo returns to Auckland on 11 March and races to Tauranga on 1 April. Experience amazing at the Lexus Urban Polo.