Tiger Beer's latest innovation launches in New Zealand!  
Tiger Beer's latest innovation Tiger Crystal is now offering intense refreshment to Kiwi beer drinkers, after launching in stores across the country this week! The latest from the Singapore Brewery, Tiger Crystal is a crisp drink, crystal-cold-filtered with state of the art brewing technology and showcasing a fresh, light flavor without compromising character.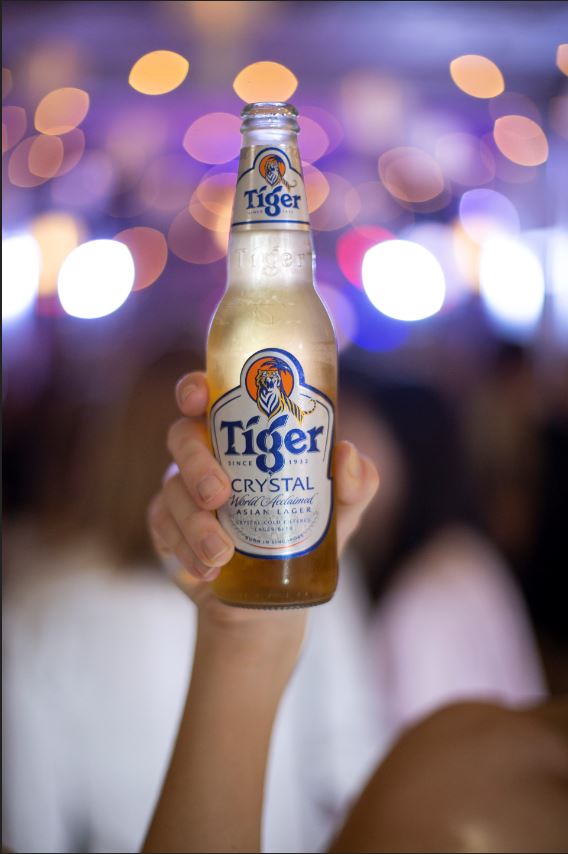 Having been a hit with beer drinkers across the globe, New Zealand beer enthusiasts now have the opportunity to enjoy the beverage too. Designed for the day-discerning beer drinker, Tiger Crystal is a lighter version of its predecessor, boasting a beautifully balanced, easy drinking pale lager taste with 4.5% ABV.
We had the opportunity to get a sneak taste-test at the Tiger Crystal Remix 21st Birthday party last week, and the beers clean, delicate flavor proved popular with even the most novice palate.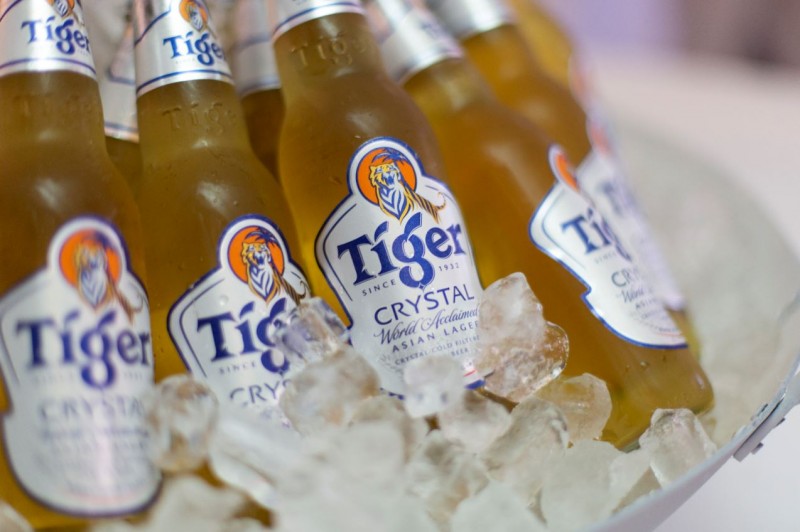 Unlike the original Tiger Beer that New Zealander's have grown to know and love, Tiger Crystal is created using a unique brewing method which creates a distinct and rich composition of flavours and aromas.
It also comes encased in a stunning faux crystal bottle, the perfect vessel for the sophisticated beer drinker.
"Tiger Crystal is a classic sunshine style beer, created for the heat of Asia, and brewed with a pale lager malt and a unique combination of hops. It presents a fruity aroma and a delicate flavour that we know Kiwis are going to love. We're really excited to be launching the vibrant and dynamic Tiger Crystal brand in New Zealand," says Fiona Marston, International Brands Marketing Manager for Tiger Beer.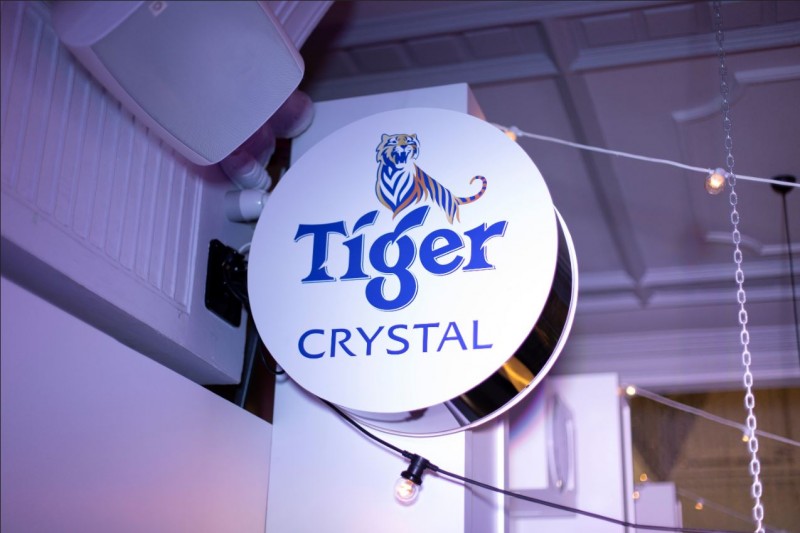 This is a welcome addition to the New Zealand beer market as it compliments our love of Asian food and flavours. "Tiger Crystal is made with these flavours in mind", says Sean O'Donnell, Marketing Director at DB Breweries.
Tiger Crystal is available at bars, liquor stores, and supermarkets across the country.