Five of Instagram's most tranquil destinations
While 2020 was meant to be the year of travelling, new and exciting sites, indulging ourselves in culture, COVID-19 had other plans set aside for us - by not letting us do any of that.
Just because we can't set foot outside NZ doesn't mean we should stop dreaming. I say this is the perfect time for some extensive planning for your next international travels (when borders open). To help you narrow down some options, we've looked into Instagram's most relaxing destinations in the world.
If you didn't gram, it didn't happen, right?
Phuket, Thailand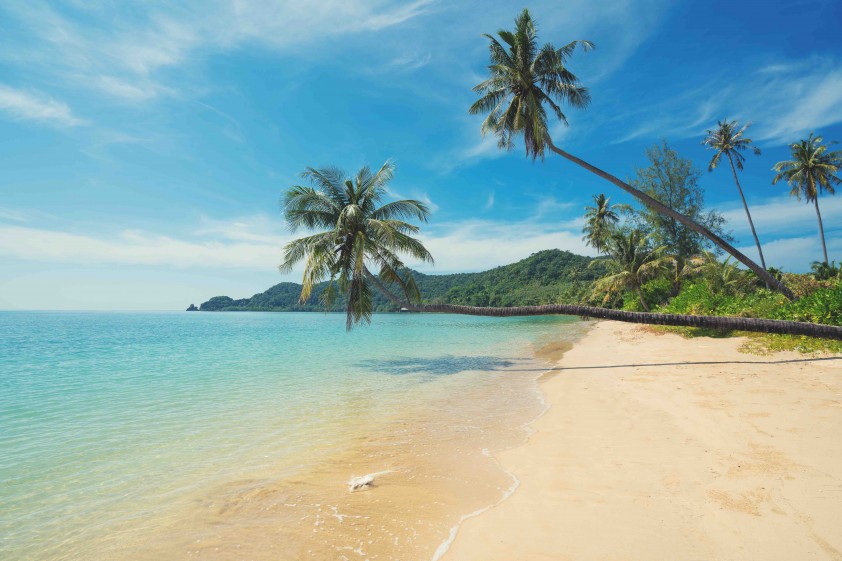 Photo credit: Prasit Rodhan
No surprises here. From white sandy beaches to emerald-green waters - Phuket was ranked the most Instagrammed relaxing locations on earth. To back it up, they had 9.7 million hashtags on Instagram! Thailand's largest island is the perfect place to rejuvenate and escape to for some of the best sceneries and its rich culture.
The Maldives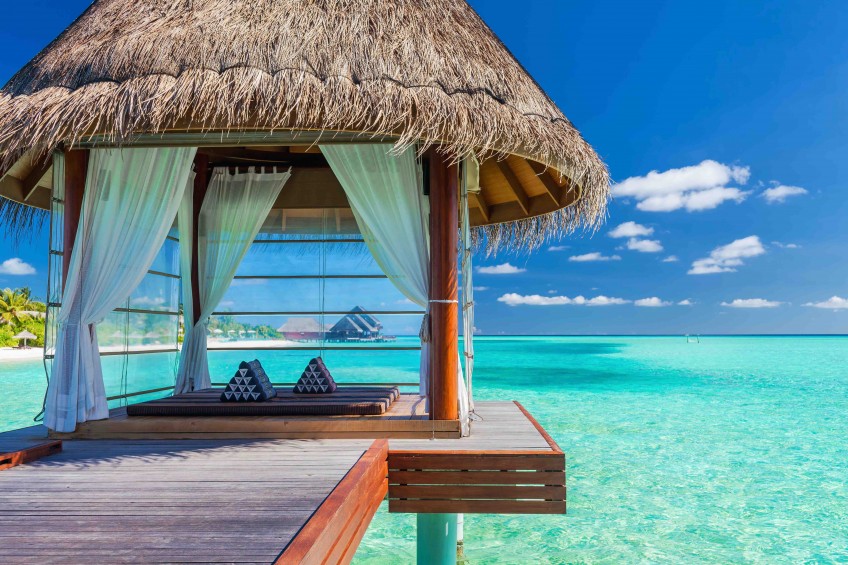 Photo credit: Martin Valigursky
The picture-perfect escape. It's no surprise the Maldives is a regular holiday destination for celebrities none like the Kardashian clan. Filled with private white-sandy islands on crystal blue waters - this place is of luxury and it's just what I'm going to need when this pandemic eases off… You'll find me chilling with a cocktail in hand.
Tulum, Mexico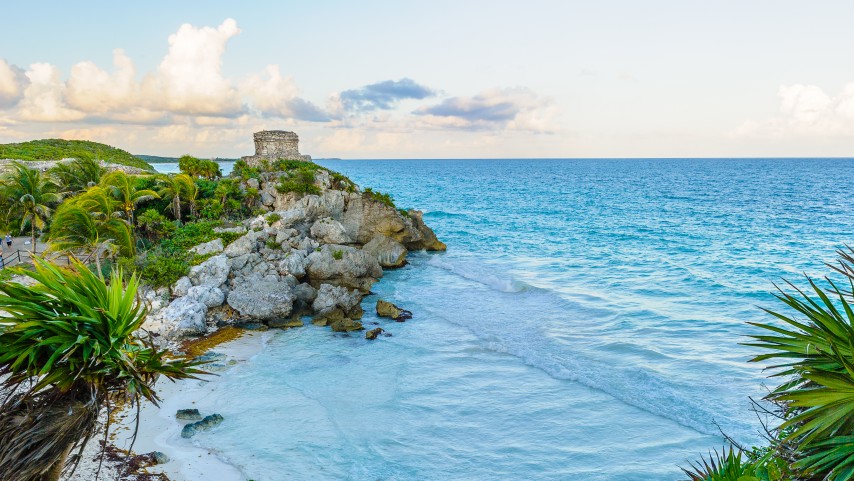 Photo credit: Anton Ivanov
With 5.9 million hashtags on Instagram, Tulum was ranked third of the most Instagrammed relaxing destinations. Famous for their crystal-blue waters and golden sand, you can explore through their well-preserved ruins of the ancient Mayan port city. An ideal place to rejuvenate the mind, body and soul.
Ubud, Bali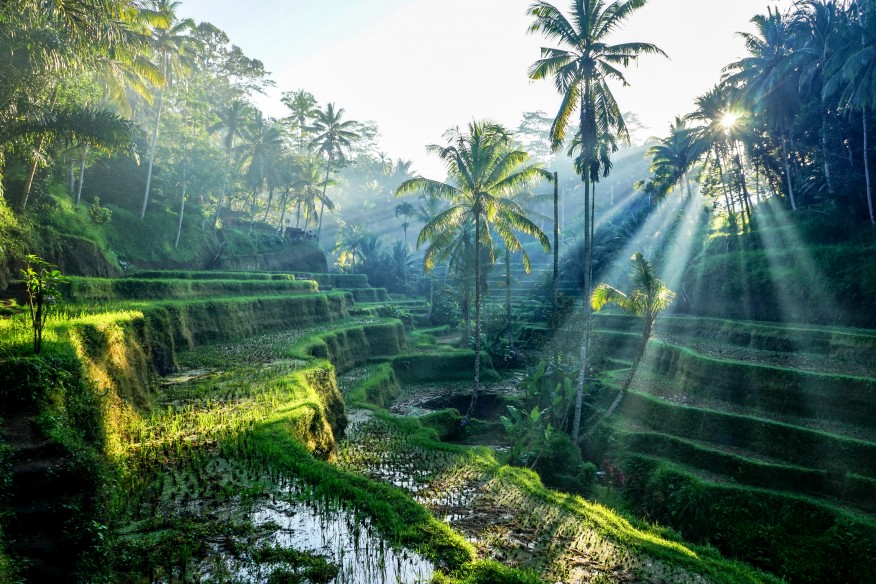 Photo credit: Monika Vlageryte
The minute it hits summer, our Instagram feed gets bombarded by posts by our friends in Bali. Located in the hills of Bali, Indonesia, Ubud is surrounded by its natural beauties such as stunning rainforests, Hindu temples, and shrines. Raking in 4.8 million hashtagged photos - the place is full of activities to keep you occupied. Visit the town's intricately carved Goa Gajah ("Elephant Cave") and Gunung Kawi with its rock-cut shrines. Your Instagram will be bomb by the end of the trip!
Mykonos, Greece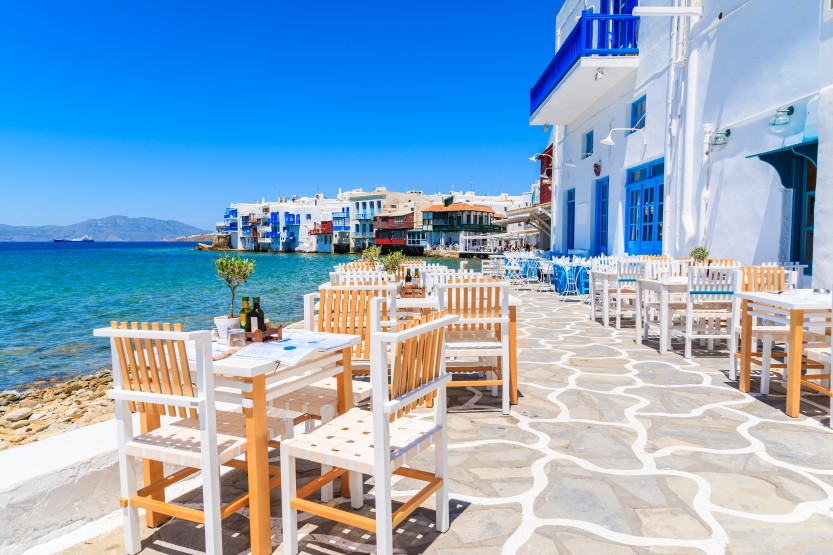 Photo credit: Pawel Kazmierczak
Finishing the list off with Mykonos, bringing in 4.3 million hashtags on Instagram. You'll know this place being known for its St-Tropez-meets-Ibiza style. An ideal place for the young-souls and celebs seeking for some youthful fun and its tranquillity. Famous for its white architectures and inhabited by boutique shops, cafes and unique hotels, as well as a row of 16th-century windmills above Mykonos town.
Find out more at PsychicWorld.com