Heres how to make wine o'clock sustainable
Stuck for choice in the wine aisle? Cue Round Theory - the sustainably sourced, vegan-friendly wine brand making a difference. Consisting of four wines: Marlborough Sauvignon Blanc, Pinot Gris, White Field Blend and a Hawke's Bay Rosé, each blend is just as ethical, and just as good, as the other. What's more, it's quite possibly the chicest and prettiest packaging we've ever seen - seriously, you won't want to part with it once you've finished. Tip: repurpose it for water at your next dinner party.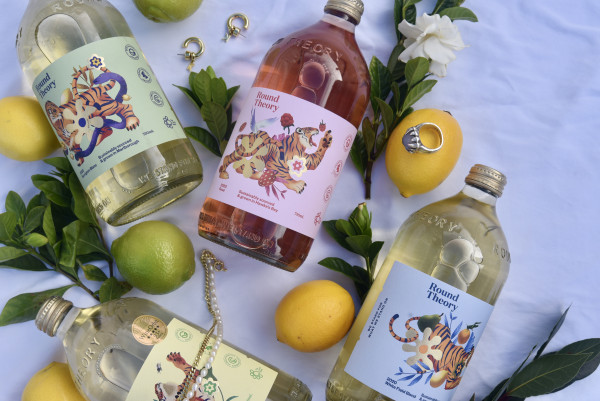 The best part? Round Theory is on a mission to reduce environmental impacts by using sustainably-grown grapes sourced from Sustainable Winegrowing New Zealand (SWNZ) accredited vineyards. These vineyards also work towards independently audited reduction initiatives, to further reduce their environmental impact, ensuring the product created is doing more than its fair share for our planet.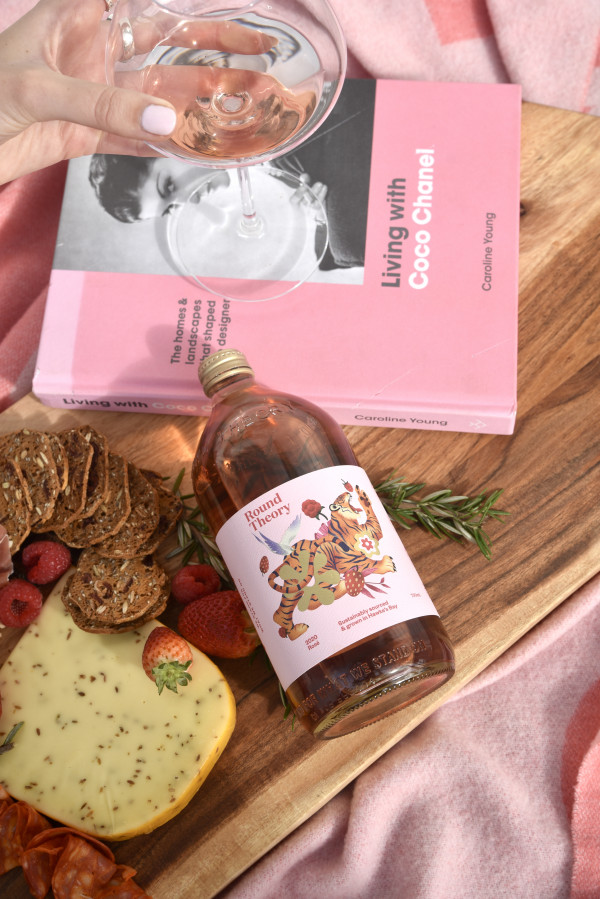 "We set out to make wine that didn't just taste good but did good as well. Every aspect of Round Theory is consciously crafted to have a positive impact on the planet; from the sustainably-grown grapes, we select, to our bottles which are specifically designed to have a lower carbon footprint and an initiative that offsets at least twice the emissions we generate" Explains Vice President of Commercial Development Rowan Dean.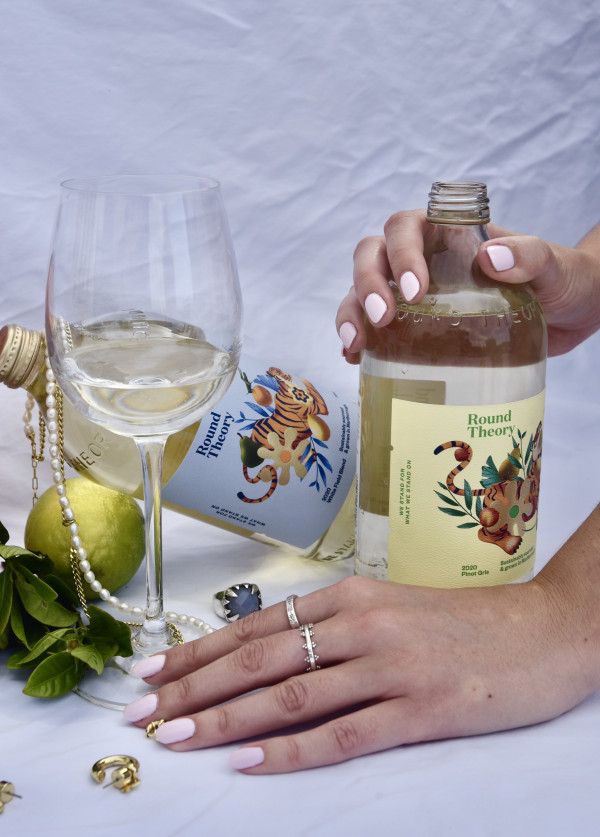 In addition to implementing carbon minimising initiatives, Round Theory Round Theory financially supports local New Zealand and international ecology projects. Including, conservation of the Arawera native forest in Taranaki, Farmers Regenerating Aussie Bush NSW, and Creating Hot Water with Solar Energy for Bangalore, India and many more.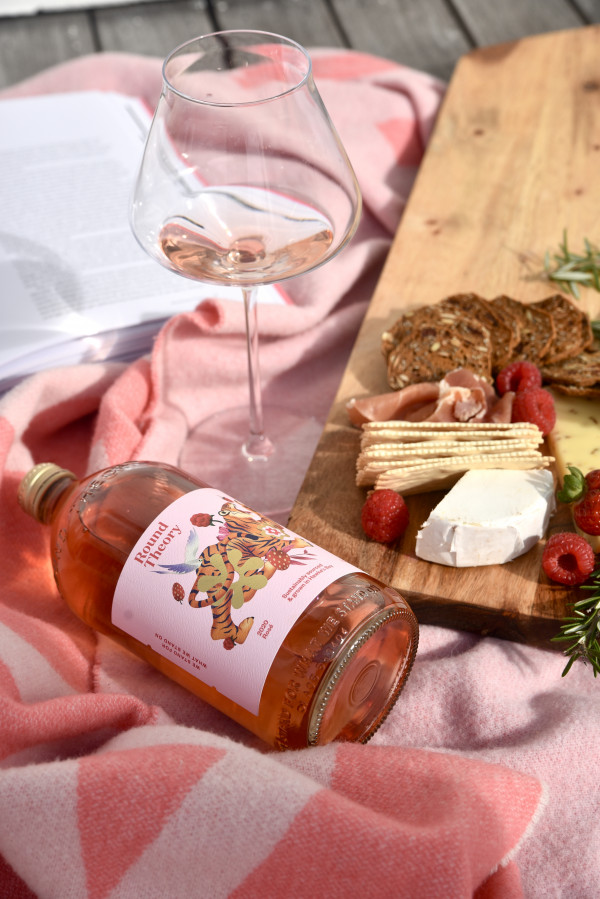 Wine time just got a whole lot more ethical, so pour yourself a guilt-free drop of Round Theory wine and raise a glass.