My Hometown Auckland: Eat, Drink, Shop, Stroll & Swim
In my job I get to travel a lot, in fact I'm in Los Angeles right now. As much as I love travelling, I'm always stoked to return home, because I love Auckland. I regularly get asked if I'd live anywhere else – but the answer is no. Auckland has it all!
A lot of you will be coming to Auckland for the mega concerts next year; namely Laneway and Auckland City Limits. If you are coming to Auckland for these and the other concerts in town, then make the most of your trip and experience the best Auckland has to offer.
So here is a bit of a guide on what I rate to be the hottest places and things to do in Auckland when you are in town. While the festivals are on this is also summer time in Auckland so make the most of it by staying and playing because the show never stops… We have some restaurants, bars, and clubs that sit alongside some of the best in the world. Must-visits in Auckland are the hip districts of Ponsonby, Britomart and Newmarket.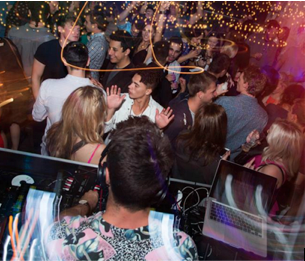 Nightlife
What are you up to after the concerts or on the days before? If there is one nightclub we recommend you check out it's Roxy on Fort Lane in the CBD. There's a spacious open rooftop and always great music, with a long list of New Zealand's best DJs, including Dick Johnson, Beat Mafia, Bevan Keys, Dan Aux and ME playing everything from house to trap. Bar hopping downtown is a blast, because you are guaranteed to meet some quality people, while also being able to catch up with friends. Make sure you hit up the Britomart district, within which you will find Tyler Street Garage, 1885 Britomart, and Seafarers, all offering the best in quick bites, wine lists and cocktails.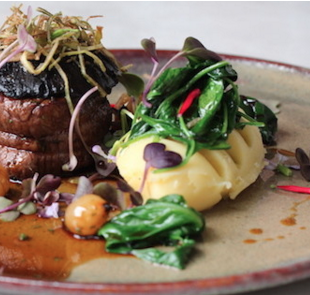 Cuisine
As far as cuisine goes, Ponsonby has Miss Moonshine's offering Texan style BBQ, Auckland institution SPQR has hearty Italian classics, Longroom is ideal to grab some afternoon tapas and you absolutely must try Asian fusion The Blue Breeze Inn, complete with a Hawaiian twist. Yes, Chinese and Hawaiian. Newmarket's cool eateries are Al Brown's Best Ugly Bagels and our fave Burger Burger, offering delicious gourmet but tasty sauce-dripping goodness – there is always a special burger that will have you reaching for your Instagram.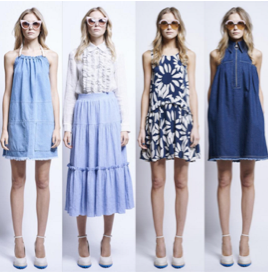 Shopping
Do you have your outfit sorted for the festivals? Show off to your crew with some of New Zealand's most renowned fashion brands. Head straight to Huffer's basement store on Mayoral drive to get the best casual wear. If you're looking for something more formal, get up to Ponsonby district for Workshop, Karen Walker, WORLD, Commoners, Ruby and Zambesi. If you are staying downtown all those labels can also be found in the Britomart district. Or check out the coolest stores in Newmarket on Osbourne lane.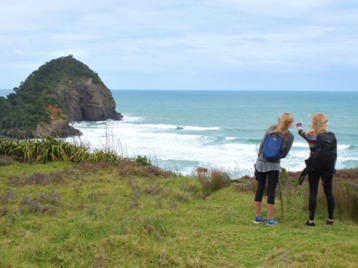 Culture
It'd be a crime to be in Auckland and not discover some of the incredible local and international talent the creative scene has to offer. Check out boutique galleries like Art Space or the bigger ones, like the Auckland Art Gallery which usually offer a complementary experience and a variety of shows and exhibitions Finally we would recommend getting outdoors in Auckland – plan an outdoor adventure! One we went on last week was a trip to Bethells Beach – a bush walk, run up the sand dunes and a dive into some icy water! Check out our favourite blog Epic Little Missions, which has descriptions of some of Auckland's best bush walks, as well as stunning images that show off the exquisite scenery within reach of the city.
Need more inspiration? Plan your Auckland trip at aucklandnz.com #visitauckland