Explore your wild side at these unreal animal hotels
Animal lovers, this one's for you. Indulge your wildest (literally) travel dreams with these hotel stays!
Red Mountain Resort, Utah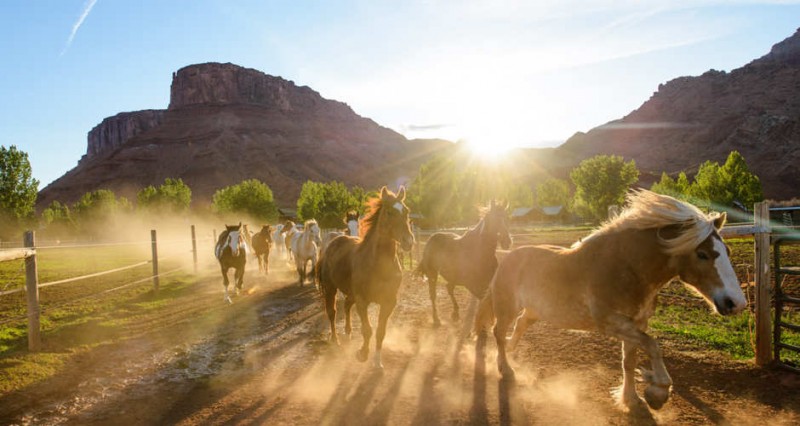 Guests can volunteer with a variety of animals at this luxury resort. Aside from dreamy spa experiences and scenery you just can't imagine in New Zealand, the resort provides the opportunity to work with horse and dog charities! Guests can take pups from the local animal shelter on a hike through the breathtaking Red Cliffs Desert Reserve, or they can spend several hours connecting with wild mustangs. This place is heaven for anyone who loves to give back while enjoying nature.
Giraffe Manor, Kenya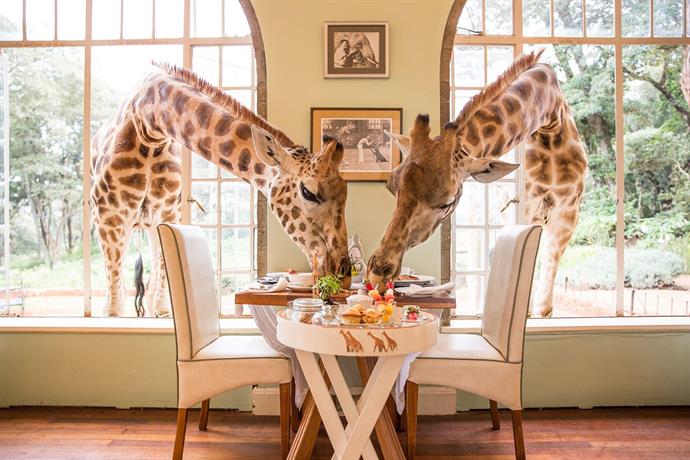 This Insta-famous converted manor house has been on our minds for years! We're the opposite of partial to sharing food, but if a cheeky giraffe pops it's head through the window and snaffles our omelette, we'd probably thank them for it. Amazing! The Rothschild giraffe residents are wonderfully tame, and these beautiful creatures offer a once-in-a-lifetime experience in an already impressive hotel.
Engholm Husky Lodge, Norway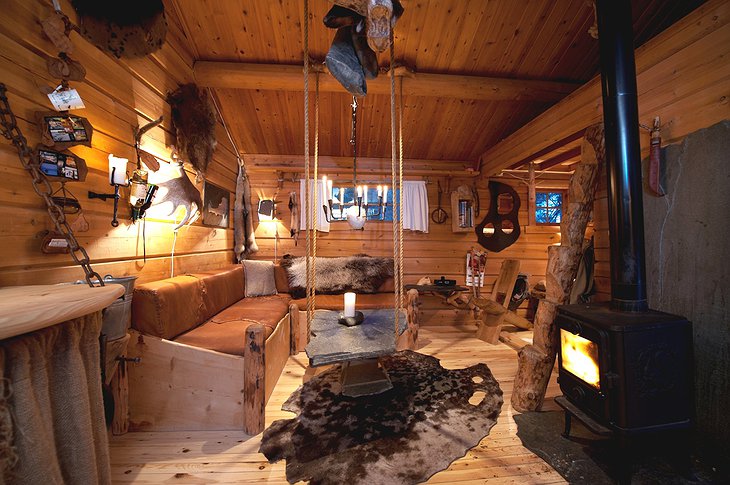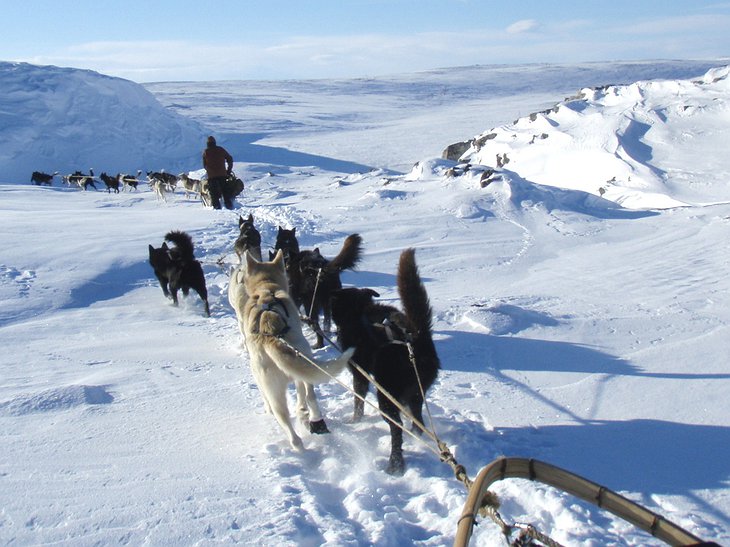 Northern Lights. A snowy wonderland. AND HUSKIES!!! Sounds too good to be true, but it's real, and WE MUST GO. The project is the brainchild of owner Sven Engholm, who aims to provide visitors chance to experience the stunning landscape with minimal impact on the environment, while travelling by traditional dogsled, pulled by friendly and well-loved huskies. The lodge is an out-of-world experience in itself, and top that with a five-day husky safari? Count. Us. In.
The Mile Low Club – multiple locations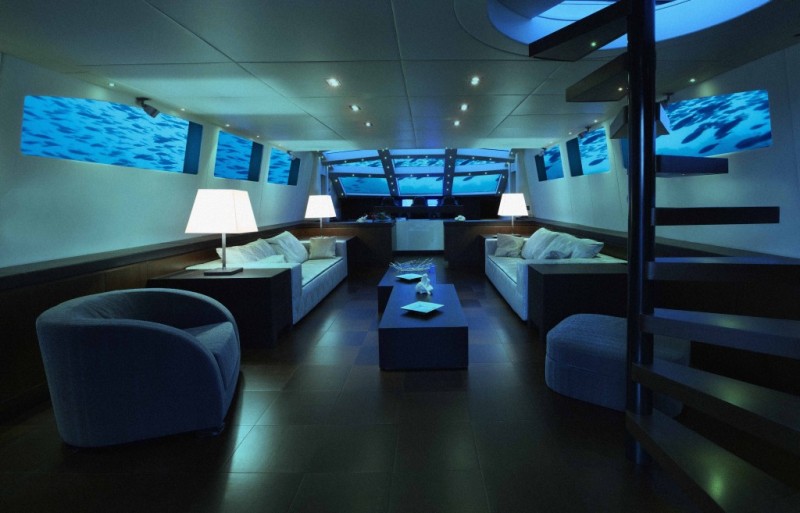 Now you can go find Dory yourself! This luxurious underwater hotel was made for sea-lovers. You'll pay a fortune, buuut you'll be staying in a submarine with your own butler, chef and captain. You can choose to be submerged at the location of your choice to experience a real-life, untouched aquarium, and be mesmerised by fishies, right from your bedroom.
Lion Sands, South Africa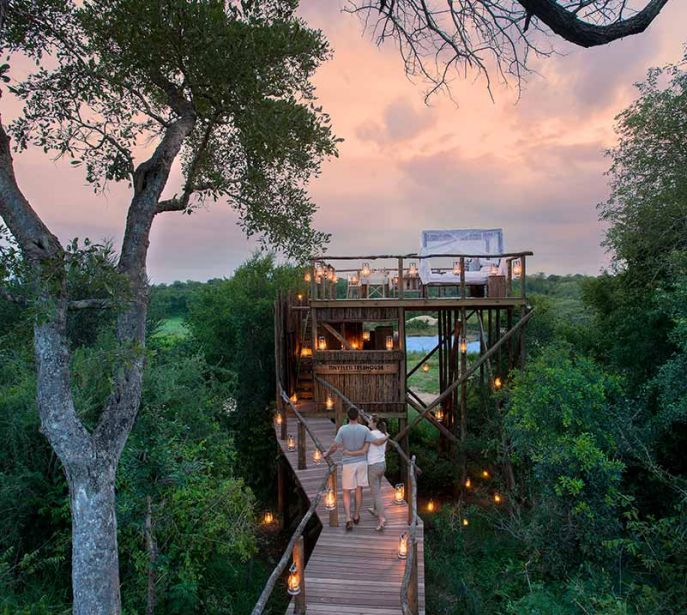 You can spend a night under the stars in a lifted treehouse in the middle of a safari park while watching the wildlife do their thing all the way across their reserve. Yes, you read that right. Lion Sands has multiple wonderful accommodation options throughout the reserve, but this has to be the crème de la crème. Day-time safaris, education and a guilt-free environment (these animals are extremely well protected while being left to their own natural ways), will leave you begging for more, and this treehouse is exactly the next-level experience you'll be looking for. Get your wishes ready, as you'll likely spy several shooting stars!
These hotels have us dreaming of faraway, magical animal adventures we didn't even know should be on our bucket list! Imagine, hardly having to leave your hotel (or submarine) doorstep, for an experience you'll never forget.