Meet the company saving wildlife one RTD at a time
Unless you've been living under a rock, you would have already heard all the rave about Part-Time Rangers and their innovation in the New Zealand beverage space. The brand was founded by two Kiwi brothers who have teamed up with wildlife conservation initiatives, to create a line of delicious low-calorie RTDs that donate 10 per cent of their profits towards protecting threatened animal species.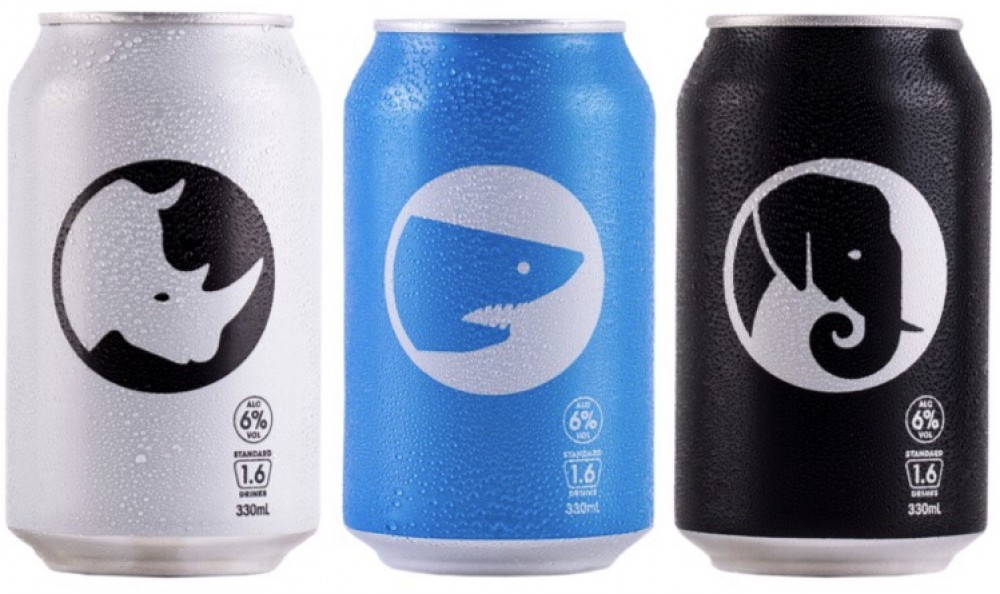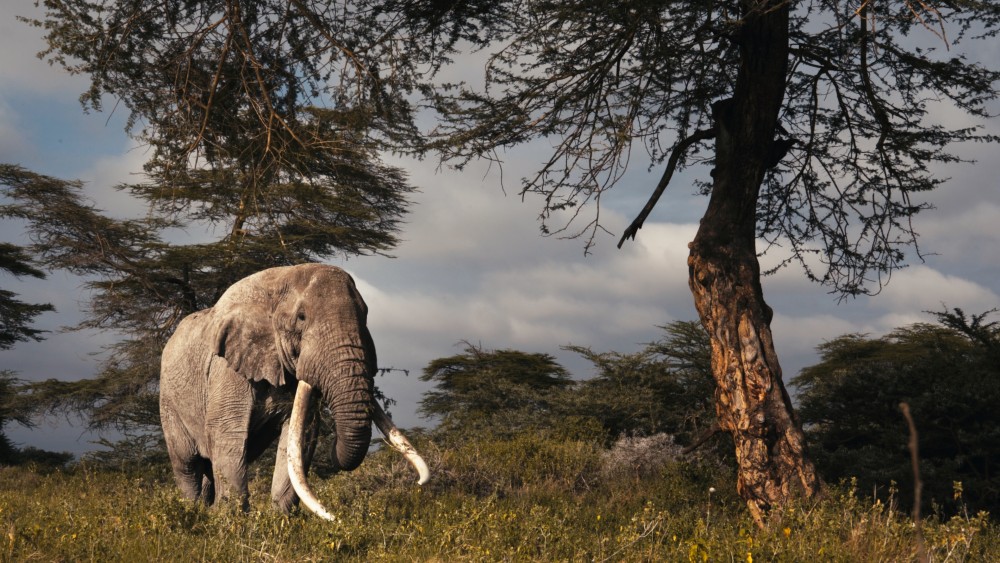 The founders, Oliver and William Deane, have always been interested in and involved with nonprofit organisations, and their travels to Tanzania in 2016 further acted as an eye-opener and catalyst to create Part Time Rangers as there was an evident trend of the decimation of wild rhinos in the area. Implementing the idea of killing two birds with one stone, Oliver and William were determined to create a product that consumers could buy while supporting an environmental cause at the same time.
Part-Time Rangers first launched two different mixes addressing two separate causes – Rhinos and African Elephants. The White Rhino drink is a combination of gin and natural lemon juice topped with pure sparkling water and the African Elephant drink is a combination of vodka and natural lime juice, topped with pure sparkling water.
The brand launched in the middle of 2018 at Dunedin re-o-week and continued to grow in popularity as it was the exclusive white spirit RTD for Rhythm and Vines 2018. More recently, the Great White Shark was released which is a combination of white rum, natural apple and lime juice topped with pure sparkling water - addressing the decline of one of the most important food chain species.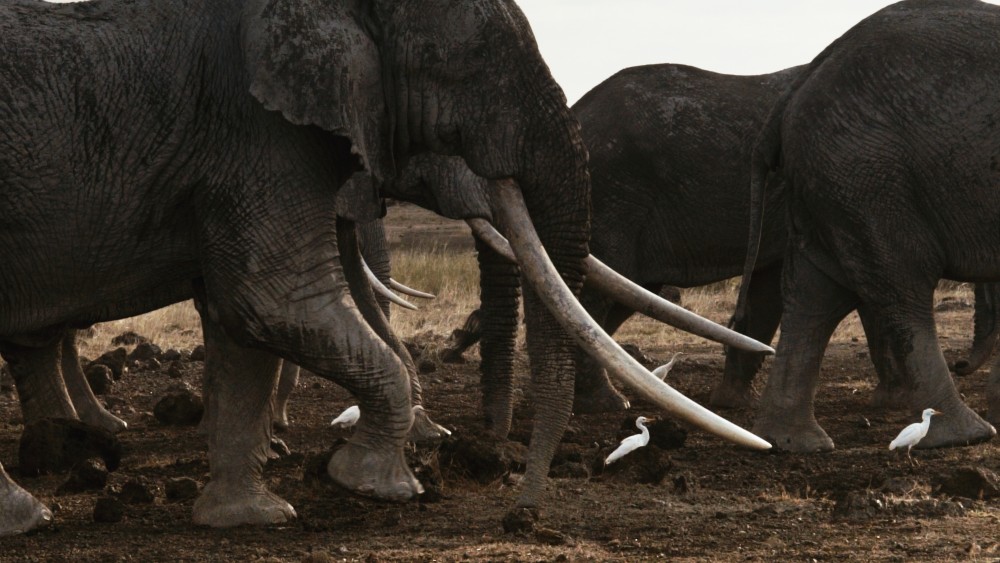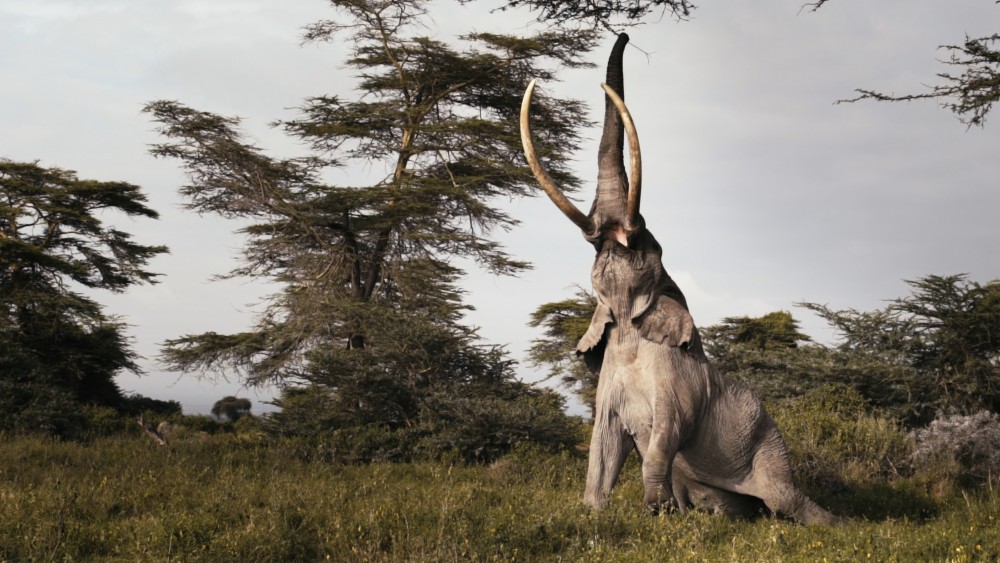 So... you're probably wondering, where do the proceeds actually go? William and Ollie have taken the time to make a trip to Kenya to visit the Big Life Foundation. The film produced reveals the reasons as to why elephant populations are threatened, and how the full-time rangers are trying to combat the issue with hopes to reduce human-elephant conflict in our shared ecosystem.
Winding down with a drink in hand and saving the environment at the same time? I think yes.

parttimerangers.co.nz