Give the gift of Casio this Christmas
Casio has you covered this Christmas with the newest addition to their Privia digital piano collection, the PX-S7000 series. Pushing the boundaries of a standard keyboard, this series boasts a modernised 360-degree design, built-in stand and pedals, and high-quality sound source technology, making it the perfect gift for the music lover in your life.
Redefining the way pianos can be incorporated into people's lives, the PX-S7000 is equipped with four independently driven full-range speakers, delivering incredible playability and an impressive sound stage. With 400 built-in, high-quality tones ranging from electric pianos to organs to synthesizers, and its original acoustic system comes adjustable so users can enjoy a plethora of playing scenes with high-quality sound source technology.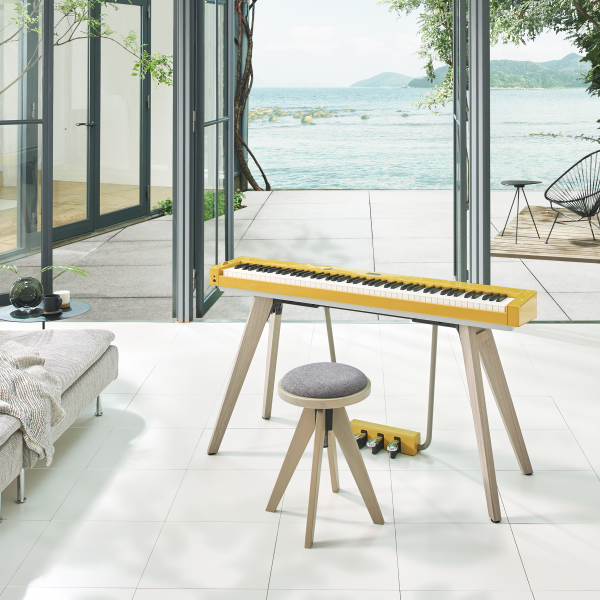 The 360-degree design is made to be harmonious with modern lifestyles. Comprised of straight lines, made with luxurious spruce wood, and presented in black, white, or a perfectly polished new mustard colourway, this piano is the perfect addition to your cosy space.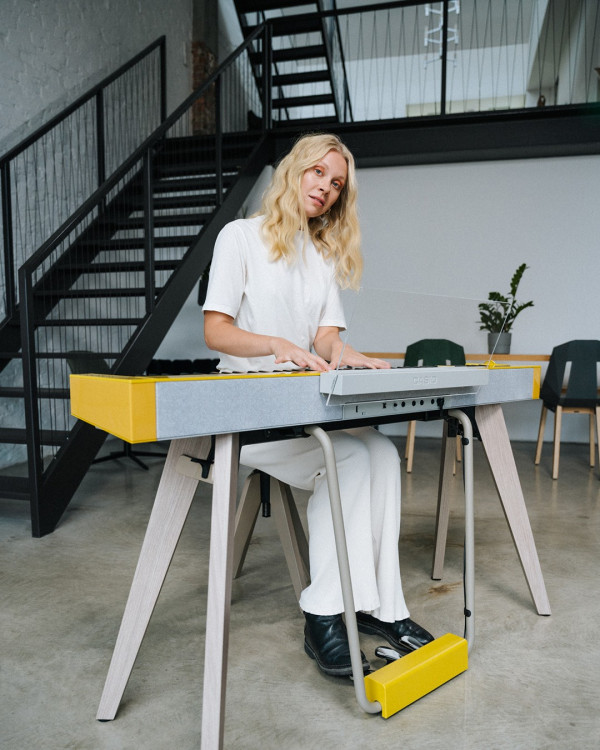 Help your loved one channel their inner Vivaldi this Christmas and shop the new PX-S7000 series at the link below. We guarantee present unwrapping success.