GoPro packs more of everything into HERO9 Black
Whether you're exploring the luscious sceneries of New Zealand or just simply an athletic junky, you're most likely to be filming your experience along the way. Sure, filming on your phone might just do the job, but what if you want something smaller, less hands-on and with the same or better filming quality?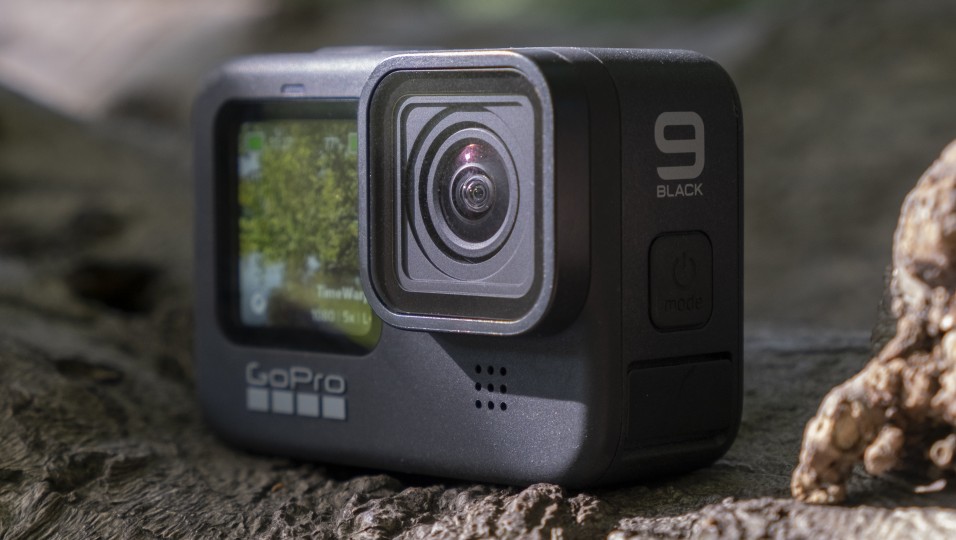 GoPro has been a go-to for surfers, skiers, hikers and for anyone who wants a small filming tool that offers the full filming experience. What's exciting is, GoPro has recently announced their launch of its new camera, the HERO9 Black - featuring "more everything".
The new kid on the block, HERO9 Black offers an impressive number of additions distinguishing itself from its predecessors. Here are nine new features of the HERO9 Black!
Front-facing display
Perfect to get a more accurate viewing of what you're shooting… and for all the selfies…
5K Video, 20MP Photos and Hyper smooth 3.0 Stabilisation
You're pretty much filming a Blockbuster film at this point. The outcome is going to be so high-qual, it's going to feel like they're coming to life!
TimeWarp 2.0 -
A feature which auto-adjusts your speed and can also be slowed to real-time with just a tap! Perfect for hyper-lapse styled videos with unparalleled stabilisation.
30% longer battery life
Anything with longer battery life is a win for me…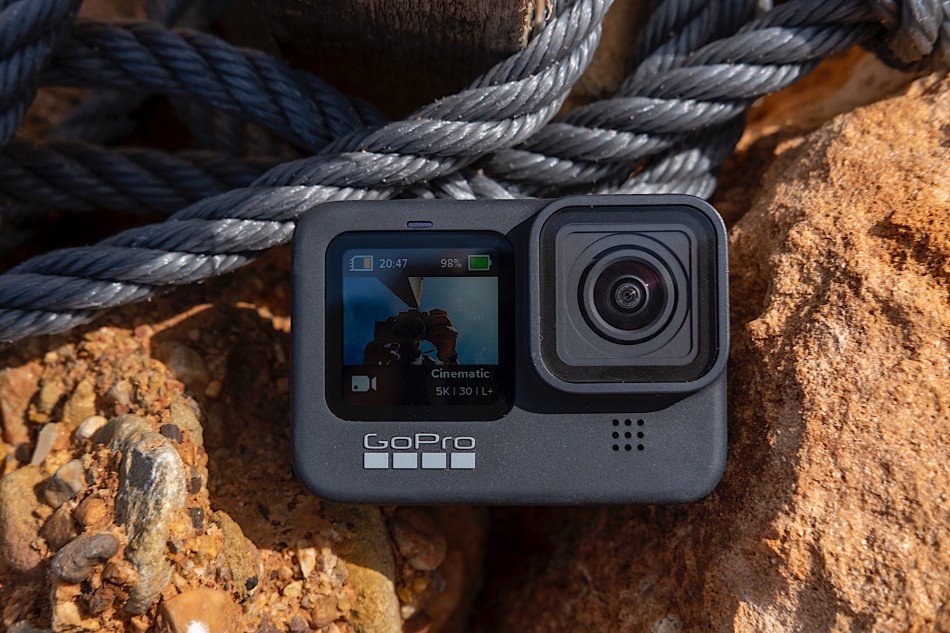 Larger rear-display
Better and clearer for you to view all your filming creations. So long to the hours of having to squint!
Plastic elimination
Making the world a better place one step at a time, GoPro has eliminated plastic from HERO9 Black's packaging!
GoPro founder and CEO, Nicholas Woodman said, "HERO9 Black is a beast of a product! Reducing as much plastic as possible from our business is a priority for us, and we're excited to package HERO9 Black in a high-value travel case instead of traditional wasteful packaging."
Get yours now! Online from GoPro.com.