Clicquot in the Snow introduces a Colourama Gala to the festivities!
Clicquot in the Snow returns for 2018 with some exciting new alpine twists! Designed to showcase the very best of what New Zealand's adventure capital Queenstown has to offer, this champagne festival provides powdery slopes, après ski bars, and a smorgasbord of new off-mountain experiences. All in classic Clicquot opulent style of course!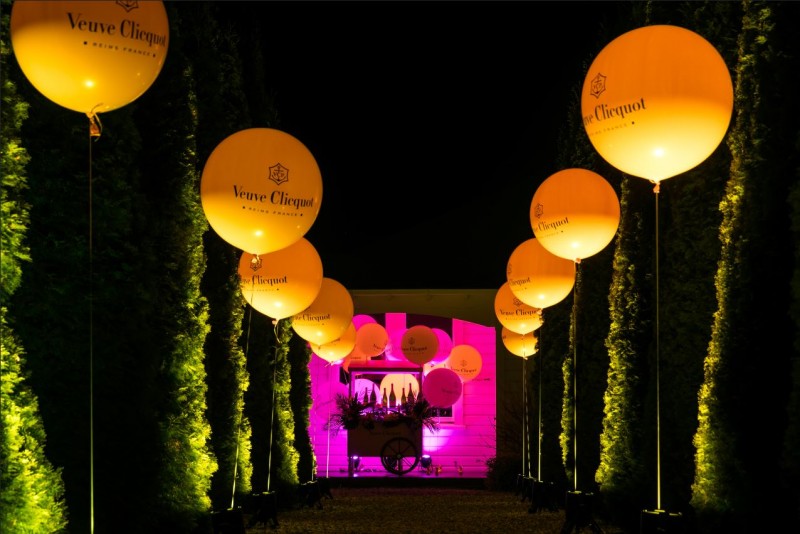 The staple features of the itinerary people have come to know and love will remain, with the addition of some exciting new experiences. Perhaps the most remarkable being the Clicquot Colourama Gala. Following last year's successful 'Clicquot Gala', Veuve Clicquot is excited to bring back a touch of glamour to help close the four-day winter celebration in style, this time with an exciting new Colourama theme. The Colourama Gala will be the ultimate place to be featuring live entertainment from some of New Zealand's top musicians, multiple Clicquot moments and of course; lots of Champagne! Guests to this highly-anticipated event will be treated to an exclusive performance from Anna Coddington and Dick Johnson of DJ vocalist duo, Clicks.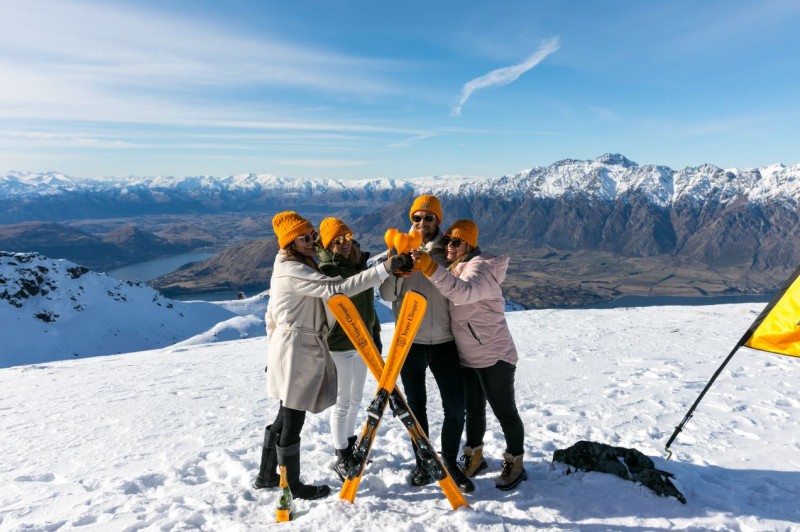 Also new to the agenda this year is a Clicquot Snow Shoe Experience at Snow Farm. Here, guests can venture around this secluded pocket of the stunning snow-capped peak, before indulging in a moreish grazing platter and a bottle of Champagne at Meadow Hut.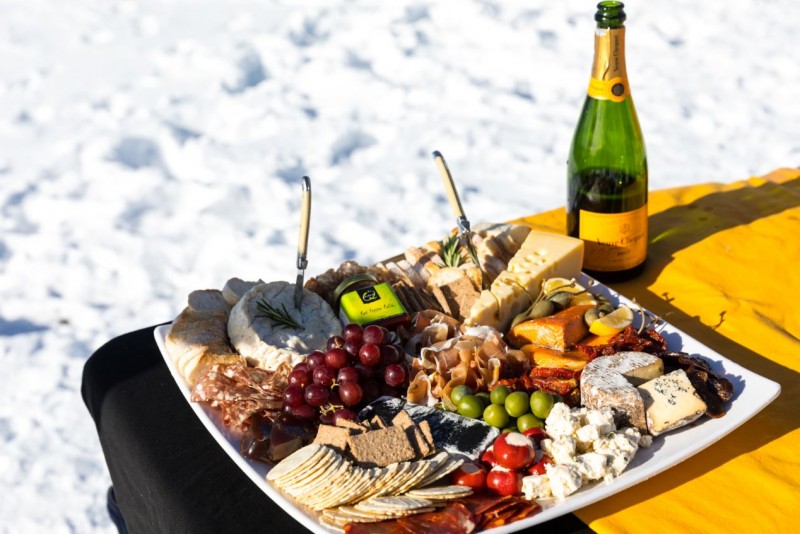 The event has quickly made a name for itself as the most stylish event of winter, and this year's lineup looks like it is on track to be the best one yet! 'Every year Clicquot in the Snow continues to grow, so it's exciting to be introducing new elements to the programme,'says Ali Campbell, Senior Brand Manager of Veuve Clicquot. A culmination of coveted food, exclusive alpine events, all while skiing in the spectacular Southern Alps makes this unparalleled to any event in the country. ­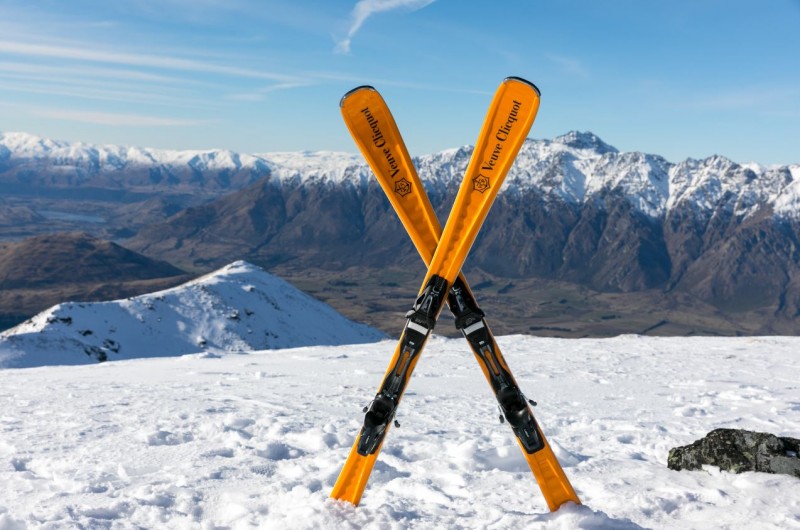 This year marks 200 years since Madame Clicquot created the world's first blended Rosé Champagne and to celebrate there will be an alpine Rosé oasis at the Clicquot Colourama Gala.
Clicquot in the Snow will run from Thursday 2nd August – Sunday 5th August 2018 and tickets to the Colourama Gala are on sale now! Secure yours here!