Congrats you made it to the end of another week and you know what that means...Friday favourites time! From undies to exercise, we've got you covered. Check them out below to kickstart your awesome weekend!
Hey Mama Movement
Hey Mama Movement is the newest online social fitness platform for women, to connect them together through exercise anywhere at any time. With the decline of women who participate in exercise increasing, Hey Mama Movement creates the online exercise experience social and interactive to help motivate and encourage good health practices. Create guided workout programs for your friends, family or anyone that you choose. Launching Monday 22nd, start your fitness journey through Hey Mama Movement, with $10 donated to Women's Refuge for a three-month subscription.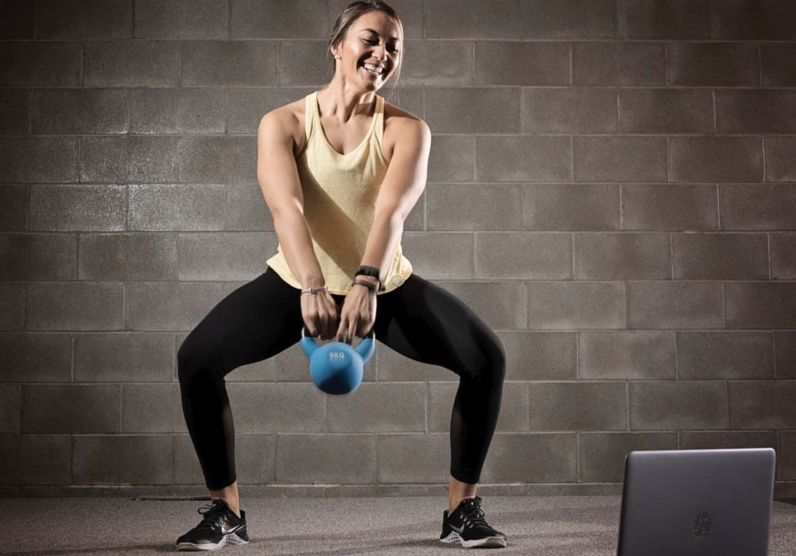 Allbirds undie launch
Launching this Friday, Allbirds release their new collection of undies. After raving reviews from their Trino™ material socks, which combines cooling and breathable Eucalyptus Tree material with a touch of super soft New Zealand Merino Wool. With a few tweaks, Allbirds have created the perfect undies, in a range of colours, that are good for you and the planet.
Shop their new collection here!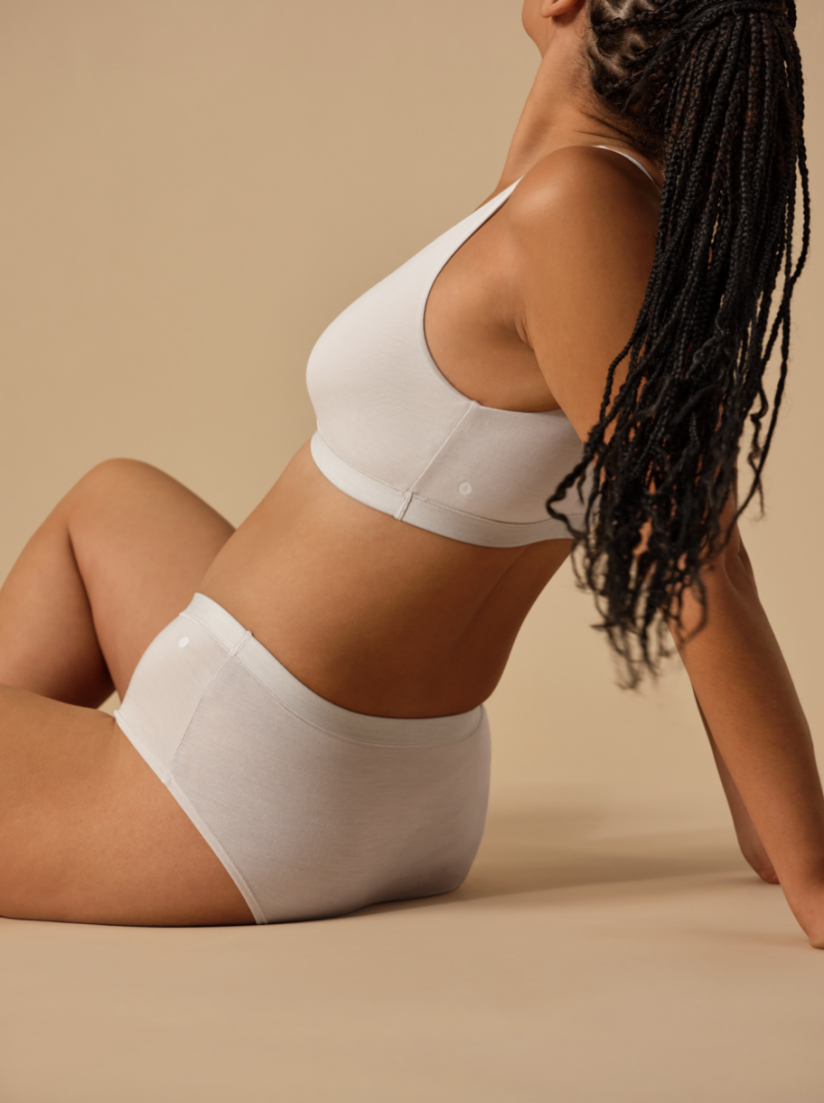 The Poni Room
The Poni Room is an all-day, Asian-inspired eat-and-drinkery with a convivial atmosphere set to lift the energy of Auckland's dining scene. Its fine service, bold chefs and must-order sea urchin custard tells a story of change, charm and new culinary directions for the city.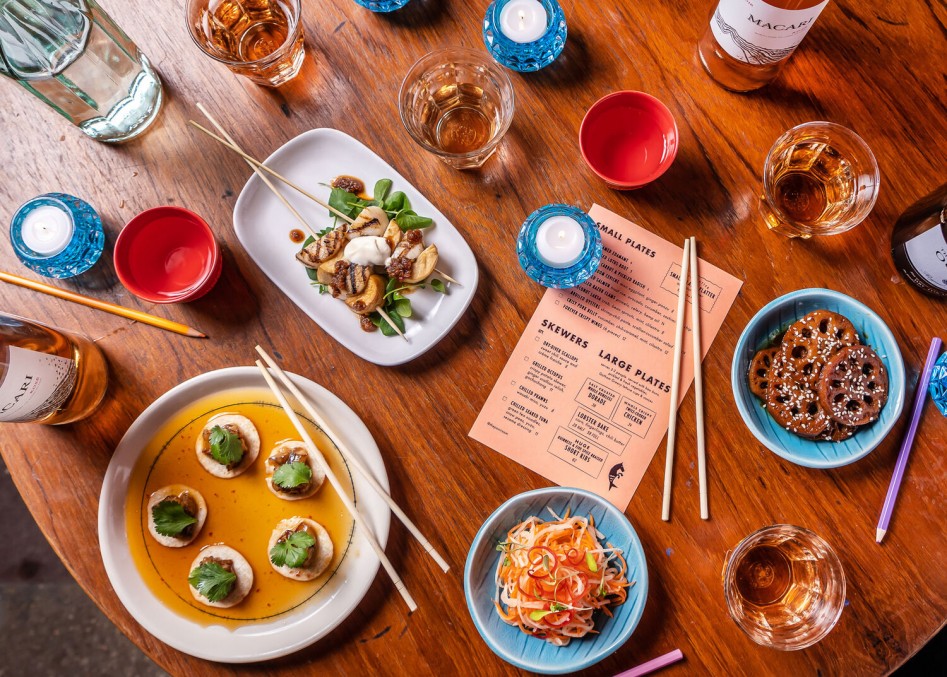 Ben & Jerry's Impossible To Eat Burger
Burger and ice cream lovers across the country have come together in celebration as premium ice cream company Ben & Jerry's launches their most decadent but messiest ice cream ever, 'The Impossible To Eat Burger'.

For fans of the brand, the limited-edition 'Impossible To Eat Burger' will be deliciously unexpected and perfect for their next treating occasion. Featuring a sweet brioche bun, delectable Biscoff spread and crunchy waffle pieces, representing the lettuce and tomato found in 'traditional' burgers. The burger is then filled with Ben & Jerry's ice cream with famous chunks and swirls and topped off with hot fudge or caramel sauce for a burger bursting at the seams.