Discover the razor that's a cut above in the shaving game
Some like them long, some like them short, some like them non-existent all together… Welcome to the world of beards! Did you know that 64 percent of shaven men are shaving every two to seven days? Finding that clean shave, one without razor burn or missed spots, is a gripe every man can relate to. Enter the Schick Hydro Stubble Remover to solve all your problems.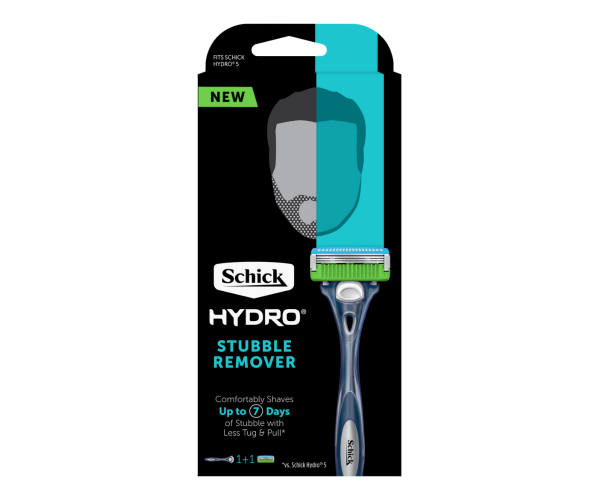 In 1910, inventor and entrepreneur, Colonel Jacob Schick patented the world's first electric razor and began the Schick Dry Shaver Inc. razor company. Prior to 1910, wet shaving was more common and before Jean-Jaques Perret invented the first safety razor, men would travel to the barbers everytime they wanted to have a clean shave. This is still a big development from 100, 000 years ago when men in the Stone Age would use clam shells to pull out their unwanted hairs. Luckily, men in the 21st century have the luxury to shave minus the effort of having to find a spare clam shell lying around!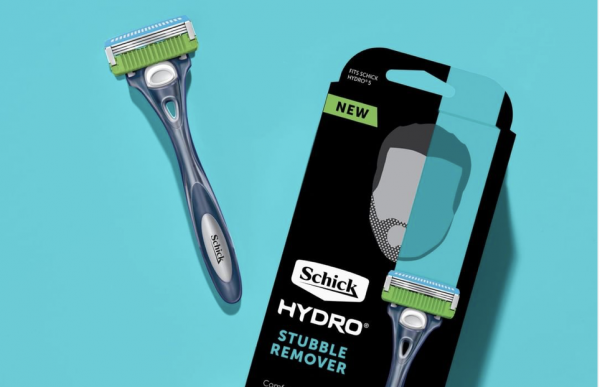 Fortunately, with the Schick Hydro Stubble Remover, the stress of finding a razor for clean and comfortable shaving is a thing of the past. With a special stubble comb, the advanced technology of this game-changing razor means the comb aligns the hairs to stop tugging and pulling. The comb's blades also feature an easy-to-rinse design that makes the struggle of excess shaving buildup not an issue with the Schick Hydro Stubble Remover. You will find the razor not only leaves your skin clean and fresh but the process of shaving will not leave a messy accumulation of cut hairs on your face. Just glide, slide and have pride that the shaving job will be done to perfection.
Remix's founder and owner, Tim Phin decided to give the Schick Hydro Stubble Remover a go. With a busy work schedule that puts him in the social spotlight frequently, he required a razor that was not only quick but efficient for achieving a spotless finish. He was amazed at the results and shared his thoughts with us.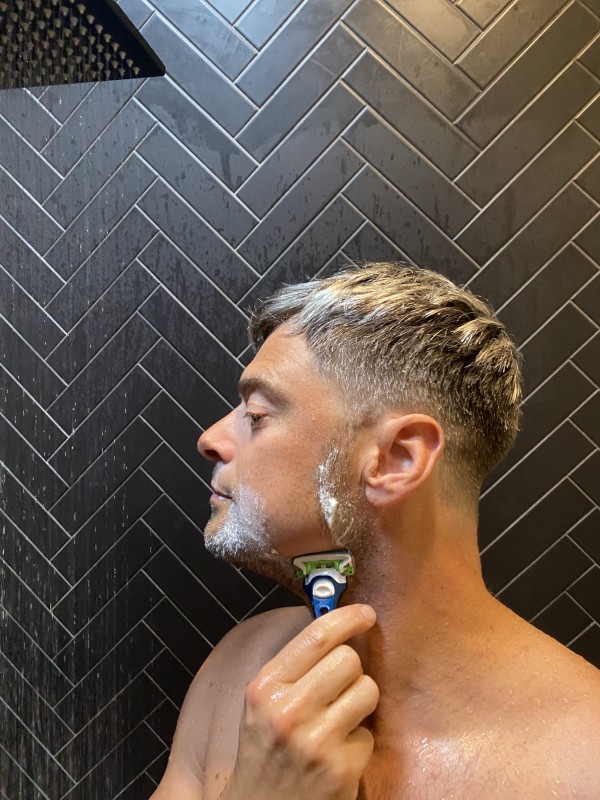 "I had eight days of stubble growth and was amazed at how easily the razor glided over my skin without tugging my hairs. It really does work!"
The flip-back precision trimmer helped Tim reach, edge and trim any difficult places with ease. He was thoroughly impressed with the results and could not recommend Schick enough for those wanting a smooth and clean finish to their shaving routine.
Another bonus to the Schick Hydro Stubble Remover is the cushioning gel pools located on the blade's edge. Dermatologist tested, these pools are filled with Green Tea and will leave your skin feeling calm and soft. Green Tea is known for its anti-inflammatory properties, due to the high content of polyphenols in the tea. It can be used to reduce swelling, irritation and redness as well as being an excellent option for hydrating the skin. Rich with vitamin E, the benefits of Green Tea in the cushioning gel pools of the razor is an excellent choice for nourishing the skin.
So what's stopping you? Find yourself a Schick Hydro Stubble Remover at your nearest pharmacy or supermarket for that perfect shave and say goodbye to stubble!