Get to know the talented chefs and the inspirations behind Onemata at Park Hyatt Auckland
Auckland's CBD treasury is Onemata restaurant, stationed in the luxury hotel, Park Hyatt Auckland. Their menu is curated with love, and their dishes crafted with the people and the land at the forefront, taking Aotearoa's rich and abundant landscapes and plating them up for you to enjoy.
Head Chef Rob Hope-Ede and Executive Pastry Chef of Park Hyatt Auckland, Callum Liddicoat are the masterminds behind the menu, with dishes that took Auckland by storm from their beef carpaccio paired with beetroot, chipotle mayo and cured egg yolk, and their eggplant with babaganoush, truffle date syrup and herb salad. Onemata takes us on a culinary journey and Chef Rob and Pastry Chef Callum use their passions and enthusiasm for fresh produce, premium farm meats and supreme seafood to ensure nothing short of the freshest taste of New Zealand on each and every plate.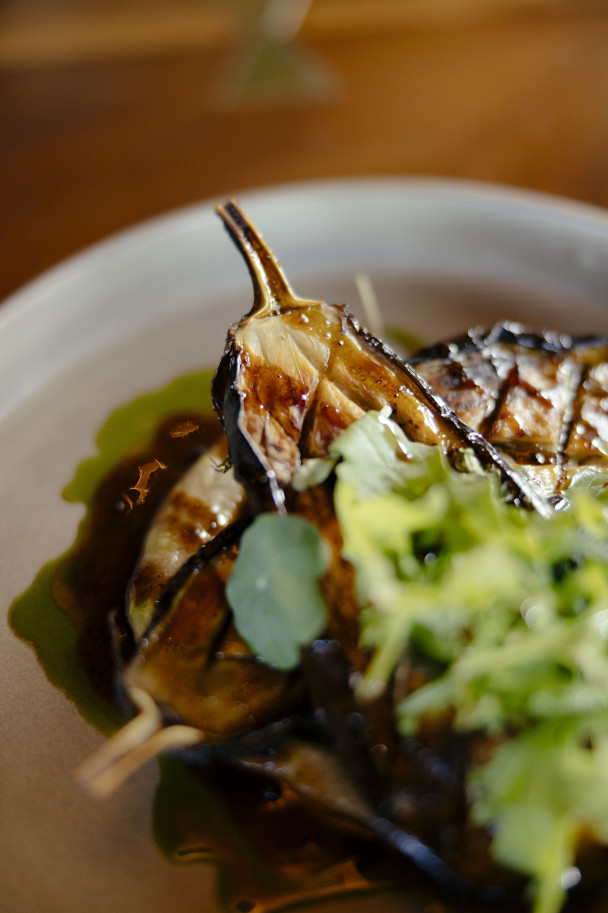 Meet Rob Hope-Ede: Head Chef at Onemata
With twenty years of professional experience behind him, Rob Hope-Ede's wealth of knowledge and experience carries through to his food. First starting out on Auckland's North Shore, Rob built his experience with the team at Sausalito, and from here perfecting his craft in some of Auckland's most iconic dining scenes, from Euro, to Jervois Steak House, to Giraffe in the Viaduct. Of course, Rob is now Head Chef at Park Hyatt Auckland's Onemata, and his personal food philosophy to create dishes that are accessible, and most importantly memorable, are mirrored in his culinary experience. Expect beautiful, locally- sourced produce and the utmost quality in his ingredients, giving diners nothing short of an amazing experience.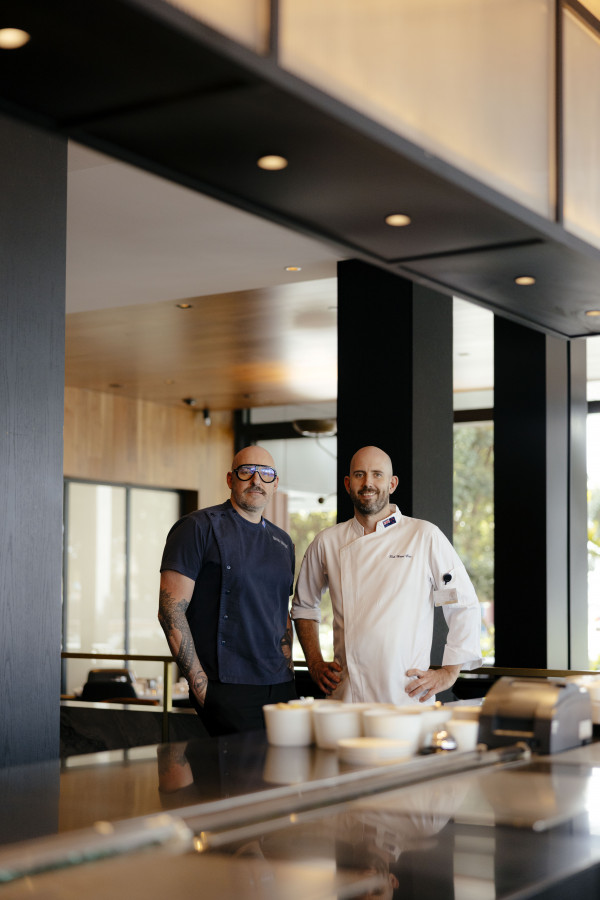 Meet Callum Liddicoat: Executive Pastry Chef at Park Hyatt Auckland
You could say Callum Liddicoat is somewhat of a culinary legend, achieving many incredible accolades throughout his career, including being named "Cuisine Magazine Pastry Chef of the Year 2021/2022." Beginning in 2000 as a pastry apprentice at Jupiter's Casino on Australia's Gold Coast, Callum's passion and expertise has taken him around the world, including London's prestigious Greenhouse Restaurant as Head Pastry Chef, and Executive Pastry Chef at the Hilton in Fiji, as well as working alongside culinary legend, Alla Wolf-Tasker to name a few. Now that he's based in Park Hyatt, his artistic approach to pastry is on our doorstep and readily available for us to embark on a gastronomic adventure to remember.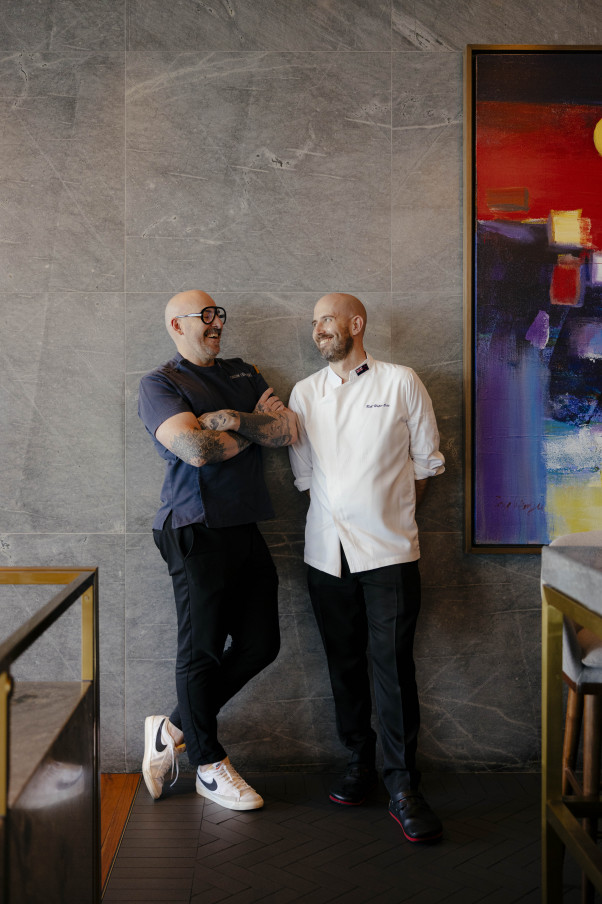 Onemata Restaurant, Park Hyatt Auckland, 99 Halsey Street