It's the first Monday of March and Remix are here with a fresh new batch of must haves and must-dos.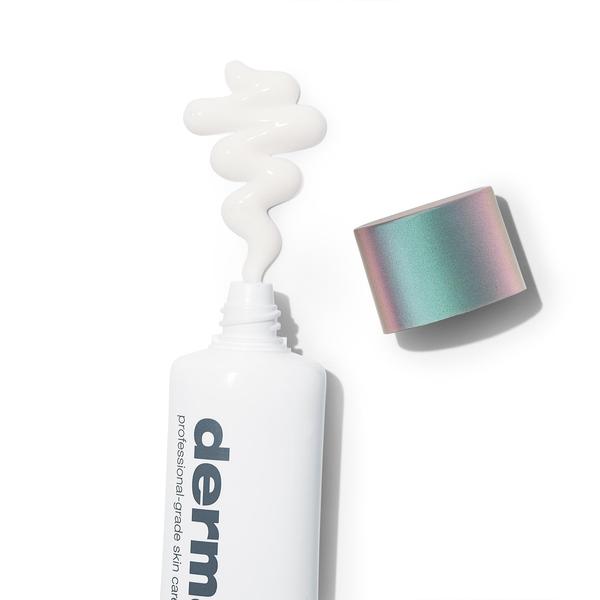 Dermalogica Prisma protect, SPF 30
Dermalogica has launched a new product light activated skin defence, Prisma protect. This is a multitasking moisturizer that provides SPF 30, prevents future signs of aging, protects against pollution and with new-age technology boosts the skin's natural luminosity. This is a one and done product and really does it all. Prisma protect is the perfect item for protecting the skin and enabling you to have that no make-up glow, we recommend this for no make days or add into your makeup routine before your primer or in place of it. This product is available on the 8th of March and we can't wait to get our hands on it.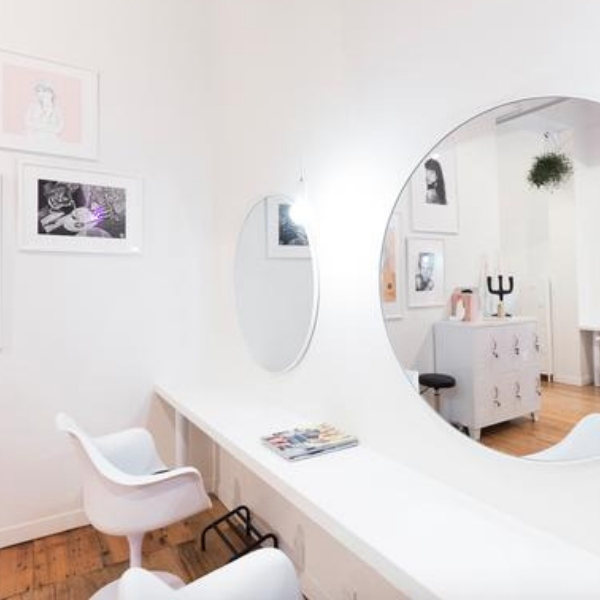 Frenchie & Co
Head to Frenchie & Co for a colour service, with autumn coming up a new season is the perfect excuse for a new colour. Pop on over to our favourite hair stylists and take some time out for you. Frenchie and Co have an award-winning team, located in both Takapuna and Herne bay they will soon become your go-to stylists offering both beauty and hair services. For new clients, they offer packages such as balayage babe, blonde ambition and rescue my hair. So on that note go rescue your hair!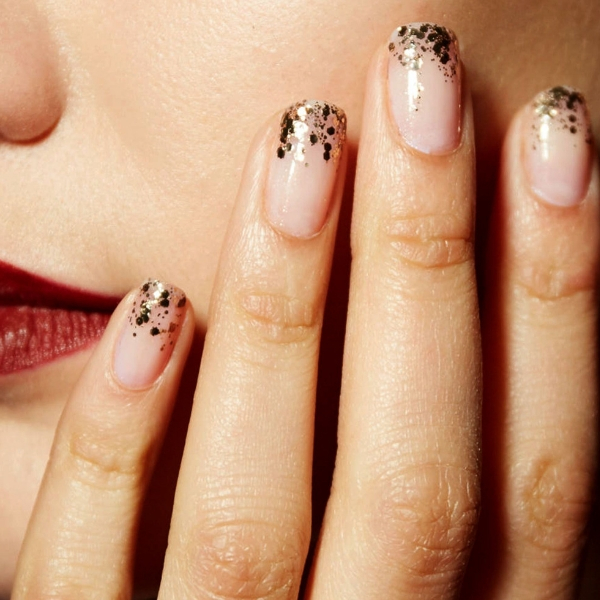 Leah Light
In need of some more glam? Our Deputy-Ed is a serial manicurist, having religiously had her shellac reapplied every two weeks for as long as she can remember. And she claims Leah Light is the best in the bizz! I can vouch - her nails look perfect.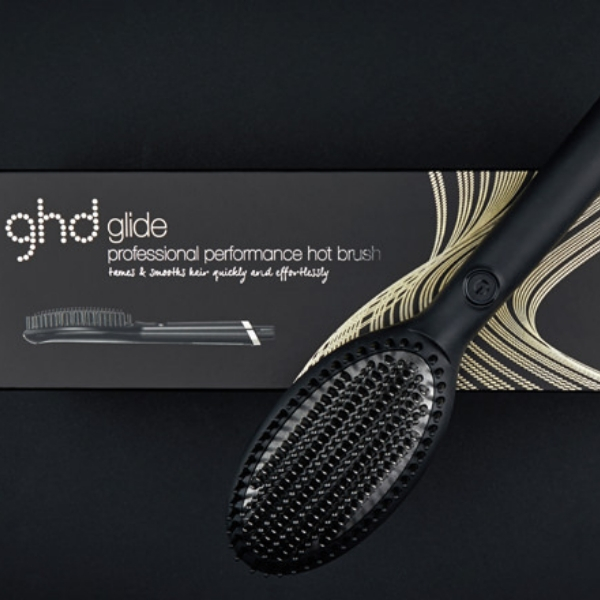 GHD glide hot brush
If you are like us and do whatever you can to get an extra couple of minutes in bed in the morning, this is soon to be your new best friend. GHD's newest hair tool is the glide hot brush. It's basically a heated brush that straightens and smooths your hair as you brush it, creating a just had a fresh blowout look. The brush has a combination of short and longer bristles allowing for larger sections to be styled, meaning you'll have perfectly styled hair in seconds. These are limited edition so get in quick. Run don't walk.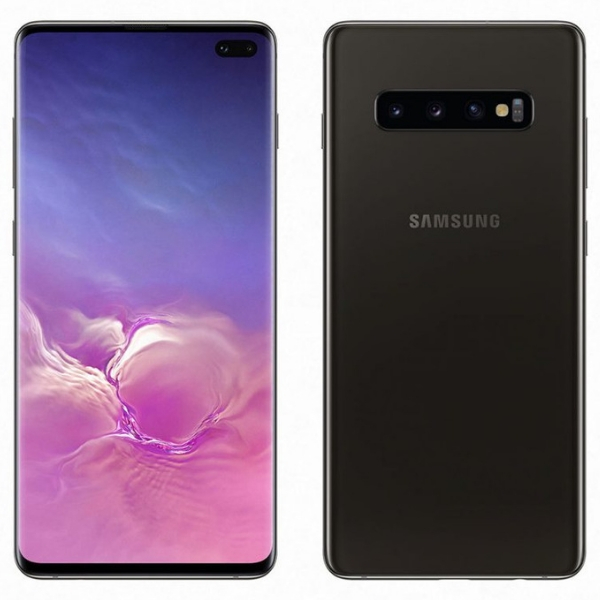 Samsung galaxy S10+
The newest Samsung on the market and taking the world by storm, this is something I'm sure we would all like to get our hands on. The Samsung S10 Galaxy boasts a world-first ultra-wide lens with a 123-degree field of view, high-quality video recording, and artificial intelligence in the camera that automatically adjusts to environmental settings, like what! The S10+ also has five cameras, that's right FIVE cameras, with quality said to be just as good as a basic DSLR. The S10+ comes in four colorway options, black, white, green and ceramic white. Save up your pennies because with a ridiculous amount of other tech specs this is a must-have.
Pre-order here: www.samsung.com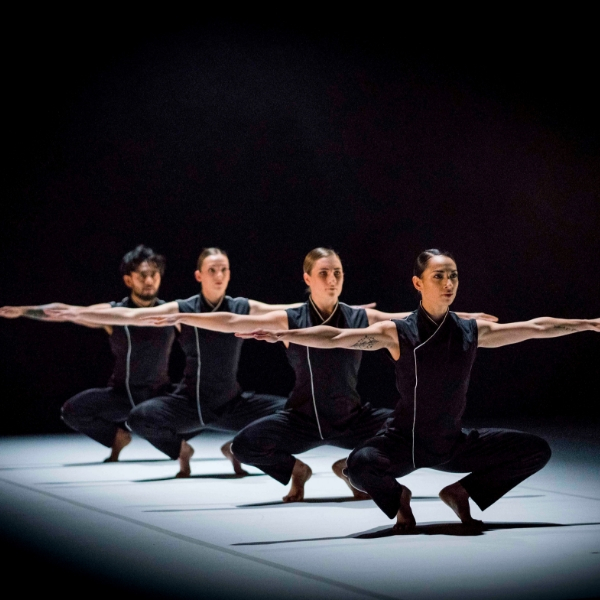 The New Zealand Dance Company 'Kiss The Sky'
Lastly but not least we recommend taking some time out, convince your partner to take you for date night or grab your girlfriends and head to 'Kiss The Sky' by The New Zealand Dance Company. A diverse magical experience that is full of contemporary dance, live music, and design from New Zealand, Australia and Korea. The NZDC shine in this breath-taking performance, you won't want to miss it.
https://www.nzdc.org.nz/node/kiss-the-sky/