Four natural travel sights you need to add to your bucket list!
Want to go to one of these incredible destinations? Remix will help you get there! Receive $40 cashback on completion of your trip on all Booking.com accommodation bookings over $80! Follow this link to find out how!
Recent Booking.com research has shown that 72% of Kiwi travelers don't believe they are being adventurous enough on holiday would like toe explore more. The research also shows that the best way to break the holiday routine and make the most of travelling is to find a local secret. 52% of Kiwi travelers say discovering a less-known natural sight is top of their list while on holiday. Here are four incredible natural sights off the beaten track and outside of the vacation comfort zone.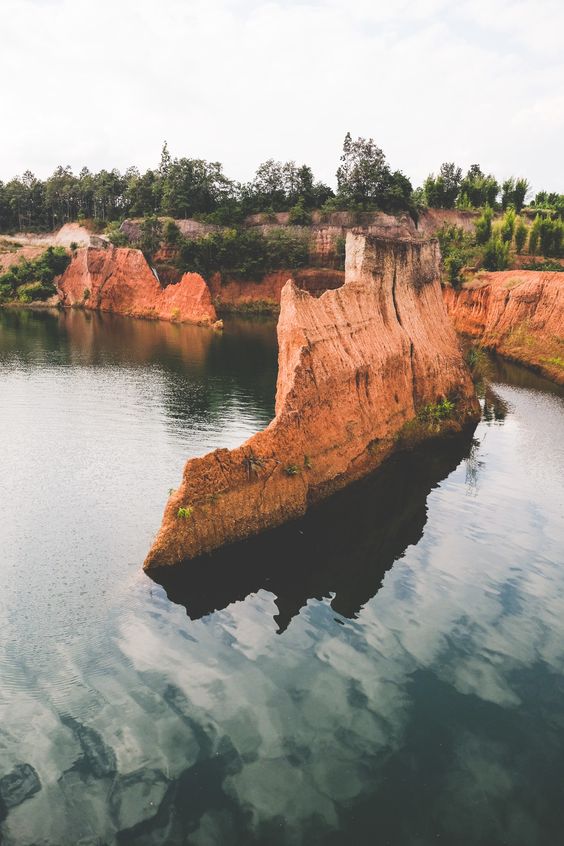 Grand Canyon – Chiang Mai, Thailand
Everyone knows the Grand Canyon National Park, but few have heard of the other 'Grand Canyon' located in Chiang Mai, Thailand. You can guarantee you won't be battling tourists while taking in the breathtaking scenery of this natural treasure. Being less than an hour's drive from the centre of Chiang Mai, this spot is easily accessible and waiting to be explored. Take a dip in the gorgeous lake, dare to cliff jump or simply relax and bask in the surrounding beauty.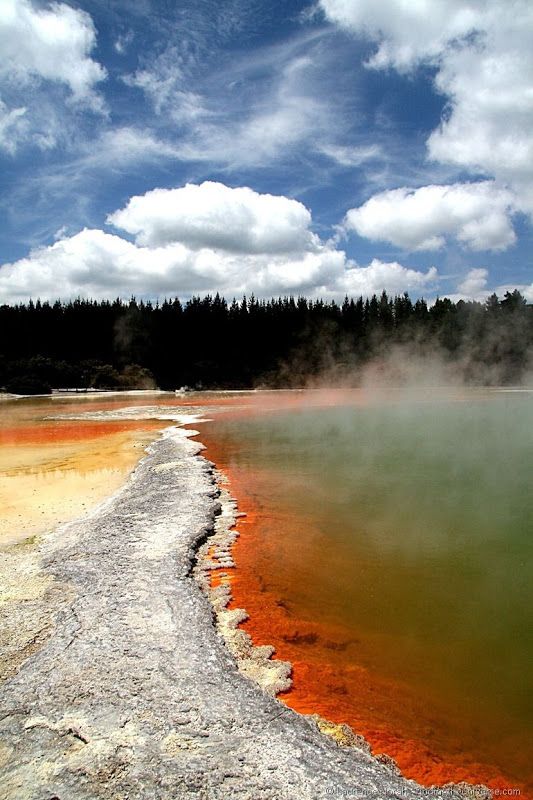 Volcanic Activity – Rotorua
It's hard to argue that a getaway is that much better when you don't have to travel to the other side of the world, so why not get your adventure fix by exploring our own beautiful backyard? The natural hot springs, bubbling mud pools and erupting geysers are just a handful of natural wonders on display in Rotorua. If you're after a getaway but don't have the time or resources to travel far. Rotorua is just the place!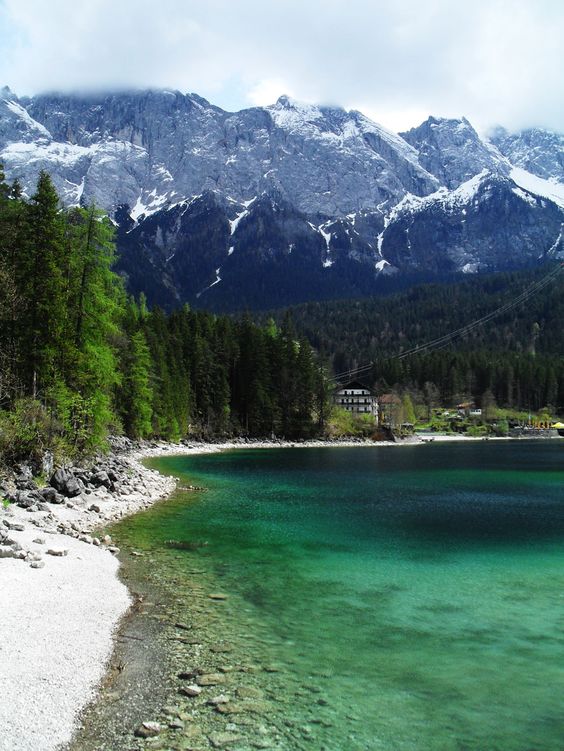 Eibsee Lake – Bavaria, Germany
This crystal-clear secret has been dubbed the most beautiful lake in Germany. The serene deep blue Eibsee is hidden amongst Alpine scenery. With a number of walking trails, horseback riding, water activities and a beautiful restaurant that sits right on the lake -it's easy to fill up a day at this beauty.
Hitachi Seaside Park – Japan
Although Japan is known for its beautiful cherry blossom, not many people take as much notice of the seasonal change when the blue flowers come out to play. Take a stroll through Hitachi Seaside Park in April to witness the emerald green hill flourish into a sea of 4.5 million baby blue flowers. In addition to this annual 'Nemophilia Harmony', the park features a million daffodils, 170 varieties of tulips, and many other flowers. The park includes cycling trails and a small amusement park with a ferris wheel.