Treat mum to a Twisted High Tea this Mother's Day
Mother's Day is fast approaching - in fact, you have less than two weeks to plan how you're going to treat mum on her special day.
Rather than just sending her a gift in the post, why not do something you can both enjoy? Like eating.
That's where Bellini comes into play. They're putting on a special 'Twisted High Tea' where you can choose from four different options - a traditional high tea, an elegant high tea, a bubbly high tea or a whisky flight high tea. And because it's Mother's Day, they'll provide mum with a special gift bag on arrival.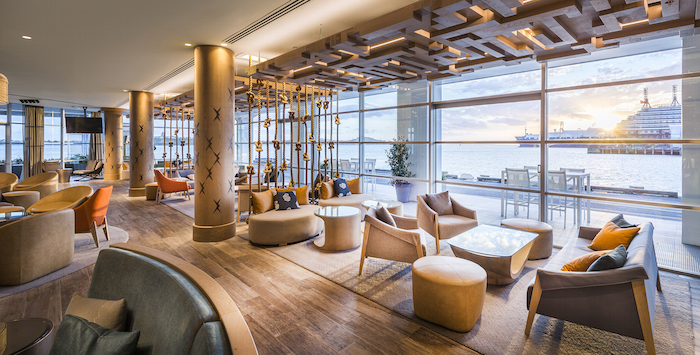 Bookings need to be made before May 5th.
For bookings head here.