Let's face it, winter has officially wrapped its crusty claws around the country and we are now buried within its frosty embrace. Sadly, this means a reluctant farewell to rooftop bars, outdoor cinemas, and any form of frose pop up.
But hope is not lost, because winters crusty claws also come baring gifts; mulled wine, a ski chalet inspired Veuve Clicquot pop-up and more. Here's our favourite winter offerings for this week.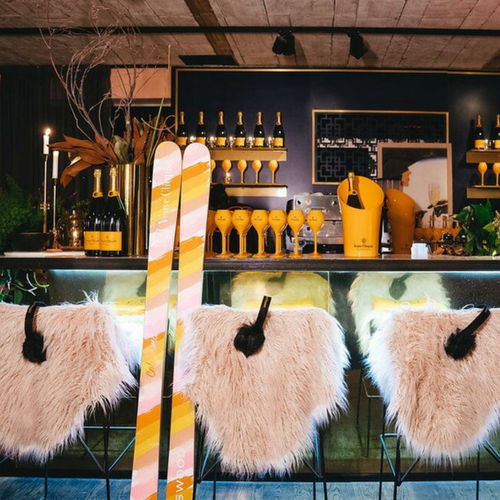 Veuve Clicquot VC3000 Chalet Pop Up at Seafarers
This VC3000 Chalet pop up is an authentic alpine experience, without the long drive, and long walks in ski boots. Located in Britomart's Seafarers, this futuristic chalet is offering Aucklanders the chance to take part in the French champagne house's annual winter festival Clicqout in the Snow. Think faux fur throws contemporary blush pink walls, a warming fireplace, pops of Clicquot yellow and of course, the finest in French cuisine. Guests will be able to visit the pop-up on level six from 6th July to 11th August between 6-10pm every Thursday to Saturday night.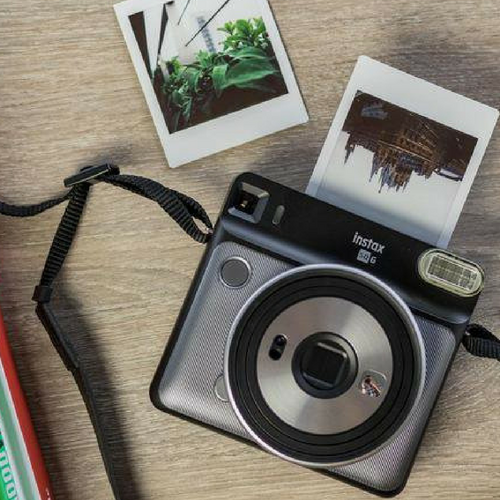 Instax SQUARE SQ6 Instant Camera
Giving authenticity to a bygone era, instax's latest addition to the family is a camera designed with retro flair and retains the raw value of instant film. Bringing Instagram's 1:1 ratio to life, the instax SQUARE SQ6 is perfectly teamed as a fashion accessory, travel companion or for the crafty hands of scrapbookers. Available in three colours: Blush, Gold and Pearl white these little gems are available from participating electronic stores!
Semi Permanent takes festival form in 2018 with an expanded programme that builds on the successes of last year's sell-out event. Running for the first time across three days, this years event provides more opportunities for you to participate. Kicking off on Thursday 9th August, the festival showcases the worlds best thinking and doers, that have inspired creative thinking in New Zealand for 15 years.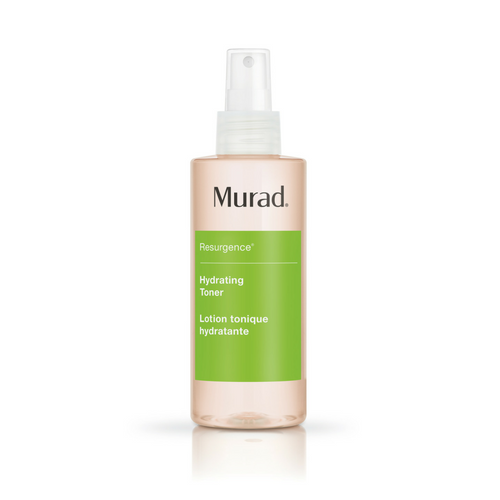 Murad Resurgence Hydrating Toner
This has been a staple in my skincare regime for years now, I will honestly eat my hat if someone found a toner that smells as good as this one. Chamomile and cucumber extracts make this the most refreshing smelling, soothing toner on the market – I bet my bottom dollar. The powerful antioxidants including Vitamin C and E are used to infuse skin with essential nutrients while preventing free radical damage. The result? Youthful and bright looking skin!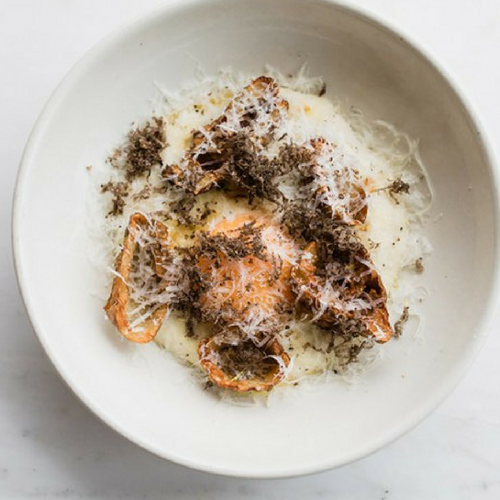 There is a lot of kafuffle around truffle, and its ever-growing popularity over the past years has seen it position itself at the top of the most coveted produce list. Capitalising on the popularity of this little fruiting body of a subterranean Ascomycete fungus, Euro have recently launched their $29.95 three course truffle menu. Every day in July between 12pm-4pm you can indulge in this decadent yet affordable truffle menu. You don't want to miss this! Booking essential.