Make nights epic with the Samsung S22 Ultra
In this modern era, we're always on the hunt for new innovations to make daily life a little bit easier. But, what about night life? Samsung's latest smartphone is making nights even more epic, with the new Galaxy S22 Ultra.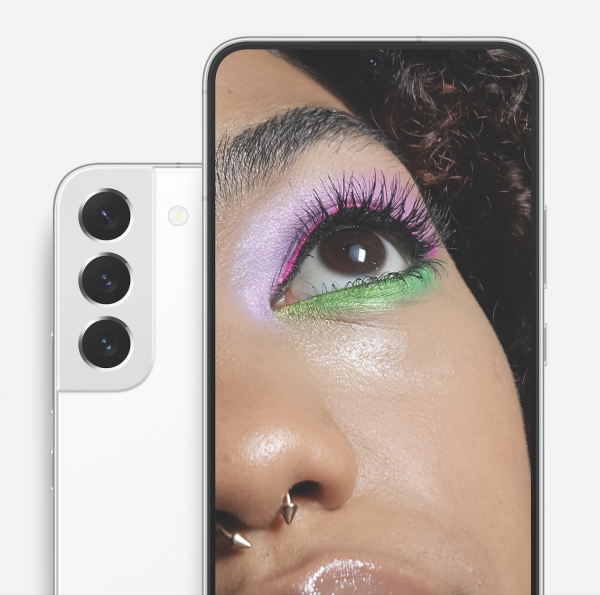 The Galaxy S22 Ultra lives up to its 'ultra' namesake, breaking the rules of smartphone innovation, in more ways than one. The new chipset offers supreme processing power, while its super-fast charging battery takes you from one day to the next; forget about the admin of carrying a charger everywhere. A 45W super-fast charging Power Adapter, sold separately, powers you up in no time.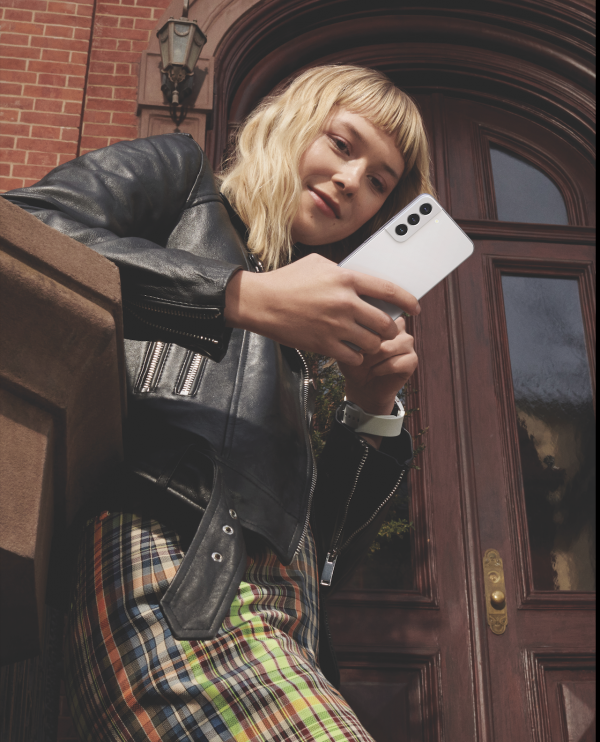 What really makes this phone stand out though, is Nightography – a revolutionary camera experience that lets you shoot epic photos and video, even at night. These days, video is everywhere. It dominates the social feed, it underpins how we learn, how we shop and of course, how we fight boredom. The Galaxy S22 Ultra lets you capture and create your own video content, whenever inspiration strikes, even if it's at night. The device does away with grainy, blurry qualities you'd typically get, by using its big processing power to clean up shots and capture vivid colours and crisp subjects, even in low light.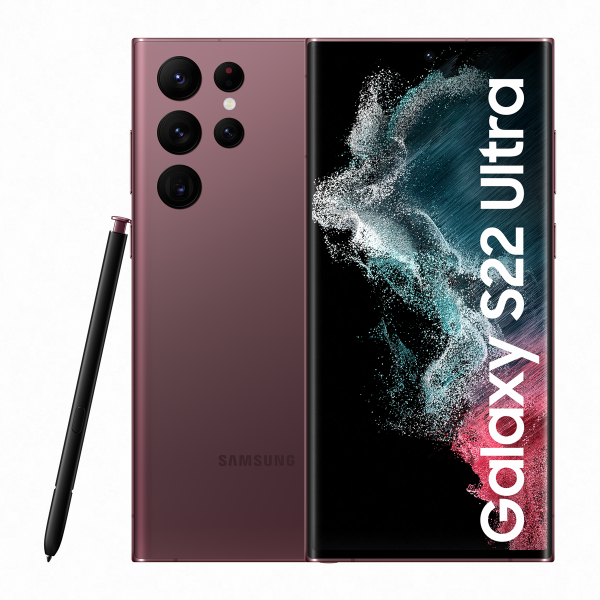 The S Pen also makes a noteworthy return, enhancing your creative power, allowing you to create and navigate with ease. Following your precise movements, it writes, draws and even acts as a remote for music and presentations. More importantly to some, it makes creating GIFs and memes easy. The Air Actions menu also returns, making it easier to screen-write, as well as share your activity with others, via Google Duo. S Pen included with Galaxy S22 Ultra only, 5G enabled. Third-party apps subject to change without notice, Google Duo is a trademark of Google LLC. The Galaxy S22 Ultra is the fastest Galaxy phone yet, working to power and simplify your life thanks to some nifty new innovations. If you're looking for an epic leap in smartphone technology, this is it.