Have you experienced Auckland's hidden bar?
Federal Street's Huami Bar is the home of $12 gins…
Hidden behind a bamboo screen on Federal Street, Huami Bar might have escaped your notice, but seek and you shall find at this hidden gem.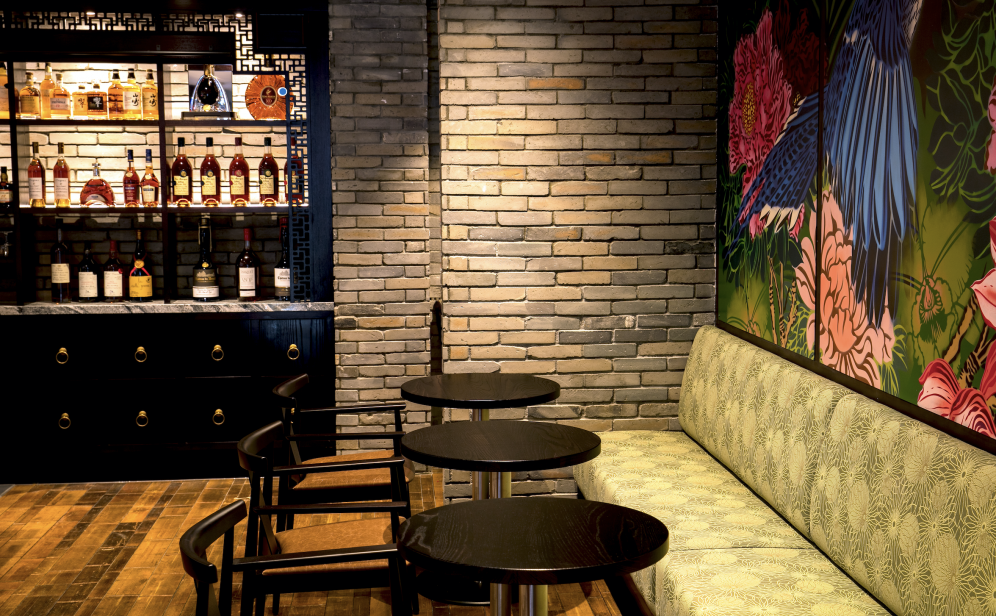 You've likely heard of Huami, the opulent decorative dining room that plays host to Aucklander's wanting to experience the cities best modern Chinese, but Huami Bar has its own unique offerings that makes it a destination in its own right.
This upmarket riff on Chinese has a bar menu to match, with delicate offerings from manuka honey glazed char siew pork bao, to crunchy prawn dumplings. Whatever you order, it's bound to be a hit. We recommend selecting any four of the bar menu items and forming your own bespoke 'platter', which will cost you no more than $35.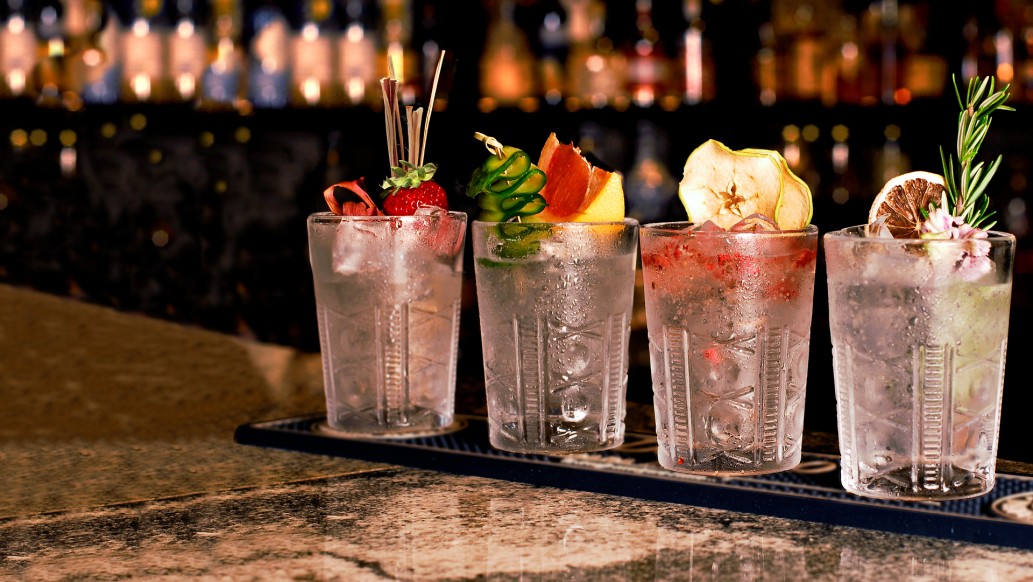 But the main draw is undoubtedly the $12 gin offering. Huami's ethos is about providing something beautiful and precious, so when choosing their selection of gins they focused on excellence and quality. But that doesn't mean it has to cost you an arm and a leg, either, in fact, you can indulge in any of the 40+ premium gins for only $12 all day, every day. Or if you pop in during happy hour between 4-7pm all gins are only $10. Gin not your thing? Never fear, the experienced bar staff are at hand to help you choose a seasonal beverage that will tickle your fancy.
If you're looking for a bar that focuses more on conversation than the management's Spotify choices. A place where the bartender listens to what you want and is able to help you select the right thing from a list that's concise and smart, and where you can revel in the company of friends, Huami Bar really is a superb choice. And we can assure you you won't be short of good things to eat or drink…
Huami Bar
SkyCity 87 Federal Street,
Auckland CBD
Find out more here.