The latest Samsung Galaxy Watch offers style and health benefits
The recently launched Samsung Galaxy Watch is the latest smartwatch to hit the shelves, that wants to do it all and look good while doing it. With advanced and intuitive wellness features, such as a state-of-the-art fitness tracker, the Samsung Galaxy Watch makes it that much easier to reach your fitness and wellness goals, while keeping you connected with notifications, and access to many of your favourite smartphone apps like Spotify and Facebook Messenger.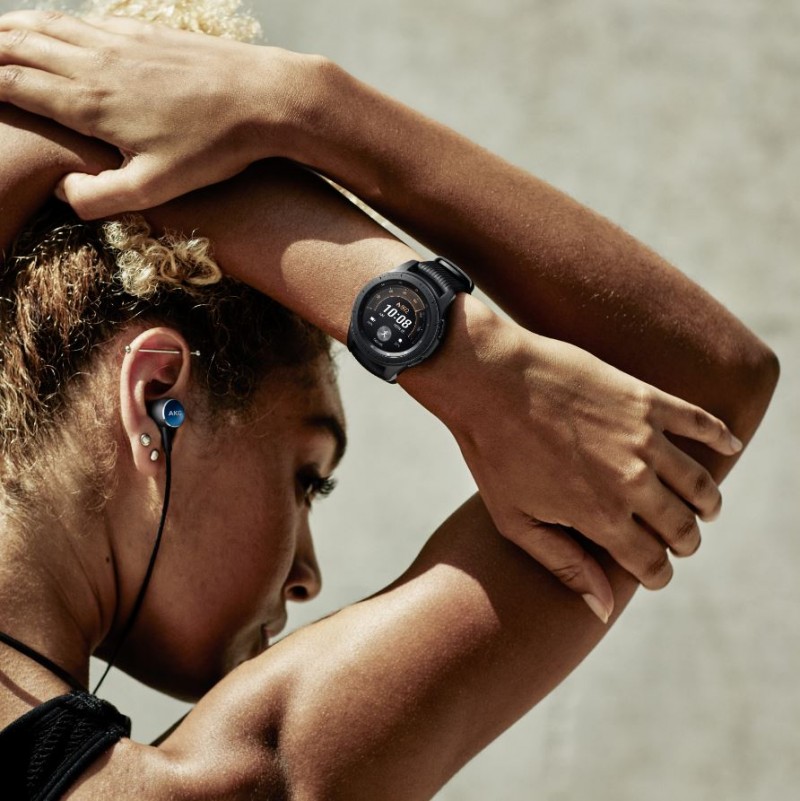 Still sporting the signature Samsung rotating bezel, this lineup includes three color finishes; silver, midnight black and rose gold which all look like traditional timepieces and are equally as practical to use.
Everyone has unique health and fitness goals, no matter what level you're at; the Galaxy Watch can help you get there. Not only will the watch track your steps throughout the day, it will also track your heart rate and provide you with breathing exercises to help you stay focused.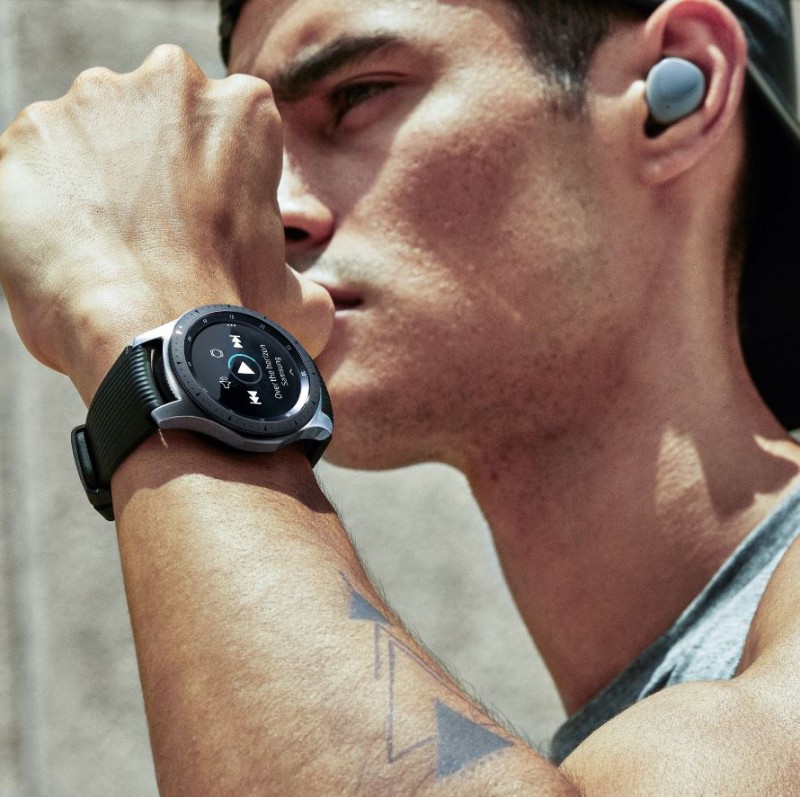 The Galaxy Watch's advanced fitness tracking will automatically detect when you're partaking in the most popular forms of exercise – walking, running, cycling, elliptical training, rowing and dynamic workouts. There's no need to fiddle around with buttons – the watch just knows!
Because a balanced diet is an integral part of reaching your fitness goals, the Galaxy Watch is designed to help you track your food and water intake too! You can either input your meals manually, or you can use Bixby to automatically count calories.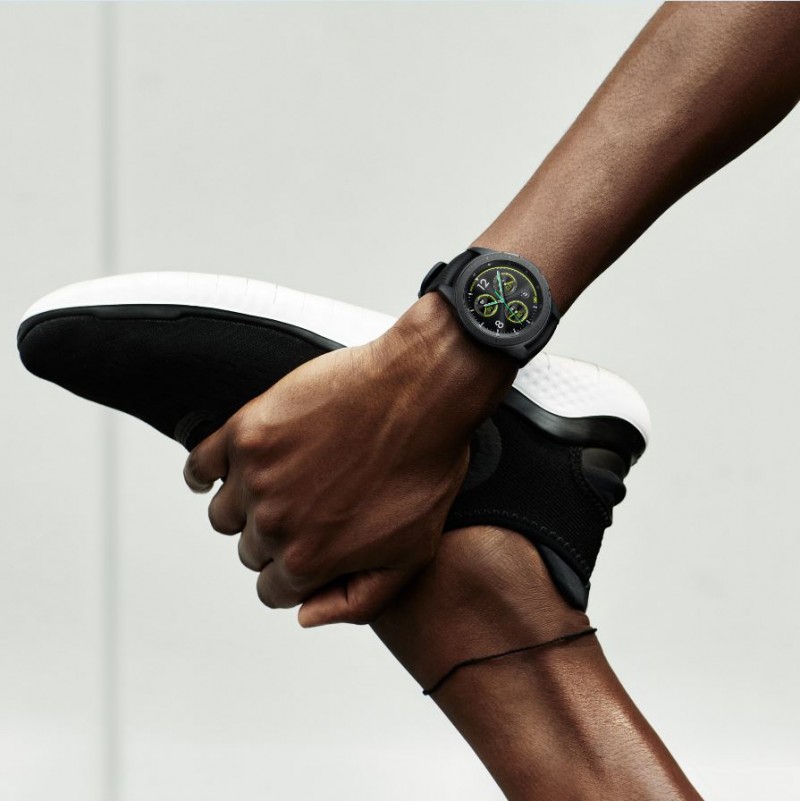 The Galaxy Watch is designed with an active, busy user in mind, and is IP68 water resistant so you can even take it into the pool with you. Use your smartwatch to help you smash out your fitness goals, as well as respond to messages, take calls, check your daily schedule and so much more!
Find out more about the Samsung Galaxy Watch here.
Imagery supplied.