L'OR brings the gold standard to the 2020 ASB Classic
Introducing the Maison De L'OR at the 2020 ASB Classic, a fully immersive, luxury experience for tennis fans and coffee lovers to enjoy the gold standard and indulge their senses in a moment of tantalising coffee pleasure.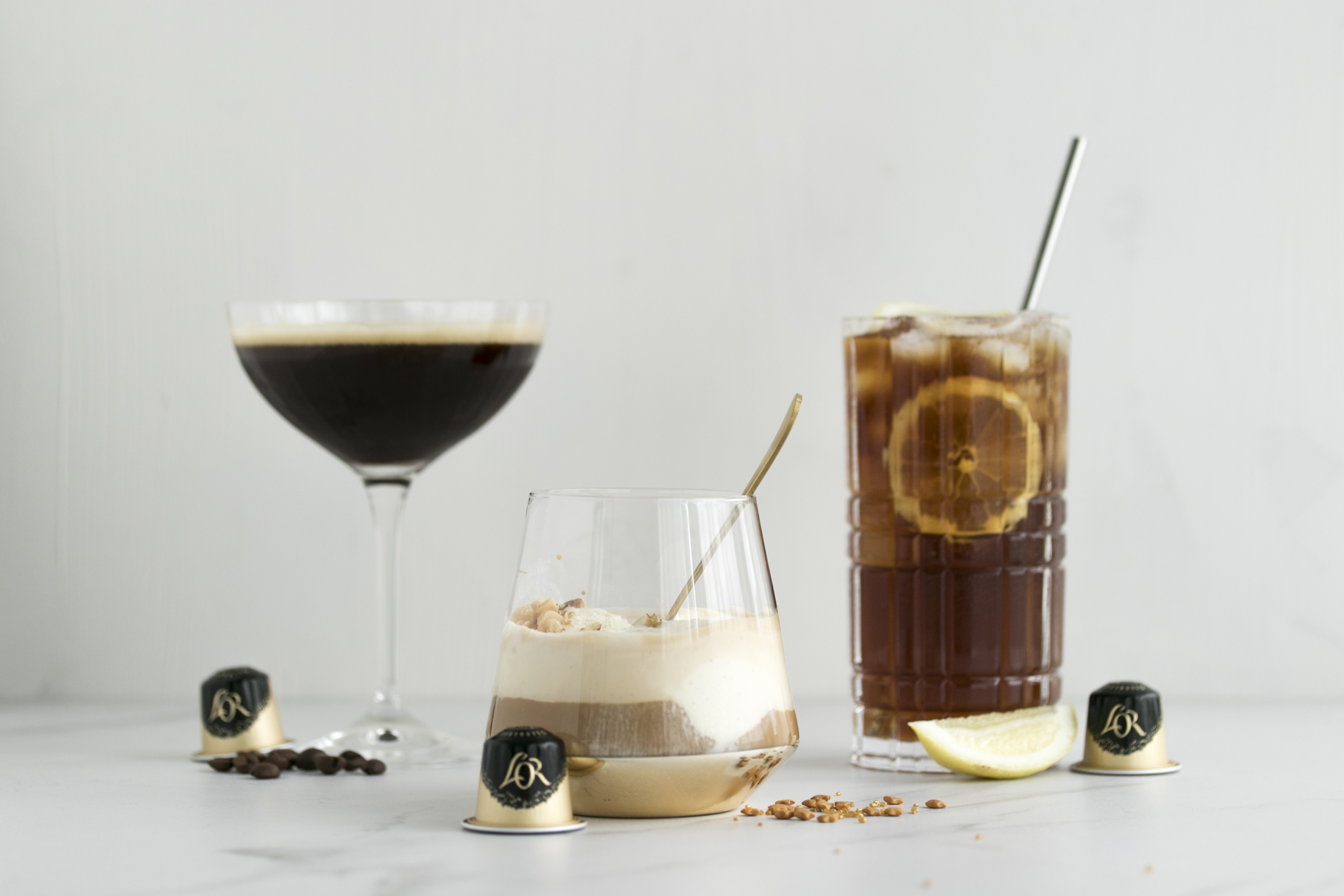 Maison de L'OR is the perfect place to relax and enjoy a coffee-based drink from the delicious range on offer, from espresso martinis, affogato and espresso tonic, accompanied by a sweet treat from the French-inspired L'OR menu of pastries, macarons and deconstructed tiramisu.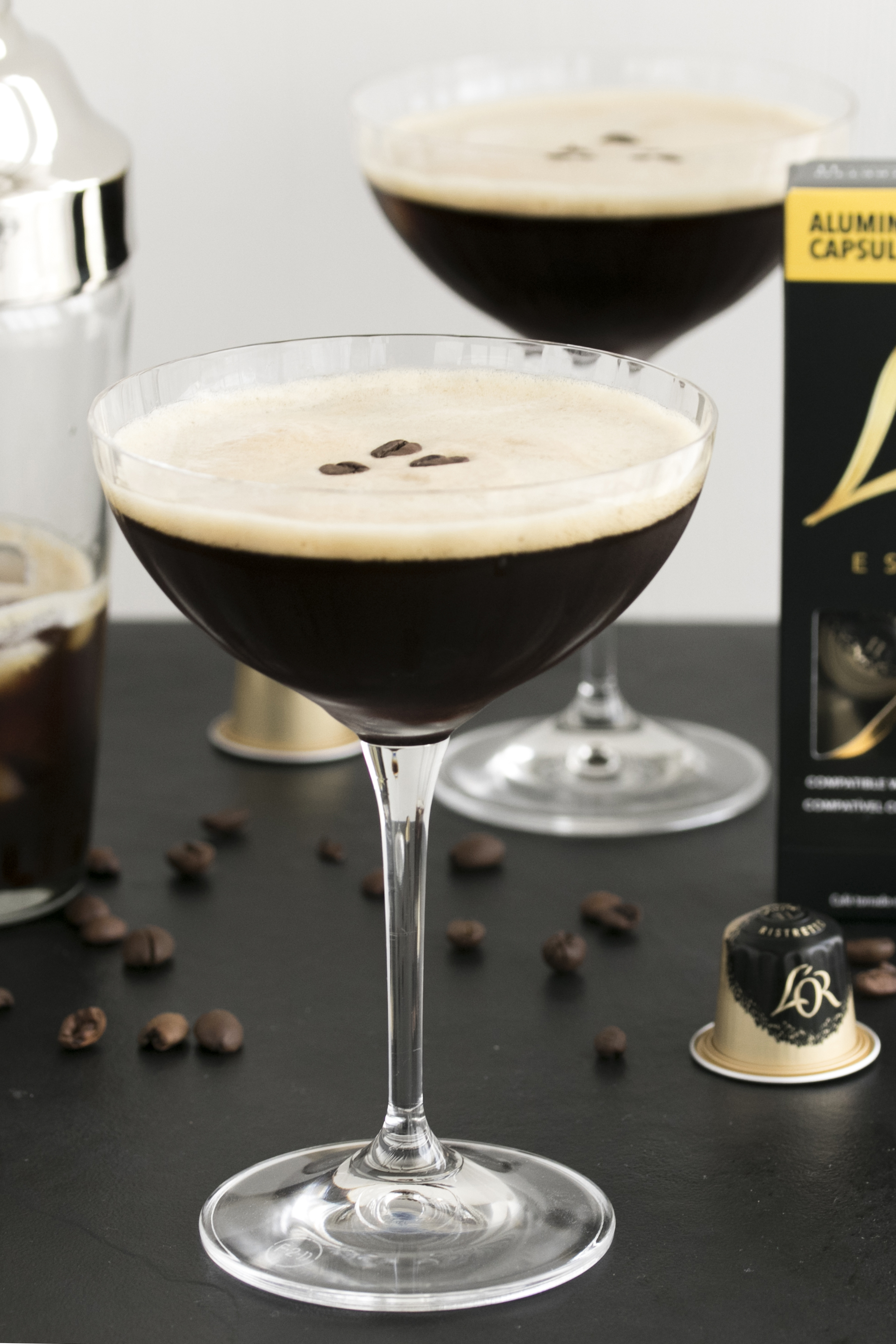 "We're excited to launch Maison de L'OR at next year's ASB Classic. This is a first for us and we can't wait to showcase L'OR in a brand new way to tennis fans and coffee lovers alike," says Lana Blair, Senior Brand Manager at L'OR.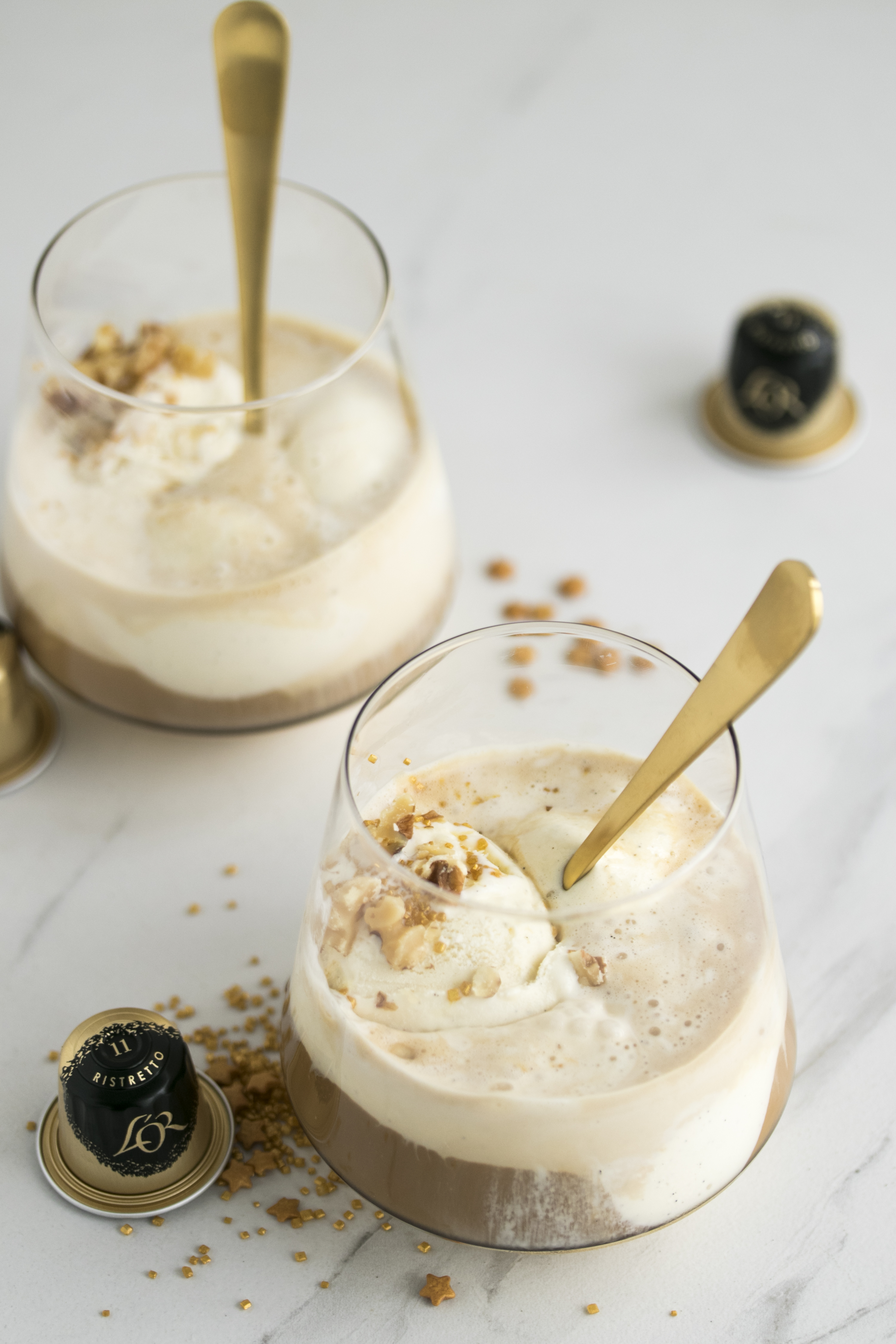 Maison de L'OR will be located in the tournament's entertainment precinct, The Serve and can be accessed by all ticket and ground pass holders.