What to buy your mum for Christmas
Mum's are pretty spesh. So to show her you appreciate all that she does for you, why not treat her to something she actually wants this year. There's no denying that mums are notoriously hard to buy for, they have almost everything they want and also become hyper-selective about what they like. But the secret is buying her something she never knew she needed...and we have you covered.
Here are a few suggestions that mum won't hate with the fire of a thousand suns, and will secure your 'favourite child' status for at least a week or two...
Cocktail Gift Box from Cook & Nelson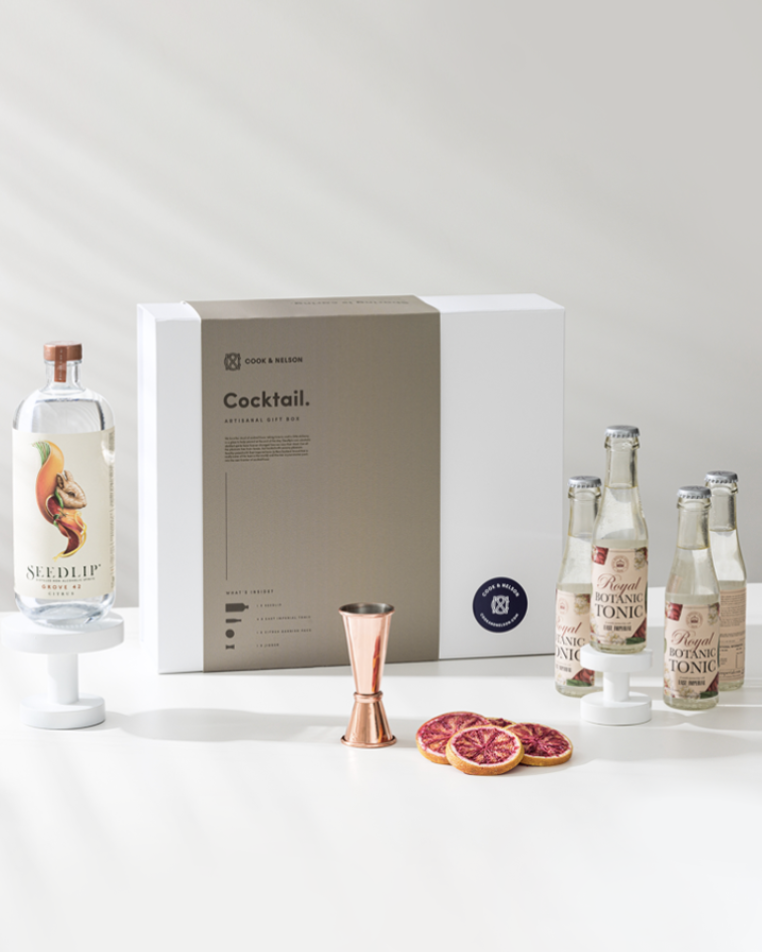 Tea Set by Tiffany & Co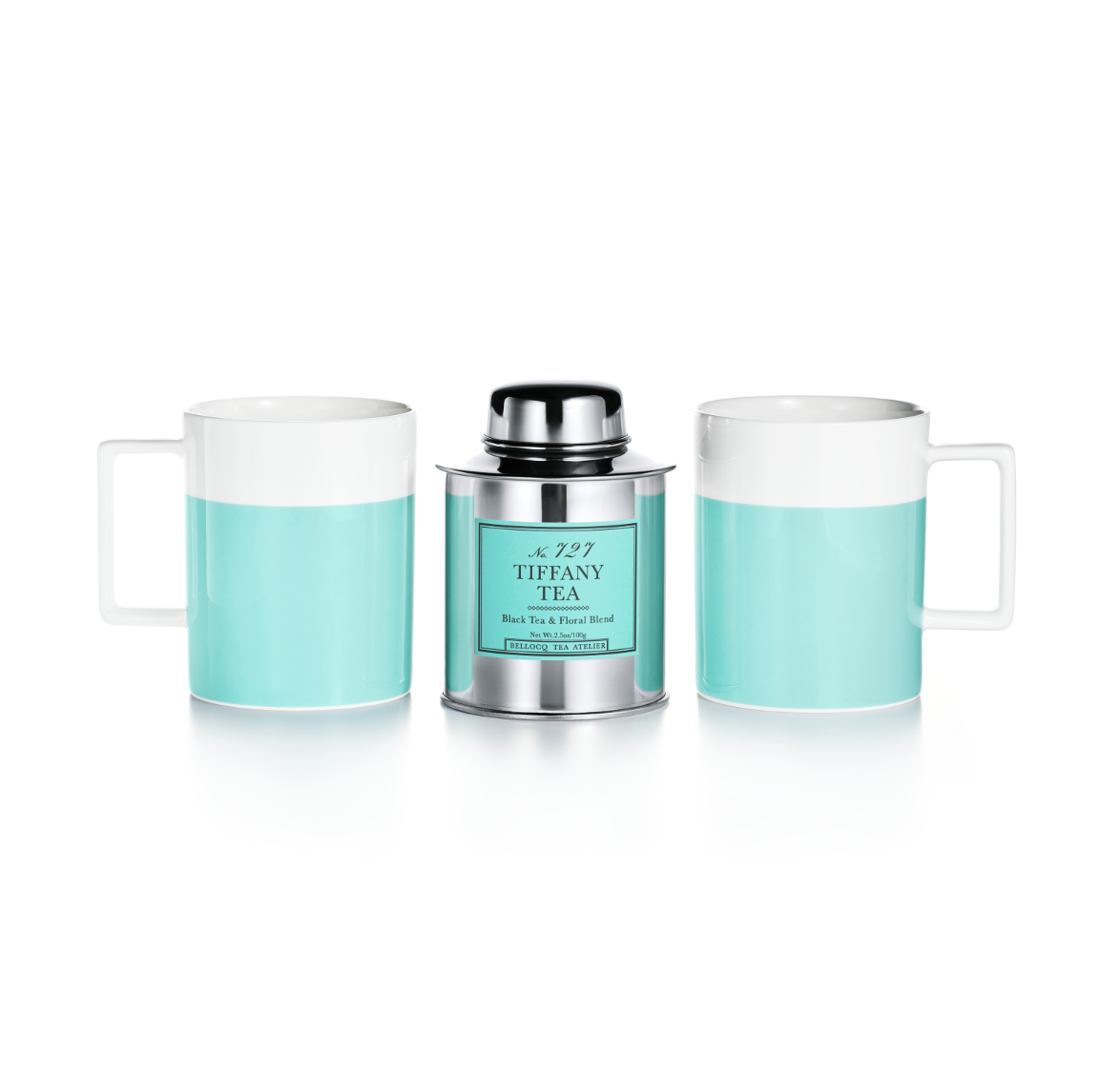 Biodegradable Skin Care Pillowslip
by Kovrd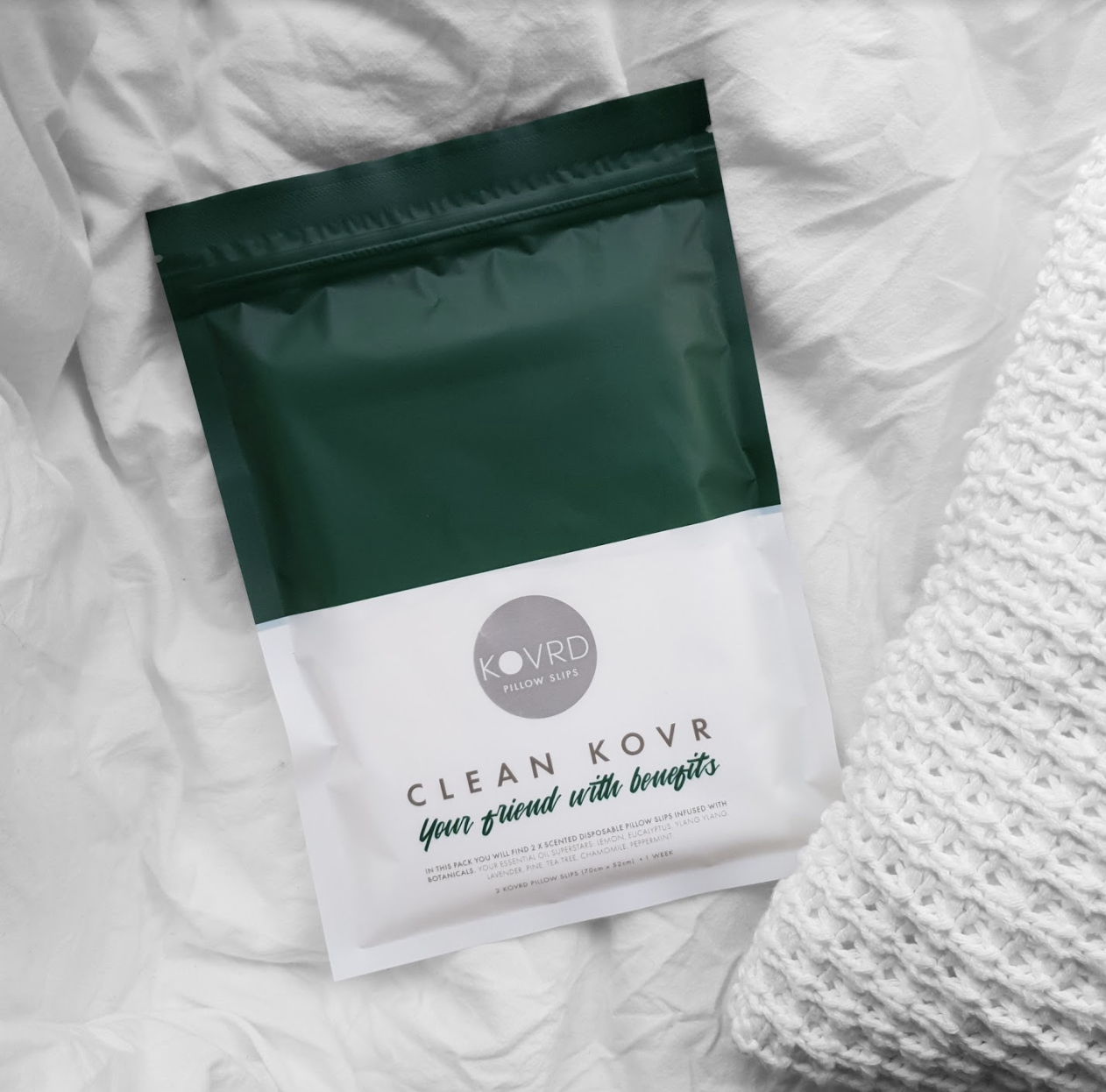 Tennis Bracelet by Jewellers Workshop
The ultimate gift of luxury, a sparkling tennis bracelet is a bucket-list gift to receive. Jewellers Workshop craft the finest bespoke jewellery and the famed tennis style is one of their specialties.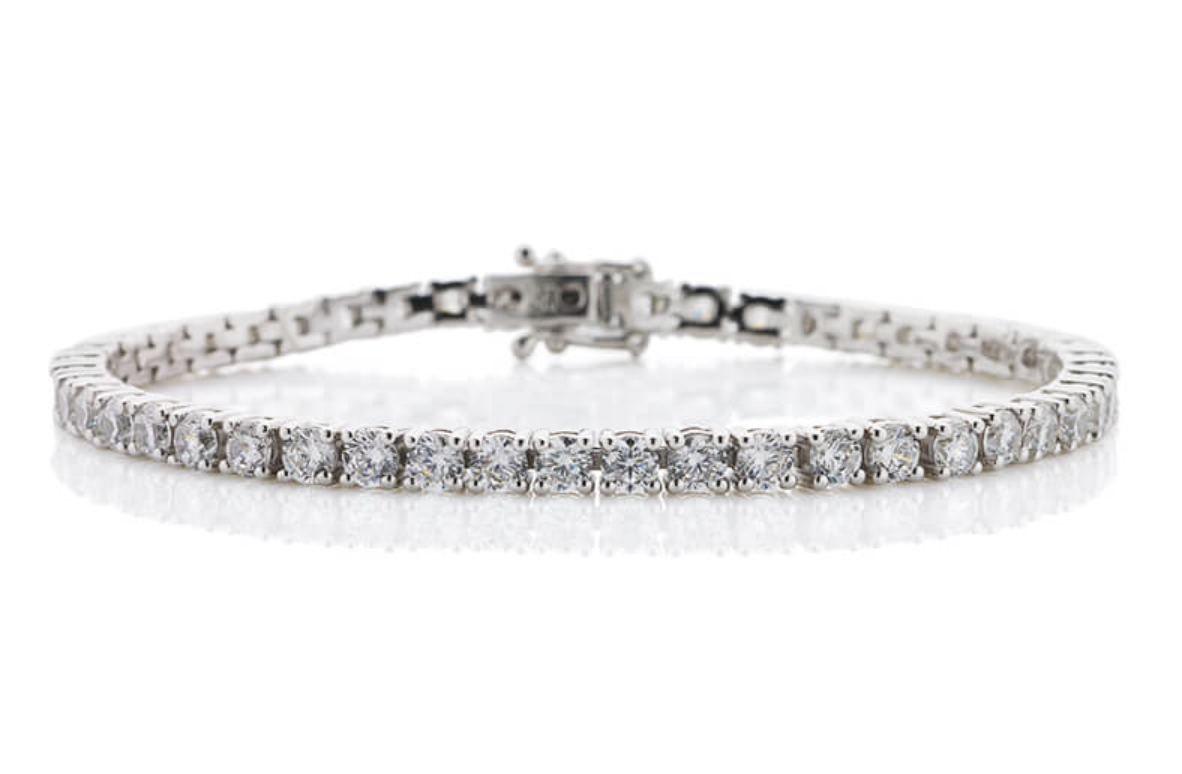 Fitness Gift Set from Lorna Jane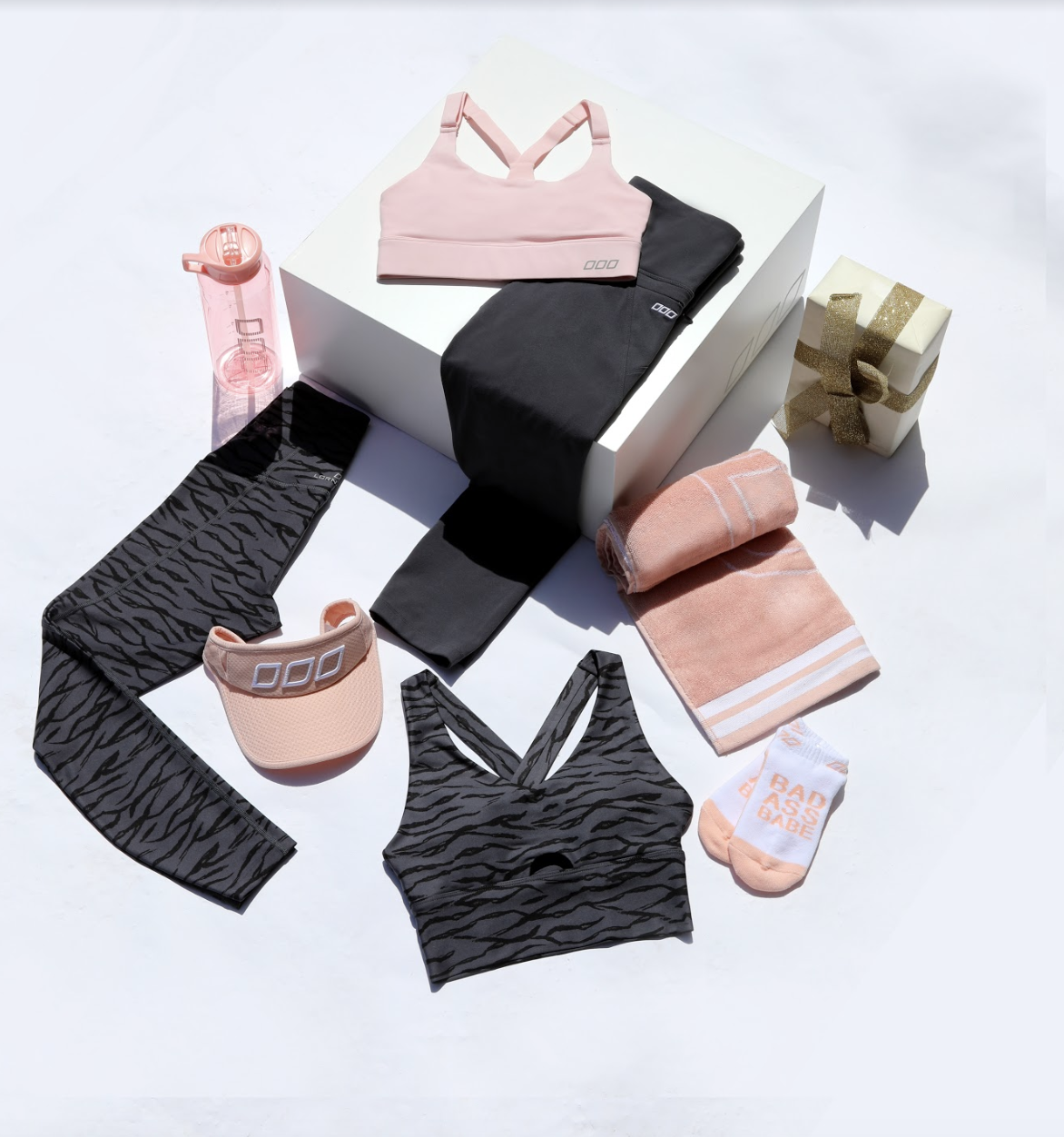 Pavé Heart and Angel Wings Necklace from Pandora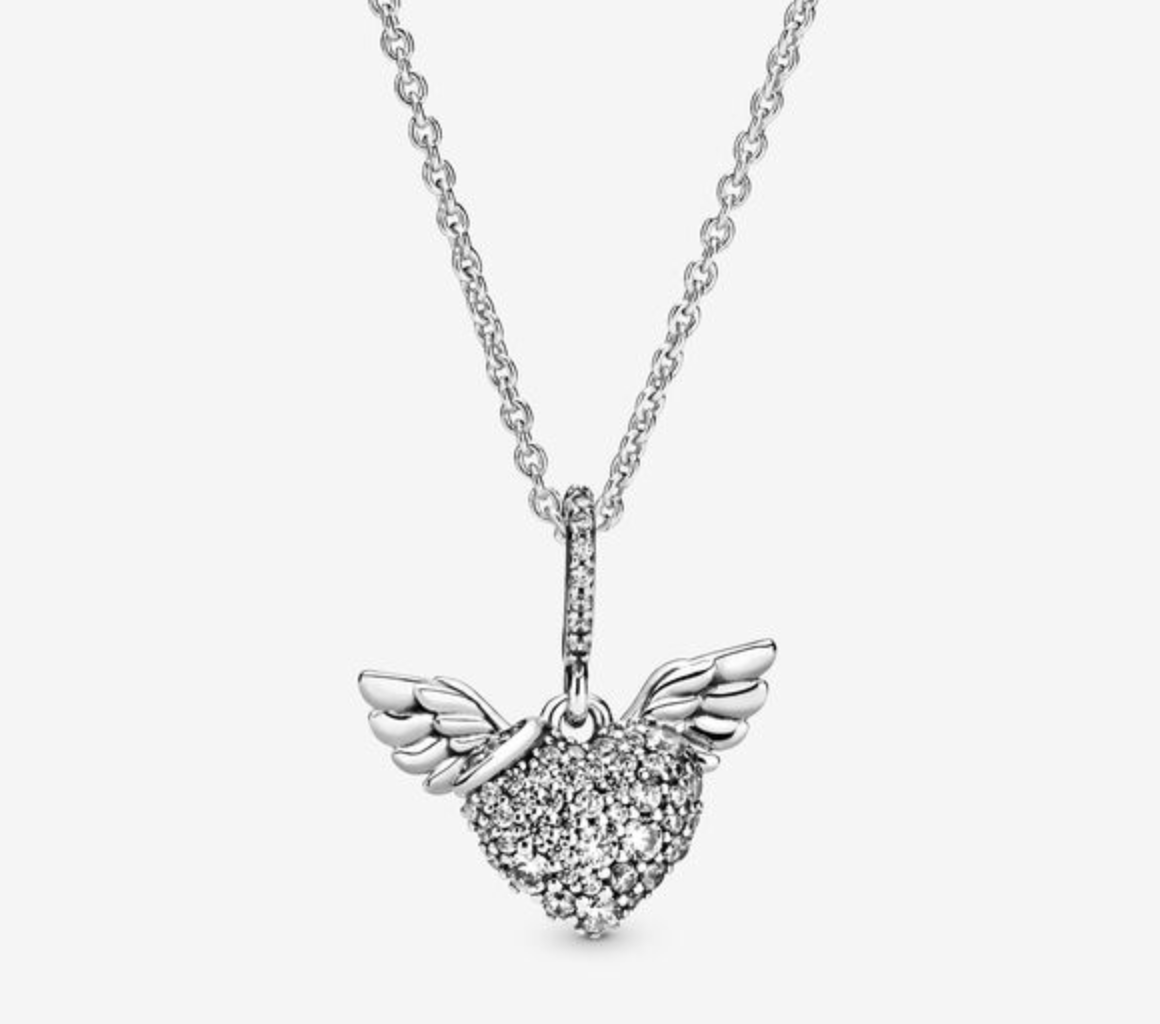 Christmas Kit from Murad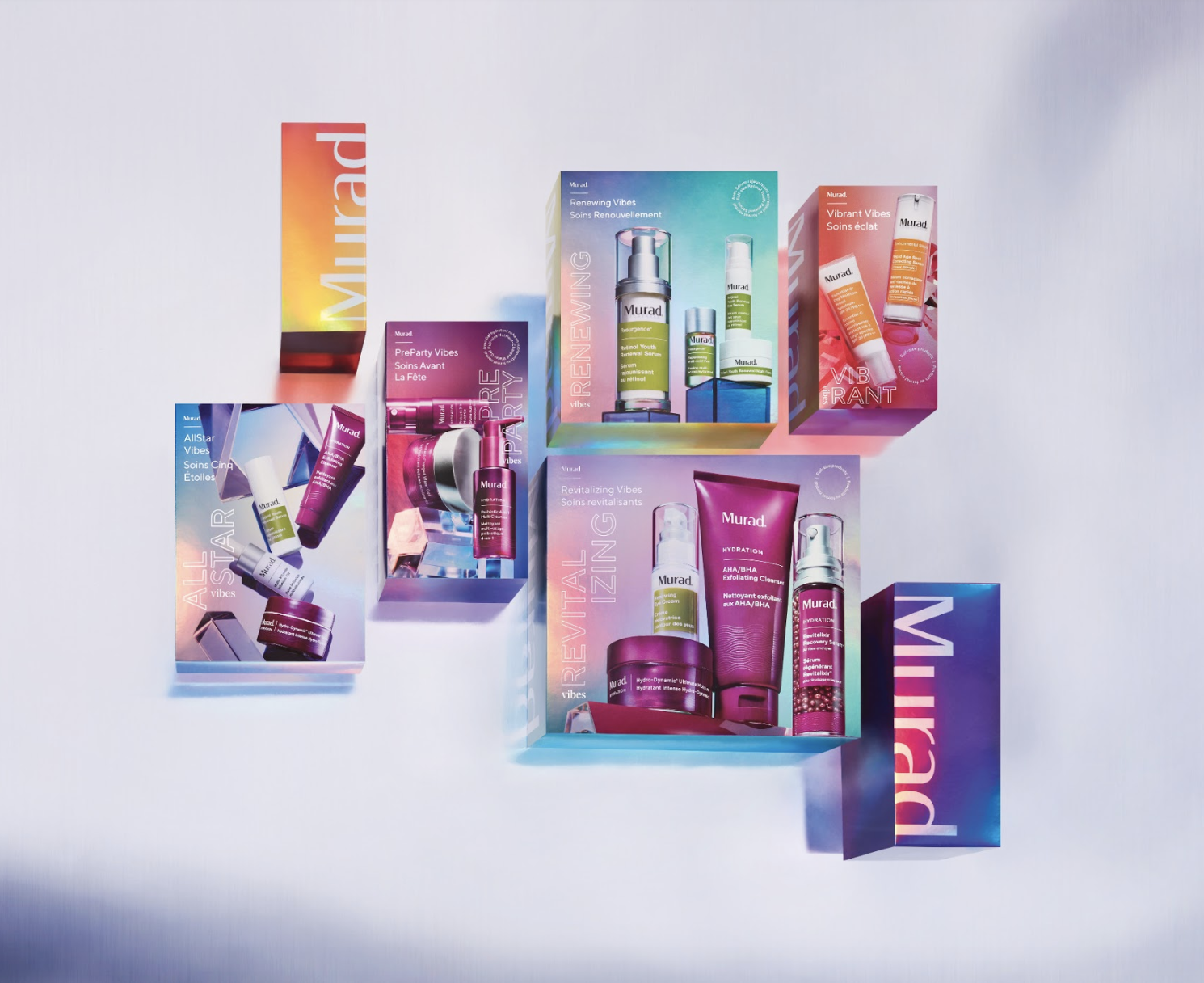 Prosecco by Brown Brothers

Saddle Bag by Dior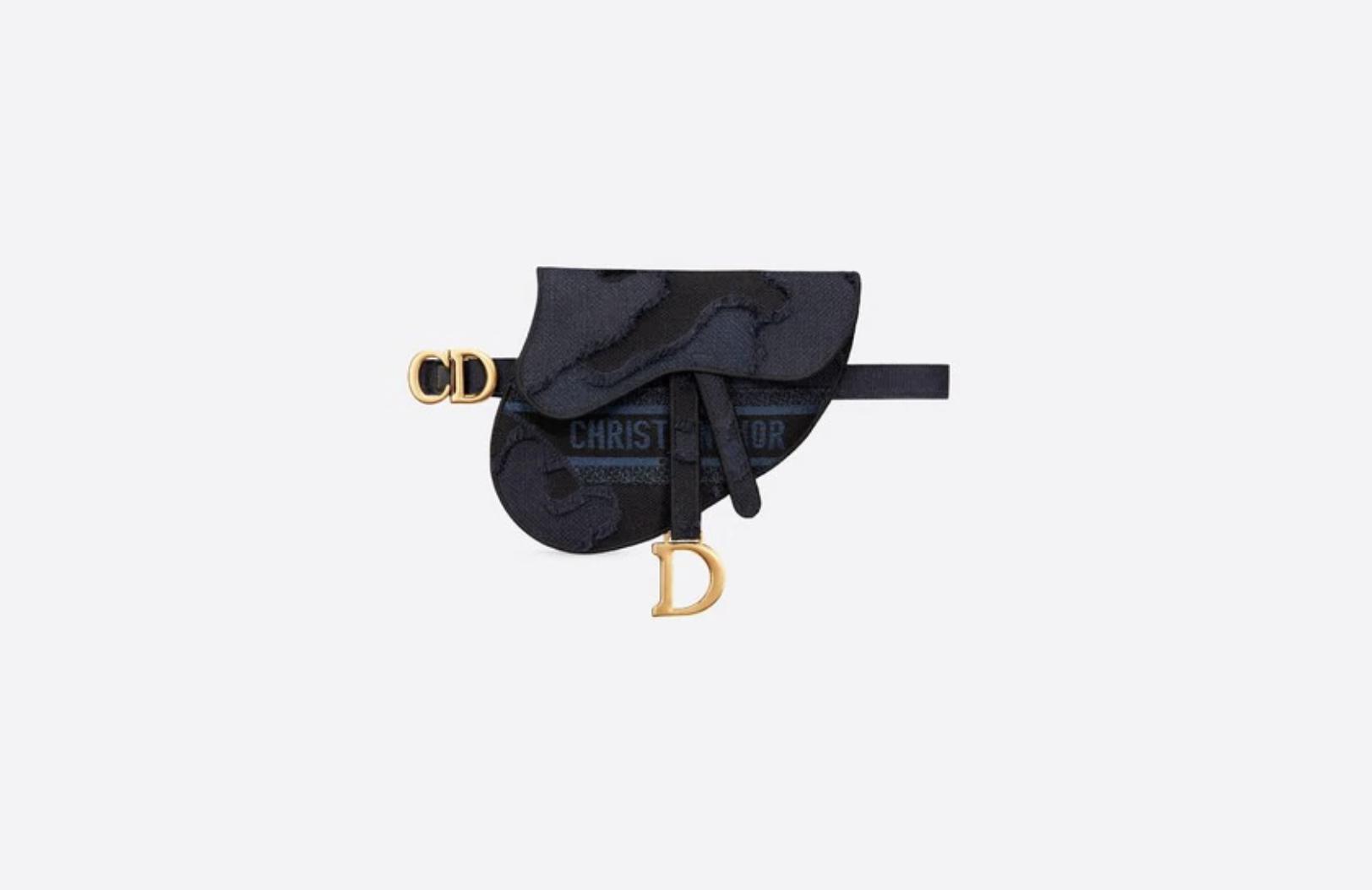 Moon & Night Sky Charm from Pandora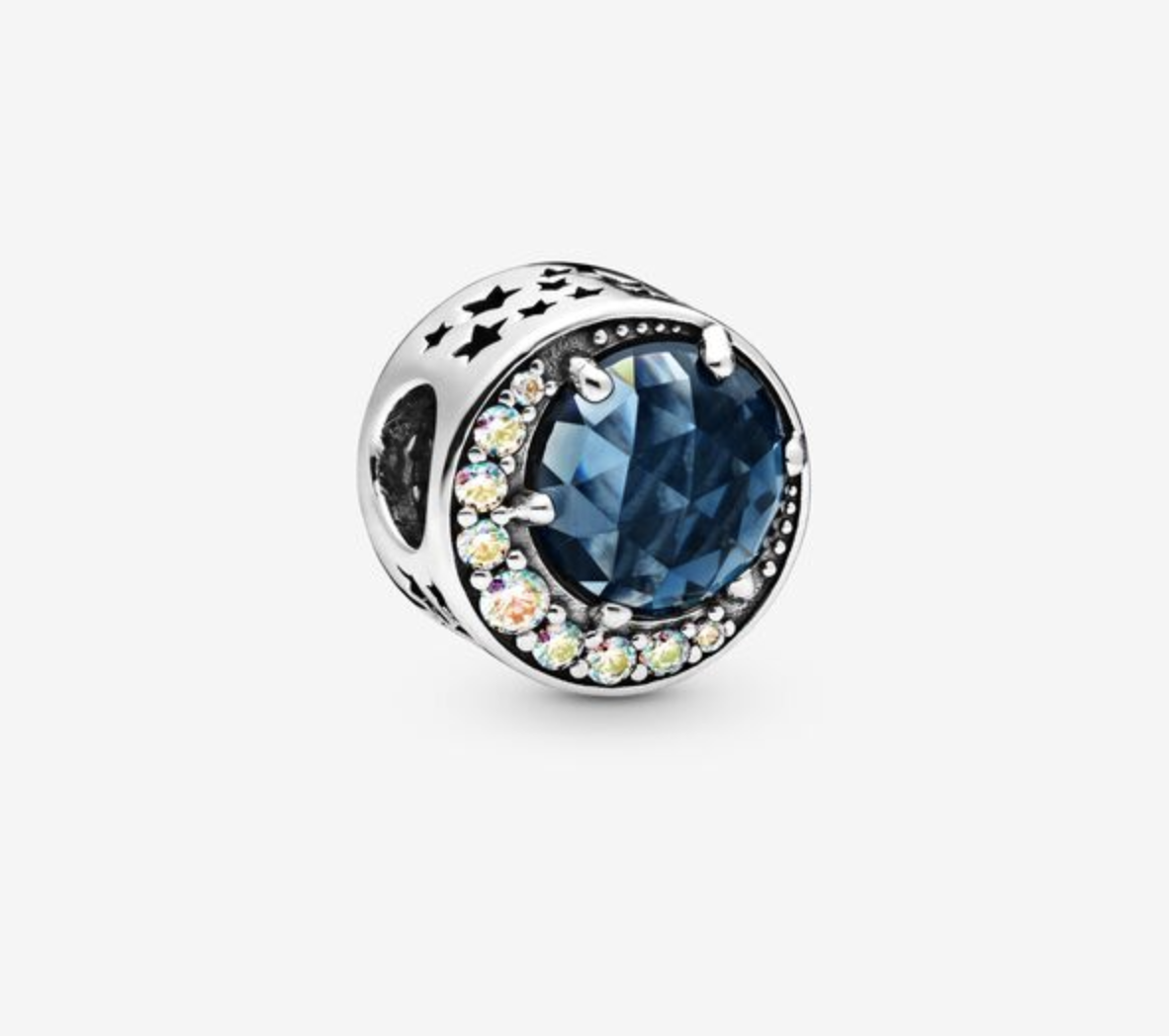 Royal Dynasty Gift Set by ghd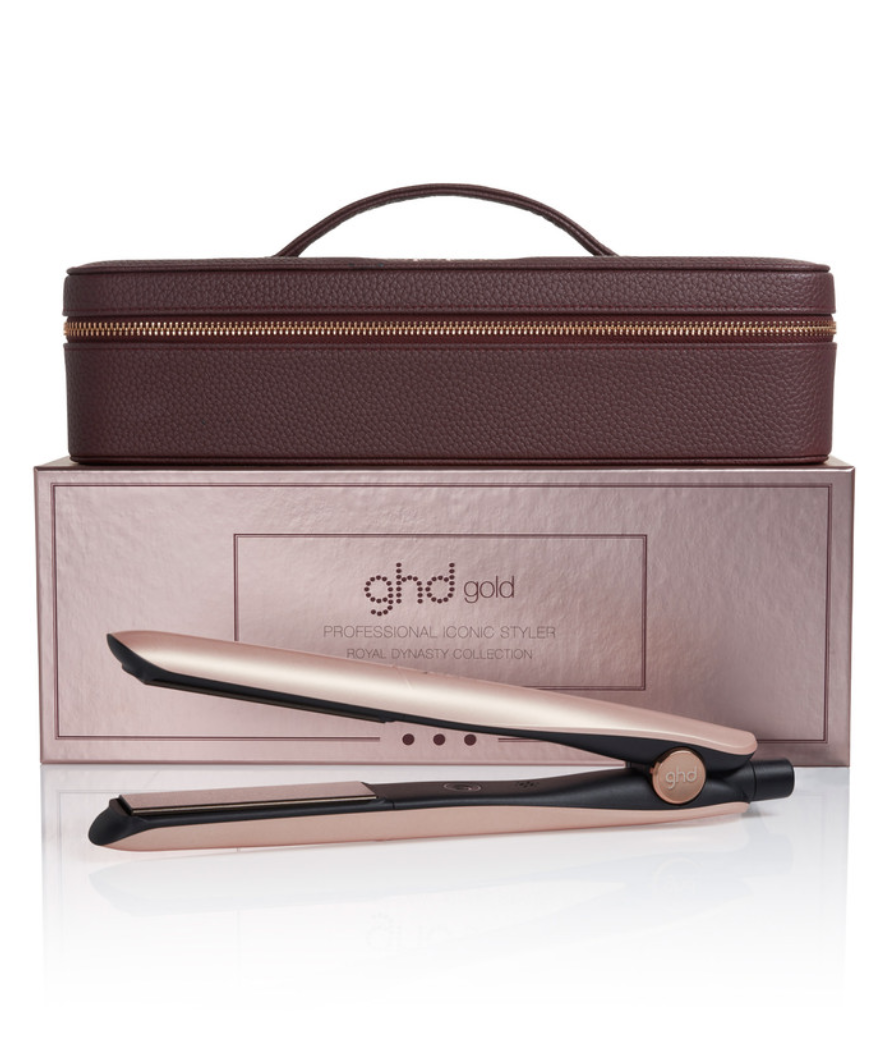 Flip 5 Portable Speaker from JBL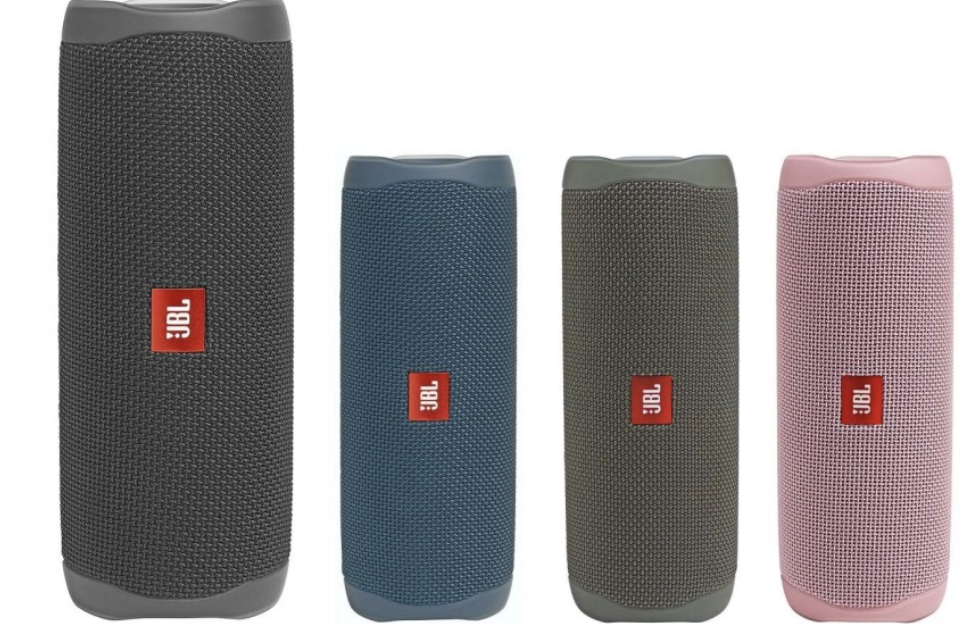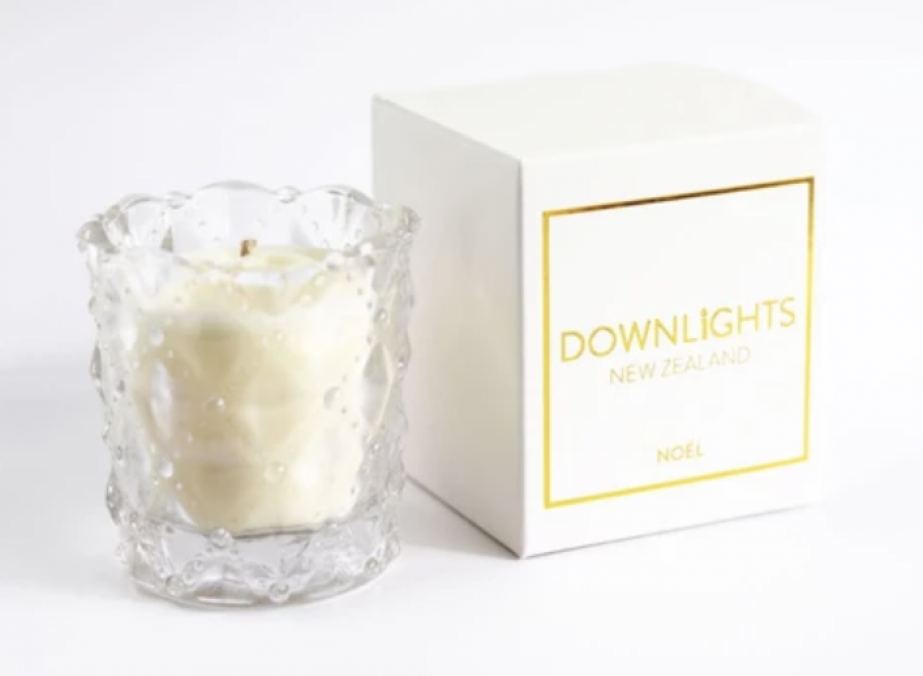 Joico K-Pak Gift Bag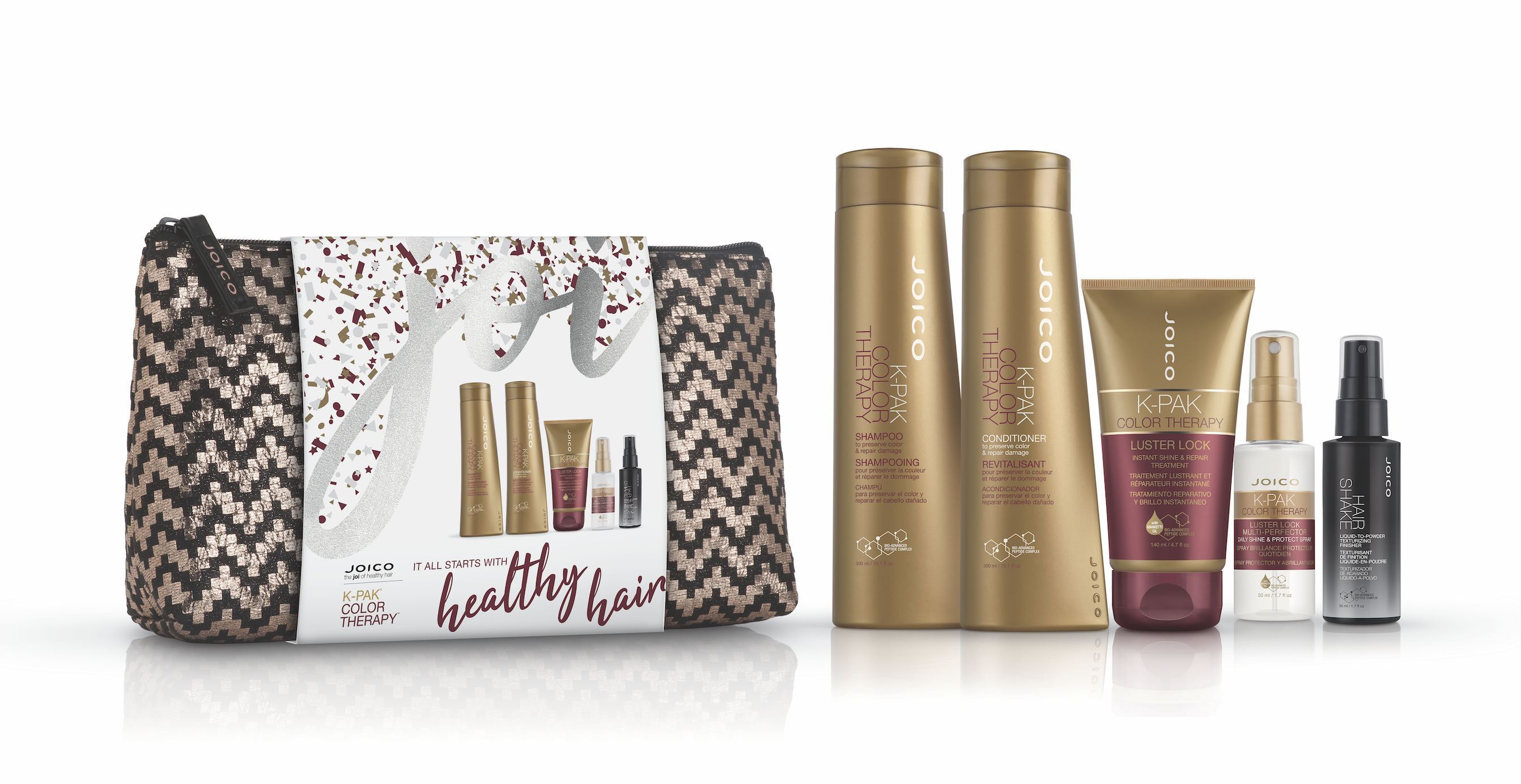 Blunt Umbrella x Stolen Girlfriends Club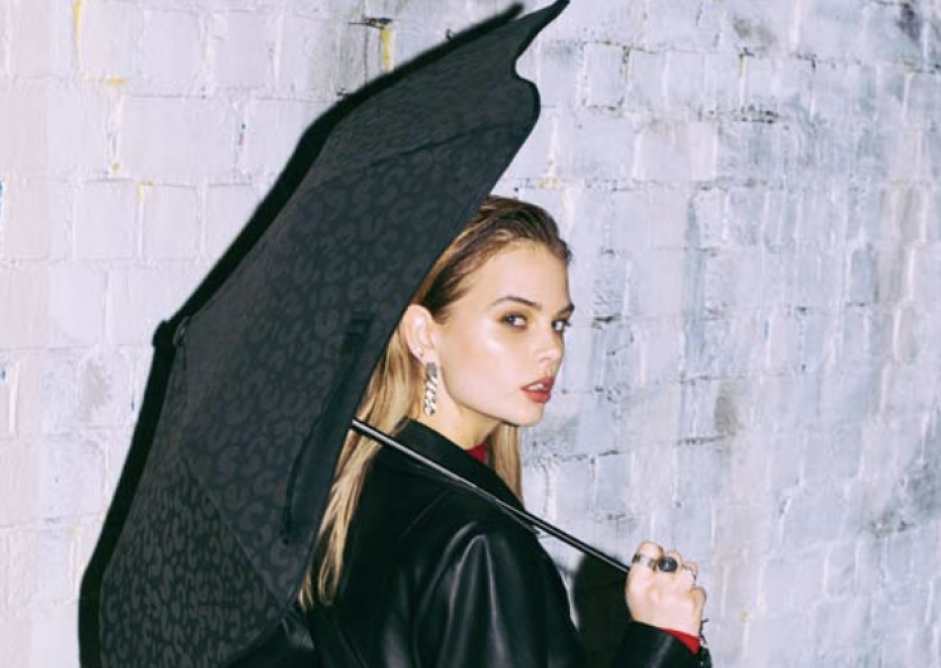 Celestial Stars Earrings from Pandora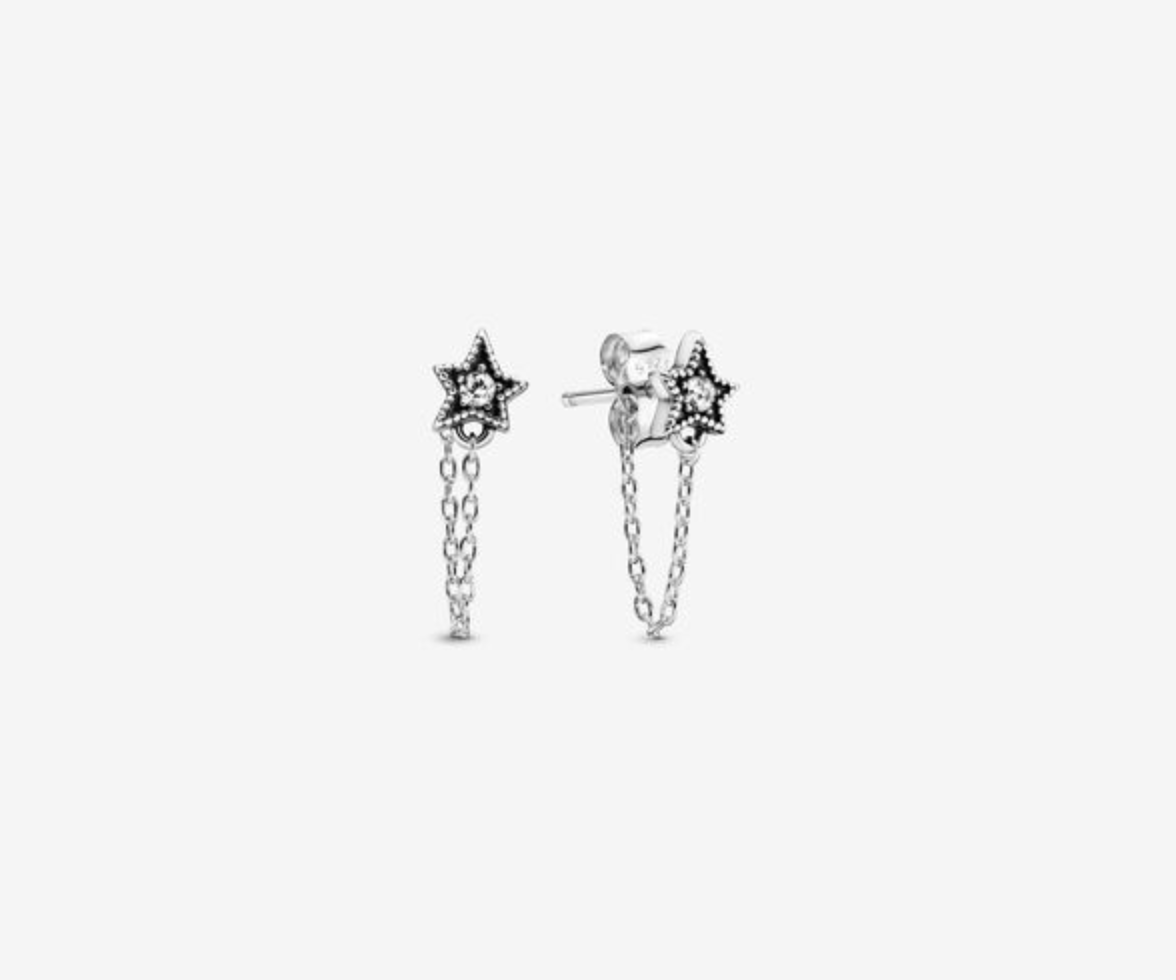 Veuve Clicquot Pencil Yellow Label & Rosé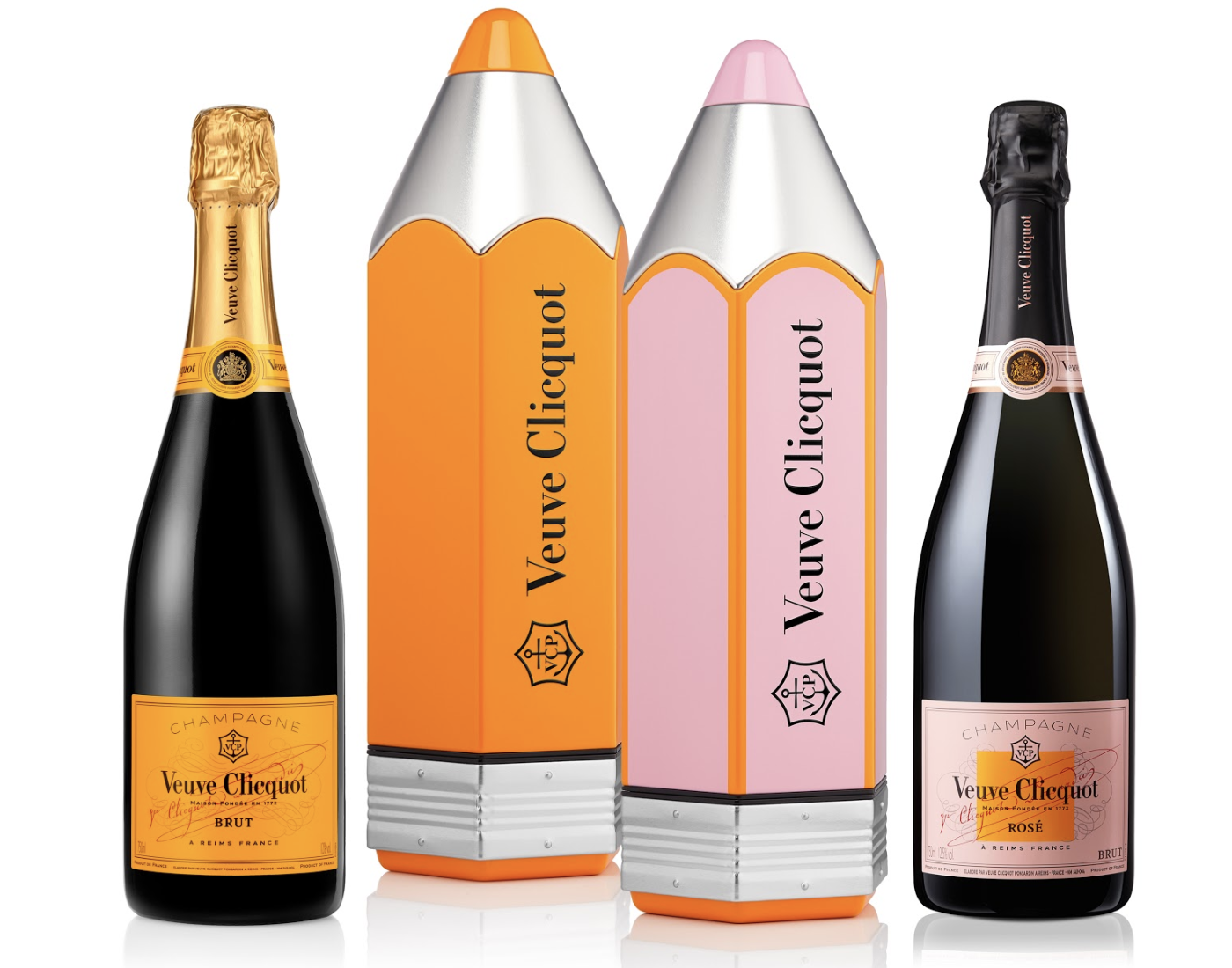 Karen Walker Dog Collar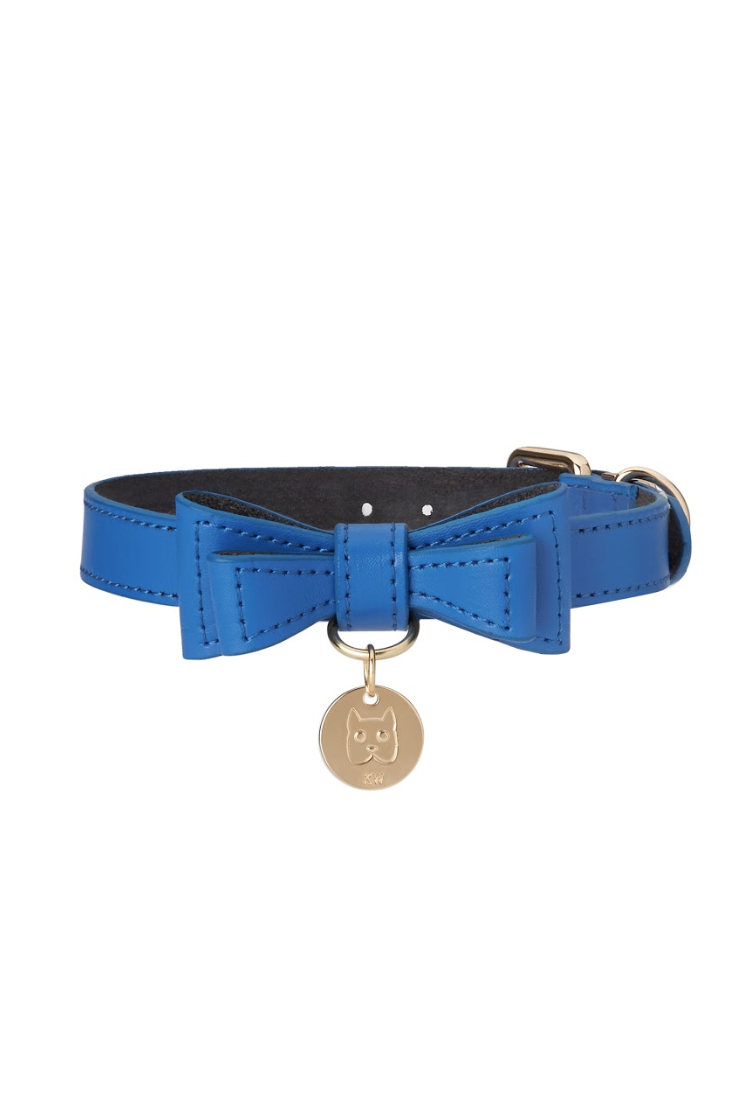 Omega Timepiece from Partridge Jewellers