We did it Remix readers! We made it to Friday! Kick back, relax and explore through some of our favourites this week, because we all deserve a little break.
Here are our favourites for this week...
Refreshing, revitalizing and so scrumptious - Karma Juice
Who doesn't love something that is good for both your body and soul? Karma Juice is a certified organic beverage which comes in six sensational flavours. The range is BioGro certified organic, and most importantly it's made right here in New Zealand. Support your Kiwis!
Available now from all good Karma Drinks stockists and online at shop.

Mark your calendar ladies, you've got a date with Australia's new Bachelor!
Fans of The Bachelor Australia have less than a month to wait until the show premieres Tuesday 25th August at 7.30 pm, on Bravo. Locky Gilbert, who first graced our TV screens in 2017 on Australian Survivor has returned and is on the journey of love, searching for the woman of his adventure-filled dreams. So ladies, get your drinks ready and girls over as this is rumoured to be The Bachelor Australia's biggest season yet!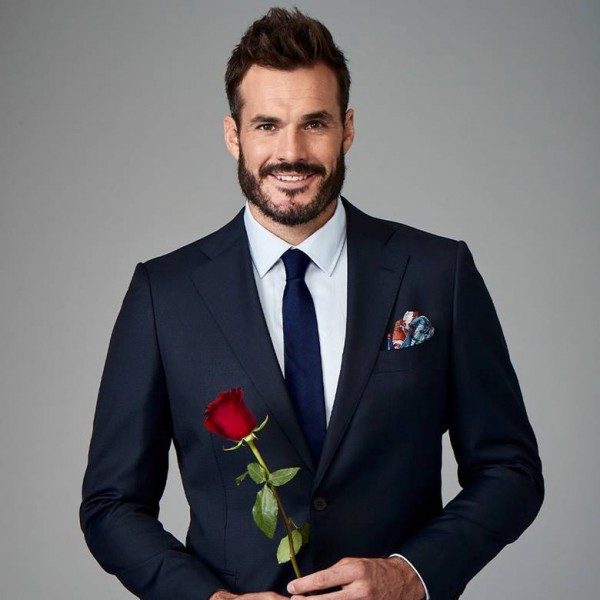 But wait there's more? Meet the world's first sister bachelorette!
Season six of The Bachelorette Australia is all about double the dates, double the roses, and, of course, double the romance. Sisters and best friends, Elly and Becky Miles, embark on their very special quest for true love. Having captivated Australia's hearts on Mag Agne's season of The Bachelor Australia, Elly, is back on her journey at finding Mr. Right. Joining Elly is her sister Becky. Having recently had her heartbroken, Becky is ready to risk it all for love again. Coming soon to Bravo.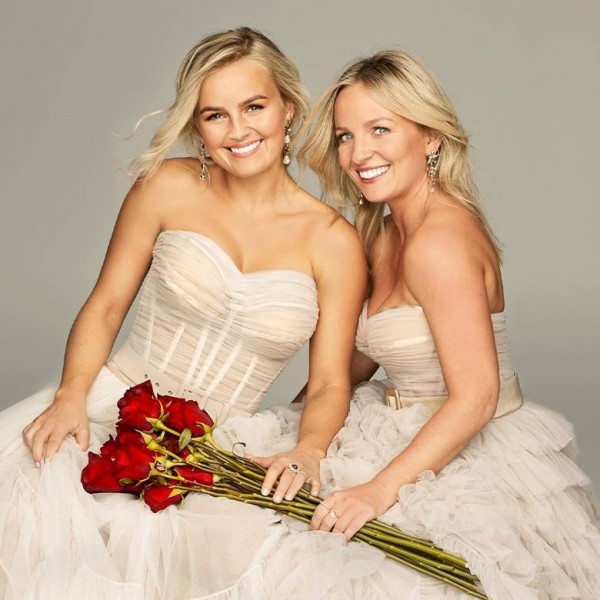 Say 'cheese' for Smile Direct Club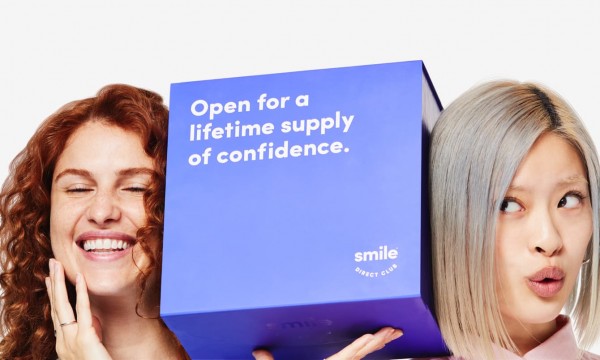 I love anything that will boost my self-confidence. Smile Direct Club has come up with a way that enables us to smile in confidence. Their research shows that smiling is infectious, Kiwis are self-conscious about their teeth, and that we are smile hiders! Science also says that smiling makes our brains happier.
Presenting R.M. Williams Spring Summer 2021
R.M. Williams recently released its Spring-Summer 2021 collection 'Our seasonal destination: Journey on the Ghan'. A classic representation of Australian DNA, it showcases the brand's evolution from pasture to pavement, and bush to the boardroom. Focused on the reinvention of classic styles, the latest collection introduces a collection of boots, bags, sneakers, and ready-to-wear.
Available online and in stores now.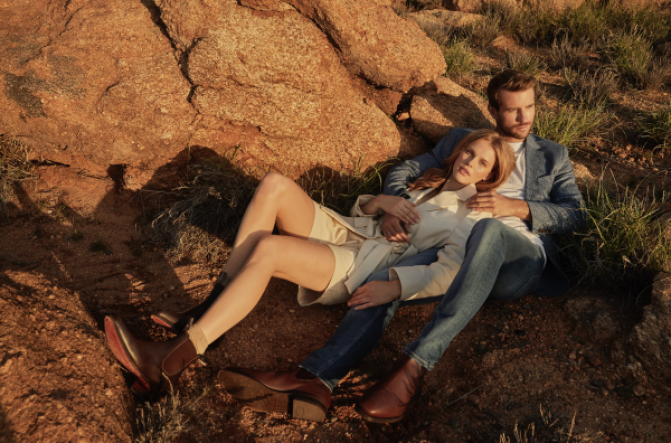 Get your Peroni and pizza fix at Devon on the Wharf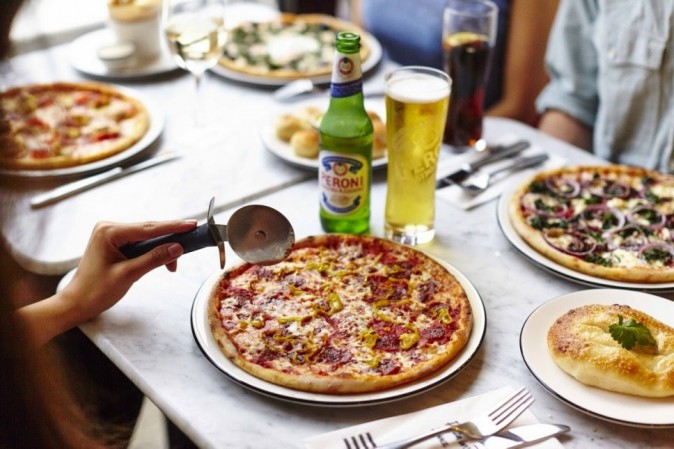 Calling all pizza-lovers. Devonport has adopted a new crowd favourite - Devon on the Wharf. The pizzas on offer are, as all good pizzas tend to be, adorned with cornerstone Italian toppings, with an edge. For example, the tried-and-true combination of tomato, mozzarella and basil is shown in all its glory in their oozy adaptation of the classic margarita. Head there for your next dinner date with the girls.
Feng Chen Wang x Converse collaboration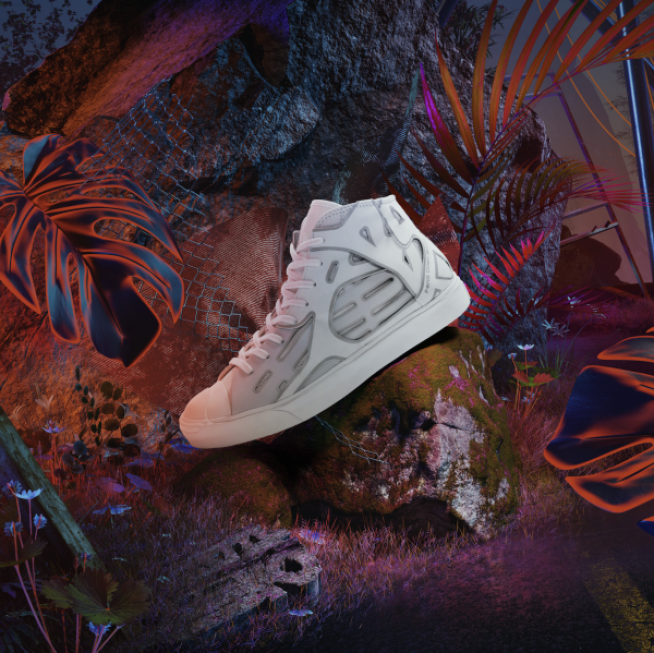 Chinese-born, London-based menswear designer Feng Chen Wang releases her third collection with Converse. Reinterpreting the Jack Purcell and it's signature double cap toe 'smile'. The collection is wholly characteristic of her aesthetic, featuring silhouettes that have been deconstructed and re-made to create new styles. An assortment of asymmetrical apparel and accessories each designed to make a statement, the apparel speaks dimension to traditional garment items like jackets, vest, shorts, pants, and short sleeve tees.
Make your own Culture Yoghurt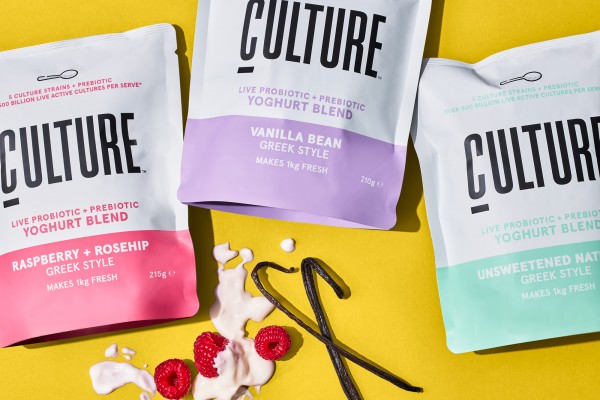 Keep your eye out for these bad boys. Culture is a live probiotic plus prebiotic powdered yoghurt blend, stripping away the "faff" concentrating on providing live active cultures in each pack. Culture also cuts back on single-use plastic tubs by purely making it yourself in the comfort of your own home - always supporting the environment.
Get your hands on the new limited edition 'Levi's x Peanuts' collection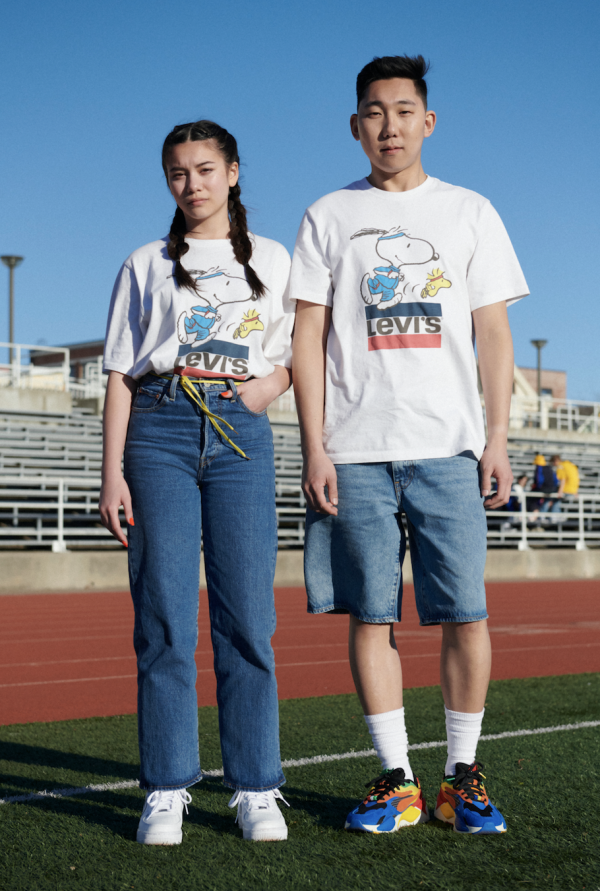 For all the athletic gear and street-wear lovers, you don't want to miss out on the new Charles Schulz's Peanuts collaboration with Levi's. A playful capsule of unisex football tees, crewneck sweaters, and tracksuits. This new collection is giving us early 80's nostalgia.
Exclusively available from Tuesday, August 4th.
All aboard for V.T. Station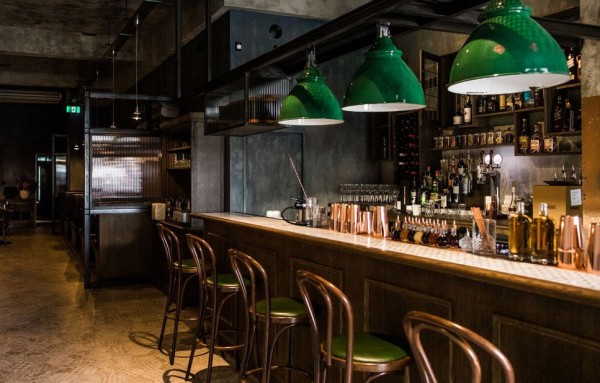 Take a journey to a place full of rich flavours and spices. This railway-themed restaurant brings us a wide range of authentic flavours each representing different regions of the vibrant country. Pair a V.T. Tikka Masala with a gin and tea. Yup, you read that right. Gin and TEA.
Looking for a new glass of red for the chilly nights?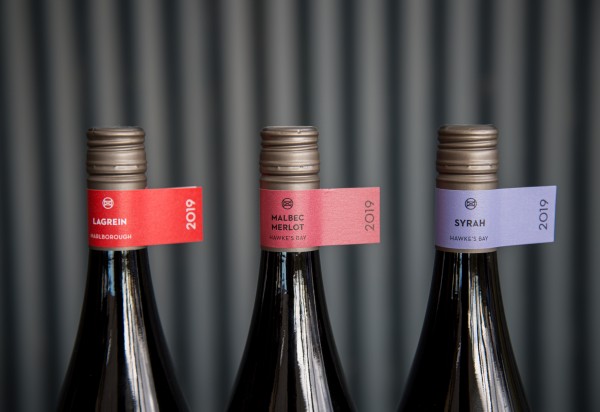 This month, The Hunting Lodge launches a red for every occasion and must I say, perfectly timed for these chilly nights. It includes the much loved Lagrein, the return of the Syrah, full-bodied Malbec Merlot, and the latest (and highly anticipated) Project X mash-up, Tennessee Red. To celebrate the launch, award-winning chef Des Harris has created a midwinter Reds & Roast lunch, with a menu that delightedly matches each of the new reds. Grab your loved ones and dine on the 16th of August at The Hunting Lodge restaurant and enjoy three courses, sip some wine, and listen to the classic soul!
Tickets and wine collections available for purchase on thehuntinglodge.com
All Natural Hempalchemy NZ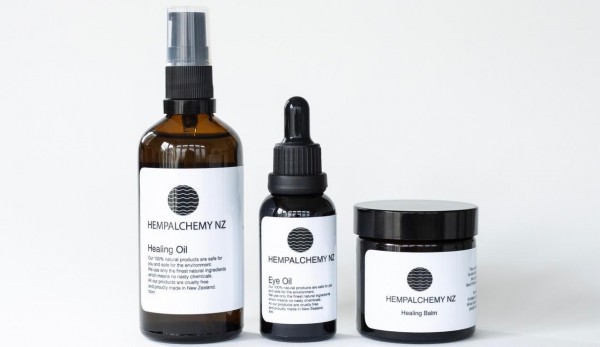 We're becoming more aware and more conscious of what is in our skincare products. That is why it's so important for companies to be transparent in such industry. Hempalchemy offers a range of different products from face oil to natural deodorants. These products have benefits on both the environment and supporting local hemp growers.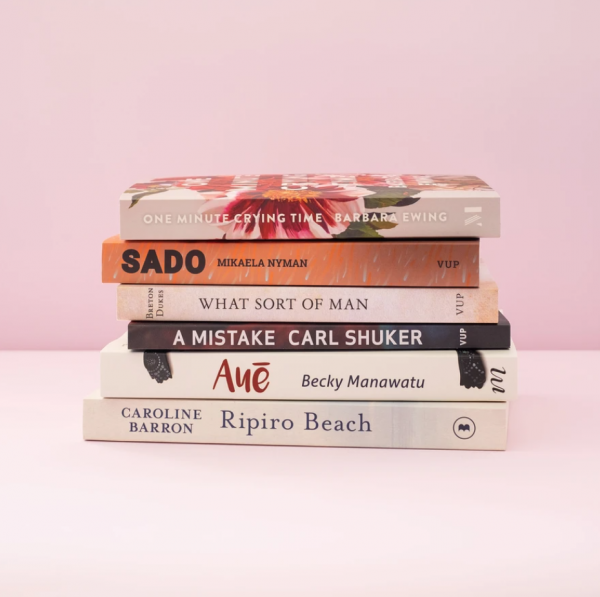 New kid on the block; Bookety Book Books

Calling all bookworms to prepare for an online bookstore that offers a virtual sanctuary for all the book-lovers. Launching mid-August, Bookety Book Books created by Mandy Myles aims to replicate the classic bookshop experience. At Bookety Book Books, readers can browse curated titles, create digital wish lists, and peer reviews. Each title is personally selected by Mandy, whose book recommendations are already enjoyed by her followers online. Purchases are delivered in beautifully designed and sustainably-sourced packaging. Sounds like the perfect gift for yourself or a loved one.