All the overrated snacks people need to stop obsessing over
We live in an outrage culture, that gets incredibly excited over many trivial things, and food trends are no exception. In fact, people get so carried away with popular food trends, that sub-cultures emerge regularly.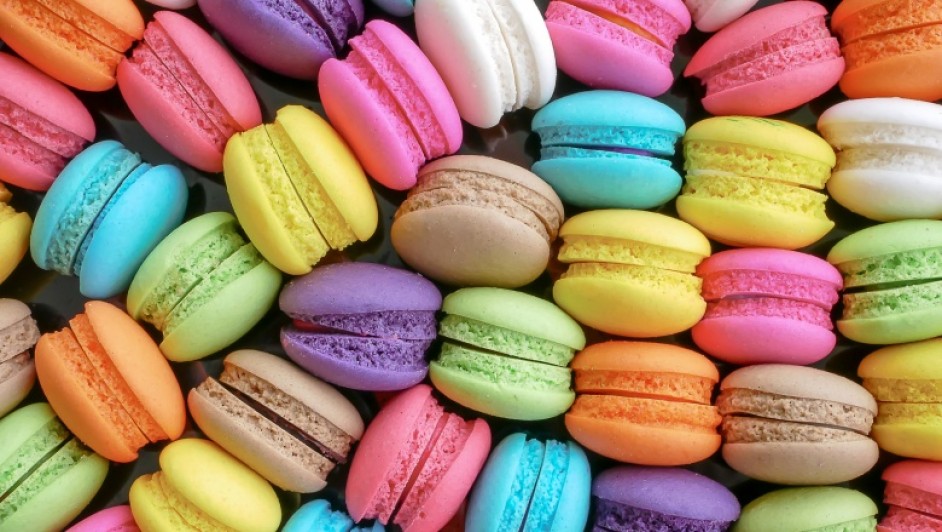 This is all well and good, but the problem arises when people become so hyped up by the media and it's super fans, that we lose sight of the fact that, in reality, they're actually pretty lackluster…
Here's a list of the most over-rated and over-praised snacks we need to stop obsessing over…


Quinoa
It's impossible to gauge the right amount, and obviously difficult to pronounce. Everything about it is hard work.


Popcorn
Overrated and severely overpriced. Whether it's salting your mouth to it's driest depths, finding its way into any crevice of a movie theatre seat or slicing up your gums, popcorn is out for blood.

Red Velvet
Honestly, close your eyes and take a bite and it's just a regular lazy muffin.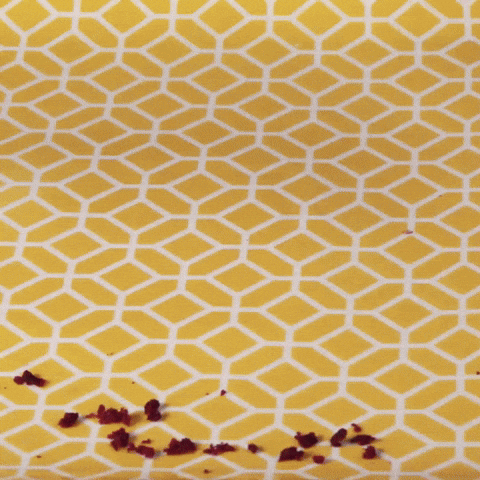 Caviar
There's something about eating a dozen potential fish in a spoonful that doesn't sit right?


Anything doughnut-shaped that is not a doughnut


Macarons
I just don't get them, they're flaky and sweet but don't really have any flavour to them aside from a weird perfume after taste?


Coconut Water
It's just overpriced mildew, what's wrong with the real thing?

Aioli
Aside from BurgerFuel Aioli, which would land itself on a 'best condiments of all time' listicle if I ever wrote one, the other stuff just tastes like garlic mayo to me.


Kale
I'm not sure what suddenly landed this glorified spinach a hit with the hipsters, but no green vegetable should have this much power and/or street-cred.


Maltesers
I'm just not sold on these, they taste chemically and a bit stale tbh.


Bacon
Look, it's an unpopular food opinion that is sure to offend, but why have people become crazed about bacon to the point where they think prints of the streaky variety belong on socks, bedding, bumper stickers, and god knows where else.