Celebrating the 15th anniversary of the Casio Privia series
When most people think of pianos, they think of large heavy instruments. Throughout the fifteen years since its debut, the Privia series by Casio has been working on changing that assumption.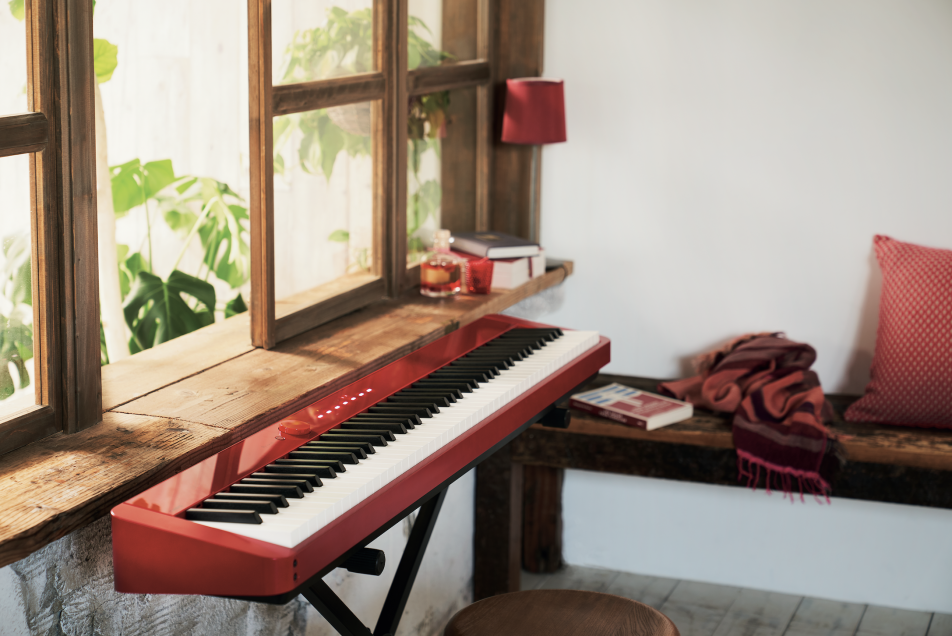 By applying its construction technologies to their utmost limits, they have designed a compact digital piano significantly slimmer than previous digital pianos with both hobbyists & musicians in mind.


The Privia PX-S1000 is an iF & Red Dot 2020 Product Design Award Winner, recognised for its newly developed compact Smart Scaled hammer action keyboard and mirror-touch console.


A unique piano experience which has evolved in both style and sound. The new Privia series delivers grand elegance with a natural keyboard touch in a lightweight and compact body, highlighted by its unique wedge shape. *Making it the slimmest piano on the market in a simply beautiful form factor.
The Casio Privia PX-S Series fits in beautifully with modern space-saving lifestyles. Blending in with any living environment while requiring minimal space, this piano lets you enjoy high-quality sound at home. Moreover, because it is also battery operated (6x AA) it can be quickly installed in any location or used to practice while travelling. Being Bluetooth-compatible it can be easily connected to home audio systems.


The mirror-touch LED operation panel features graphical touch sensors to effortlessly operate the advanced features making it easier to concentrate on your performance.
Amazingly compact - In a slim body just 232mm deep, the new Privia delivers a significant reduction in the size of the keyboard action mechanism that simulates the weight of the hammers in an acoustic piano and offers a natural touch reminiscent of a grand piano in an amazingly compact form.


High-quality sound at home with the rich and expressive piano sound created by the multi-dimensional morphing AiR sound source technology designed for Privia & Celviano Digital Pianos.


A Smart link - Connect your Privia to your smart device, and easily access settings and additional features with the Chordana Play for Piano App - A Piano Remote Controller, that adjusts piano settings, selects Tones, plays back audio and use musical tools such as key shift, tempo change, looping, and melody cancellation.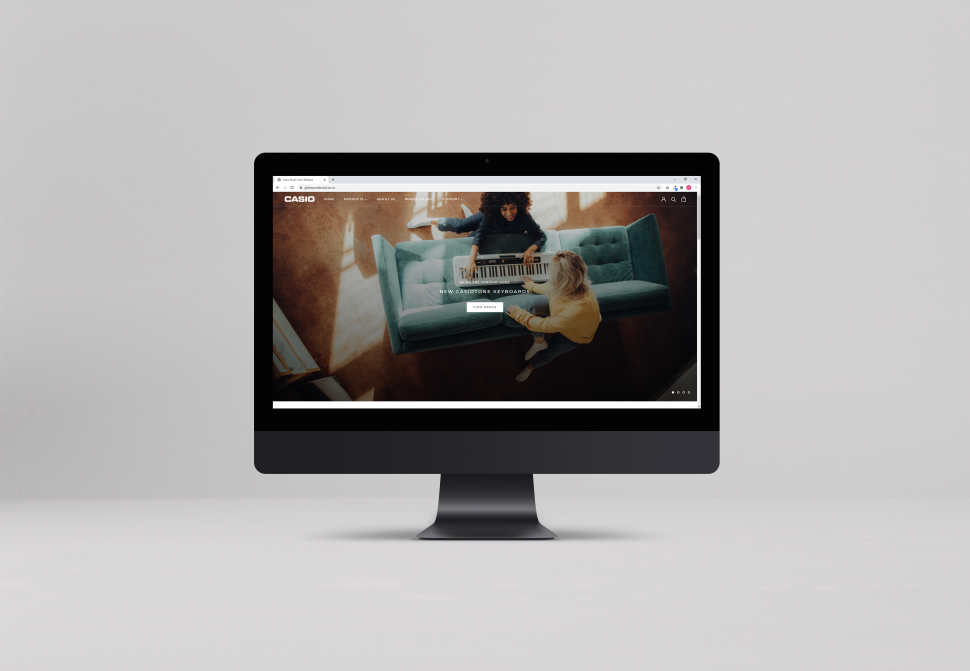 To learn more about the Privia PX-S series, or any of the other models in the Casio Music range, head over to our newly redesigned website for more information.

Gobeyondsound.co.nz