Friday's back and what a busy first full week of level two freedom it has been. With the Remix team all back together in the office, we couldn't be happier discussing our latest faves without the occasional lag on zoom! Take a look at what the team are loving this week…
Dance for Your Supper
KFC have entered into the crazy world of TikTok with their very own Colonels dance. Fans have been sharing their own versions on TikTok and Instagram, and you might even spot a few of New Zealand's Super Rugby players having a go! Watch some of the entries here, and let the Colonel inspire you to move your body before, during or after tucking into a bucket of chicken.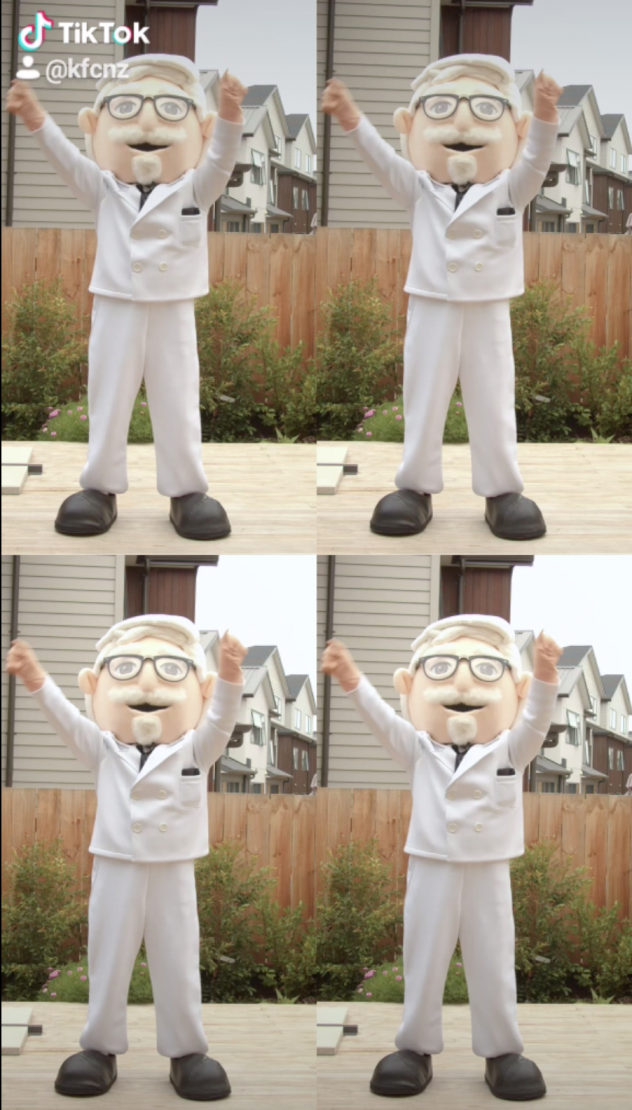 Wine, Wine and more Wine
Though Winetopia has been postponed until COVID-19 restrictions are eased, that doesn't stop us from browsing the nations top wines on Winetopias online platform "Winetree". Not only can you buy your favourite wine but every purchase you make helps support local native tree planting projects. An extensive range of New Zealand wines with the JK14 Italian range added in for good measure. Something to suit everyones taste and price point to enjoy in the comfort of your own home.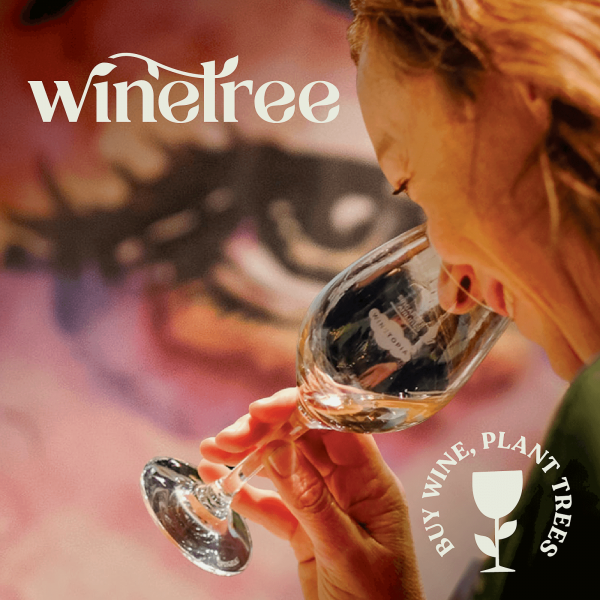 Levi's x GOLF WANG Colourful Collab
To celebrate Levi's iconic month of May, the classic Levis 501 and Trucker Jacket received a makeover by GOLF WANG. This colourful collaboration incorporates classic Levi's with rainbow polka dots, inspired from the 2016 GOLF runway show. Combining ecru denim, pops of colour and custom GOLF embroidery, you do not want to miss adding these original pieces to your wardrobe!
Available from May 20th at levis.co.nz and golfwang.com

The Armani Groups measures and new initiatives
Working towards maximum safety for its employees and customers, Armani released its new initiatives and measures on the reopening of their stores. In honour of the healthcare workers and their fight against COVID-19 , an inspiring mural took centre stage in Via Broletto in Milan. The eye-catching mural featured a doctor with wings, holding Italy in her arms. The Armani Ginza Tower will also be illuminated in colours of blue, symbolising gratitude towards those working in the medical industry. Armani's work continues with the donation of 10% of proceeds to charities and the production of medial overalls to continue.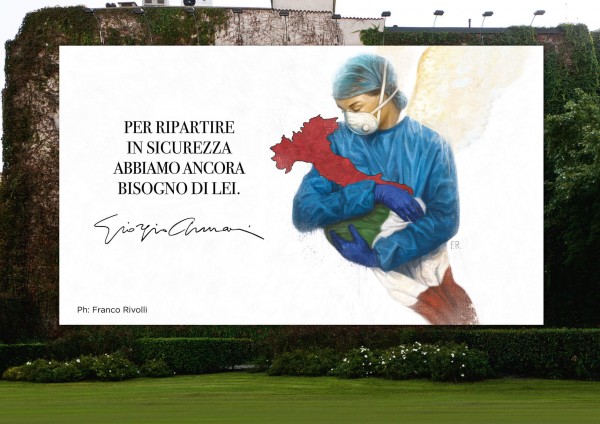 NZ Music Month - Who's on our radar
With NZ Music Month well under way, check out who the Remix team have got on repeat below...
Cecily - 'I Did it All'
Since her debut 'Thinkin Bout Me', Cecily has given us a new dimension with every single release and this was seen again in 'I Did It All', out on May 8th. Acting as an anthem for struggling artists and a way to express their continuous hard work, Cecily goes against the grain and expresses the importance of women not holding in their anger towards the things that are important to them.
Listen here!
Harper Finn - 'Norway'
Alt-pop/singer-songwriter Harper Finn released 'Norway' on May 15th. With the current global events, this track sparks positivity and optimism for the future, with the promise of more to come. Harper has worked with a number of renowned writers and with on this track with Tobias Kuhn (Milky Chance, Dean Lewis) who co-wrote and produced with Harper.
Listen here!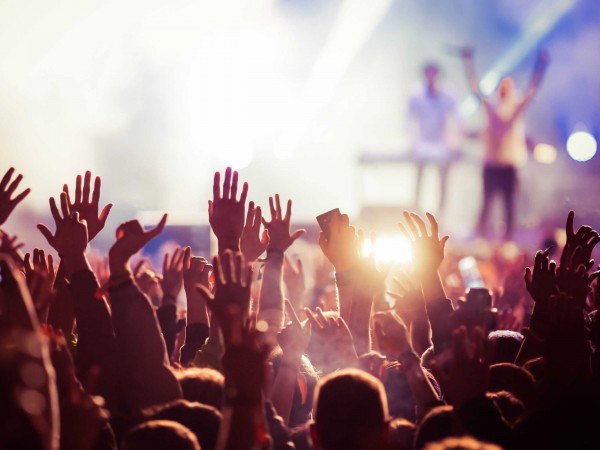 Chloé Handbags arrive at Workshop
Head down to Newmarket or Ponsonby, or pop online to see the new elegant Chloé pieces that have just arrived. Not only are they blessing us with the grace of Chloé, but Workshop will also be receiving a new delivery of delicate yet daring Isabel Marant this week. Expect shoes, handbags and accessories to get you runway ready.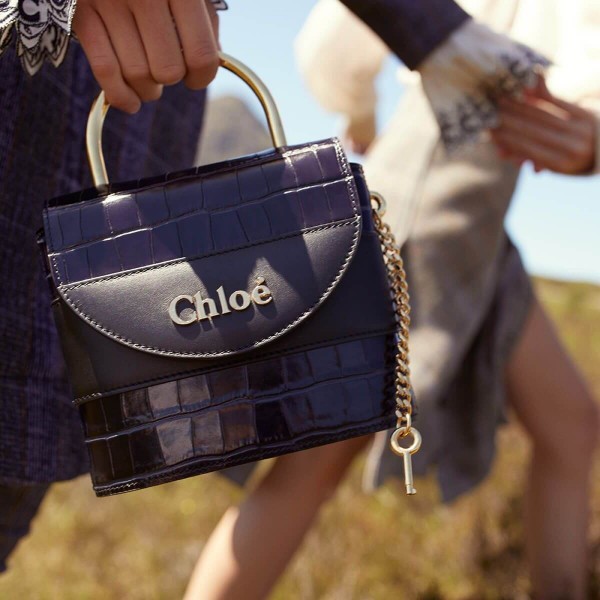 Dermalogica's New Active Clay Cleanser
If lockdowns left your skin feeling a little less vibrant than usual, Dermalogica's new Active Clay Cleanser gives you everything you need to get your skin back on track. Collaborating with makeup artist Grayson Coutts, this cleanser mixes activating charcoal capsules with Dermalogica cleanser, making it detoxifying, as well as cleansing. Your skin will love you for it!
Available from 18th May at Dermalogica skin centres authorised Dermalogica stockists or dermalogica.co.nz (from Monday)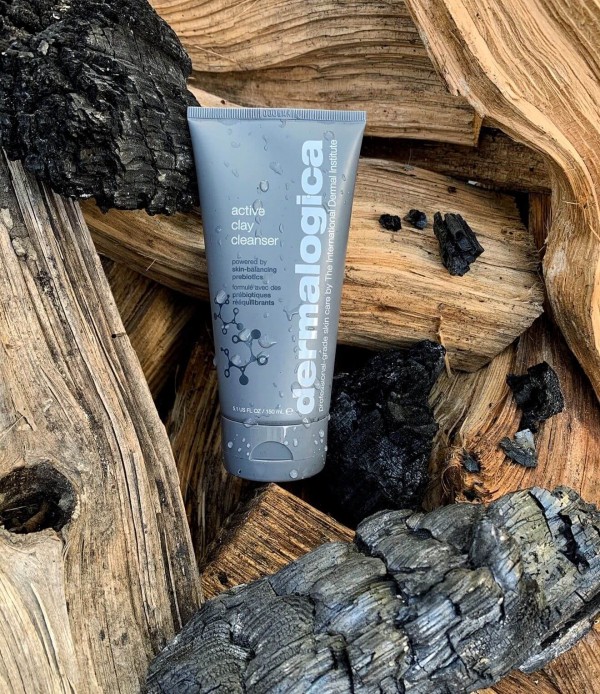 Fully stocked Earthwise
Demand has been high for one of New Zealand's favourite eco friendly brands, Earthwise. With their products being made right here in New Zealand, it means that manufacturing of products and shipping to supermarkets across the country can be continued!
Reacting quickly to their consumers needs, Earthwise also released their own hand sanitiser, with packaging made from 100% recycled plastic. Earthwise won Silver last week at the PIDA Australasian Packaging Innovation & Design Awards 2020 for the Sustainable Packaging Design Special Award. Its clear why us Kiwis love them!