ELMOS unveils an Aperitivo Hour menu 
Not your average happy hour - ELMOS Aperitivo Hour is the hottest ticket in town.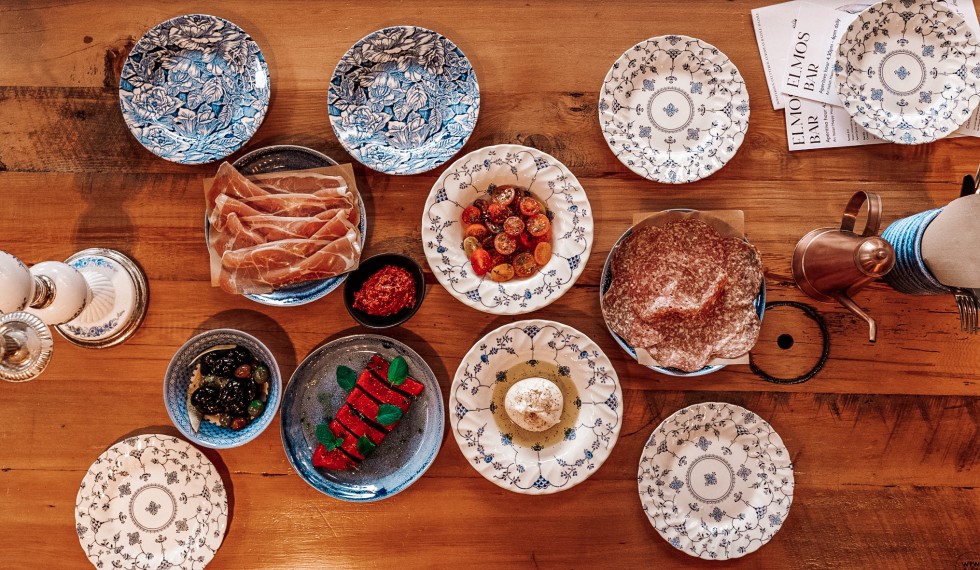 From 4:30-6:00pm daily, ELMOS will host a very special 'happy hour', bringing the internationally-famed Aperitivo ritual to our very own Ponsonby Road. You'll find discounted drinks, which include their enticing 'spritz' menu, alongside bespoke snacks such as olives served with citrus, garlic confit, chilli, herbs, and 24-month aged prosciutto and salami. So, if your weekdays are spent searching for the perfect place to perch for an after-work drink, ELMOS might just be what the doctor ordered.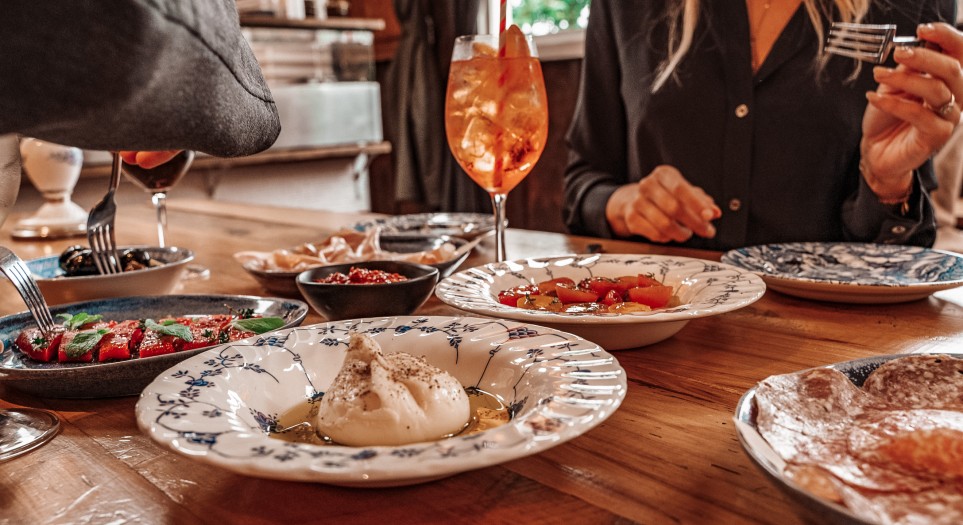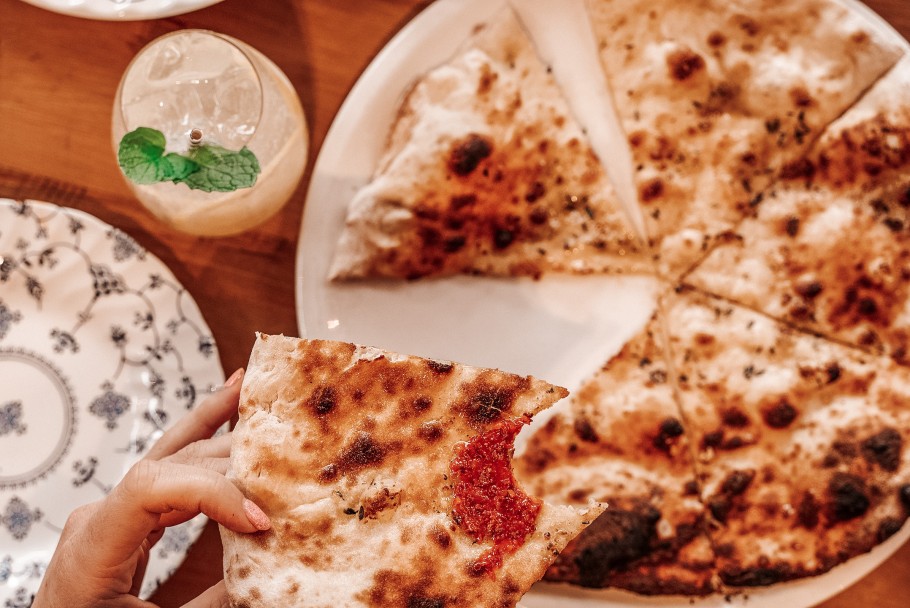 For those not well-versed in the world of 'aperitivo', it essentially refers to having a drink in hand, and a panoply of good things on the table in front of you, where roasted peppers, cheese, salami and mixed pickles are repeat offenders. But, while these are part and parcel of the package, the concept has matured, and larger, more substantial dishes have found a place on the table, too. Less appetisers, and more appetite-killers. ELMOS knows too well that sometimes you're after something a little bit more than an olive and a cherry tomato to see you through to the evening, so their full menu is also available.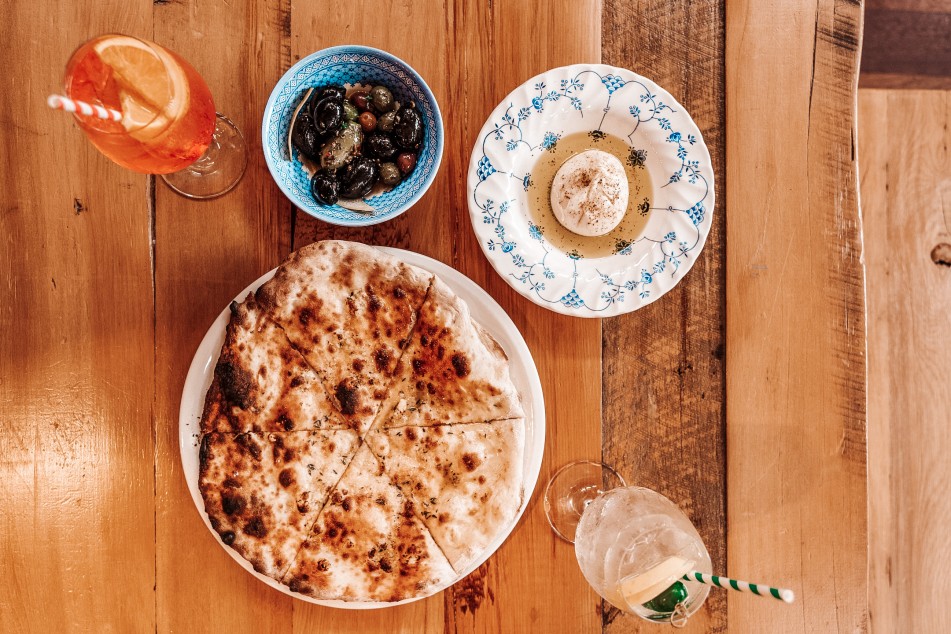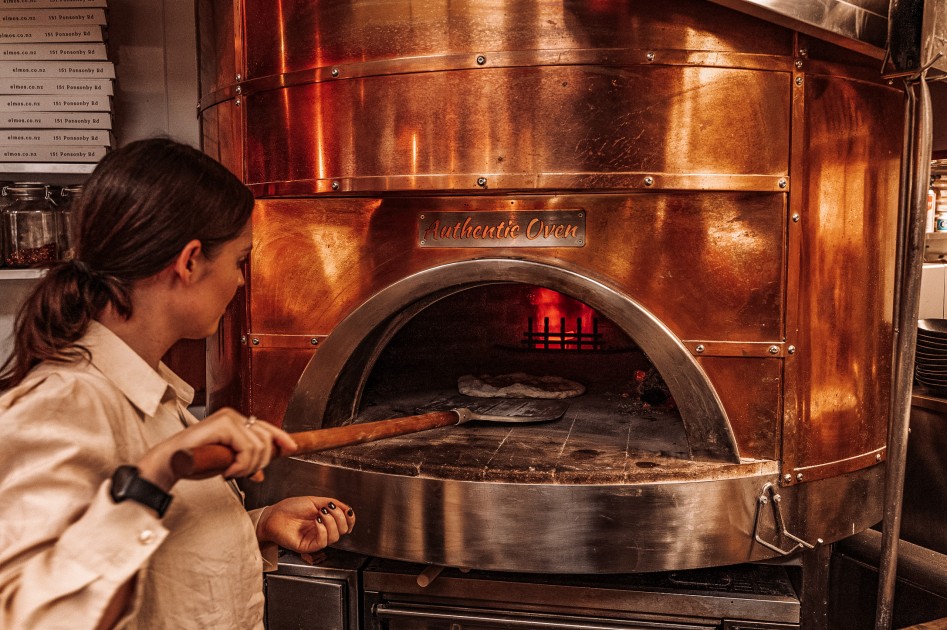 If you haven't been to ELMOS yet, the main menu sways from traditional Italian fare to dishes of creative experimentation. If you have, you'll know the eateries M.O; reliably high culinary standards that deliver the comforting joy of something simple done well.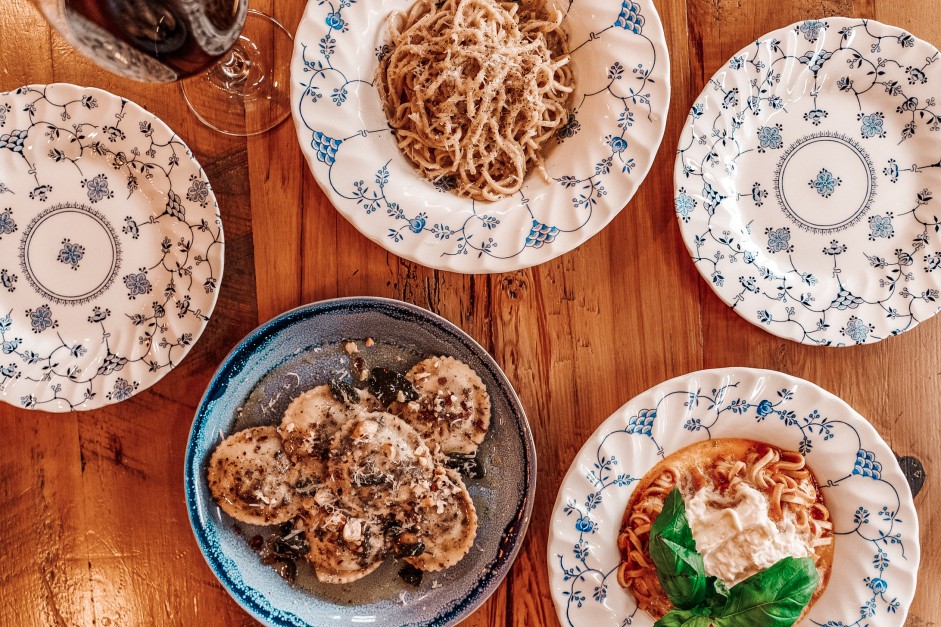 The perfect end of day pick-me-up, mix and match with a selection of the Aperitivo offerings, a spritz or two, and a few more substantial dishes, and you'll discover it's a great reason to watch the clock.


See the full menu here…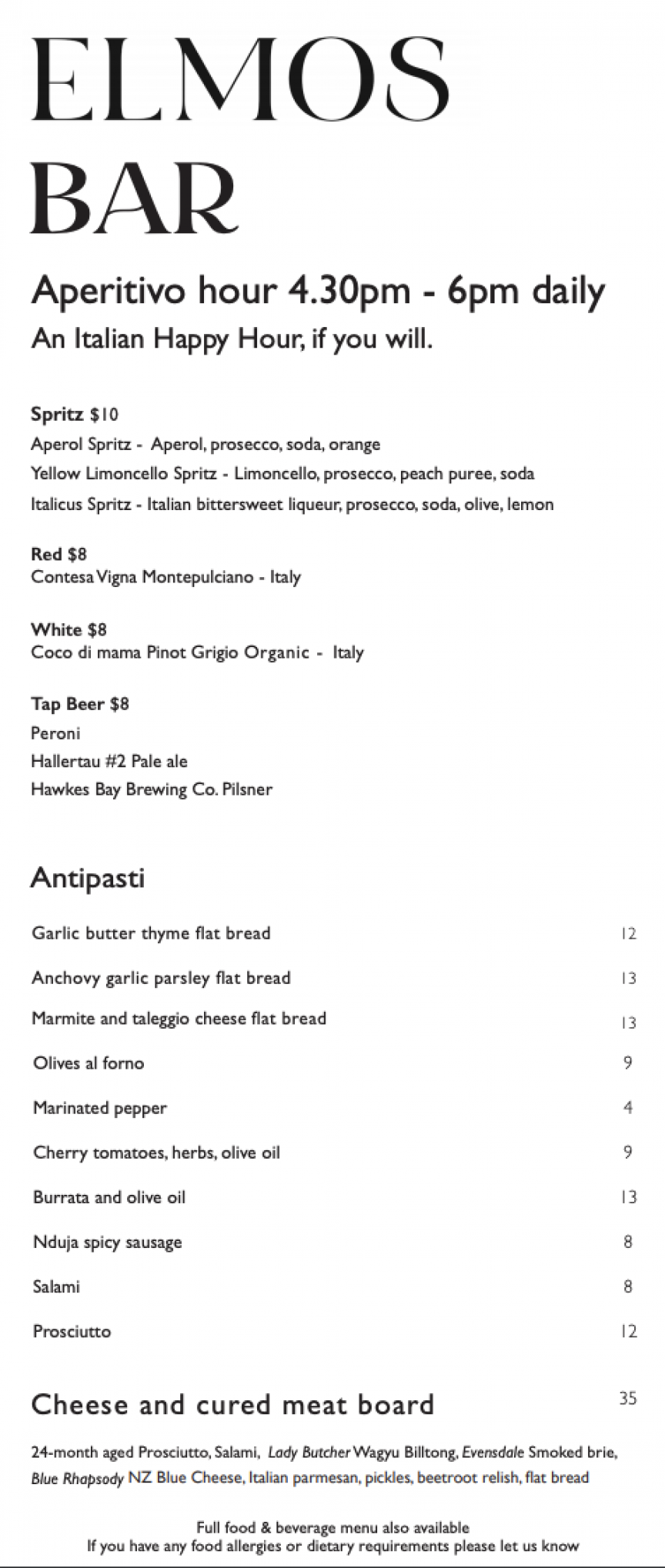 151 Ponsonby Road, Ponsonby, Auckland 1011