Thank god, it's Friday, and yes we are back again with another selection of fantastic favourites kindly selected for our lovely readers. Well, what a busy week it has been. With New Zealand Fashion Week in full force, Newmarket Westfield's grand opening and Fathers Day just two days away, how much busier could it possibly get! If you haven't been attending the magnificent shows that have been spread across the city then hopefully you have been sorting out what to give your dad this weekend! If not, don't worry. This week's favourites include a recap of some of the funky street styles seen at Fashion Week, an insight into Westfield's luxury nail salon and even a gift idea for dad! Quick, get reading, you do not want to miss this!
Skechers at NZFW
New Zealand Fashion Week, the countries biggest fashion event of the year concludes today with the weekend celebrations about to start in full swing. The week-long event showcased the best of the nations stylistic powers and the true fashion statements us Kiwi's represent. Remix's favourite look of the week has to be the ever-lovable 90's vibes that It Girl India Rose Josephs displayed. She was spotted sporting Skechers' new retro throwback sneaks inspired by the original pair seen on Britney Spears all those years ago. Skechers was able to deliver reminiscent sneaks' vibes across a range of fashionistas (with our fave being India) to be the perfect shoe pairing for absolutely every outfit and occasion. Take your streetwear fit to a whole new decade.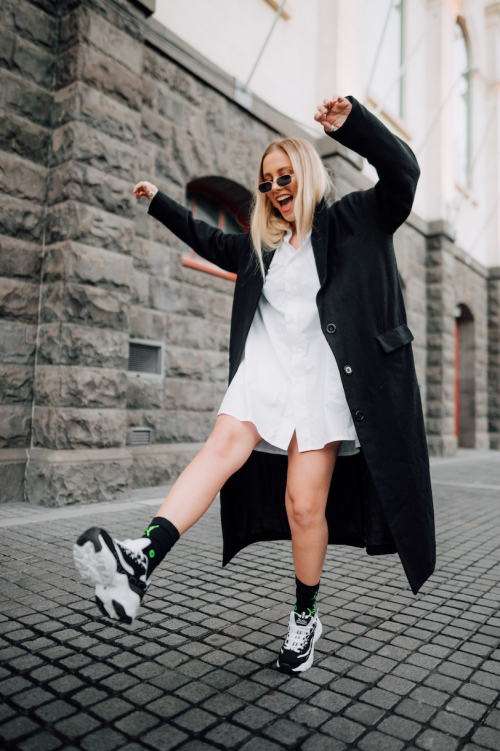 India wearing Skechers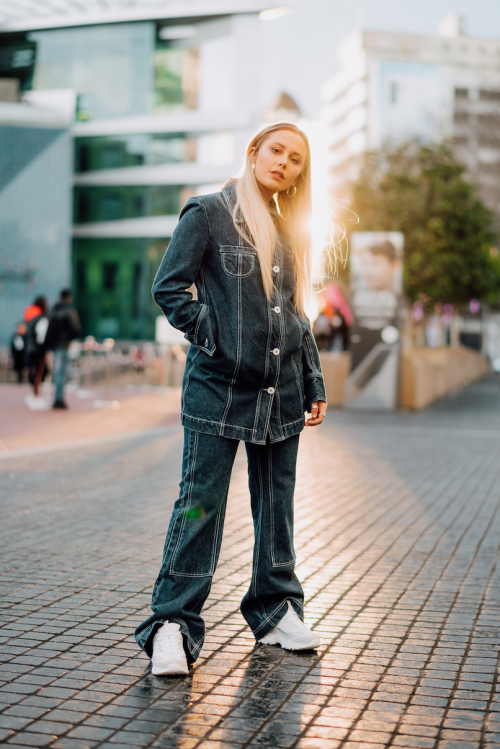 India wearing Skechers
Also spotted at NZFW...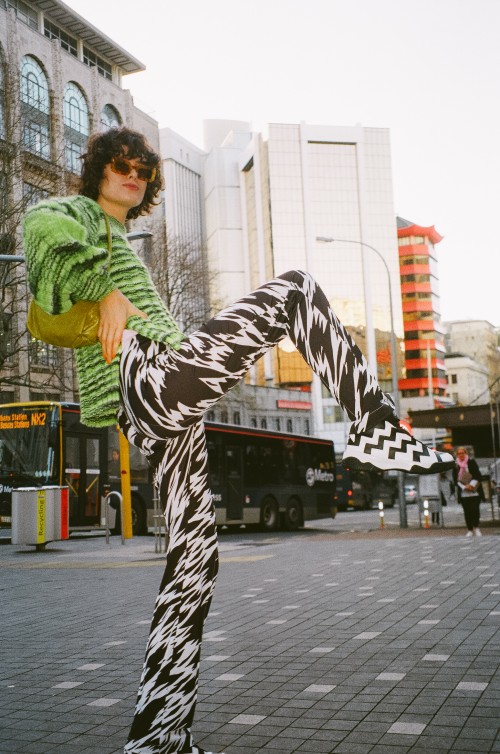 Chloe wearing Converse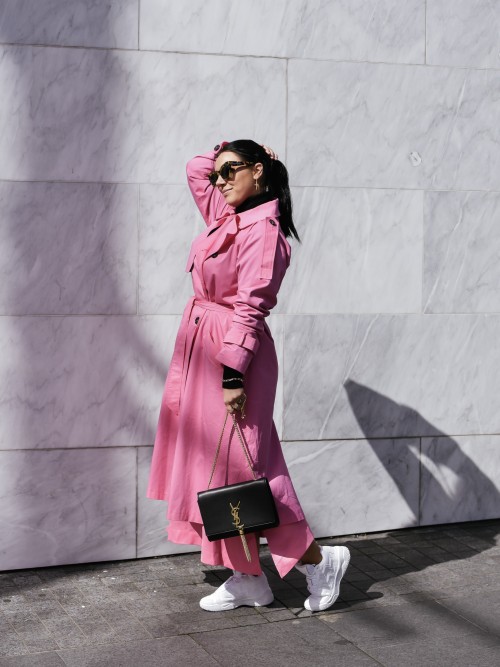 Amber wearing Converse
Johnnie Walker Double Black
Sunday is all about dad this weekend and boy can it be hard to shop for a middle-aged man. Never fear, Johnnie Walker has the answer to all your worries, a delicious smoky whiskey created to satisfy any blokes taste buds. Double Black blends the rich, malty flavour of Black Label with a slightly more charred whiskey flavour. The elegant packaging and scrumptious taste make for a perfect gift for Fathers Day and a deserving place on our Friday favourites.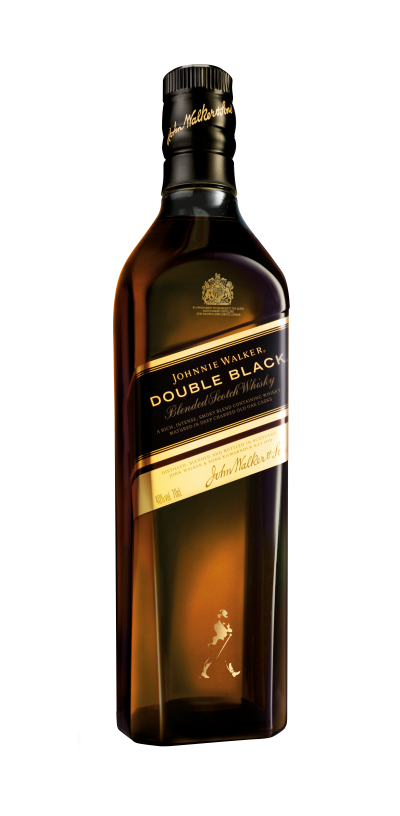 The Art of Nails - Westfield
Westfield mall has now officially opened in Newmarket and the hype is real. With 40 stores opening yesterday and cues of people flooding the entrance, the anticipation for New Zealand's largest mall has been well worth the wait. One store, amongst the 40 that has blown us away is The Art of Nails. The luxurious nail salon has drawn attention with its grand interior furnishings, high standard of service and, of course, the outstanding nail designs. On entrance you will be greeted with a refreshing herbal tea, relaxing music and a smile, and to be honest, what more could a girl want? Check them out this weekend!
Brixton's debut Womenswear Collection
Timeless yet steezy fashion label Brixton has finally launched its long-awaited collection of womenswear. The brand who's famed for its traditional menswear offering and immense popularity are proud to announce their new venture. With a change of season not only bringing a change in the weather but a switch up of those wardrobes, this is a collection released just in time for spring/summer that incorporates an assortment of both wardrobe staples and statement pieces that all exuberate effortless chic.