Five ways Pals have revolutionised the RTD industry… 
If your Summer plans consist predominantly of kicking back at day parties siping on bevvy's, then I think we may have found the perfect drink to accompany you.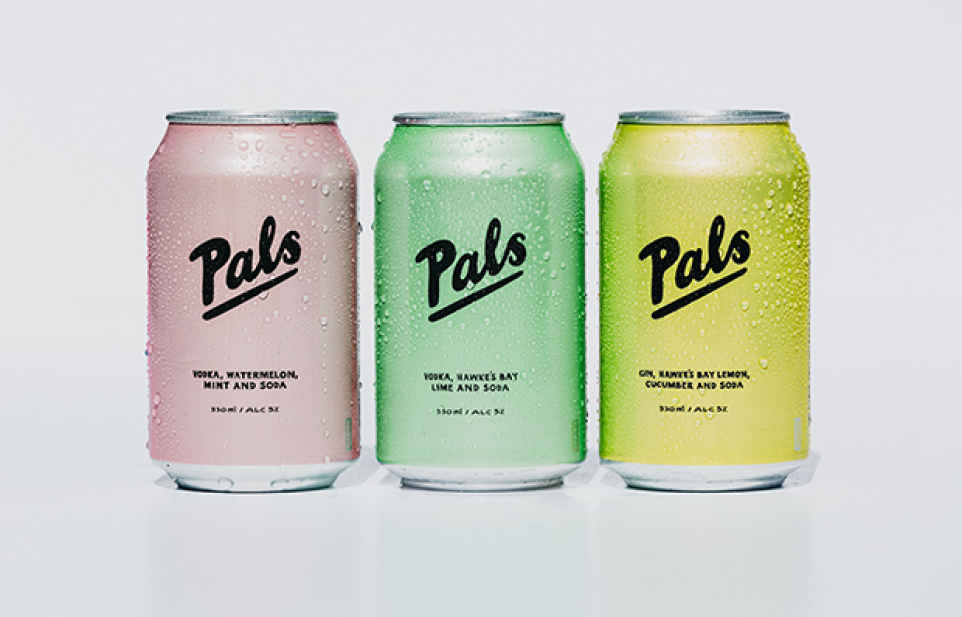 Aren't they precious?
Introducing Pals, about the furthest stretch from the RTD's I'd neck back in my teenage years, that come in four tasty varieties; Vodka Lime & Soda, Vodka Watermelon Mint & Soda, Whiskey Apple & Soda, and Gin Lemon Cucumber & Soda, and they're the only things I'll be sucking back this Summer.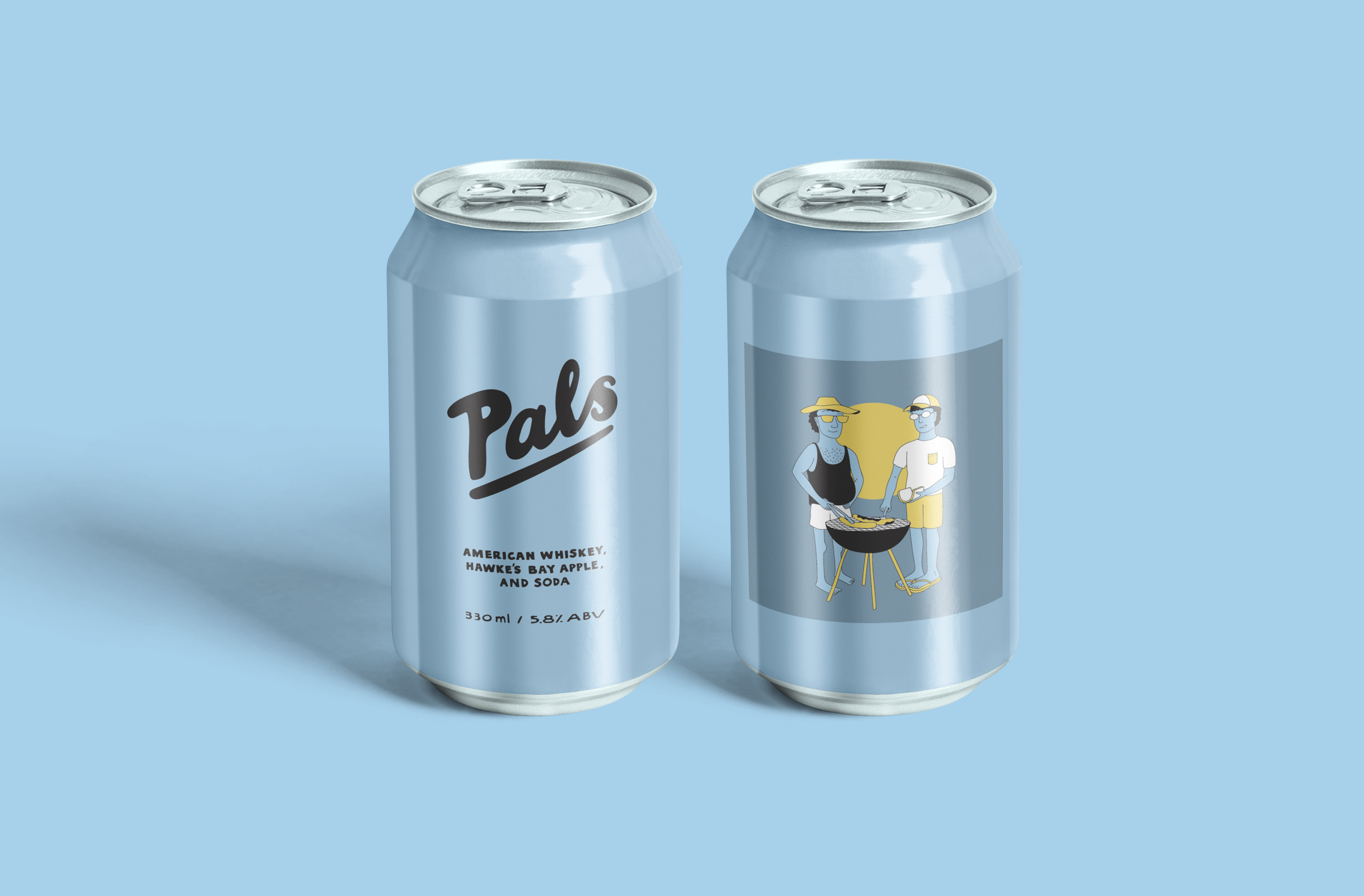 The last year has seen a number of these speciality sippers finding their way onto the shelves of grog shops near you. But what sets Pals apart?
I could elaborate on the crisp and refreshing finish, or the various nodes and aromas, but you and I both know that no one really cares about that, they're delicious, and we'll drink them, straight out of that stylish can. So, in the absence of that, I've taken the liberty of outlining the very best things about the latest pre-mixed tinnys…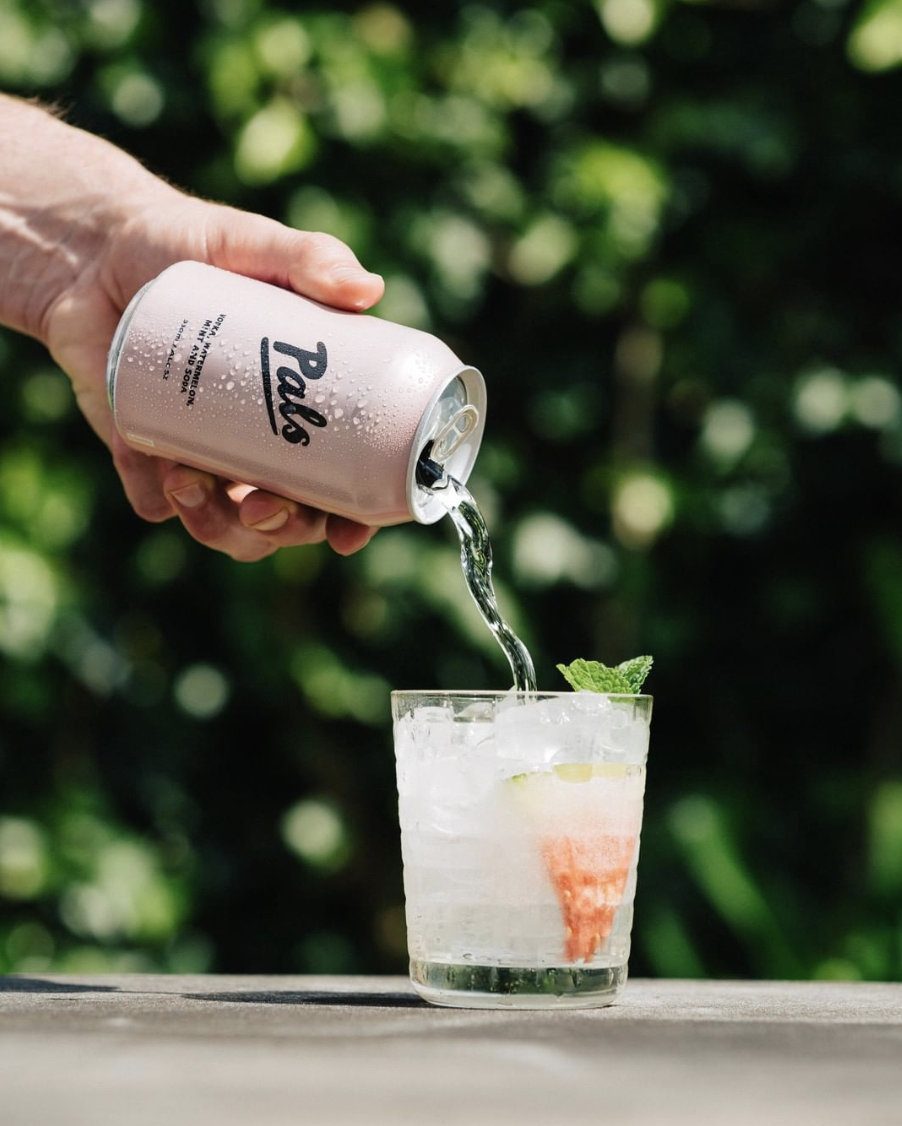 You don't have to be a world-class mixologist
Perhaps wrong for me to assume that you are not, in fact, a world-class mixologist, but the thing with Pals is that all the hard work has been done for you. All you have to do is lackadaisically stretch out over a sun lounger, pal in hand, while you wait for your turn to bat in BYC.
Wave ta-ta to sugar hangovers sweeties
The beauty of low sugar RTD's is that you won't have to suffer from a sugar crash alongside your hangover and trust me, they're the worst.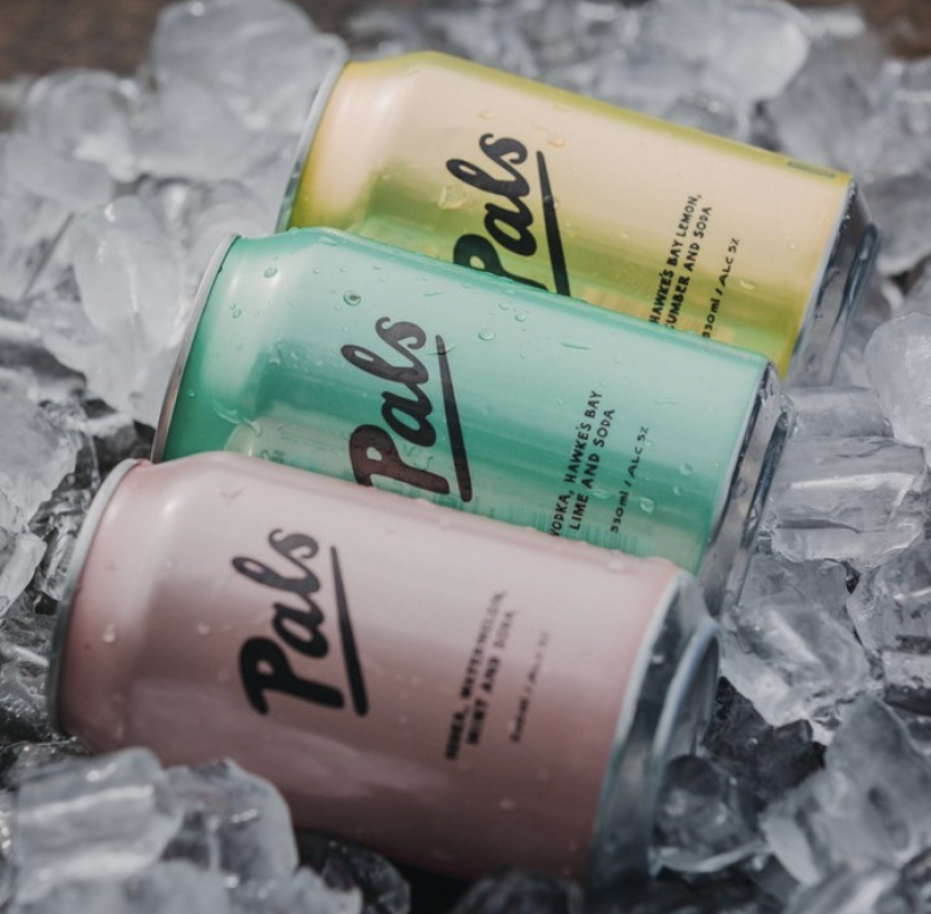 They're basic, but in a good way
The weather is starting to feel like a never-ending sauna once again, which means it's time for us to lean back into our basic bitch tendencies, Pals are about as basic as they come, their ingredients list consists of only six ingredients which means no nasties… and we love them for it.
Delivered to the door!
Pals are taking no prisoners, and they've partnered with Vineoline to enable single case purchases to be delivered to the door. *Add to cart*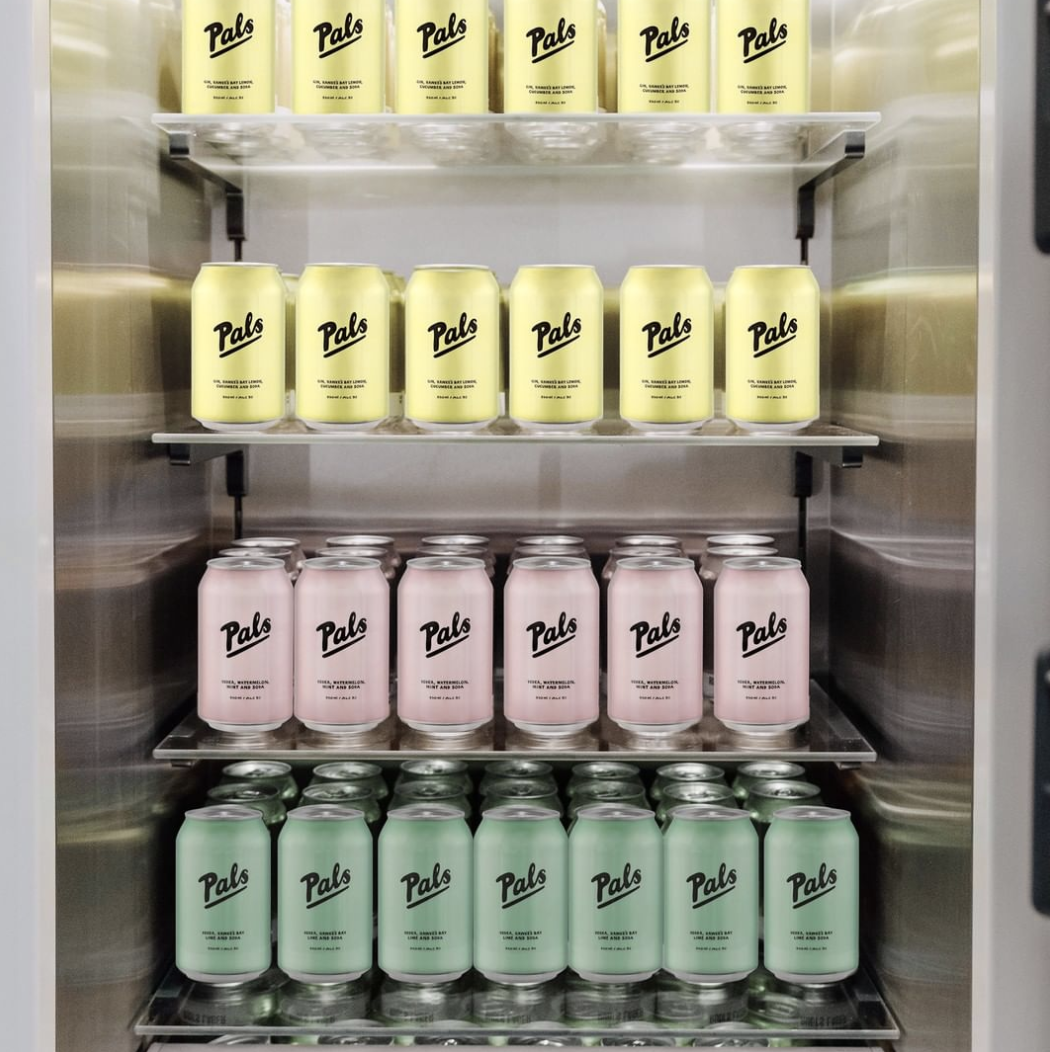 They still taste good
It's all well and good to be low sugar, low carb, no artificial colours etc etc but they gotta taste good, and Pals are tasty little morsels. Crisp, refreshing, easy to drink, cute coloured cans, Pals are the real deal, and I think I've caught feelings.
In conclusion, it really isn't summer without your Pals, so get your mitts on some here.