Five not-flowers gifts for your Valentine's date
Valentine's Day gifts can be… difficult.
Sometimes inspiration eludes us, and the default, foolproof go-to is always flowers. They're a default because they're AWESOME – everybody loves flowers!
But, those who have unfortunately already played the flowers card for a birthday, anniversary or last V-Day will be really feeling the pressure right now! We're here to help, with some options just as awesome as flowers!
1. A delicious breakfast in bed
Once you've made the all-important decision between sweet and savory, 10 minutes at the supermarket and a slightly earlier wake up is all you need to woo your date and start your romantic day right!
Check out some winning breakfast recipes here.
If cooking isn't your thing, don't despair – UberEats can come to the rescue!
Your partner will be smiling about your super cute wake up call all day!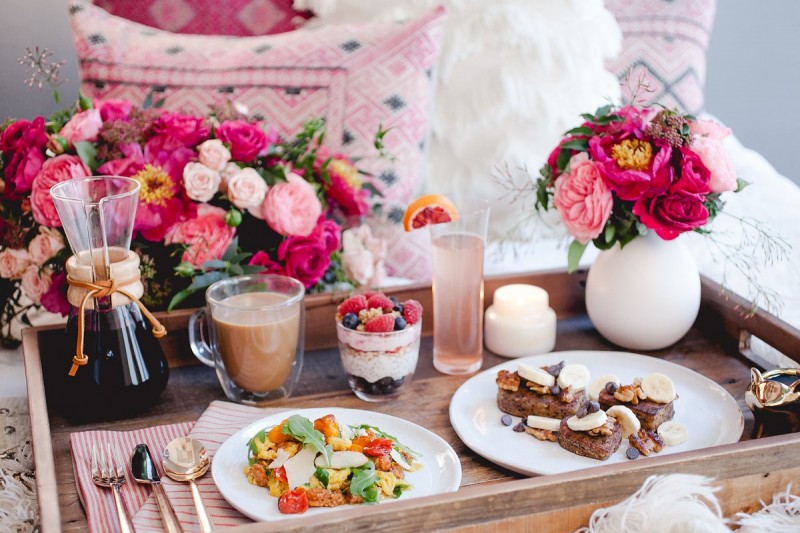 2. Create some LOVE art
Get punny, get crafty, get lovey-dovey. Scour Pinterest for inspo, without forgetting to make it personal to your relationship!
The best part? Art lasts longer than flowers. Your date will be reminded of your sentiment every day of the year. That's a long-term love investment right there!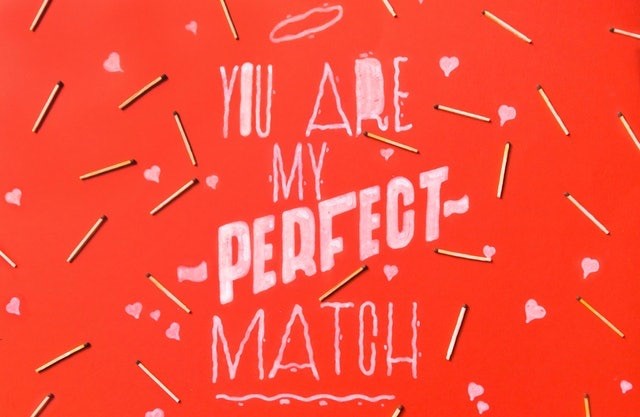 3. A super fun pot plant
Again – an every-day reminder of your feels for your date. And they get to show their feels for you too, by not 'letting the love fern die'!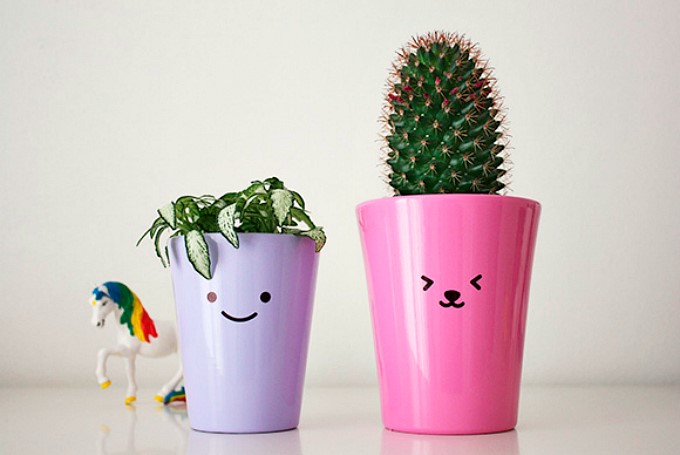 4. Rabbit Vertical Corkscrew
Get express shipping on this stainless steel gadget for your wine-loving partner! They'll be thanking you every time they open a bottle, as this corkscrew gets you into your vino in 3 seconds flat. Gift it along with your date's favourite wine and, voila! A personal, tasty and practical gift.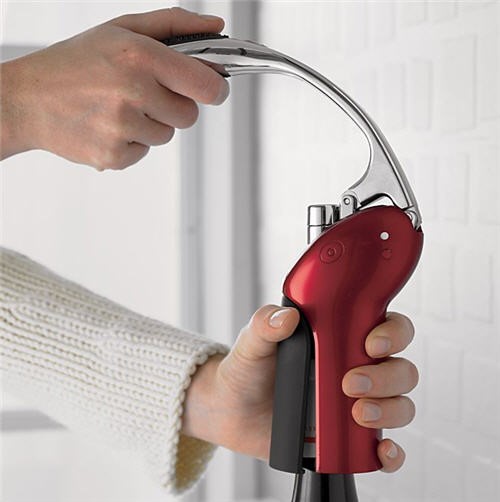 5. Stuck for time? Book a couple's experience for a later date!
You still have something to present on the day, so your date will have no worries about saving your special time for later! Think escape rooms, wine tastings, an upcoming gig with a band your date loves, or maybe a cooking class!