Five things you didn't know about Prosecco...
Remix recently unpacked Prosecco to discover what makes the popular drop pop. Here are five reasons we love the bubbly beverage & why it should be your drink of choice this summer.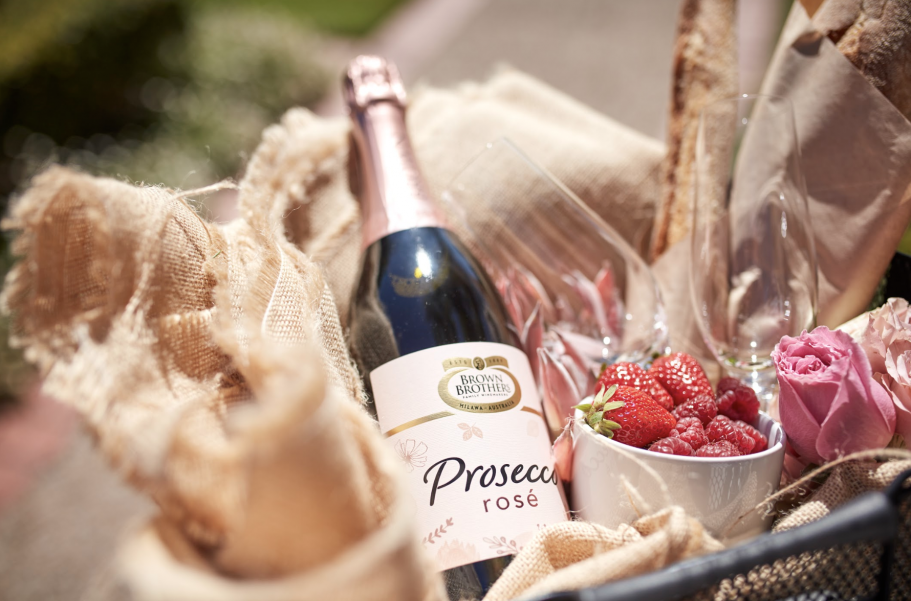 1 - It's the perfect party drink
From indulgent breakfasts and celebratory lunches to formal dinners, parties and even weddings, Prosecco's refreshing effervescence makes it an integral part of any and every celebration.
2 - It's lighter in calories than other alcohols
The sparkling tipple is already noted as one of the more diet-friendly alcoholic drinks as it contains far fewer calories than a large glass of wine, which sits around 228 calories, or a single vodka and tonic. All the more reason to indulge in a glass, or three.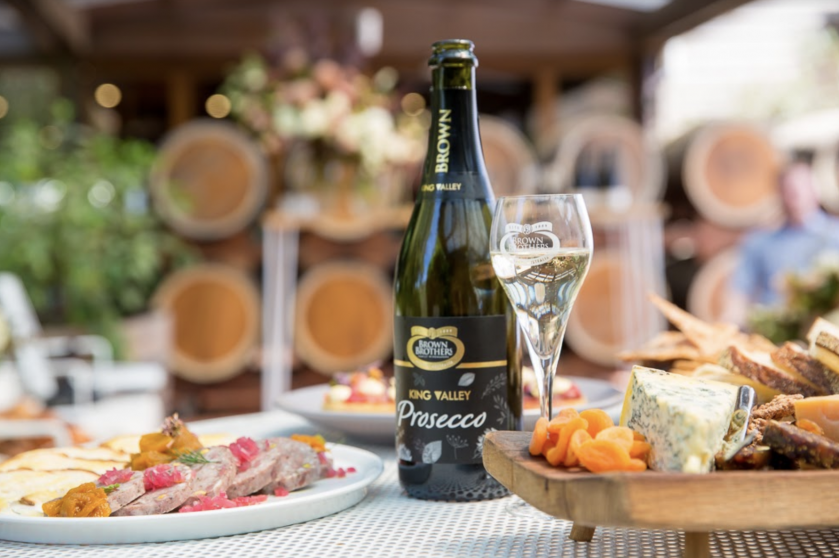 3 - It's versatile as a mixer
Prosecco doesn't always need to be sipped straight, it's charming versatility includes iconic cocktails like the Aperol Spritz or innovative recipes invented by Brown Brothers like the Prosecco Mojito, Prosecco Ginger, and even a Prosecco Kombucha cocktail. It's the perfect party beverage, simply pop the bottle then drink straight, or mix away.
4 - It's affordable
Unlike it's heavier and pricier cousin Champagne, Prosecco could easily be praised as the most versatile sparkling wine on the market. The price is much more affordable than champagne. Why is this? Prosecco develops in considerably less time and with less production costs than Champagne. Yet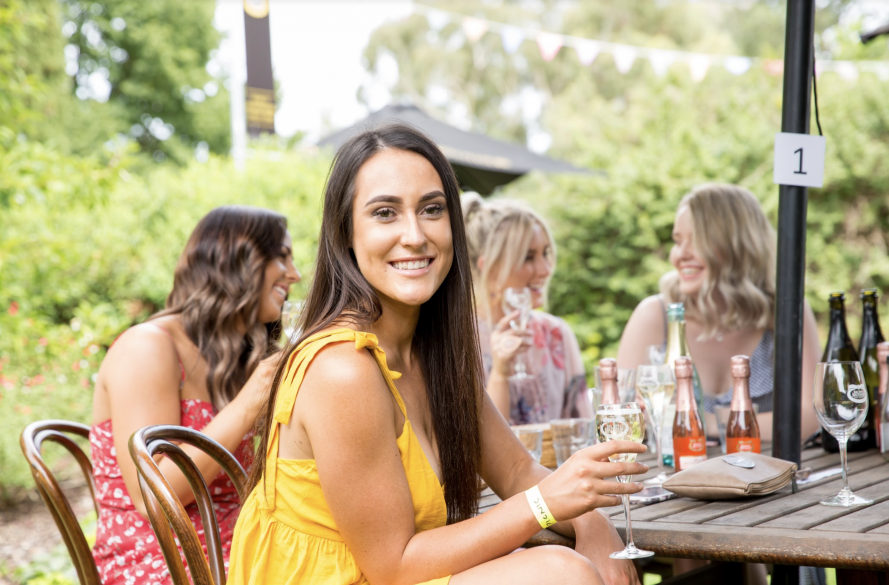 5 - It's actually good for your health!
Prosecco does more than just fill our hearts with happiness - according to research those bubbles contain polyphenols that can help lower your blood pressure and increase circulation, giving your heart a little health boost. Turns out sparkling wine has a whole host of health benefits, research goes on to show it also helps skin glow due to antioxidants, it can boost your sex life and lower risk of diabetes.
The Remix verdict? It's a miracle drink.
You heard it through the grapevine...
Brown Brothers, one of Australia's leading family-owned wine brands recently celebrated 130 years of business, so they know a thing or two about wine. Their Prosecco alone brings in around 10% of their total wine sales, and that's got a lot to do with the fact Kiwi's love it so much! "When we brought Prosecco grapes to Australia twenty years ago, we never could have predicted how widely loved our style of Prosecco would become," Caroline Brown of Brown Brothers says. "Prosecco's mix of flavours of citrus fruits, green apples and pears makes it delicious on its own or paired with anything from barbecues or sushi to a classic cheese platter. It's perfect to liven up any occasion, big or small."